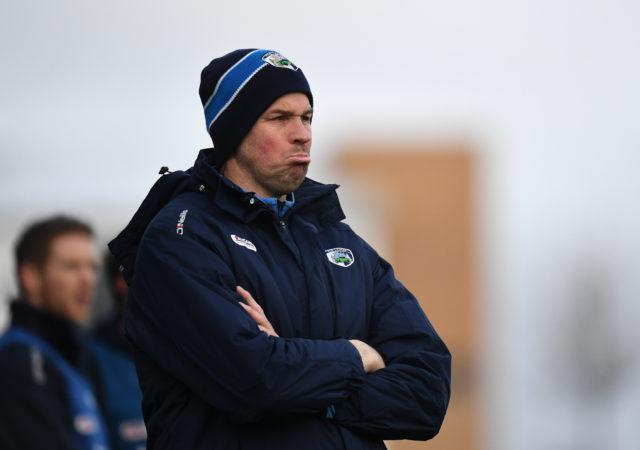 Laois senior football manager Mike Quirke was relieved to see his side emerge from Ennis with a one point win over Clare yesterday.
Laois led by eight points at one stage but Clare made a real game of it in the second half and battled back to get the margin back to one.
However, Laois keeper Niall Corbet slotted a crucial 45 and while Clare responded with a free, they saw a number of opportunities go a begging after that as Laois hung on.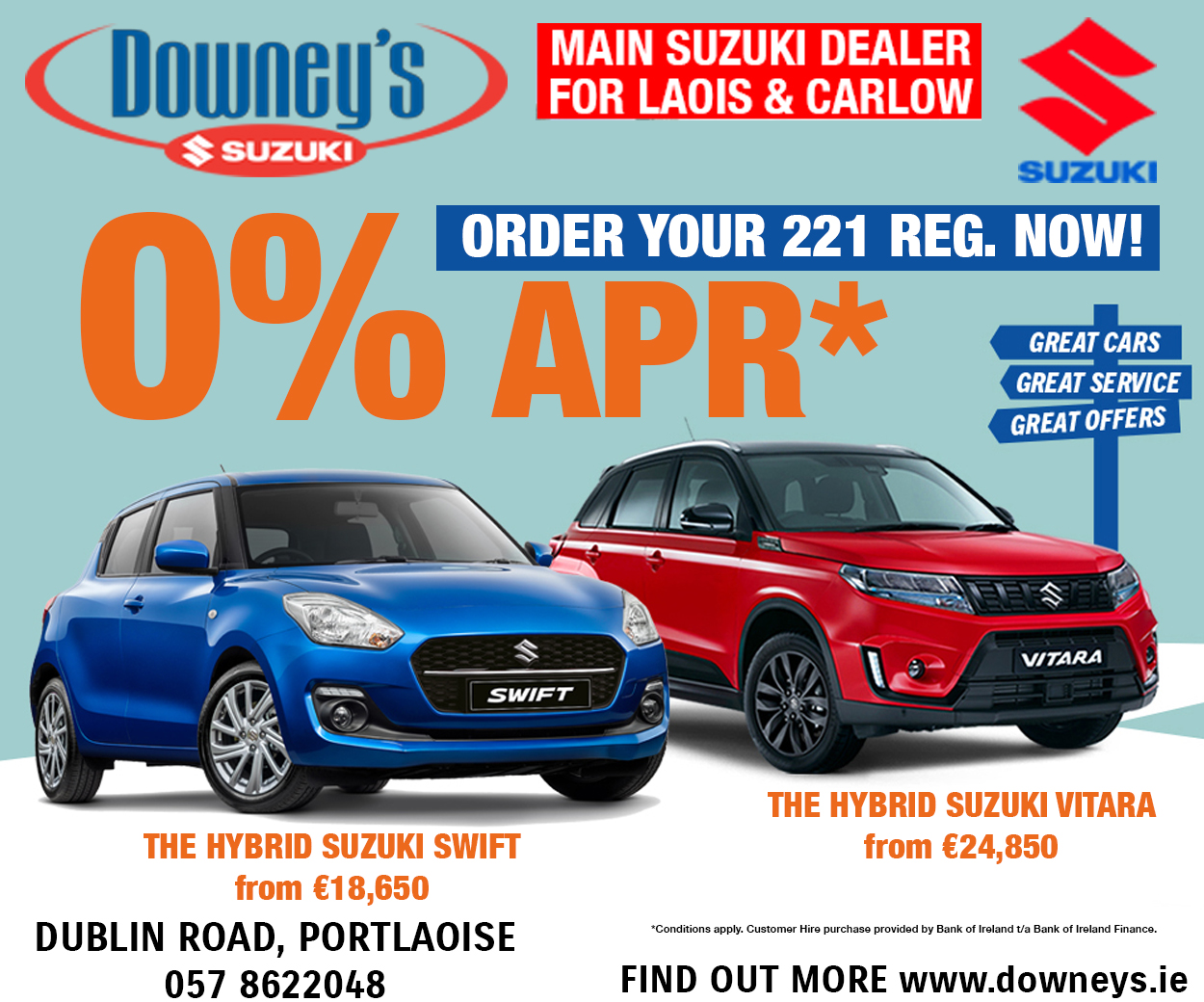 Quirke said: "You hope it wouldn't be a one point game but their first two games were decided by a point as well and that is what they do here.
"They give Colm Collins everything they have and they put up a massive fight. We came out in the third quarter and tried to push on and trying to create a further gap than six points but we weren't able to do it and that is credit to them and how they worked.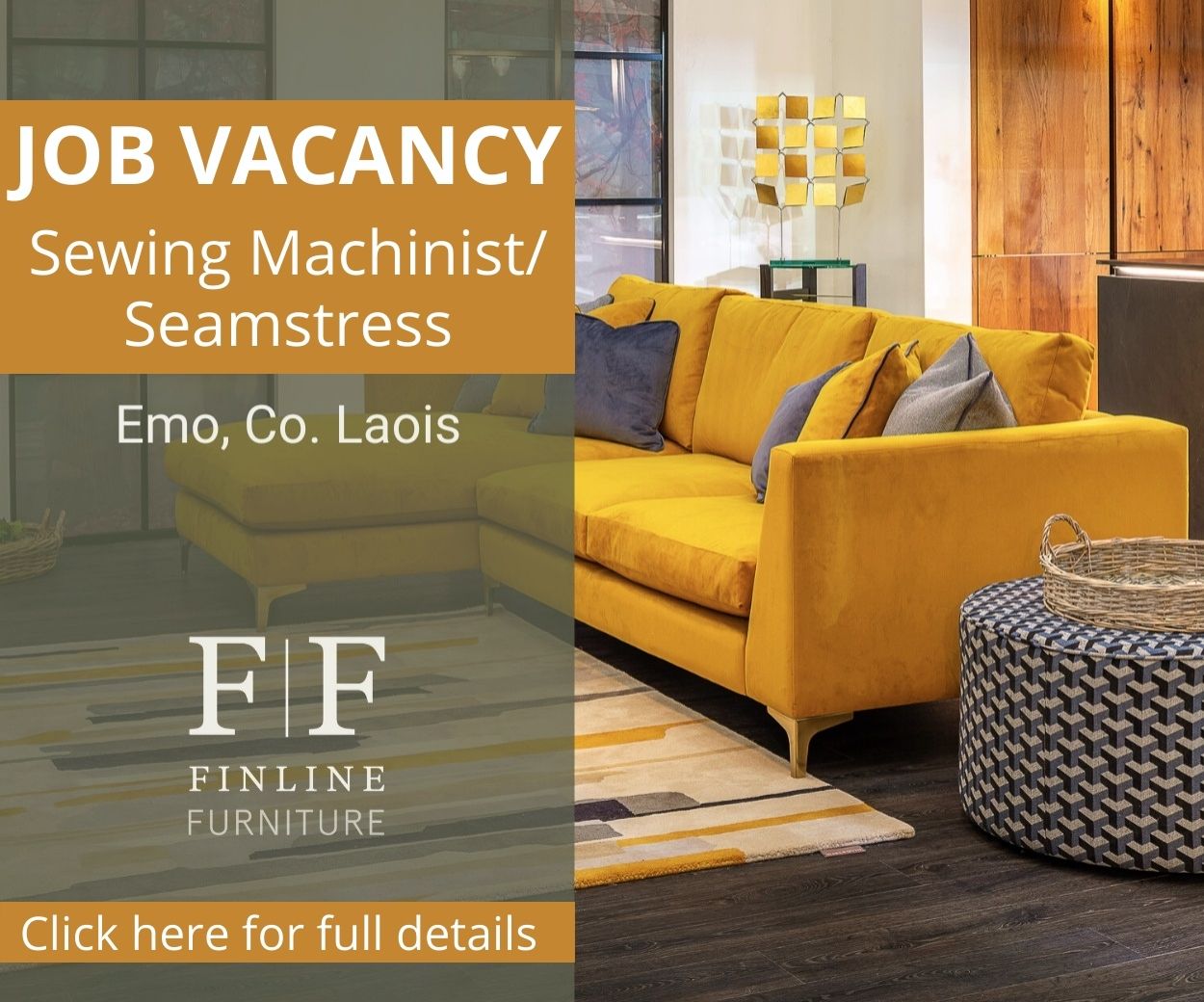 "It was nervous and nail-biting stuff at the finish but we are obviously delighted to get the win and take the two points."
With Roscommon beating Kildare and Cavan defeating Fermanagh, Laois now find themselves joint second alongside Roscommon, Armagh and Westmeath in the table.
But more importantly, they are now three points clear of the dropzone with three games to play – something the manager is very pleased about.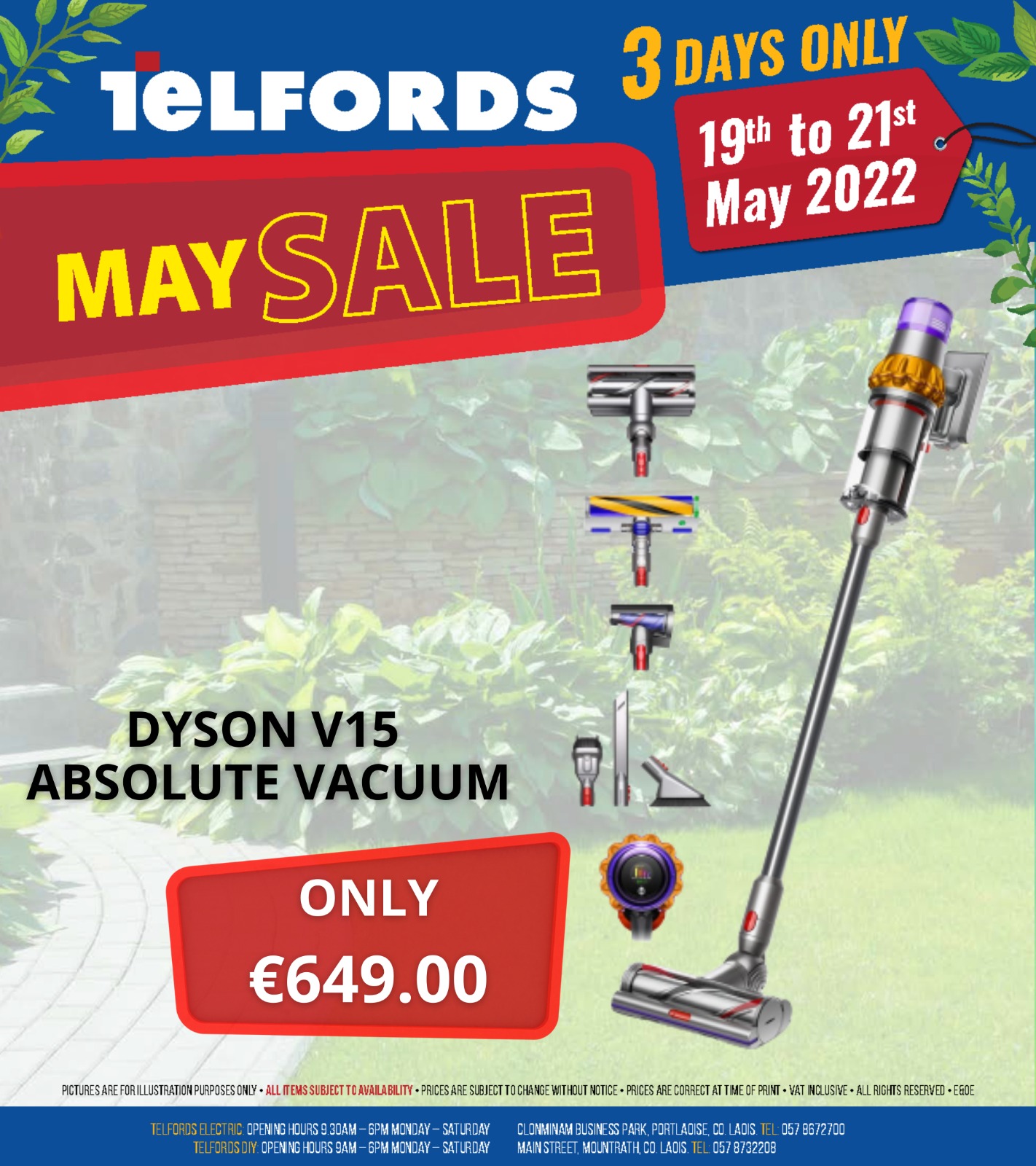 Quirke said: "It puts three points between us and the teams below and that is a lot with the way this Division is going with three games left to play.
"Anything is still possible at the top and the bottom and that is the way it is supposed to be. It is really exciting for everybody.
"The beauty of the league is you can have a great result one week and down the next. We weren't happy that performance against Cavan – particularly in the second half.
"But the beauty of the league is you get the chance to bounce back the following week and thankfully the lads did that."
Laois made four changes to their team prior to throw in with two of the four replaced – Mark Barry and Sean O'Flynn – having played two matches since Laois lost to Cavan seven days ago.
After playing in the wins over Westmeath and Kildare with the U-20s – Quirke made the decision to rest the pair, with Barry only coming on in the final stages.
He said: "I was conscious that I wanted to protect the two lads. Sean played with a bit of a dead leg on Friday night and Mark is after playing three full games in five days – so I didn't want to make that four in seven.
"I think the set up is all wrong. If guys are U-20 and they are on your national league team, I think Croke Park need to do something where if you play national league you maybe don't play U-20.
"Draw some line in the sand because otherwise you are leaving it up to players or management and I don't think it is fair to the guys that are caught in the middle of that.
"There are no winners. If I had played Mark Barry and he did his cruciate or blew out his hamstring it would've been on my head and I wouldn't rest easy with something like that.
"So we took the decision to rest them both."
The only black spot for Laois in the win was the injury sustained by Cahir Healy.
He hobbled off with what looked like a knee injury and given his recent struggles – everyone is left fearing the worst.
Manager Quirke says it is too early to say how serious the injury will be.
He said: "I don't know to be honest. He was moving very gingerly and the knee seems to be a problem.
"It is too early to say though at this stage."
SEE ALSO – Laois hold on against Clare for vital league win