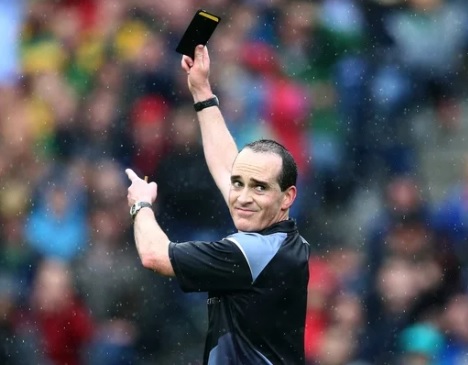 Laois hurling manager Eddie Brennan has said he is in favour of the GAA looking at a rule change that punishes cynical play ahead of the association's annual congress this week which will discuss the possibility of adding the Black Card sin bin rule to hurling.
Currently in football, a player can be sin-binned for 10 minutes if he commits certain offences, including cynical fouling and dragging players down.
The same rule doesn't apply to hurling but the apparent rise in cynical acts in the game has led to the GAA's rules committee putting a motion to congress.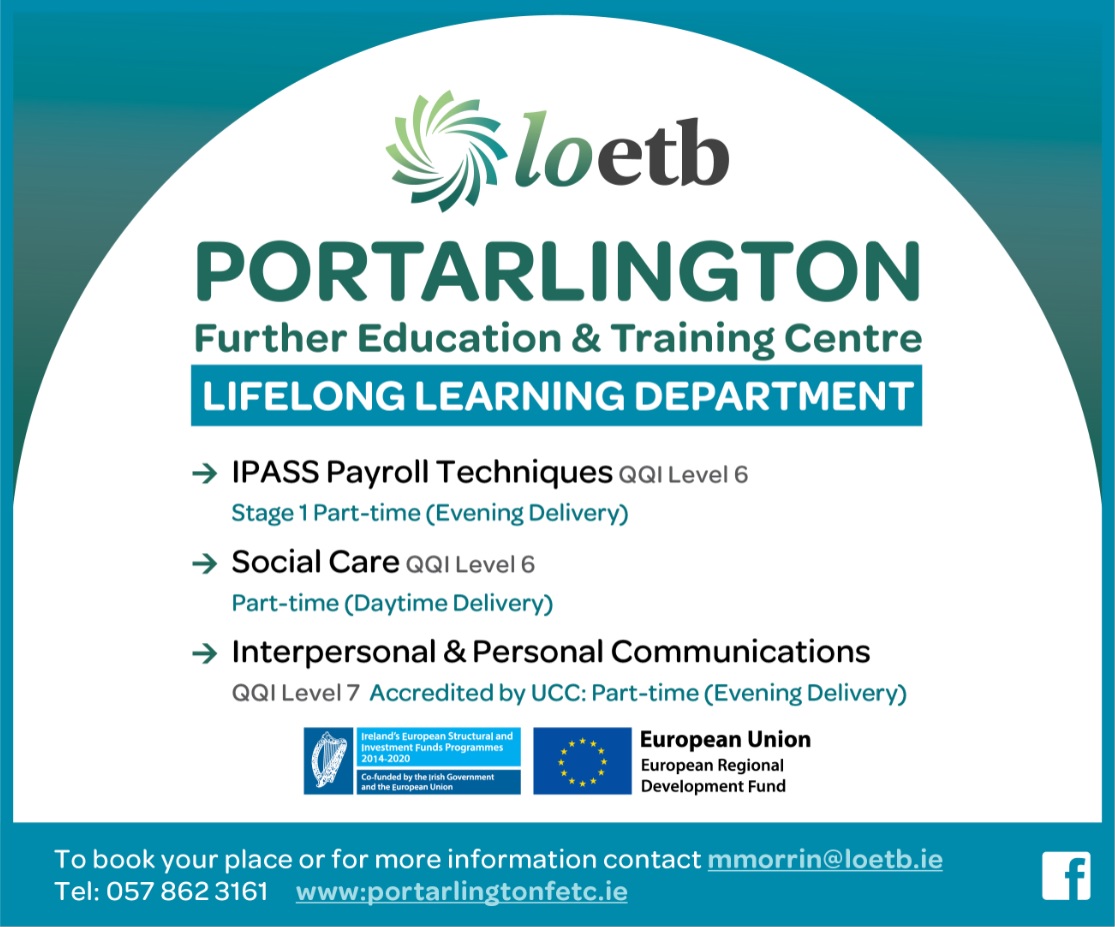 Speaking after Laois's narrow win over Carlow on Saturday night, where Laois player Paddy Purcell was again subject to a number of deliberate cynical fouls, Brennan said that the current punishment of just a free doesn't seem to be enough.
Though he didn't say he wanted a sin bin identical to football, he did say that "the debate for a black card or a sin bin … has to be had".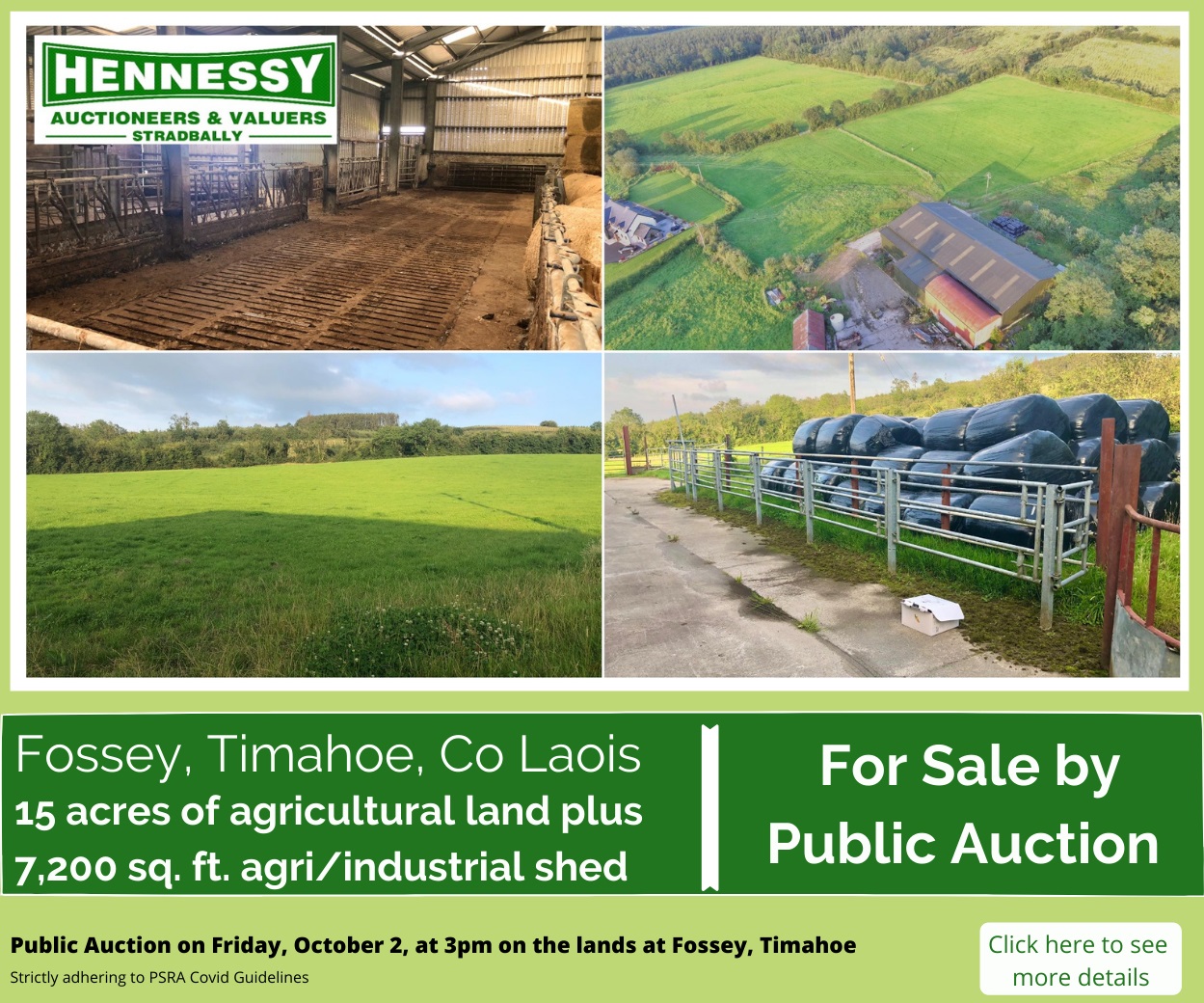 "Whether the sin bin or the black card is the answer I don't know but I think we really have to look at saying are we serious about it."
Brennan floated the idea that perhaps the punishment for a cynical foul inside a certain area should be an automatic penalty, with a similar foul outside that area being punished with a close-range free.
"It (cynical fouling) has to come at a cost. If a player rolls the dice and if I'm that player and it's the difference between winning and losing, you're probably going to do it. That is the reality. We don't blame our players, we blame the game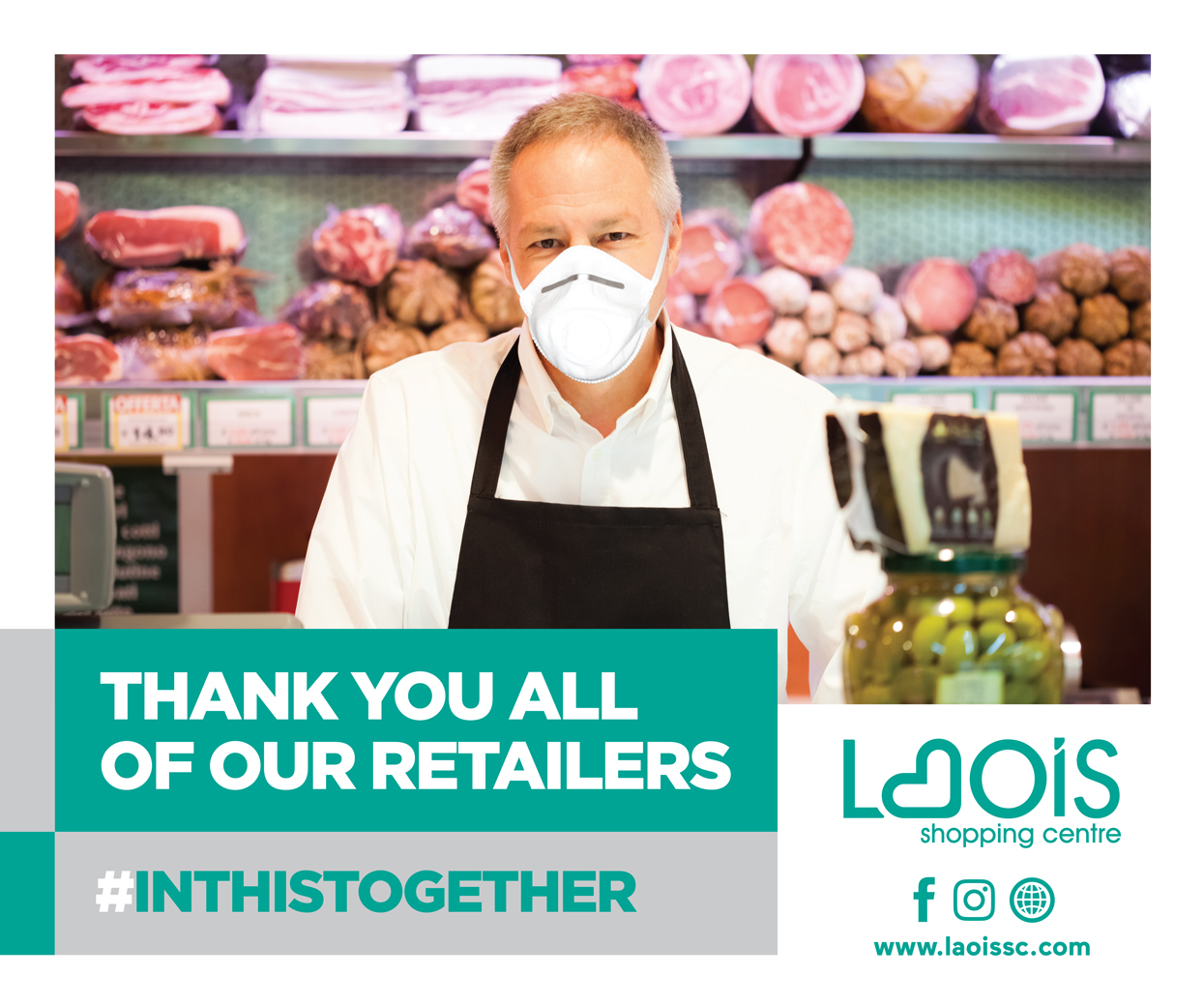 "If they want to put in a rule that is going to be adequate I hope so. But we have to also think is it fitting of the game.
"If a player is willing to drag a player down cynically like that then you bring it in. If it's inside the D or the 21 or the '45, it's a penalty. If it's down the field, you bring it up and it's a free at the edge of the D.
"It has to come at a cost to a team. If a player is willing to do that, there has to be an adequate punishment."
Brennan acknowledged that "there's no skill" in dragging a player down "but it is creeping in".
"We'd be very much in denial in hurling (if we said otherwise. We're sometimes lawdy daw with ourselves or a bit arrogant about our game.
"Our game is good but if something creeps in then you have to deal with it. And sometimes we don't deal with it.
"Players are on the training field and in their preparation for championship matches they have to be clear, if they roll the dice there has to be a fitting punishment.
"I'd like it needs to be inclusive of some of the managers and for it to take everyone's views on board … (but) I think we have to reward attacking play.
"We want to encourage our young players on the skills of hurling. Otherwise it's going to disintegrate into rugby with sticks."
SEE ALSO – 'No way that match should have gone ahead' says Eddie Brennan as Laois hurlers beat Carlow in dreadful conditions