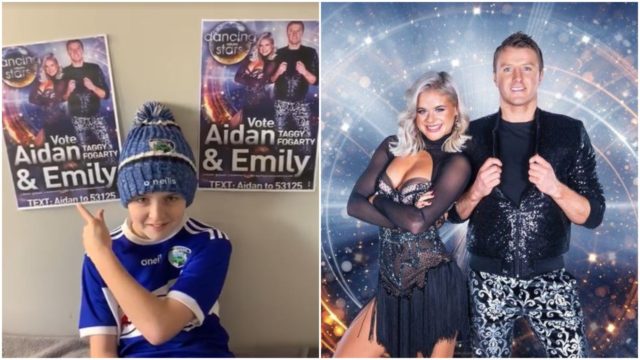 Ten year old Ben O'Doherty from Rathdowney has written a fantastic poem for former Kilkenny hurler Aidan 'Taggy' Fogarty.
Aidan is dancing weekly and going strong on RTE's Dancing With The Stars.
Ben goes to Scoil Bhríde Rathdowney where Aidan's sister is a teacher.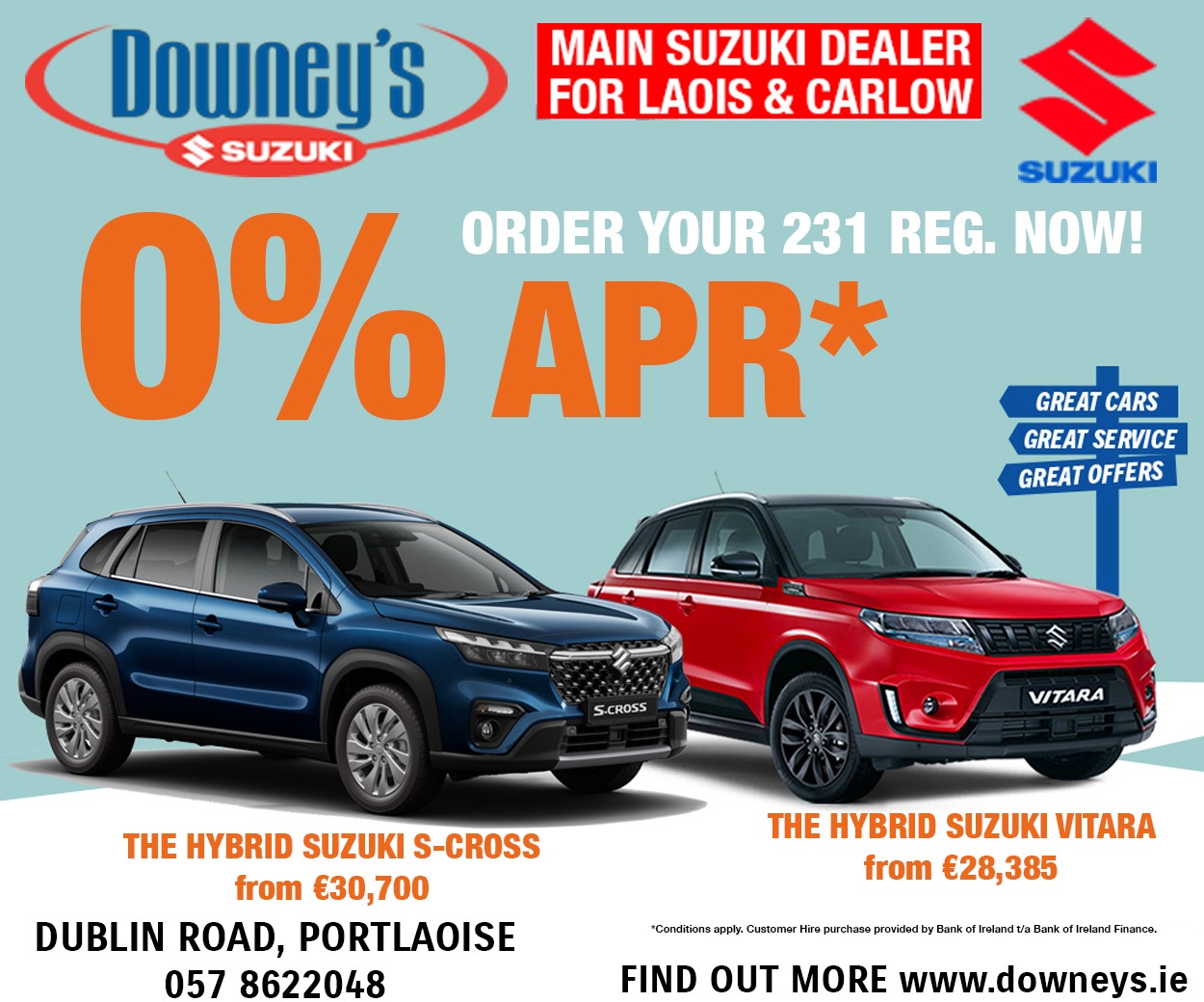 Proud mam Grainne said: "It's getting great feedback, Ben has autism and is very shy so this is huge for him."
The Facebook page 'Aidan "Taggy" Fogarty – Dancing with the Stars 2020' posted the video of Ben reading his poem.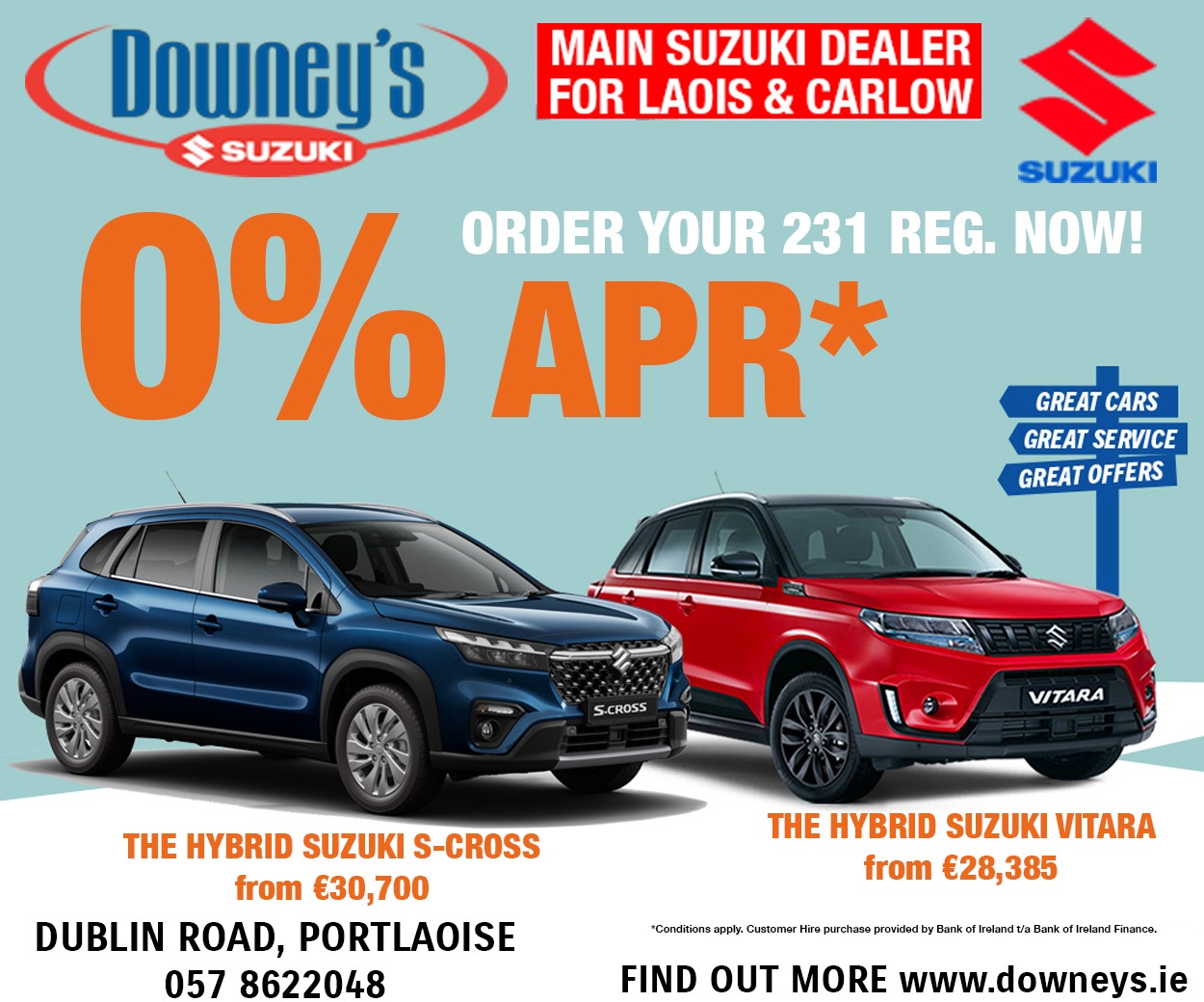 The page wrote "Brilliant ten year old Ben O'Doherty has written this fantastic poem about Aidan & Emily!
"It's hard to believe this genius is only ten years old- we think he might deserve a couple of night with no homework as a reward for this! Well done Ben- you are brilliant!"
Check out the poem below: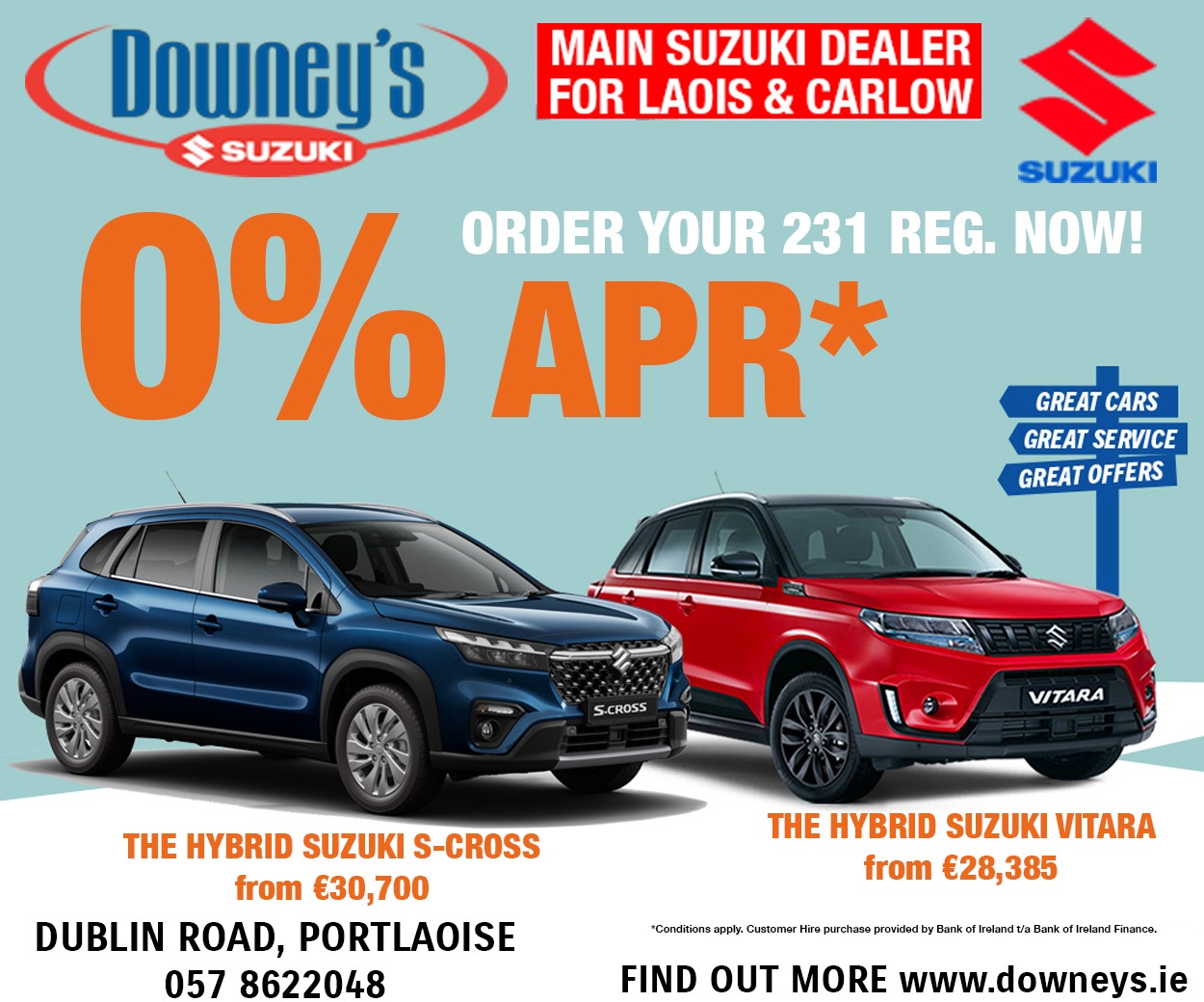 'Dancing with the Hurling Star'
We used to watch him hurl for Kilkenny
But now we watch him dancing with Emily.
He's no stranger to Croker or Nowlan Park
But who knew when he danced he'd have such a spark.
He's used to scoring points with his hurl
But now he's scores them giving Emily a twirl.
He lights up our screens every Sunday night
And when the others see him dancing it gives them a fright.
His friends all call him Taggy
And his footwork ain't too shabby
On the dance floor he brings the romance
And with Brian Dowling he had a bromance .
He's made great friends along the way
Especially with Gráinne and Father Ray.
His family in the audience are bursting with pride
Especially Ms Fogarty she almost cried.
All the kids in Scoil Bhríde have his back
Even the Laois hurlers are flying his flag.
He has eight All-Ireland medals on his wall
But there's plenty of room for the glitter ball.
We know he can do it so lets get it right
Vote for Aidan and Emily on a Sunday night.
SEE ALSO – REVEALED: Our choice of the top 20 TikTok-ers in Laois