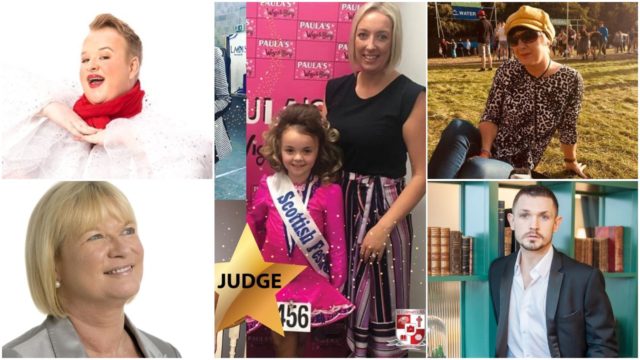 St Colmans NS in Stradbally are hosting a Lip Sync battle as part of a series of fundraisers organised to develop the school's pitch and get the sporting facilities the school and wider community of Stradbally needs.
The Lip Sync battle will take place this Saturday February 29 in the Midlands Park Hotel with doors at 7pm and the show starting at 8pm.
The battle will be judged by a very impressive star studded judging panel.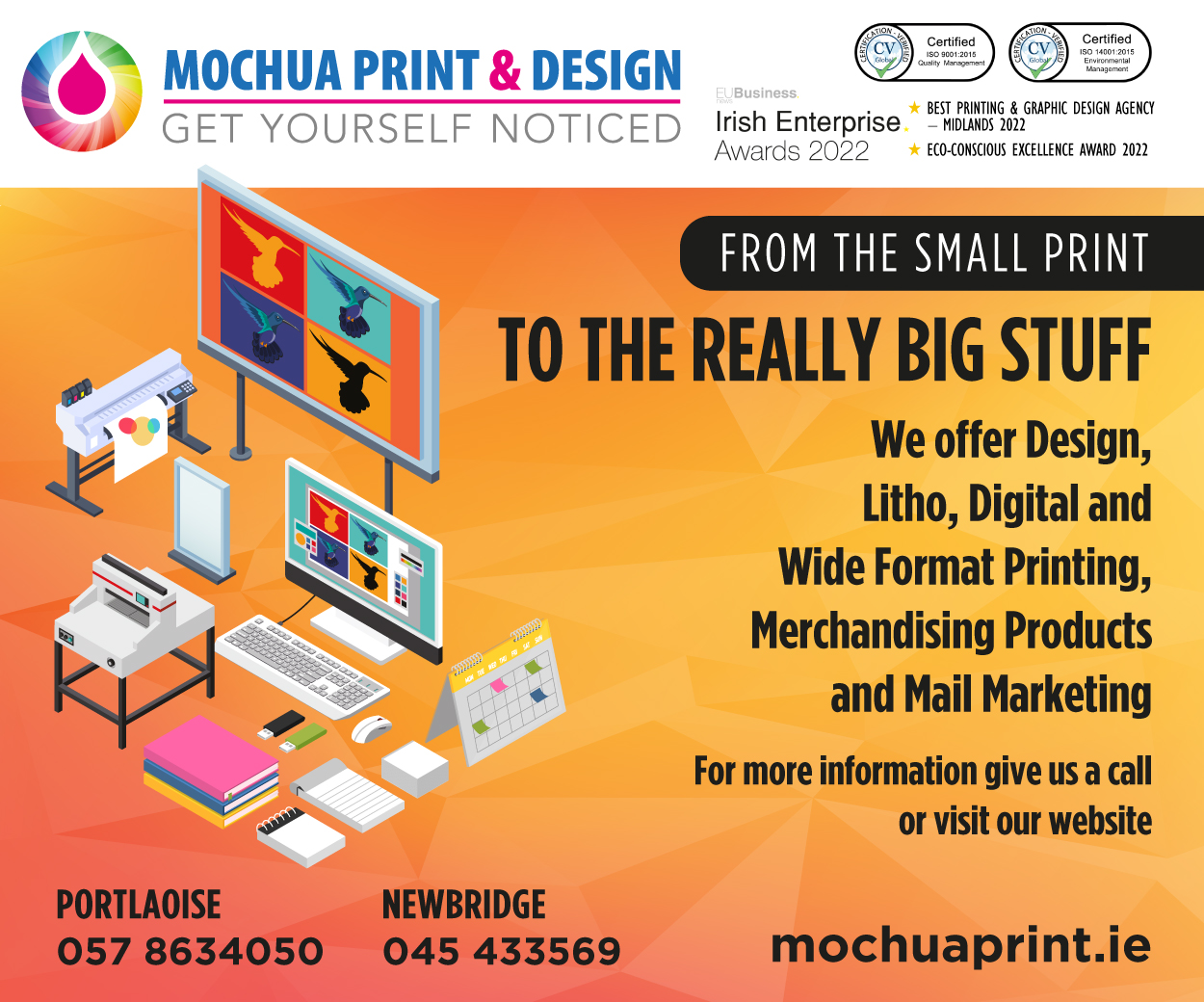 The first judge to be on the panel is Johnny Ward. This multi-talented and critically acclaimed actor has a CV packed with theatre, TV and film roles, starring in Love/Hate as gangster Pauley and as notorious kidnapper Ciaran in Fair City.
Up next is school secretary extraordinaire and Vicarstown native, Esther Luttrell. Considered as the 'go to woman' at St Colman's her dedication and commitment to the school is truly amazing.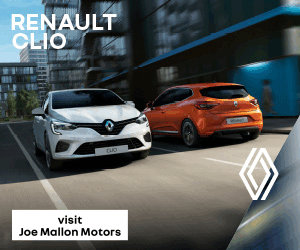 Young he may be, but Richard Mansworth – Director and Producer is a force to be reckoned with and is the next judge on the panel. He is an experienced director, producer and actor, as well as classically trained singer, who has made several TV appearances.
The fourth judge is none other than Gráinne Buggie. She has been a professional Irish Dance teacher for the past 16 years, and prior to qualifying as an instructor, enjoyed performing throughout Europe and the U.S. She established the Buggie School of Irish Dancing in 2004.
Last but most certainly not least, the fifth and final judge is newsreader and broadcaster Eileen Dunne. Although she's a Dubliner, she has strong Laois connections, with her father Mick Dunne (the RTE journalist, presenter and commentator) hailing from Clonaslee.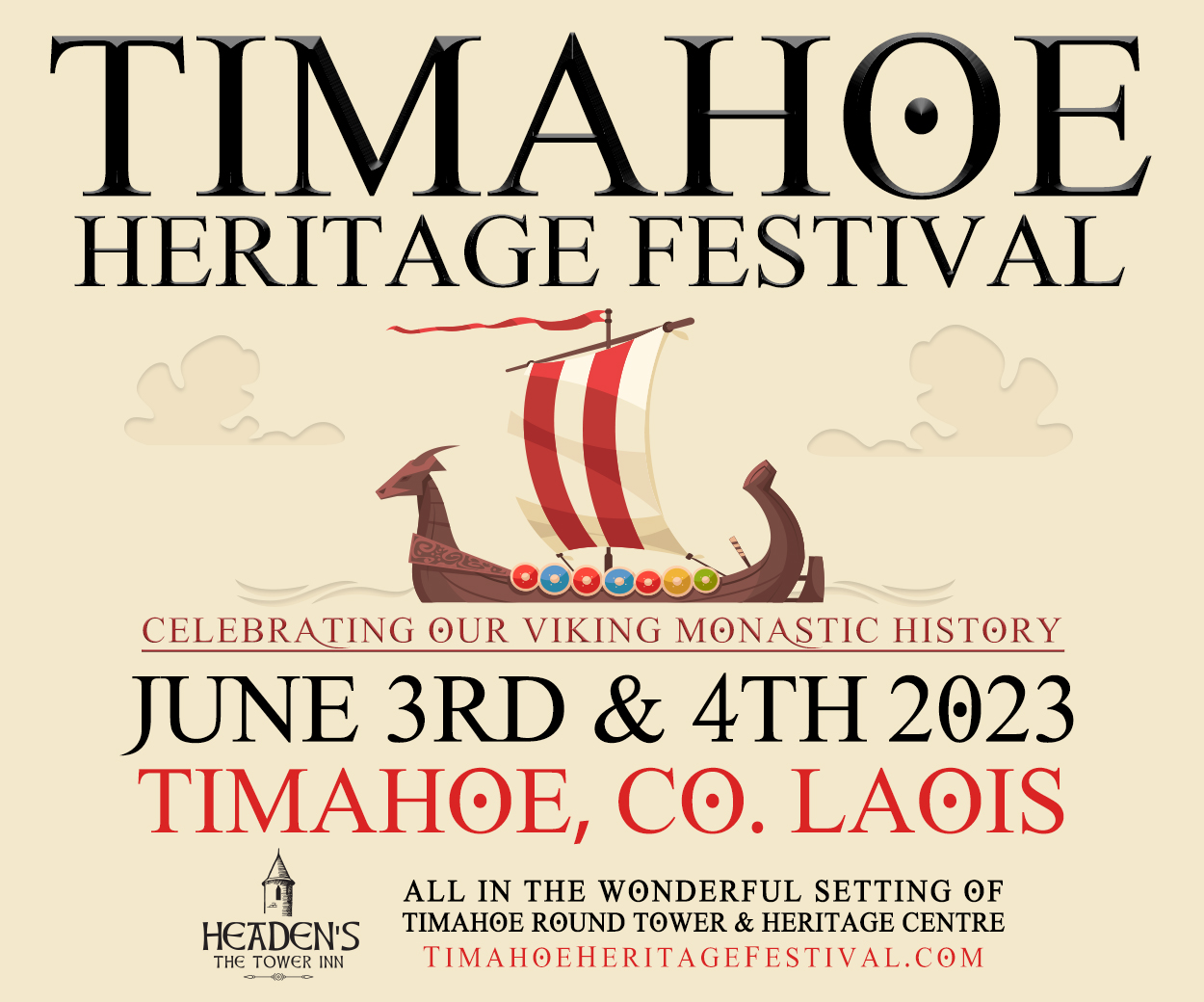 Check out all of the nine acts below:
Act 1 – Kings of Queen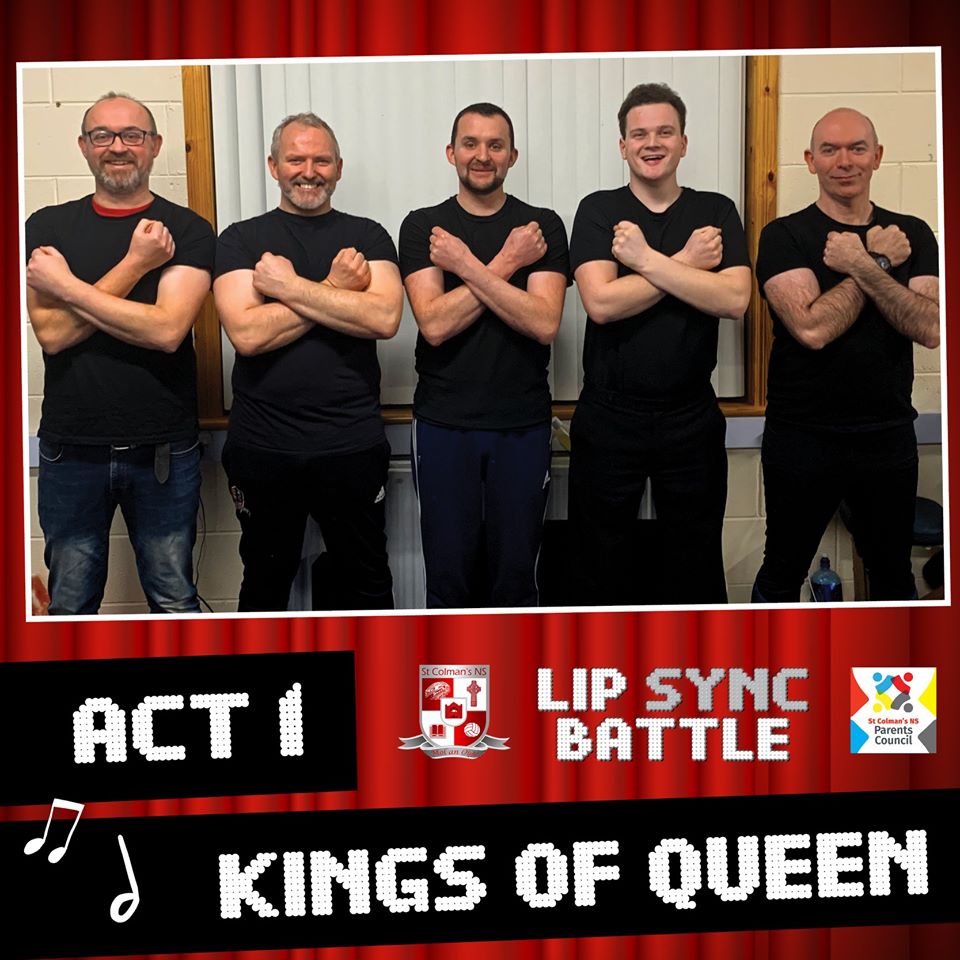 The first act that needs to impress these judges is 'Kings of Queen.'
The act is made up of Brian Oxley, Ger Leonard, John Oxley, Pat Brennan and Michael Brennan.
Act 2 – Tina Turner & Beyoncé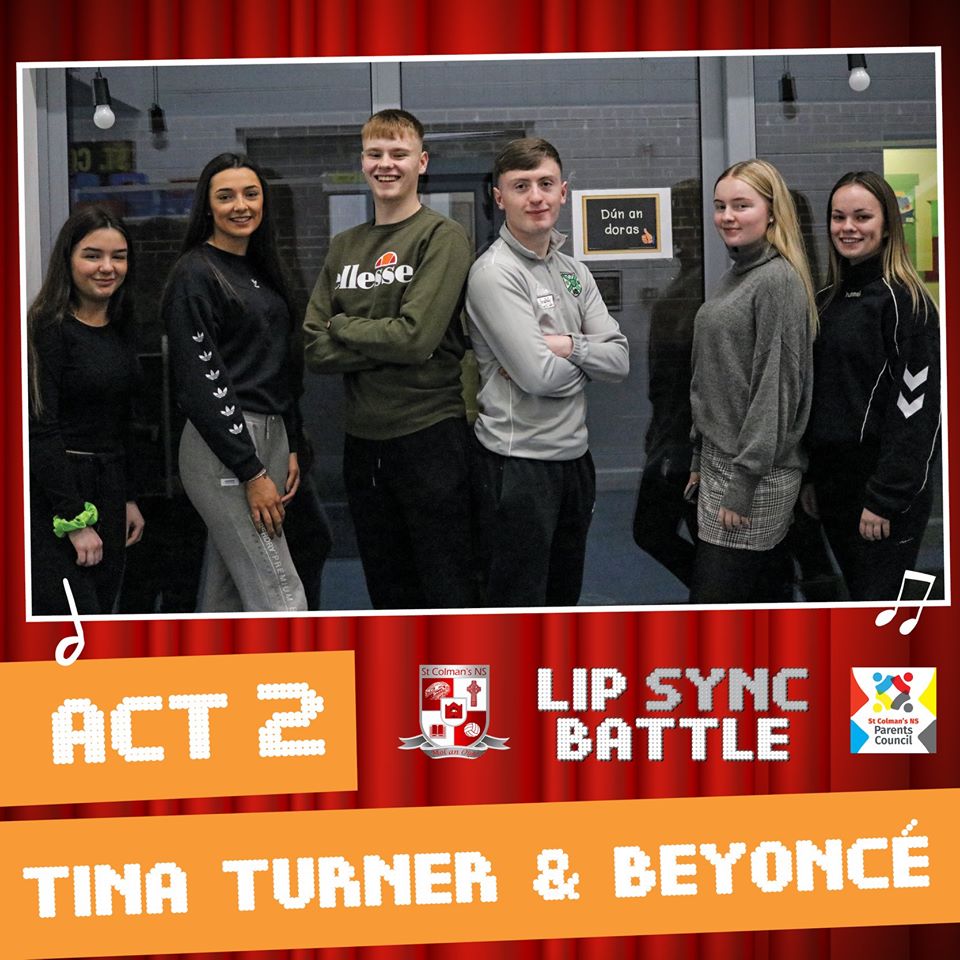 Next up is 'Tina Turner & Beyoncé' backed by the awesome Scoil Chríost Rí dancers.
The act is made up of Tadhg Murray, Eamonn Delaney, Ellen Hennessy, Sarah Larkin, Orla Sheridan and Sarah Sheehy.
Act 3 – Candyman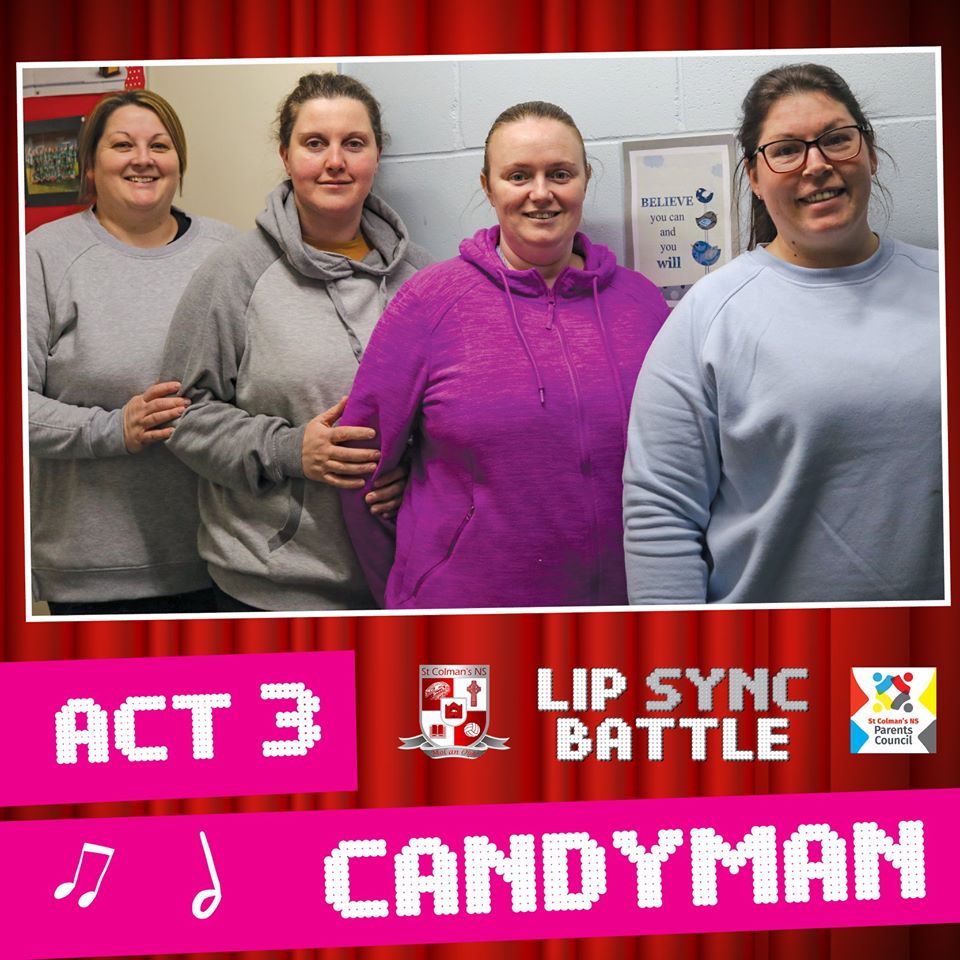 Act 3 is 'Candyman'. This fun-loving act is made up of Aisling McDonald, Emily Skelly, Lisa Buggy and Janice Delaney.
They aim to be as entertaining as the Spice Girls and as fab a foursome as the Beatles.
Act 4 – Eurovision Party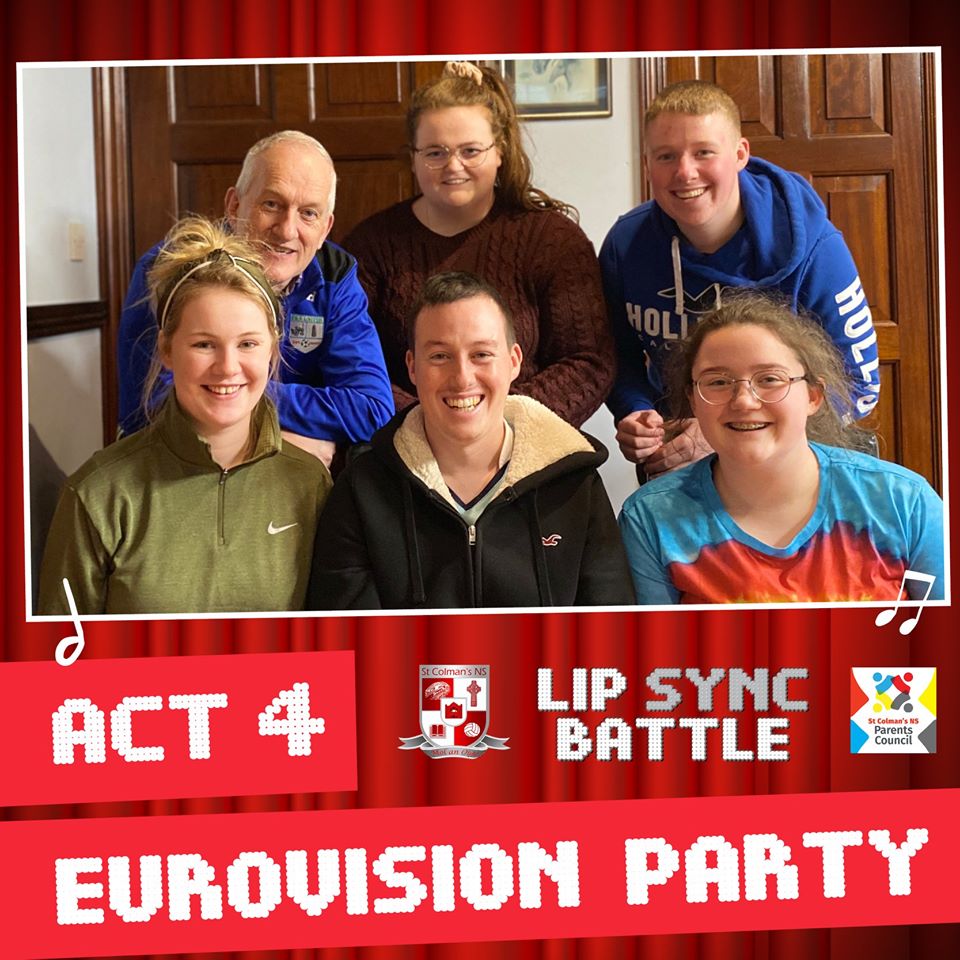 Next up is 'Eurovision Party'. This 6 strong crew is made up of Dominic Hartnett, Alan Hartnett, Simon Hartnett, Dawn Hennessy, Hannah Kerrigan and Paula Hennessy.
The group are excited to combine all of the triumphs and failures of Eurovision on the Lip Sync stage. Watch closely to see who's who!
Act 5 – All The Tinder ladies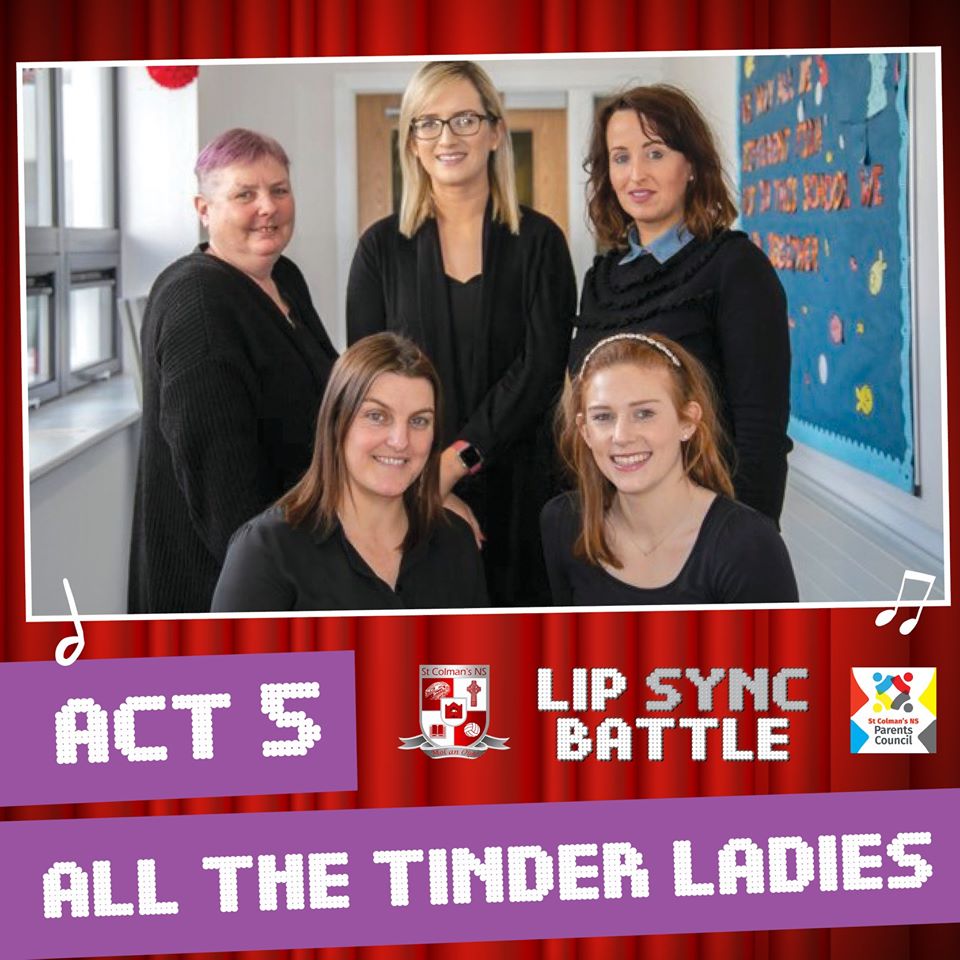 Next, we have 'All The Tinder Ladies'. This group is made up of Aisling Butler, Sue O'Connor, Liz Mulhall, Rachael O'Brien and Sinead O'Connor, all staff members from St Colmans NS Stradbally.
Act 6 – The Young Offenders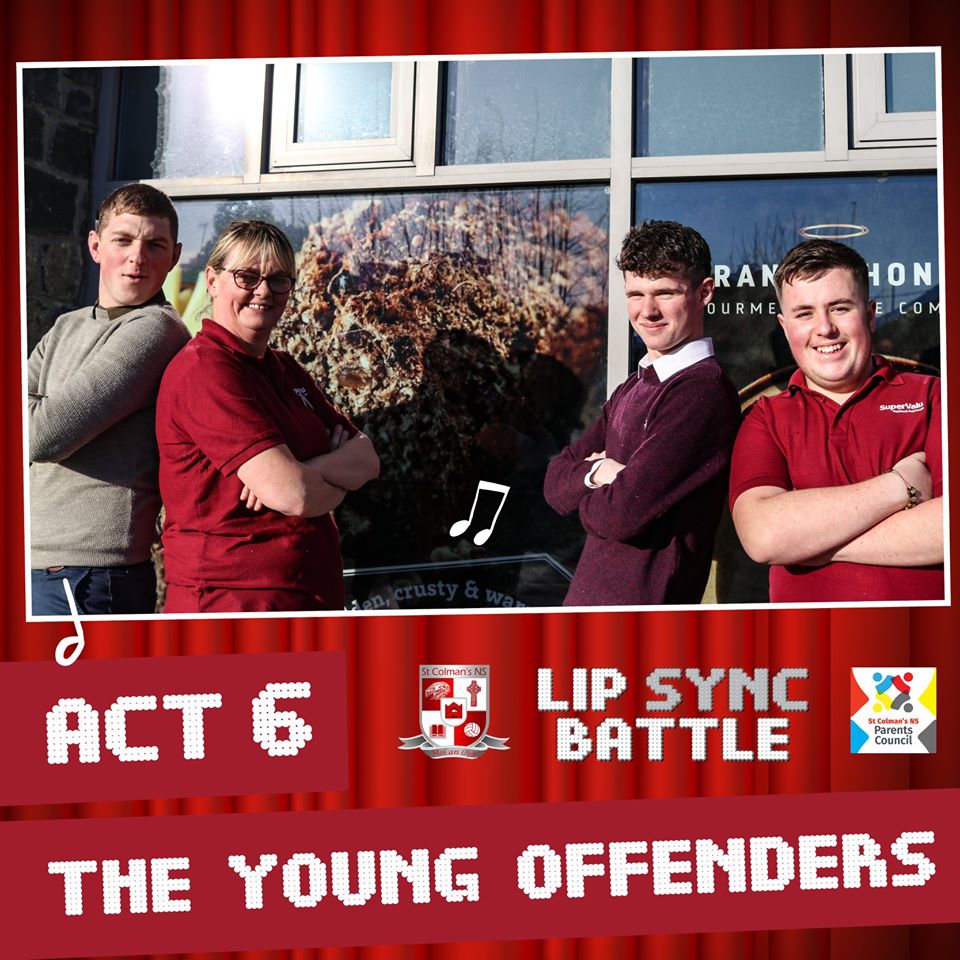 Act 6 is 'The Young Offenders'. The Supervalu Stradbally gang consists of Frank Phelan, Fiona Fenlon, Jamie Kelly and Nigel Whelan.
Act 7 – Desperate Housewives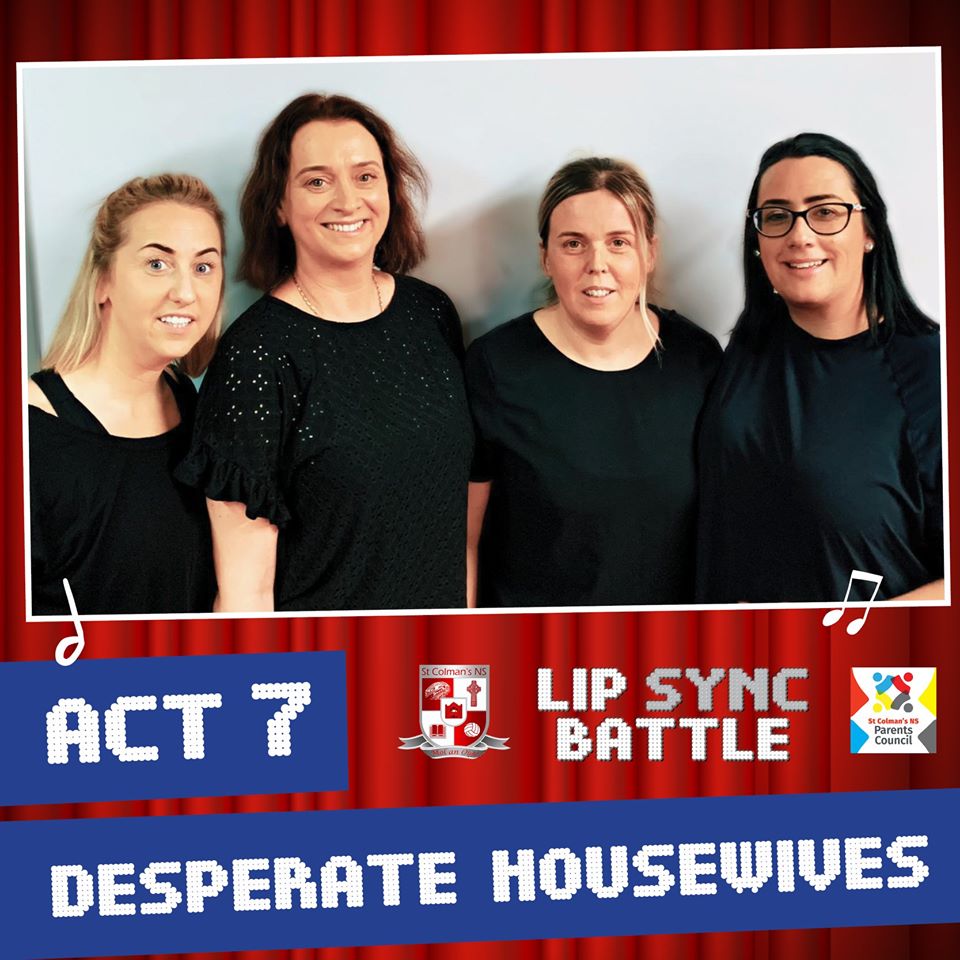 Next is the 'Desperate Housewives'. This fantastic foursome is made up of Melissa Ryan, Lisa Foley, Martina Lynch and Lorna Tuohy.
Act 8 – Eastboys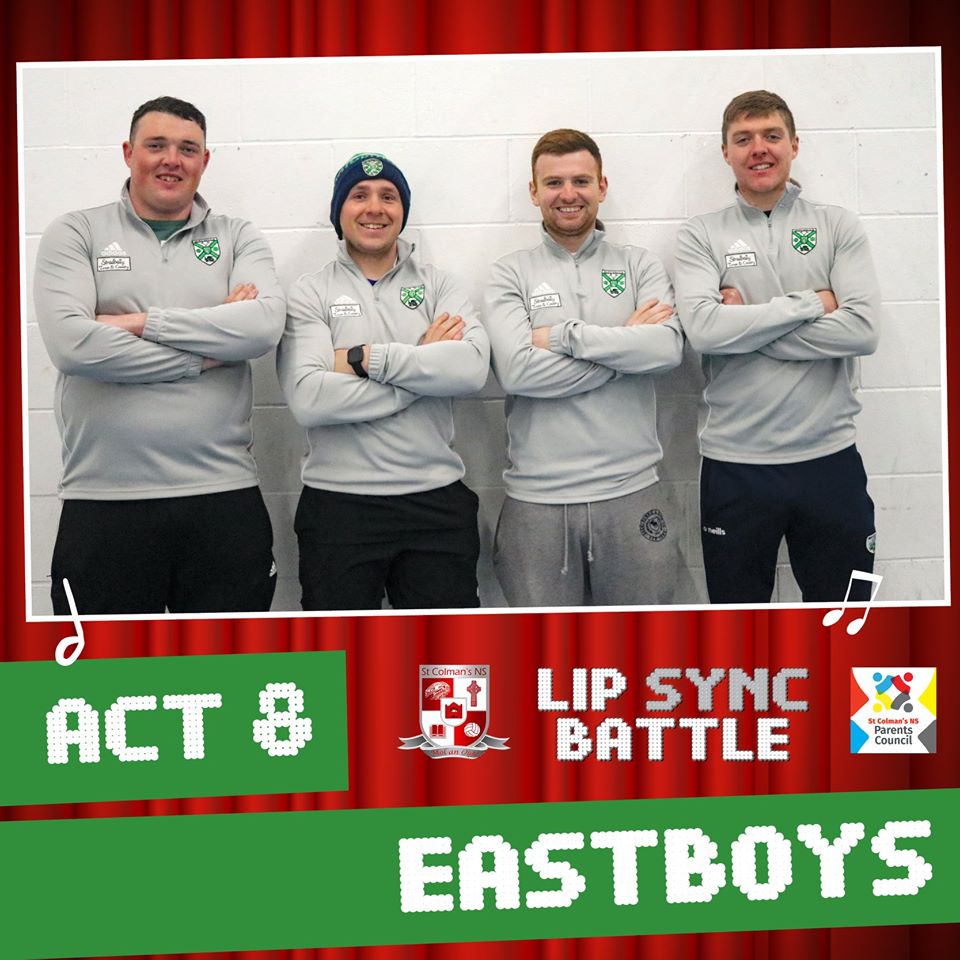 Next up we have 'Eastboys'. This powergroup is made up of Stradbally GAA players – Eoin Buggie, Jack Larkin, Tom Shiel and Liam Knowles.
All natives of 'the Little Town' and graduates of Stradbally BNS, they are set to light up the stage like Vegas this Saturday night!
Act 9 – The Shameless Five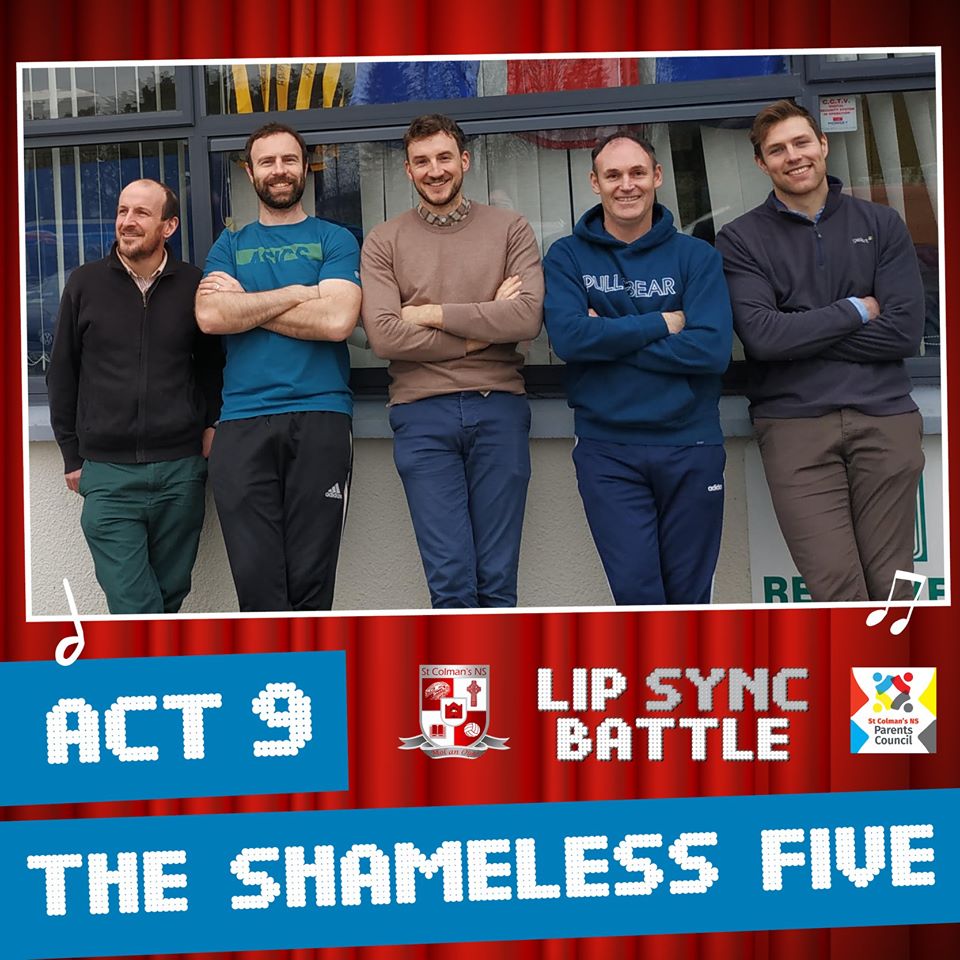 The final act to take to the stage on Saturday night is 'The Shameless Five'.
This 'supergroup' is made up of five of the male staff in St Colmans NS Stradbally – Conor Twomey, Shane Prendergast, Rob O'Brien, Pauraic McEvoy and Brian Brennan. Many a lunchtime has been spent getting ready!
The show is set to be a huge success with it already completely sold out.
SEE ALSO – Laois man caught up in Coronavirus outbreak in South Korea