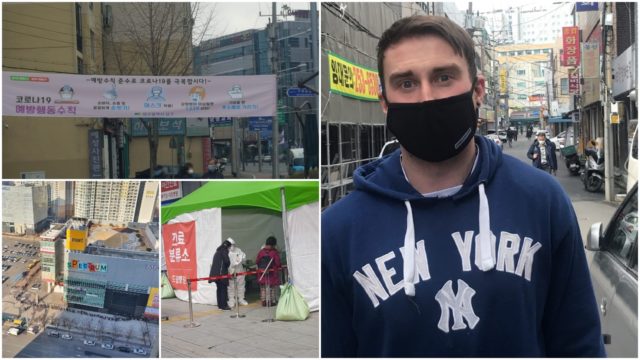 The Coronavirus or COVID19 is starting to spread across the globe.
After originally breaking out in China, in Wuhan to be exact, it has now spread to more than 30 countries.
In mainland China, 2,715 people have died from COVID-19, as the illness is officially known, while more than 78,000 infections have been confirmed, according to the World Health Organization.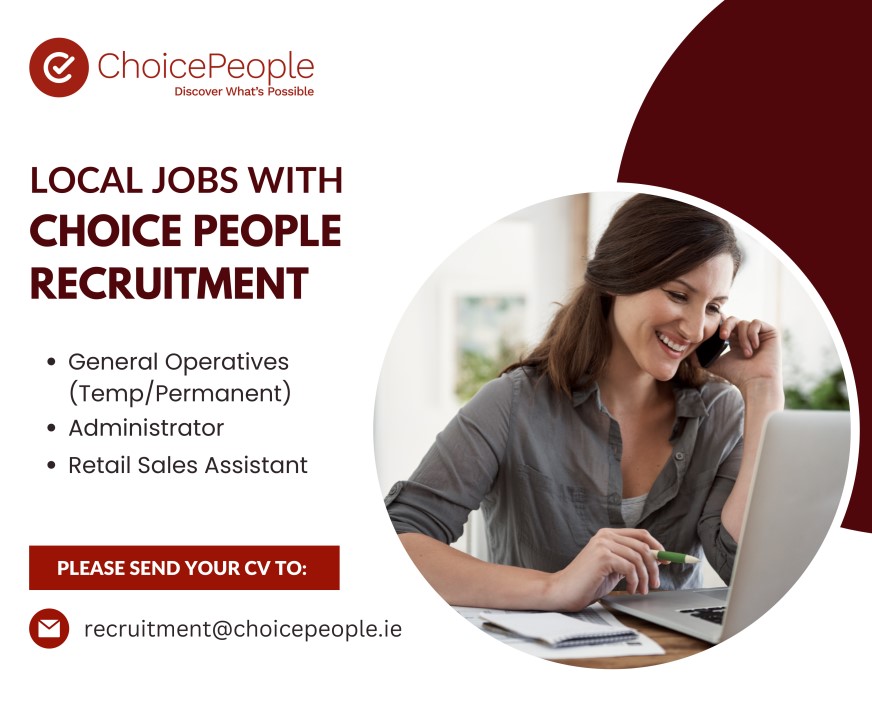 Afghanistan, Algeria, Austria, Australia, Bahrain, Belgium, Brazil, Cambodia, Canada, Croatia, Egypt, Finland, France, Germany, India, Iran, Iraq, Israel, Italy, Japan, Kuwait, Lebanon, Malaysia, Nepal, Oman, The Philippines, Russia, Singapore, South Korea, Spain, Sri Lanka, Sweden, Switzerland, Taiwan, Thailand, United Arab Emirates, United Kingdom, United States and Vietnam have all recorded cases.
China has by far the highest amount of cases but that is now followed by South Korea who have recorded 1,146 infections.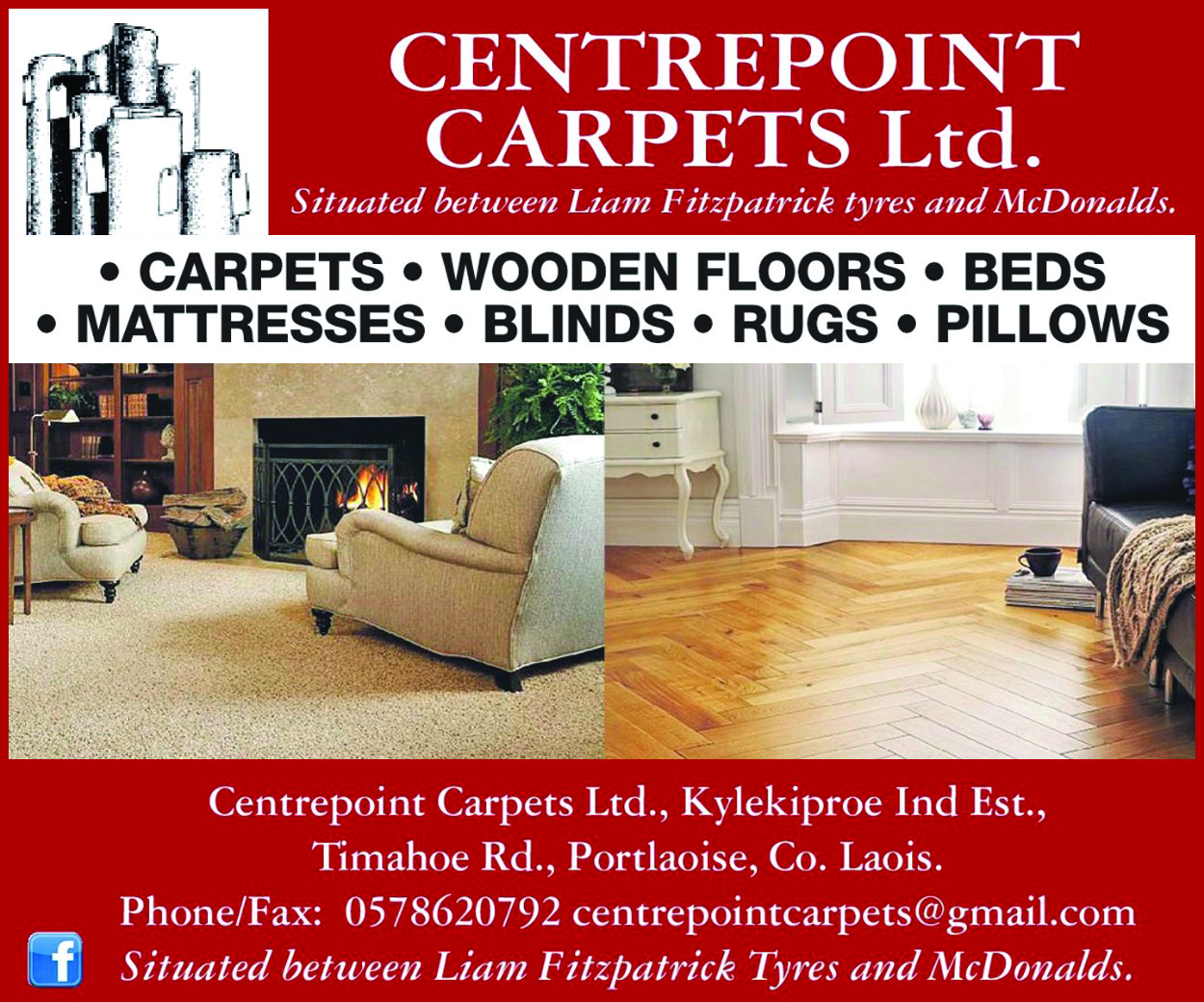 The worst affected area is Daegu where 677 people have been diagnosed with COVID19 – and that is where a Laois man is living.
Timahoe native Conor Lennon is in the area of South Korea that has been dubbed 'Little Wuhan' as it is the epicenter of the outbreak in the country.
The 26-year-old is an English teacher in Daegu in a Montessori kindergarten school and has been there since July 2018.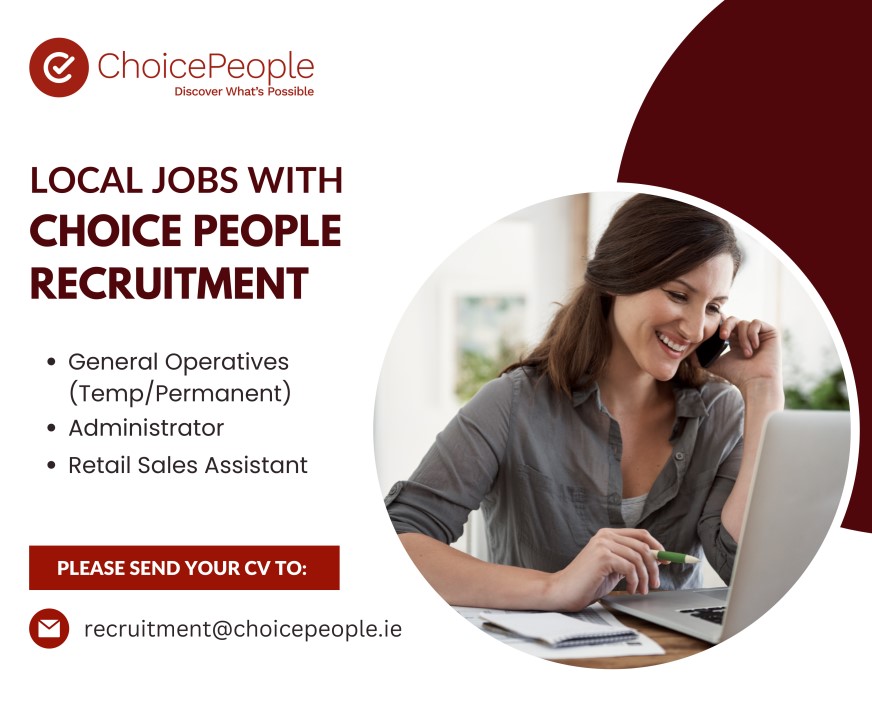 Speaking to LaoisToday, Conor explained how there were cases of the virus in the capital Seoul since around the beginning of February, but the first case in Daegu was only made official on Monday 17.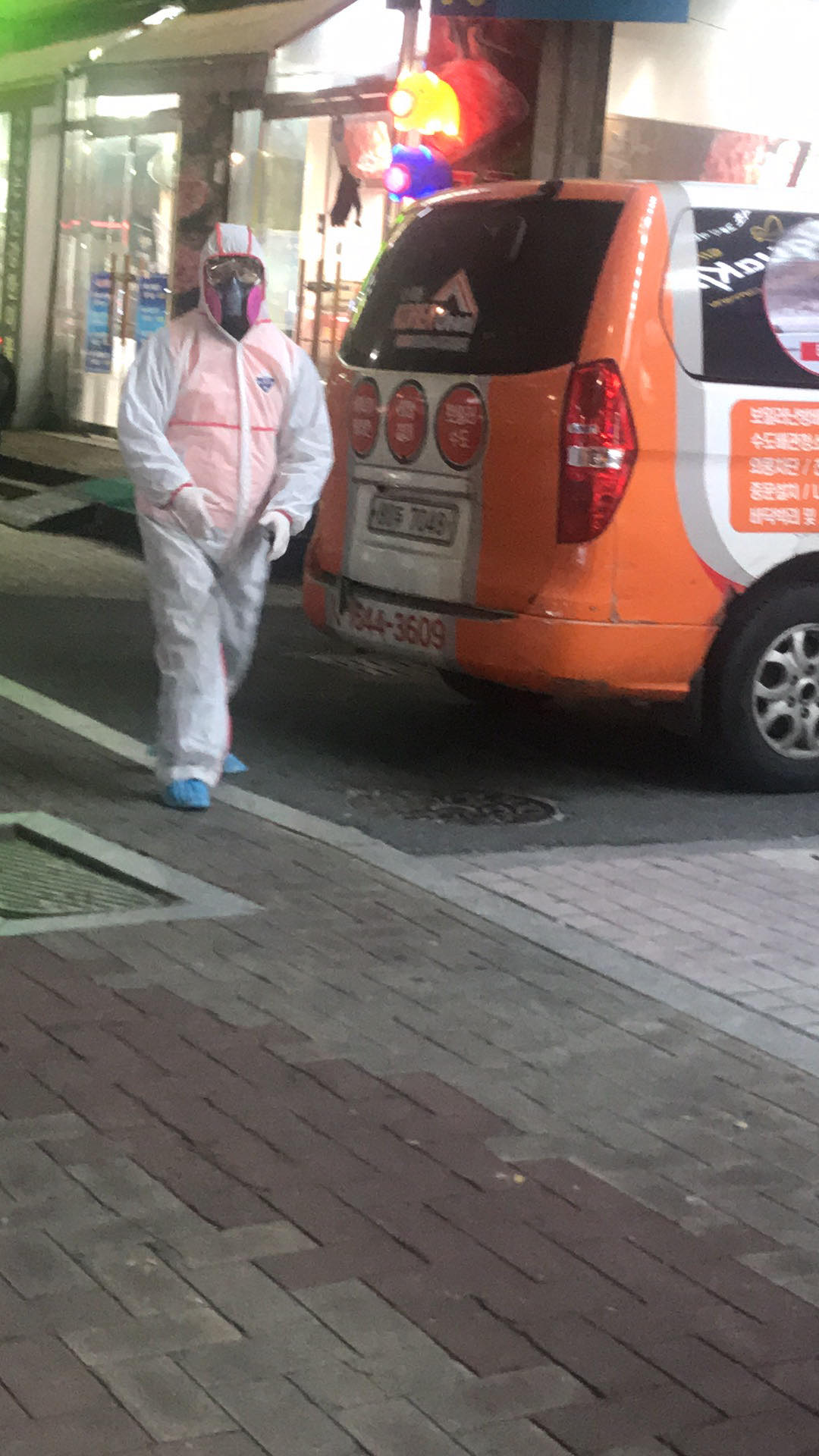 He said: "Since then the numbers have skyrocketed. Everyone started wearing masks, hand sanitiser started selling out etc.
"Then, as the numbers got higher schools, universities and a lot of smaller businesses started closing, everyone's staying inside as much as possible but there's no official lockdown.
"I'm right next door to one of the big US military bases and they're discouraging people from moving around as much as they can.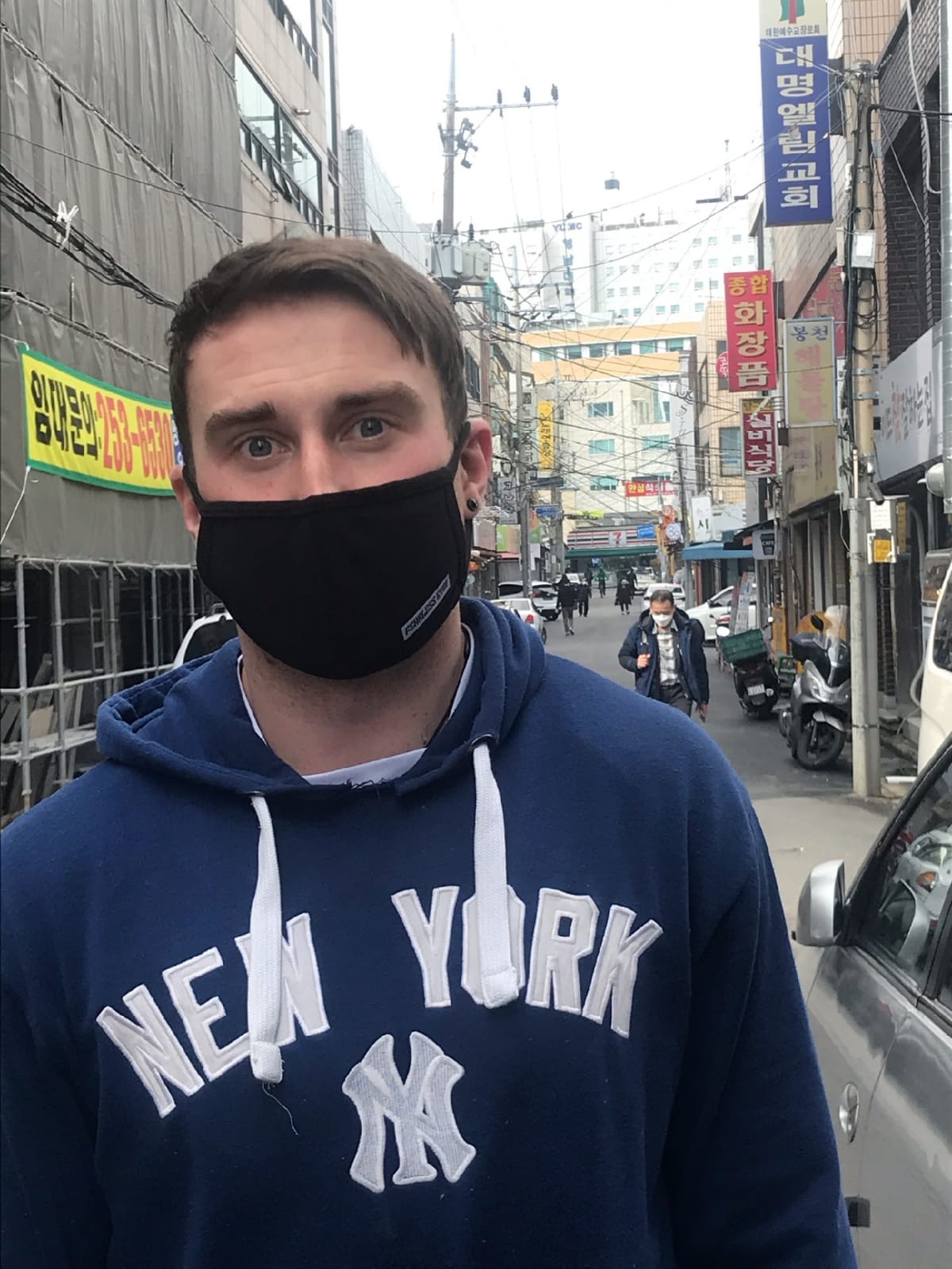 "Speaking to you now on Wednesday morning, we're at 1,146 cases for the country, 677 of them in Daegu. We've had 12 deaths in that time, with the majority in this region.
"Everyone's actually quite calm, all things considered. We're still getting emergency alerts through on our phones but there's no real signs of panic.
"The Korean government are telling people to self-quarantine at home. Apparently some big shops sold out of stuff, mostly masks, but I haven't noticed that too much.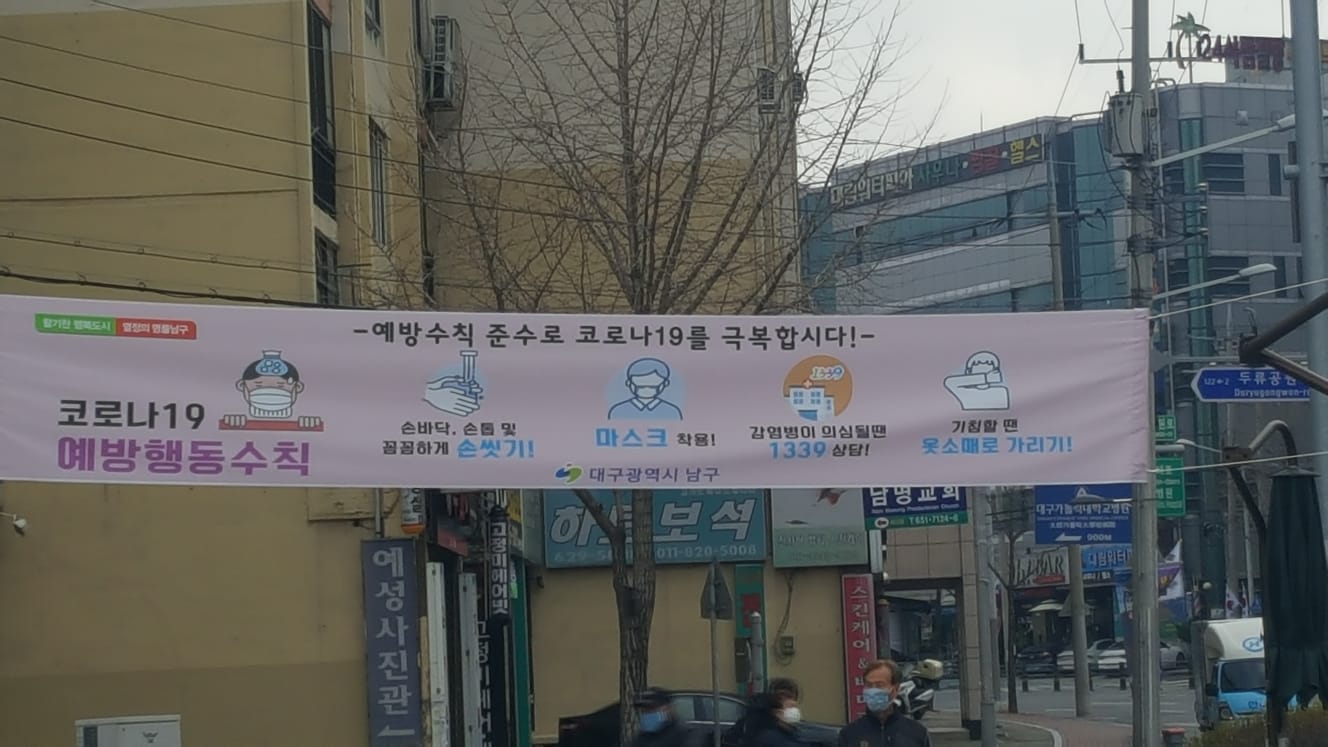 "A lot of schools, mine included, have been closed since last Wednesday or Thursday, and as of now they'll all be closed until at least March 9. Universities have pushed their start dates back to mid-March."
There is no travel ban in place in South Korea at the moment so Conor could travel home if he wanted to – but he says he doesn't intend to at the moment.
According to Conor, the source of the outbreak in this area actually comes from a religious organisation.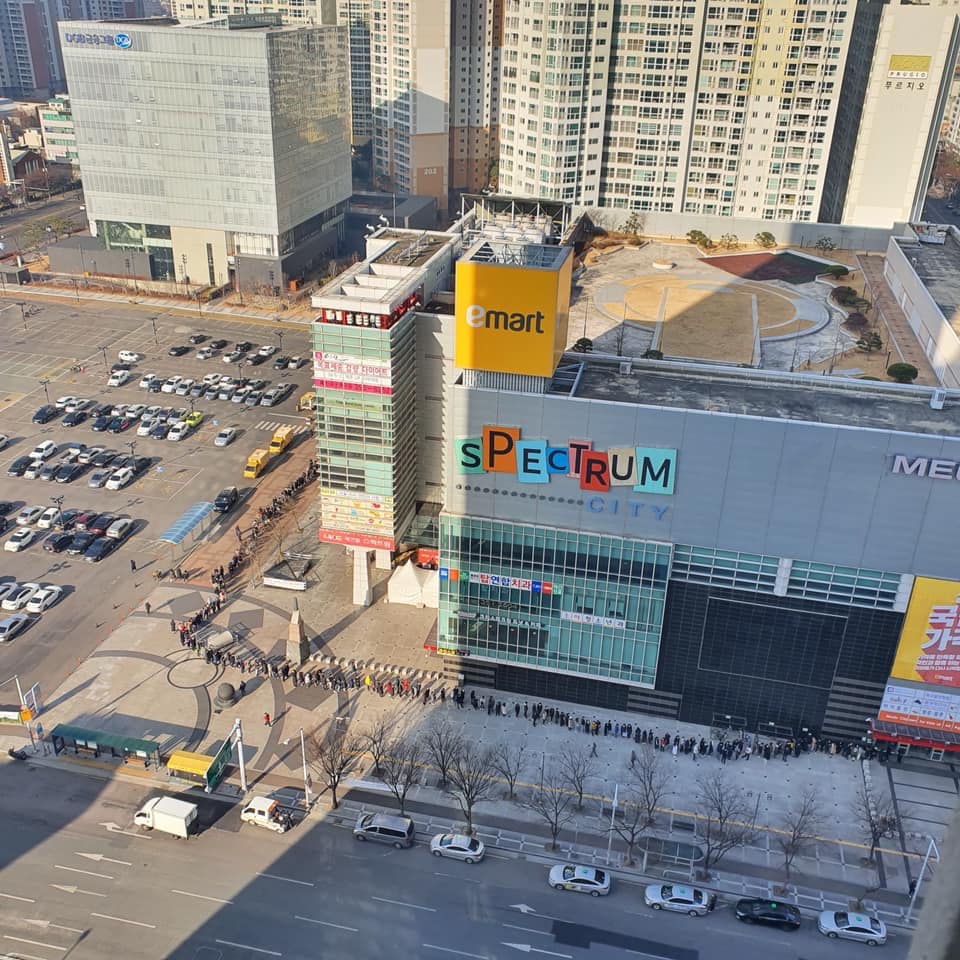 He said: "The reason there's been such an outbreak here is due to an actual religious cult, The Sincheonji Church.
"The first case in Daegu was a member and the vast majority of reported cases are as well.
"The Infection Prevention Manager of the Daegu health centre tested positive for COVID19 and then admitted to being part the church.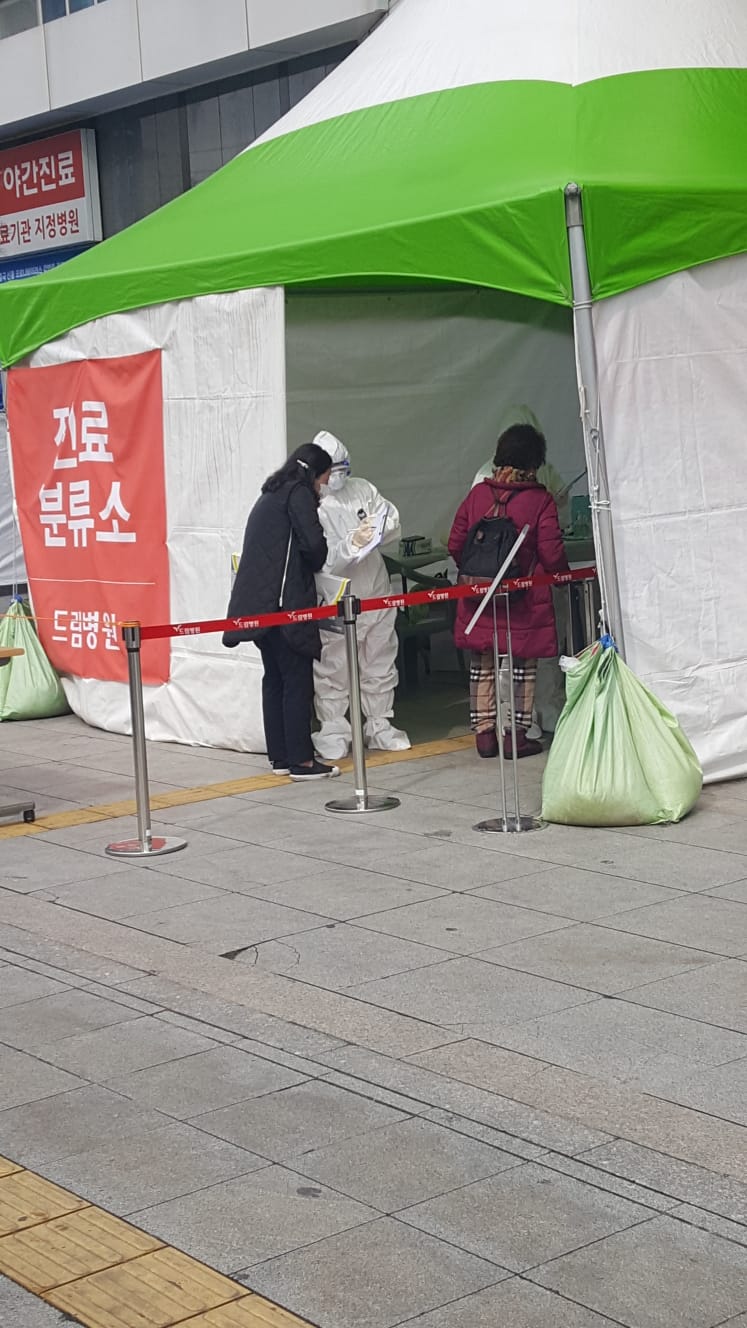 "The same happened with a doctor at a hospital and a police officer. There is now a petition with over 500,000 names calling for the church to be forcibly disbanded.
"The first reported COVID19 case in Daegu was at a hospital directly next to the school my girlfriend works at. They cordoned off the entire street.
"The church's base is literally down the road from both my school and my apartment."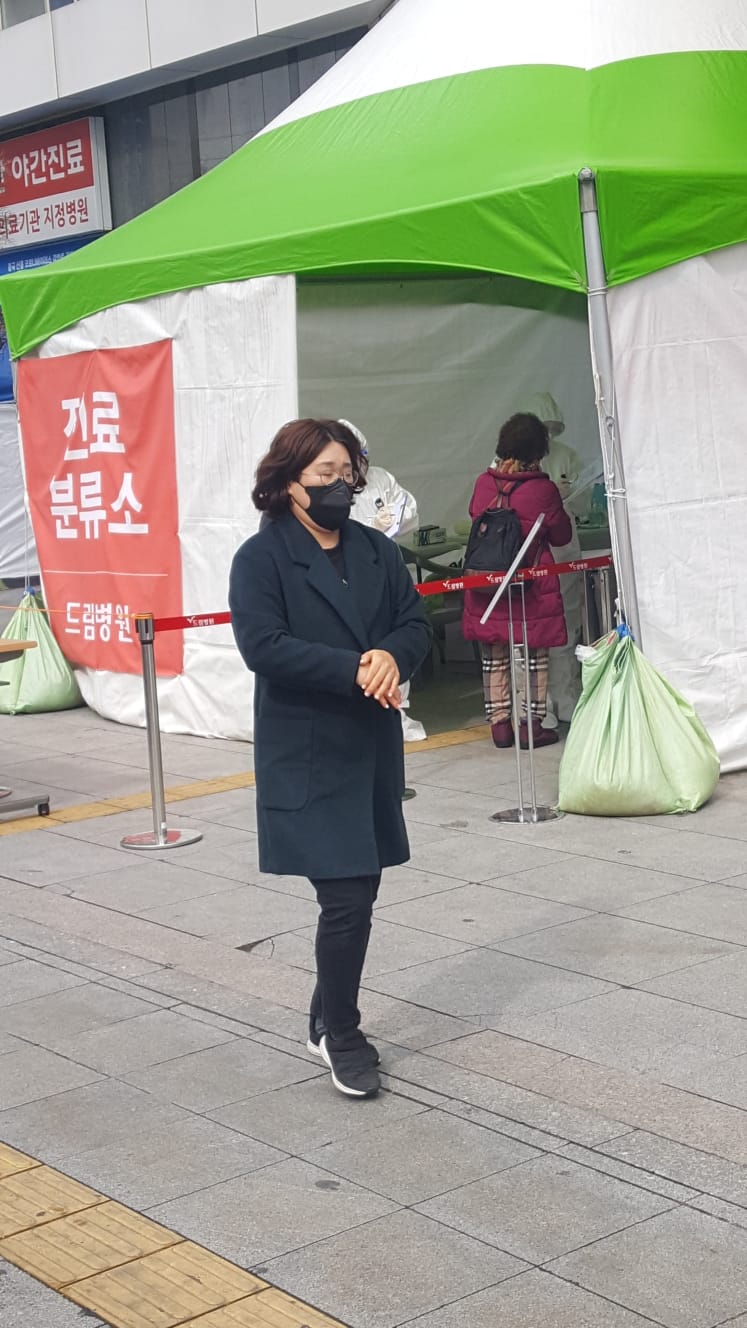 To date, there have been no confirmed cases of the coronavirus Covid-19 in Ireland, but there are growing fears that the virus could arrive here following an outbreak in Italy.
There have been around 90 suspected cases but none of them have tested positive.
The HSE has said there is no need to follow any advice in relation to coronavirus if you have:
Not been to mainland China
Not been in contact with a person who has coronavirus
Not been to a healthcare facility where patients with coronavirus were treated
Recently returned from Hong Kong or Macau and have not travelled through mainland China
People will only need to be tested for coronavirus if they have symptoms and have in the last 14 days been:
In close contact with a confirmed case of coronavirus
To mainland China (this does not include Hong Kong to Macau)
In a healthcare centre or hospital where patients with coronavirus were being treated
SEE ALSO – WATCH: Young Laois boy writes poem for Aidan Fogarty of Dancing With The Stars