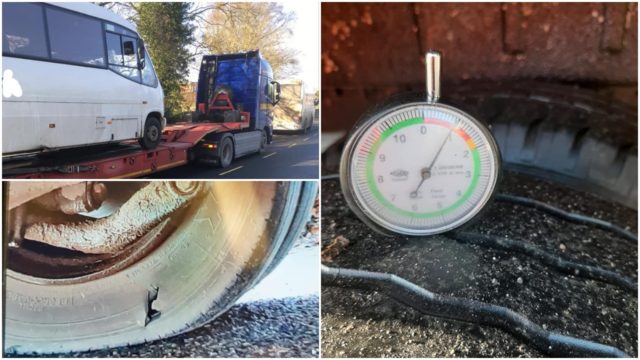 Laois Offaly Garda Síochána posted to their facebook page yesterday about checkpoints carried out on school buses.
Laois Roads Policing Unit carried out a checkpoint with RSA Inspectors on School Buses at Schools in Laois yesterday February 26.
Several major obvious defects were detected on some resulting in three being grounded until tyres are replaced.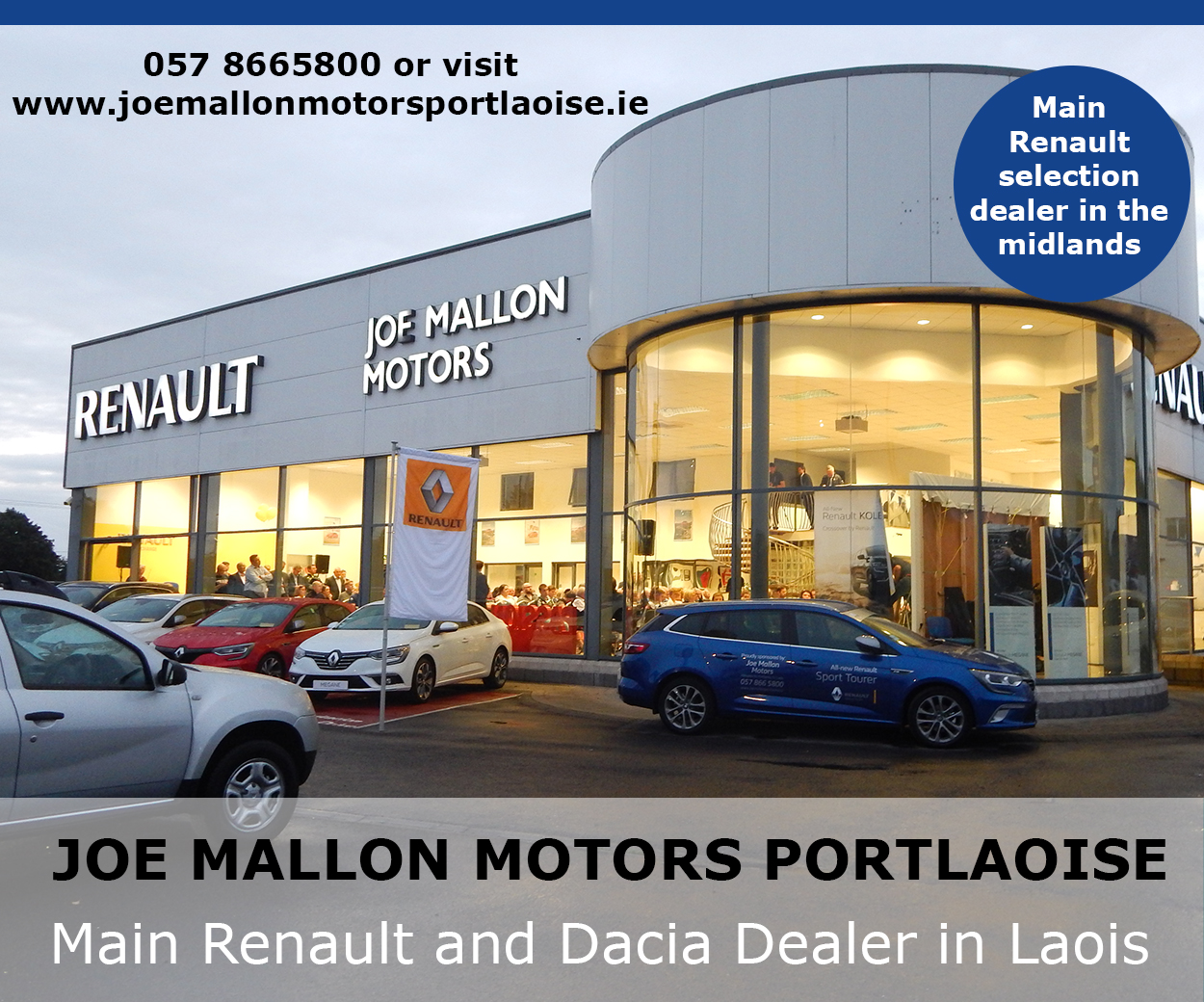 One was also seized for several major defects.
Several FCPN's are being issued to drivers resulting in penalty points on licences.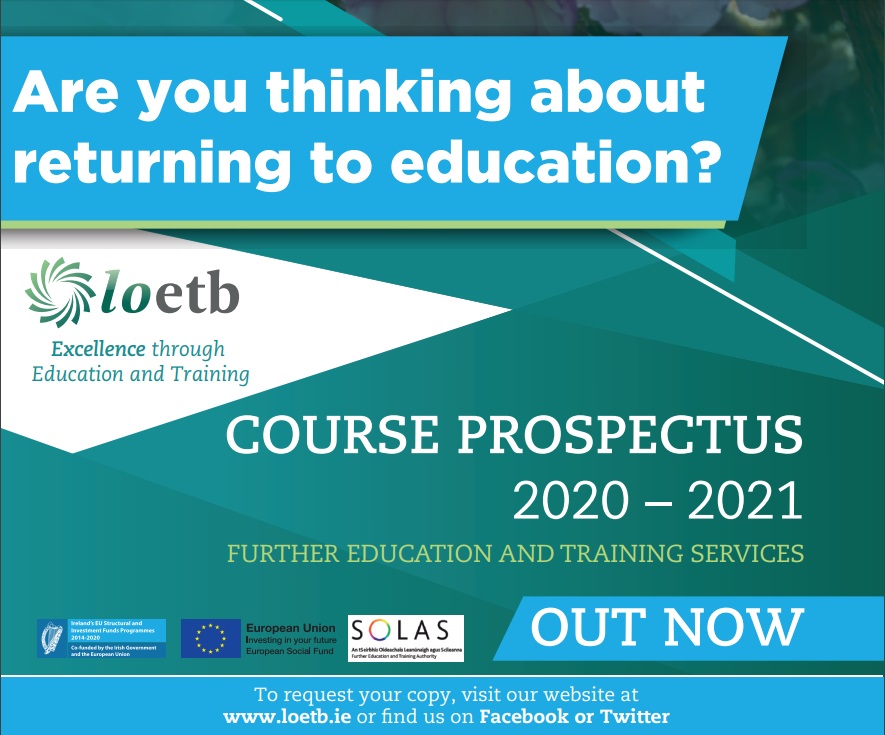 One operator is facing prosecution for failure to maintain a PSV (School Bus).
The post on Facebook received great attention from concerned parents and guardians.
People also took to the comments to praise the Gardaí on carrying out the checkpoints.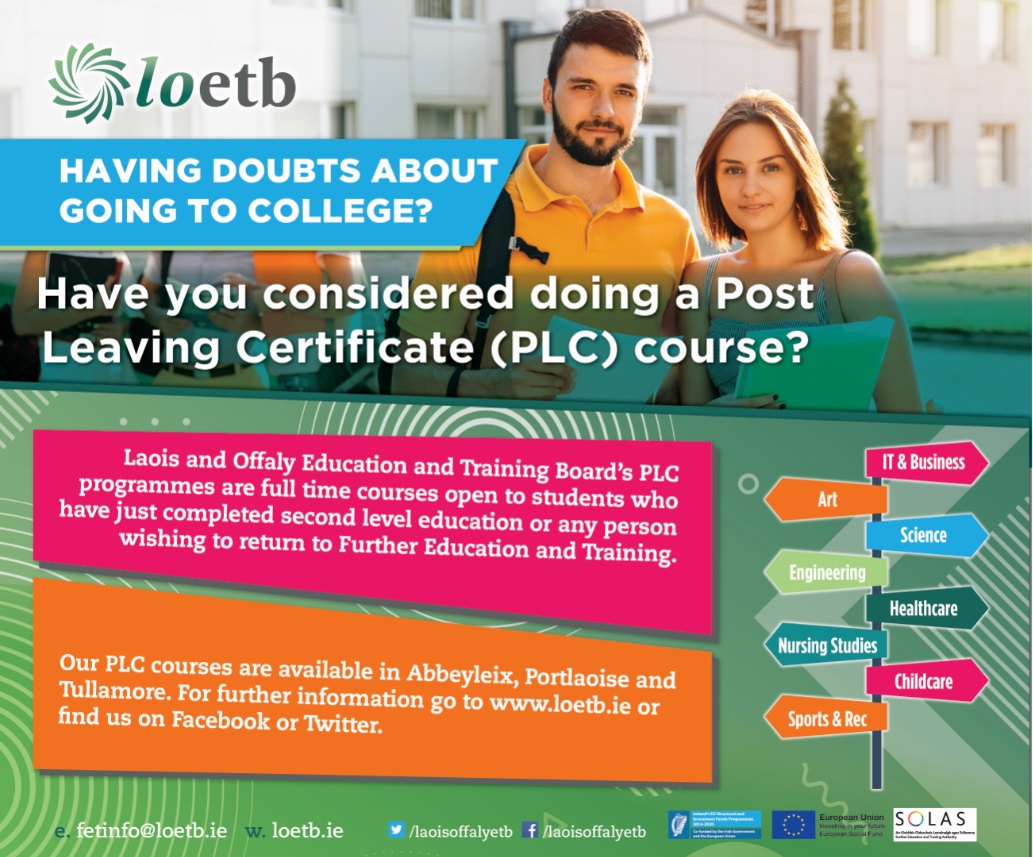 In a follow up post the Gardaí hit out at those leaving negative comments.
They said "Further to our post yesterday about Garda and RSA checks on school buses. We note all the comments and some peoples negativity. Bear in mind your vitriol is seen by families that have lost loved ones.
"We will continue to work together to try keep the roads a safer place."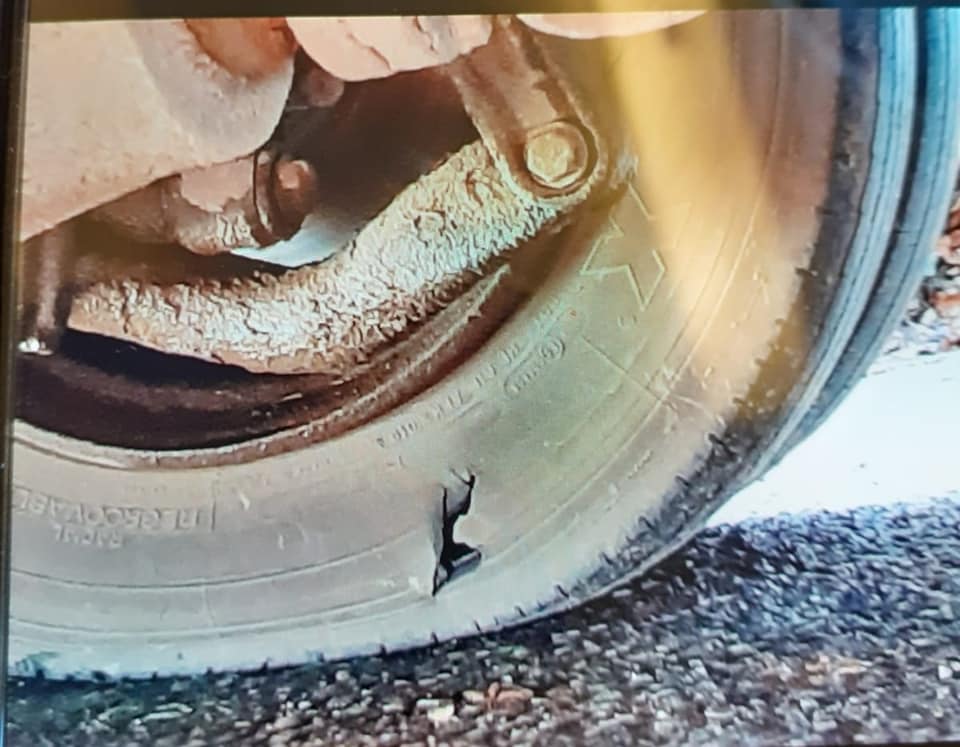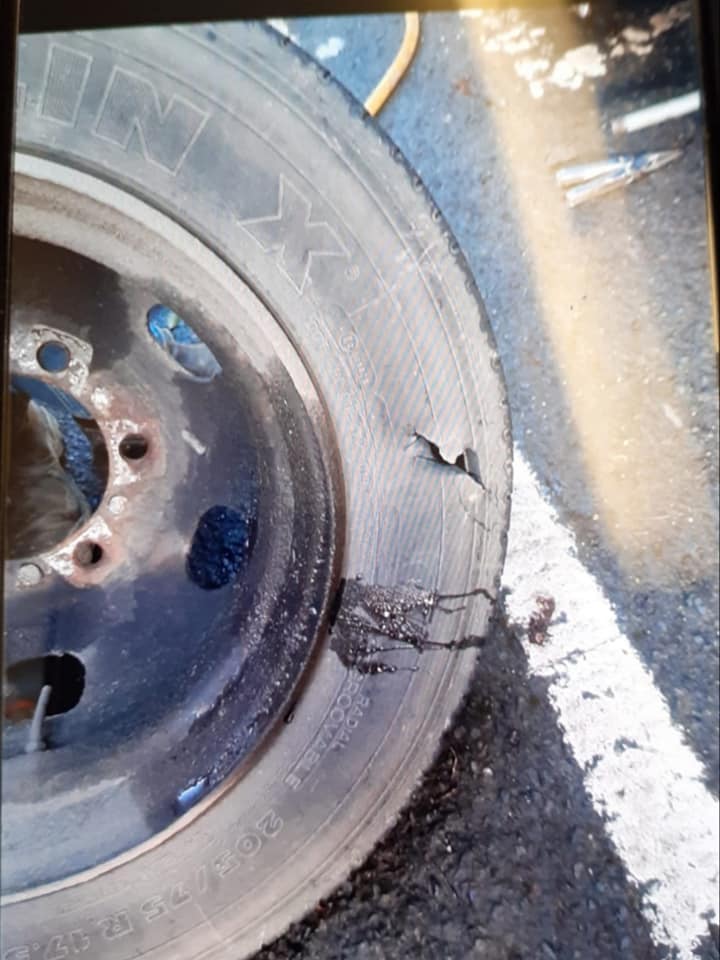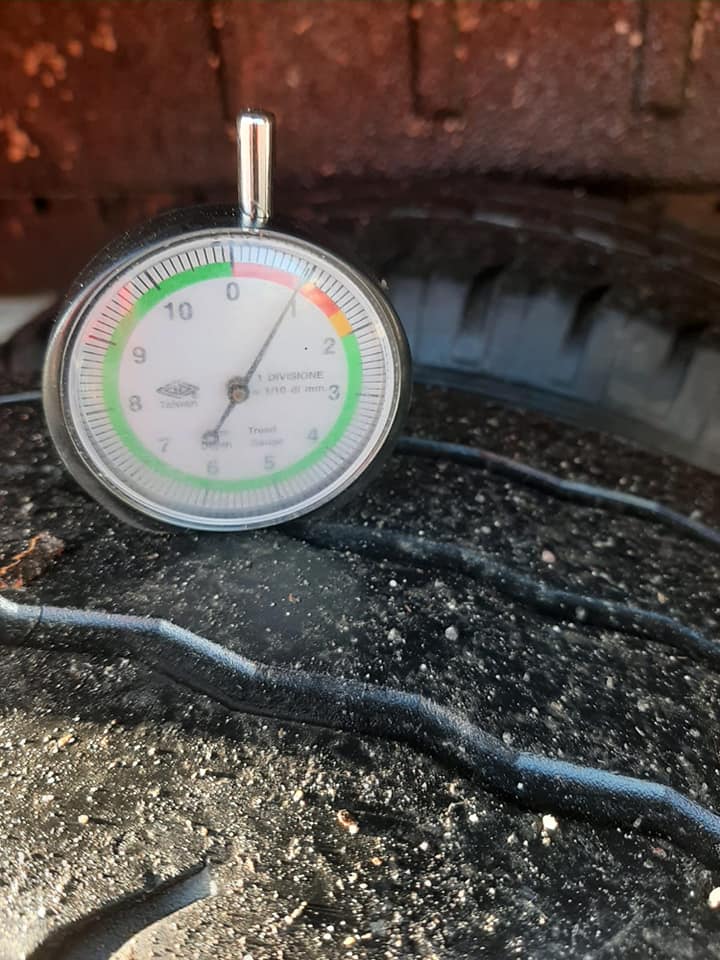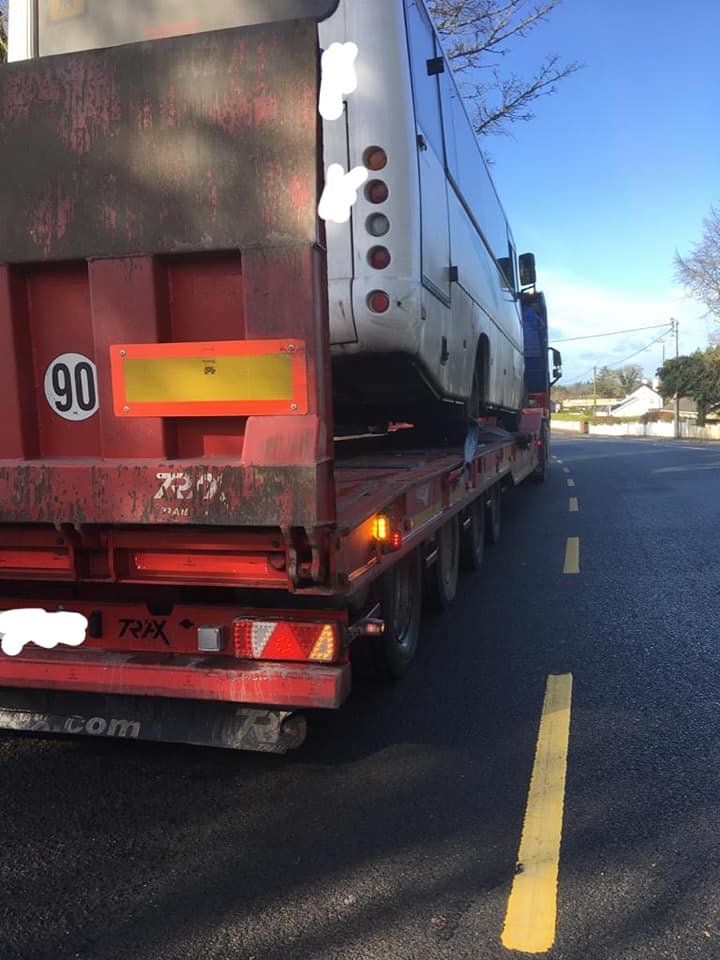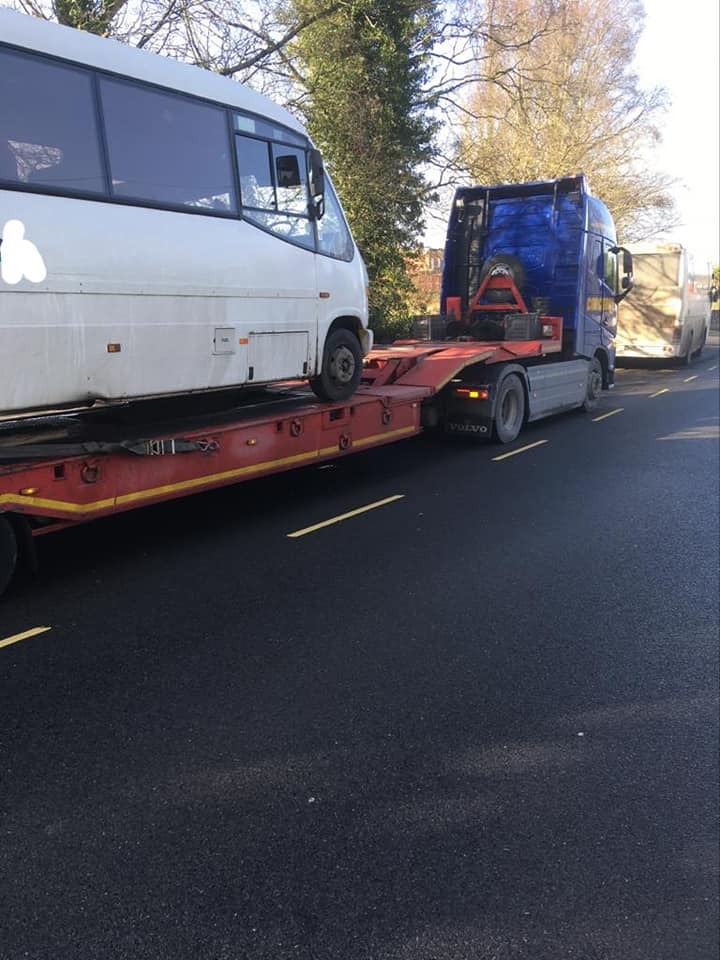 SEE ALSO – Top restaurants in Laois announced at Leinster Region Irish Restaurant Awards