There was disappointment on the double for Laois schools today as both Heywood CS and Portlaoise CBS U-16 footballers were knocked out of their respective championships.
Heywood CS were beaten by Rathangan in the South Leinster 'C' final while Portlaoise CBS lost to Wexford side Gorey CS in the South Leinster 'B' semi-final.
---
Heywood CS 1-8 Ardscoil Rathangan 3-7
U-16 South Leinster 'C' Football Final
There was disappointment for Heywood CS U-16 footballers this afternoon as they were beaten by Kildare side Arscoil Rathangan in the South Leinster 'C' final.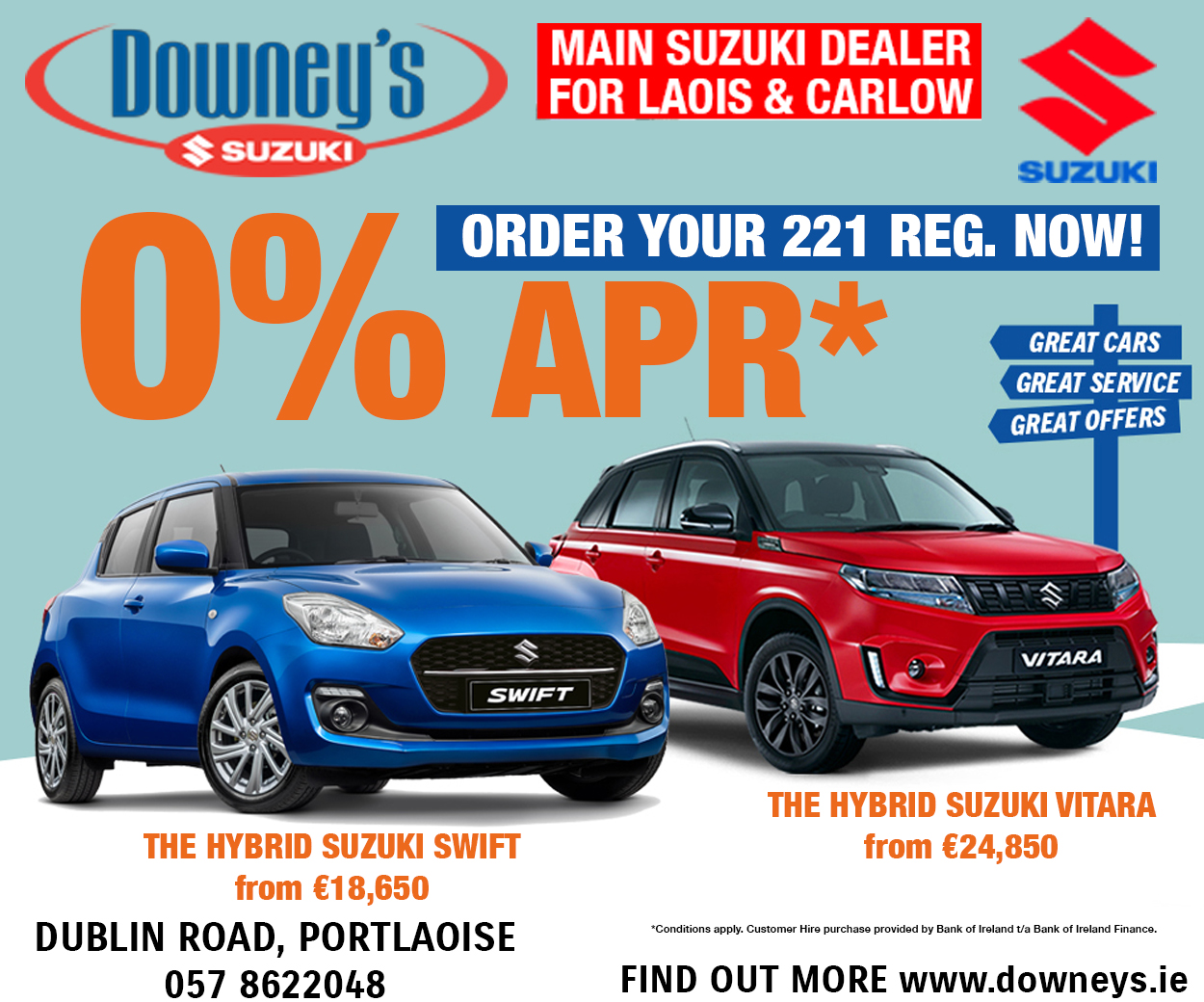 Heywood led 1-5 to 1-2 at the break, with the goal coming from Conor Fitzpatrick but the home side came from behind in the second half and struck for goals at vital times to get the job done.
Darren Mulhall scored six points for Heywood while Davin McEvoy scored two and Conor Fitzpatrick got 1-1.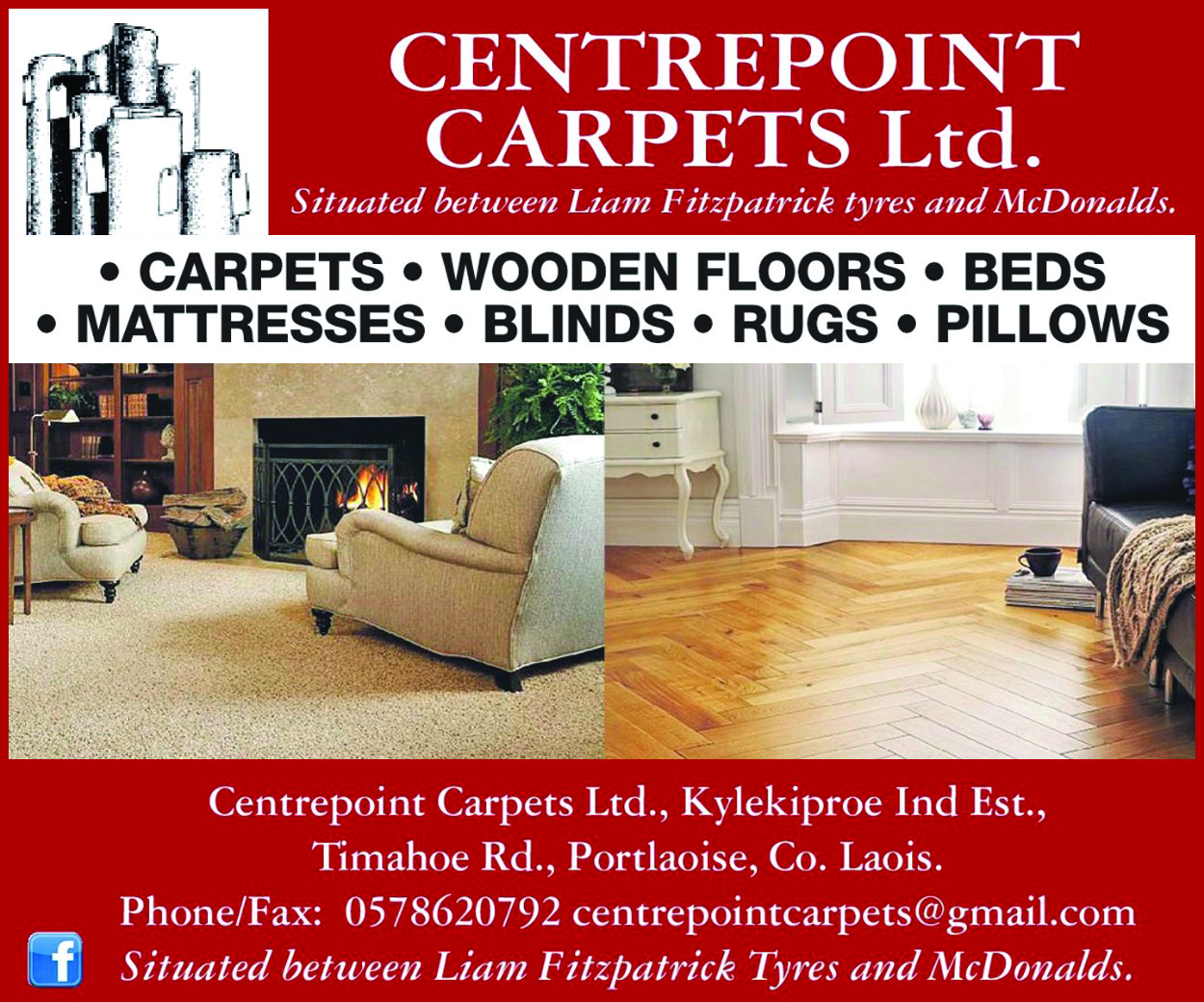 While this defeat spells the end of the road for this team, Heywood's seniors are back in action next Tuesday when they play the Dublin champions in the Leinster 'C' final.
SCORERS – Heywood CS: Darren Mulhall 0-6 (two frees), Conor Fitzpatrick 1-1, Davin McEvoy 0-2
HEYWOOD CS: Brian Duggan; Ethan Drury, Ben O'Shea, Patrick Whelan; Sam Quinn, Conor McWey, Killian Byrne; Ryan Quinlan, Davin McEvoy; Cathal Murphy, Darren Mulhall, Darragh Kelly; Liam Kavanagh, Conor Fitzpatrick, Alan McWey. Subs: Ben McDonald for Kavanagh, Colin Powders for Whelan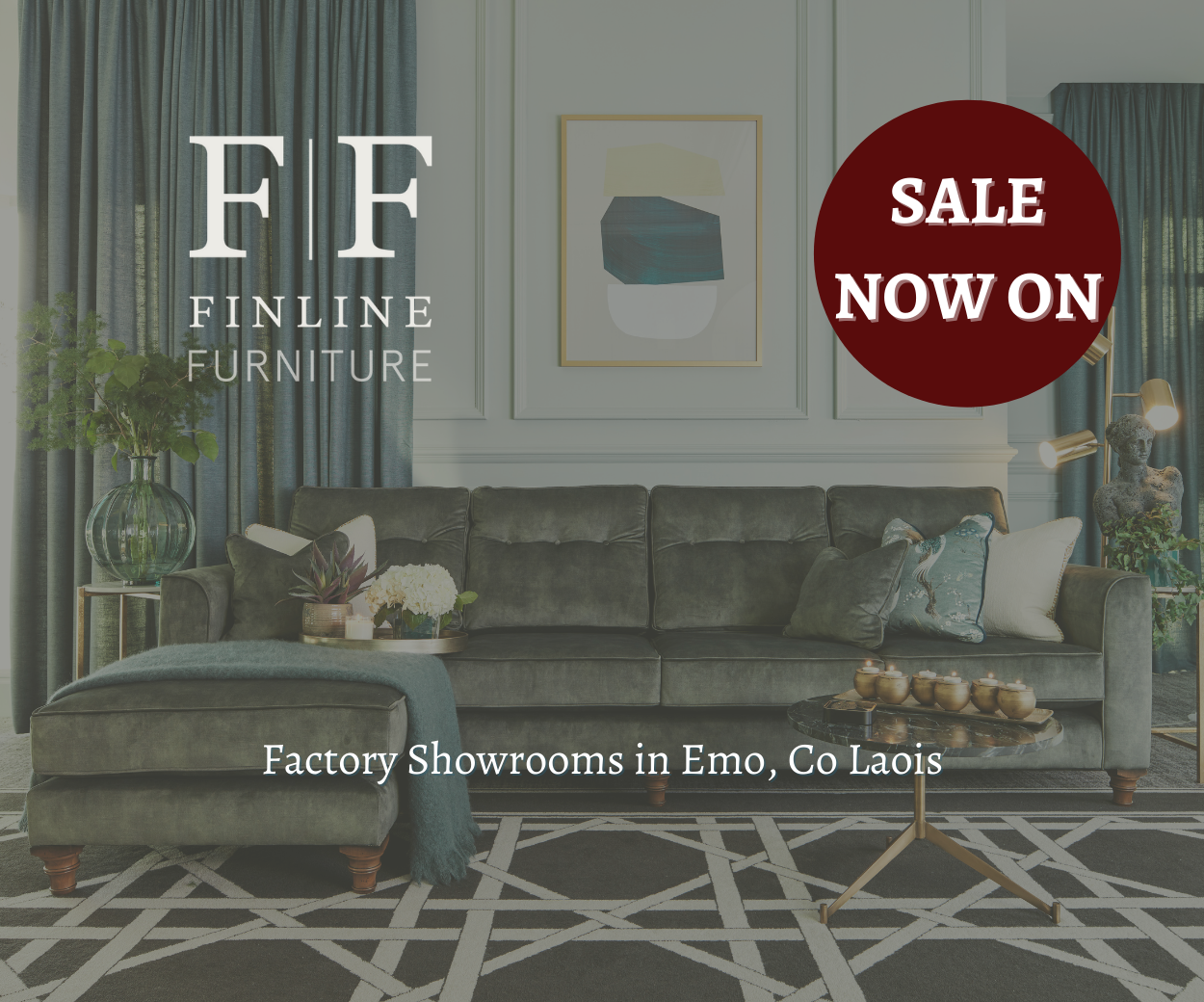 ---
Portlaoise CBS 0-8 Gorey CS 3-12
U-16 South Leinster 'B' Football Semi Final
Gorey Community School proved to be too strong for Portlaoise CBS as they ended their South Leinster football journey in the LOETB Centre of Excellence this afternoon.
Portlaoise CBS got off to a great start with a great point from Kieran O'Donnell.
O'Donnell went on to kick three more points in the first half while DJ White and Josh Hogan also chopped in with efforts.
Portlaoise CBS managed to lead for the entire first half with a great display of football.
The first half ended at Portlaoise CBS 0-6 to Gorey CS 0-5.
The second half started in terrible conditions of wind and rain and Gorey CS opened the scoring with a goal.
A penalty was awarded to Gorey CS in quick succession and was slotted home.
Gorey CS went on to score another goal and seven points in the second half as Portlaoise CBS could only two points from open play in the second half with Kieran O'Donnell scoring one and Liam Óg Brennan scoring the other.
Despite putting in a spirited performance, Gorey CS showed to be too much for Portlaoise CBS in the second half and it rounds off a disappointing week for the school who were also beaten in the senior South Leinster semi-final by Tullamore on Tuesday.
SCORERS – Portlaoise CBS: Kieran O'Donnell 0-5 (two frees), Josh Hogan, DJ White and Liam Óg Brennan 0-1 each.
PORTLAOISE CBS: Dylan Keyes; Jack Tobin, Ben Lalor, Barry Fitzpatrick; Sam Birrane, Ben Reddin, Sean Downey; Liam Óg Brennan, Colin McEvoy; Ben Dempsey, Aaron Brennan, Josh Hogan; Kieran O'Donnell, Brian Smith, DJ White.
SEE ALSO – WATCH: Laois hurler plays in his bare feet in colleges competition