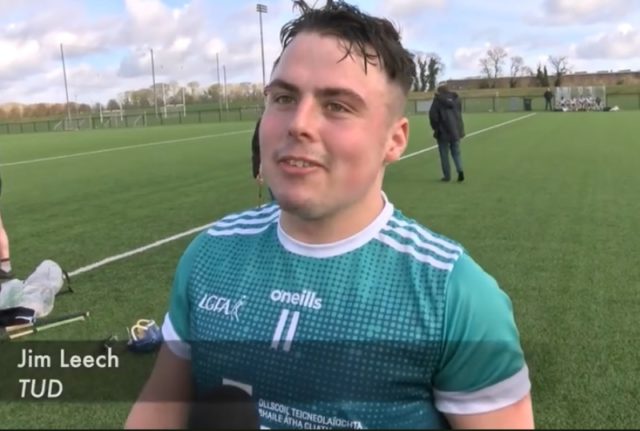 They're a hardy breed in Wolfhill and Jim Leech showed that this week when he played a game of hurling in his bare feet for his college this week.
The Ballypickas hurler was representing TU Dublin (formerly DIT) in the seven-a-side competition held in the GAA's training centre in Abbotstown when he decided to ditch the boots and play on wearing just his socks.
It was something that Babs Keating no less did once for Tipperary in the 1971 All Ireland final when his boots were hurting while last year saw Limerick club hurler Robert O'Donnell not even bother wearing socks – though his reason was different, instead opting for an approach that is deemed more natural by many runners.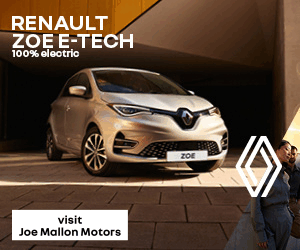 Leech's boots were causing him blisters so he got rid of them – though the fact that the match was played on an all-weather 4G pitch meant that playing without boots at this time of year wasn't as big a deal.
Still it was enough to catch the attention of Jerome Quinn, the videographer who covers an amount of third level GAA activity. And Leech featured in a video interview on Quinn's hugely popular Facebook page.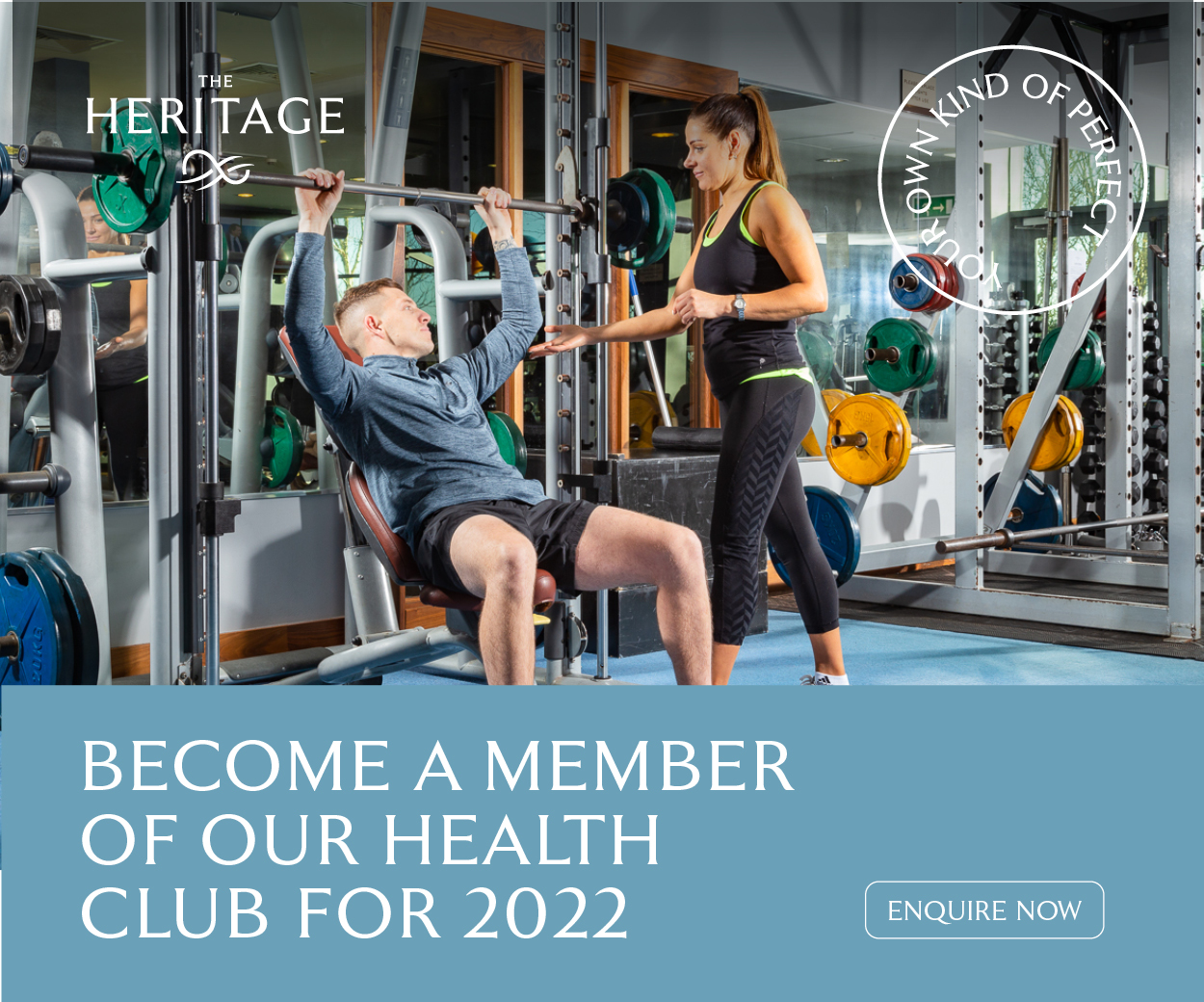 "I wasn't facing the blisters after the match," Leech told Quinn in an interview.
"I said I'd take them off. The feet were getting sore. It was grand on astroturf I said I'd play in my socks."
When pressed by Quinn that he "seemed to play better in the socks, Leech joked that it wasn't "too hard play better than what I was playing."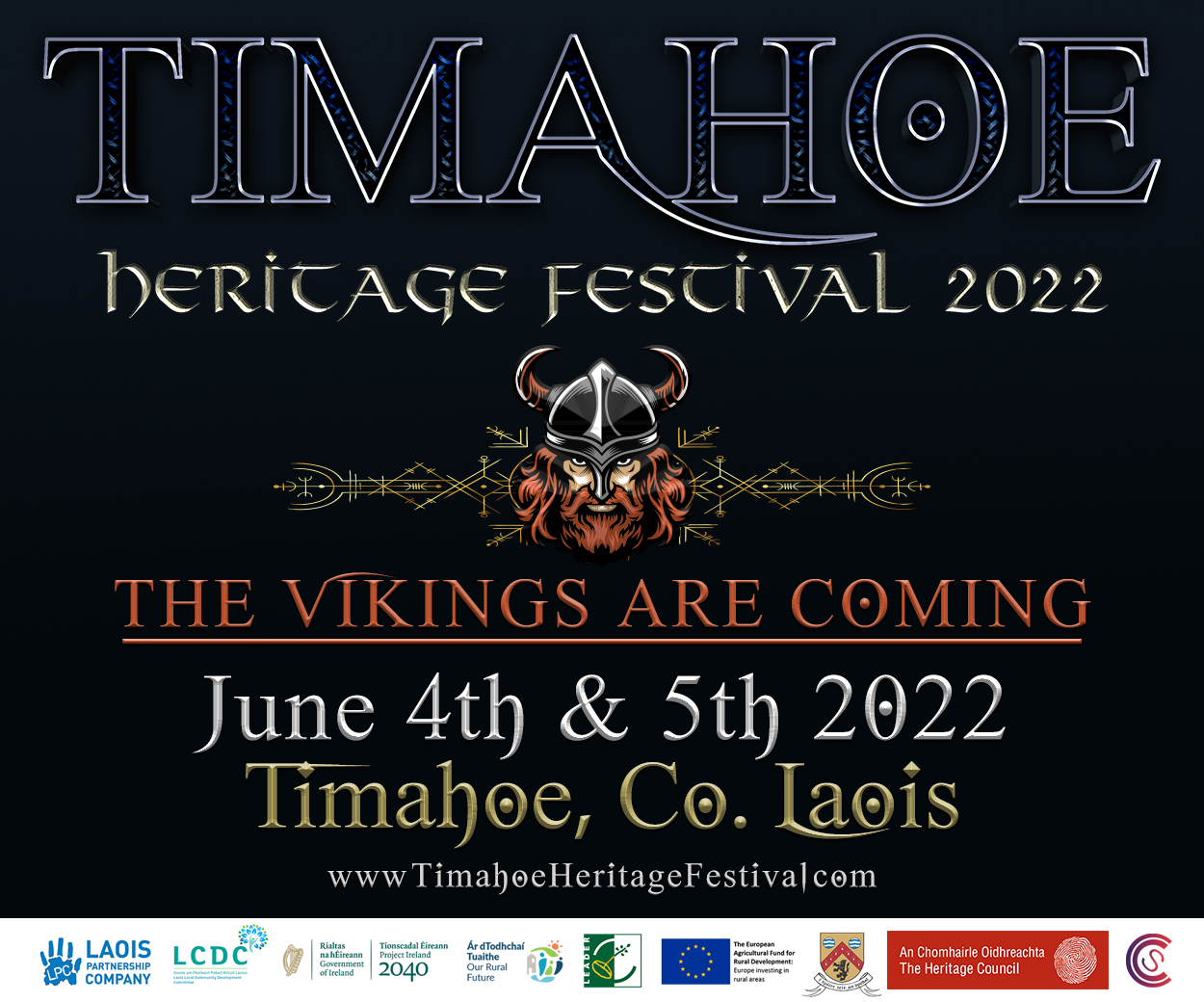 It's not the first time that a member of the Leech family, who also play football with St Joseph's, have shot to prominence – his brother Noel was on the TG4 Underdogs programme last year.
You can watch his interview with Jerome Quinn below.
SEE ALSO – Burger King now open at Applgreen Junction 17 Midway outside Portlaoise