A fundraiser has been launched for a Laois mother who is fighting for her life following a serious illness.
Andrea Broughan, from Arlington Estate in Portarlington, is a mother of two who is experiencing a very tough time at the moment.
After fighting off meningitis back in November, Andrea's health took a hit again last Tuesday when she went to the doctor with a headache.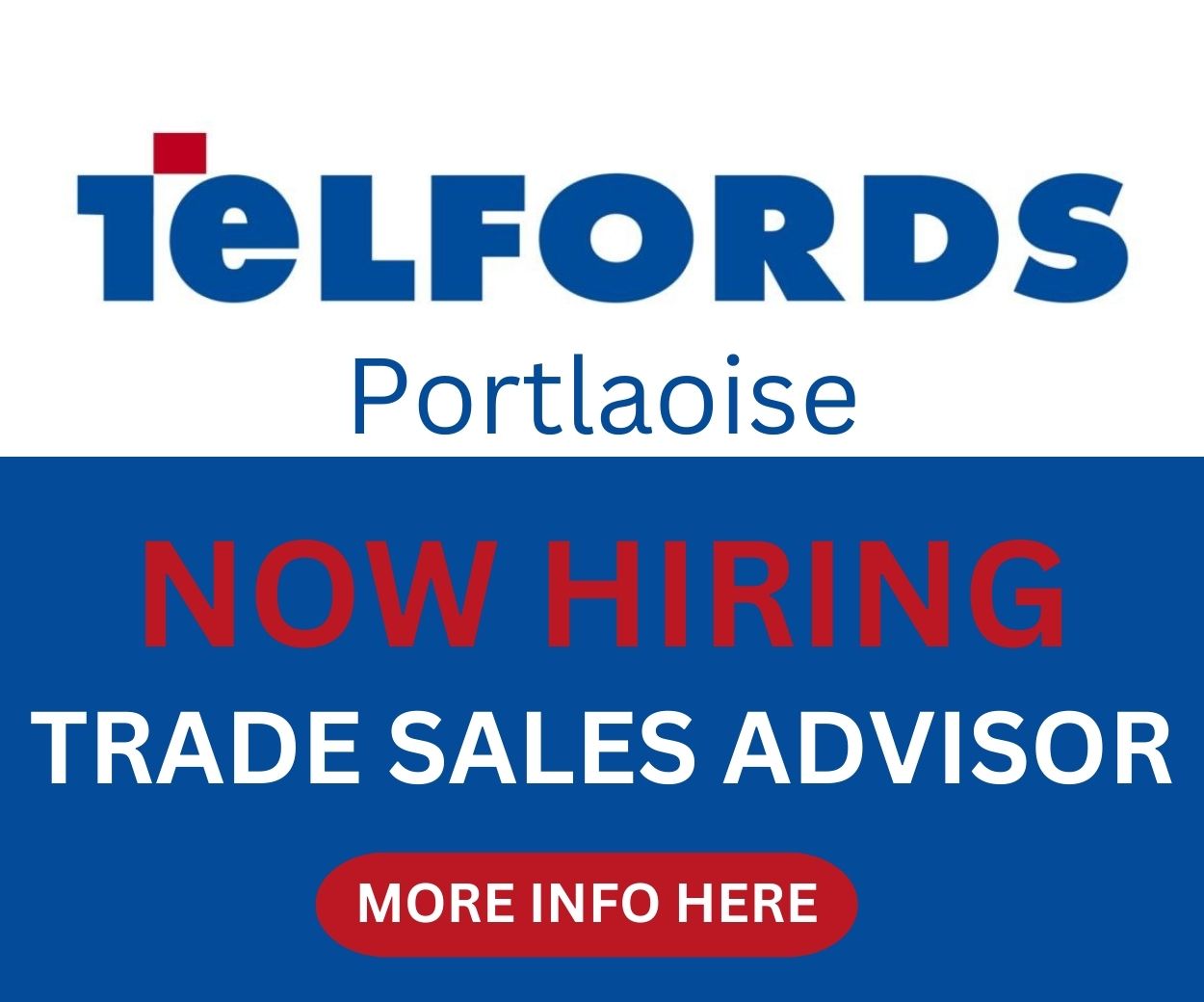 However, it subsequently transpired that Andrea, who plays for PortDara Falcon's Women's rugby team, had suffered two major swellings on her brain, a clot and had suffered a stroke.
She is in intensive care in Beaumont Hospital where her partner Adam Cullen, her sister Caitriona and parents Paul and Jan are by her side.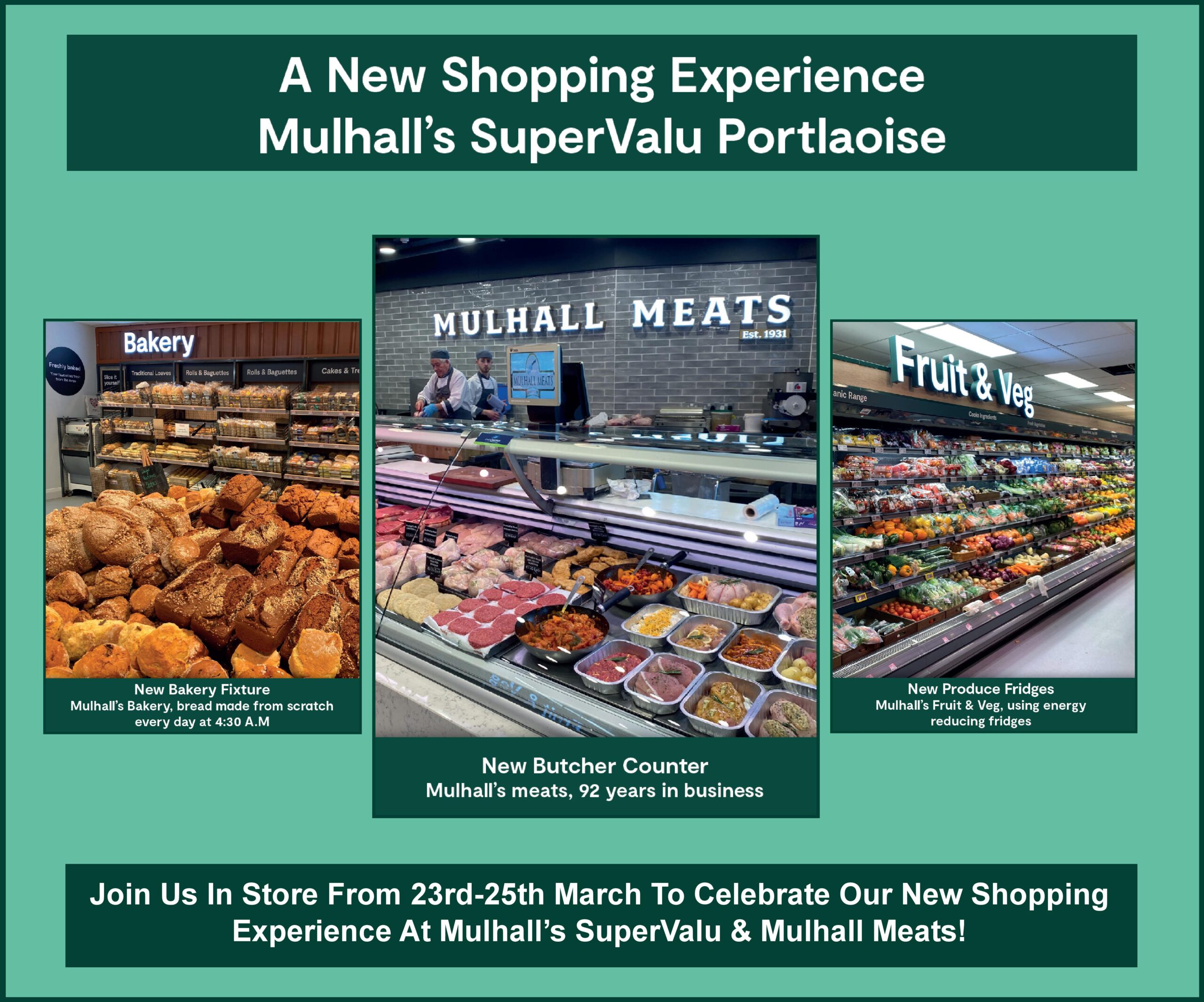 Andrea has had major brain surgery and is now beginning her recovery.
Her friend Kim Tully has set up a GoFundMe page in order to cover Andrea's medical expenses and provide support for her family.
Kim said: "Andrea is the heart and soul of her extended family and a hugely active part of the Portarlington community as well as a talented rugby player.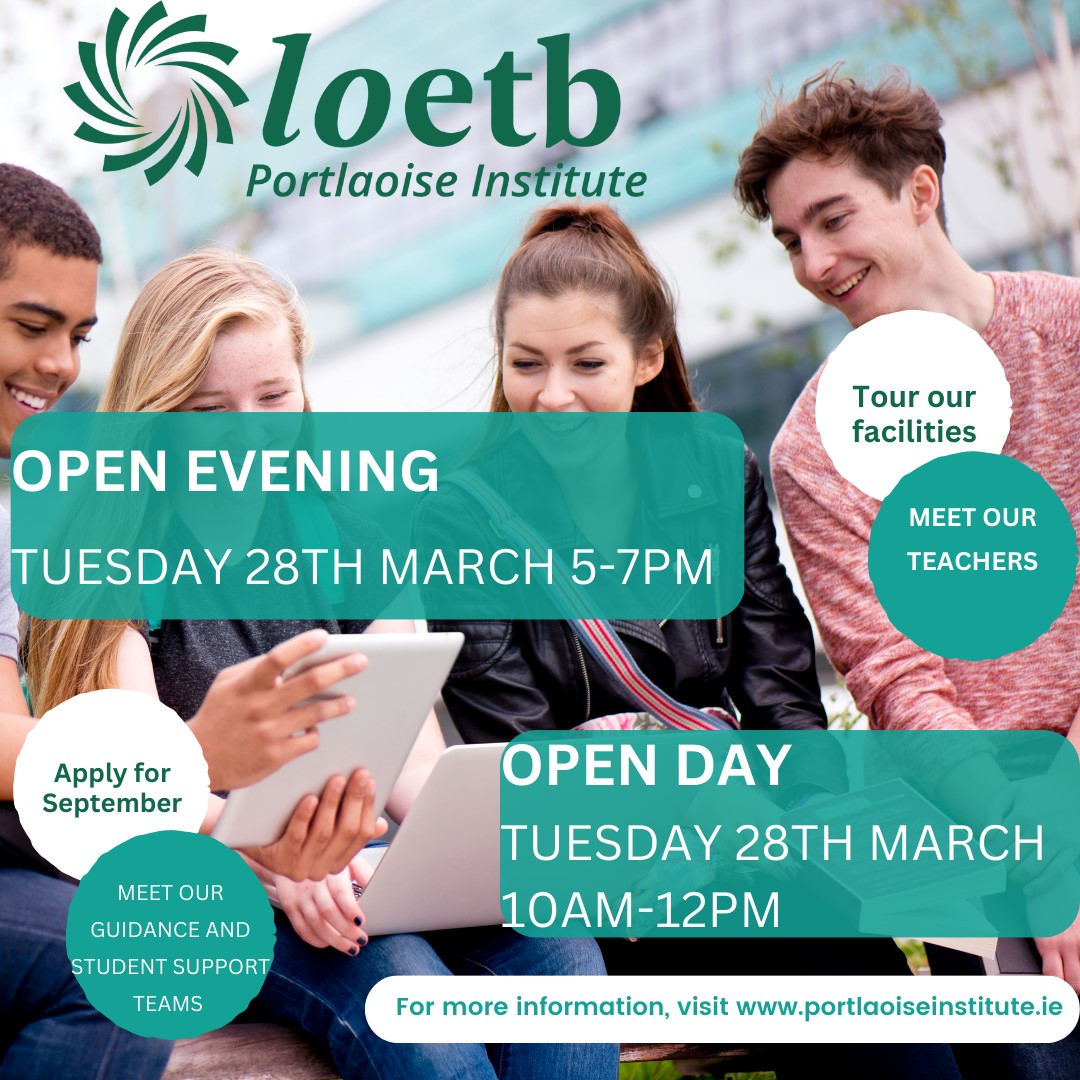 "Andy developed meningitis and a blood clot back in November and was in a critical condition, however knowing Andy and her strength and determination, she fought back and defied the odds.
"Andy appeared to be back to her usual vibrant bubbly self when last Tuesday she had a headache and knew something wasn't right.
"Since then Andy has been in Intensive Care in Portlaoise but was transferred to Beaumont yesterday for emergency life saving treatment.
"Andy had two major swellings on her Brain and also a Clot which needed to be removed and also suffered a stroke. Andy had major brain surgery last night.
"Thankfully she is now in the best place but she has endured so much along with her family and friends.
"This GoFundMe page has been set up to help in the only way that we can at this time, to ease practical worries for her family.
"Funds will go towards the expense of Andy's medical care and to provide support for her partner Adam and their children.
"Her family are in Beaumont to be by her side as much as possible, financial burden is the last thing they need.
"Please give anything you can to help ease the stress they are enduring at this very difficult time."
Meanwhile, a candlelight vigil will be held in Portarlington Rugby club on Monday evening at 7.30pm.
Friend and teammate of Andrea's, Yvonne O'Neill, said: "This girl – the biggest messer on our team, the life and soul of our rugby family is currently doing her best and fighting for her life.
"Anyone who knows Andy knows that she is the strongest person with the biggest heart and doesn't deserve this to have happened to her for the second time since November.
"She fought hard then and is fighting hard now. So keep her in your thoughts and say a little prayer.
"She has a family and two beautiful kids to come home too and we all know she will give it her best fight to get back home to them."
Anyone wishing to help, can do so by clicking here.
SEE ALSO – Seven Talking Points as Laois footballers lose to Kildare in National League