Brought to you in association with the Anvil Inn
Laois U-20 manager Eddie Kinsella is hoping to be the man that brings a first provincial title back to the county in 13 years.
Laois last won Leinster minor and U-21 titles back in 2007 but have failed to win anything since – only making three Leinster final appearances at any grade in that time.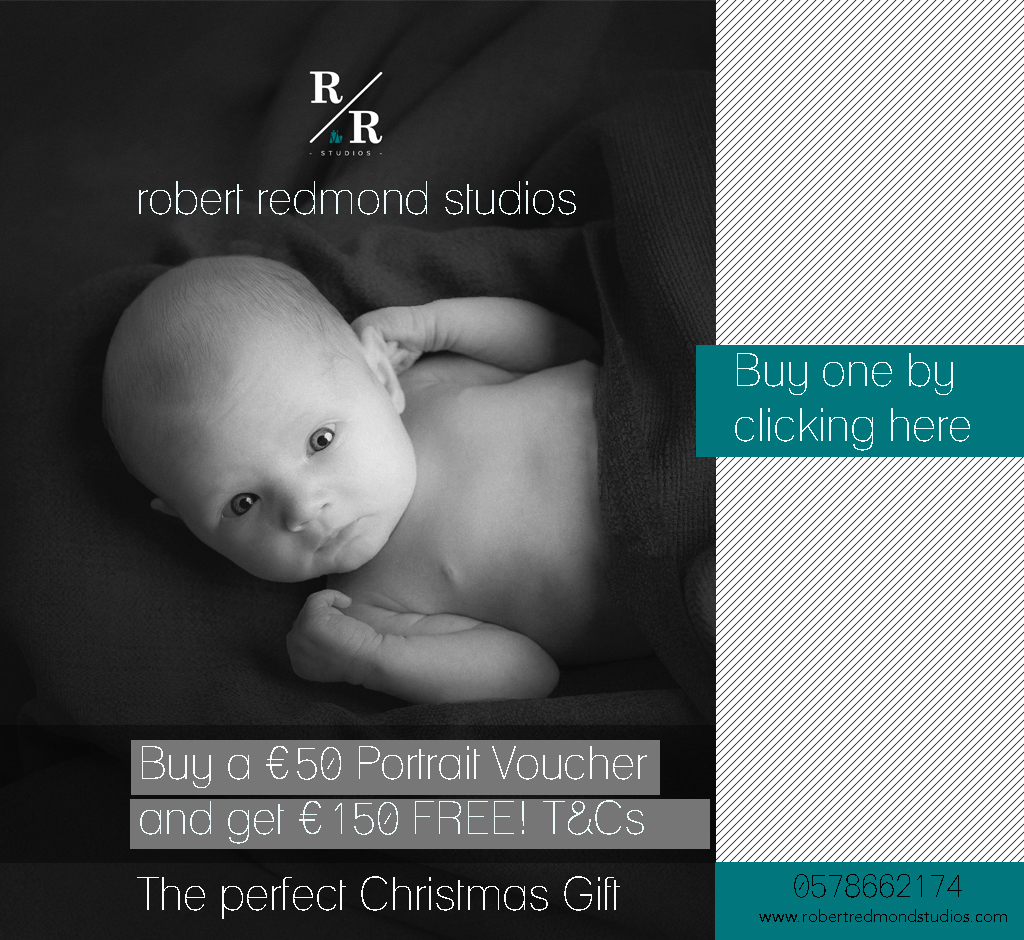 Courtwood native Kinsella is the manager of this team who will take on Dublin on Friday in the U-20 final.
His managerial career has brought him success wherever he has gone – from St Conleth's to St Paul's and most recently Courtwood.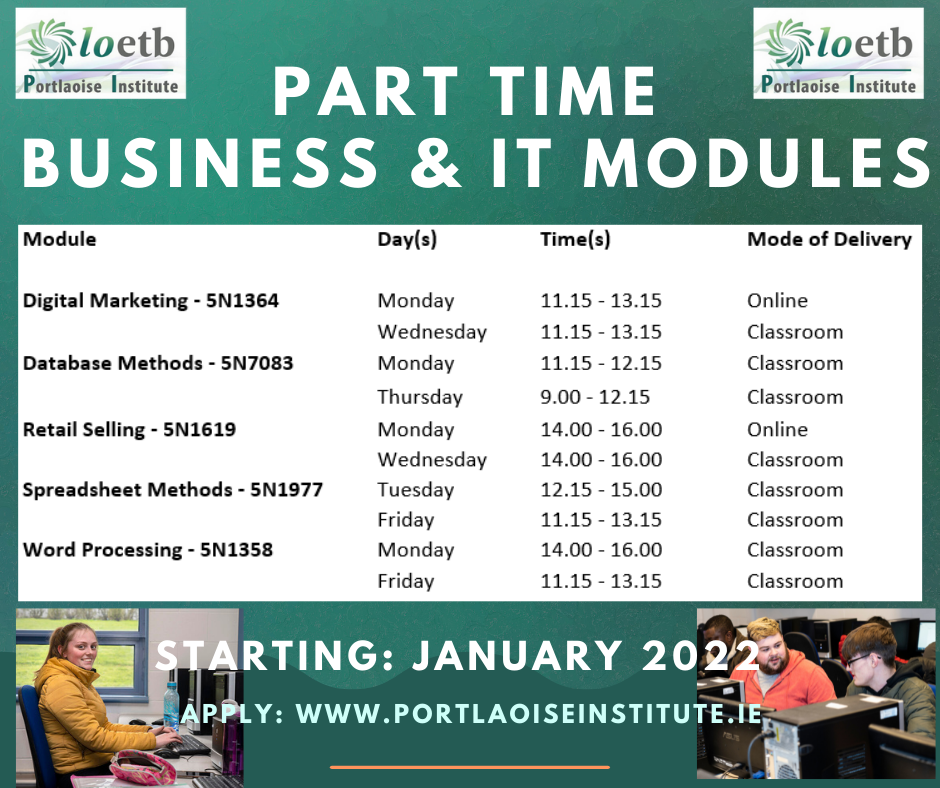 But Eddie Kinsella is modest – and he puts the success down to the players he has had.
He said: "I've been fairly fortunate in regards to the quality of players, all these younger lads I was with I was actually coaching against Ronan (Coffey) when he was a young lad and I'd be planning against them and here I am with them now.
"I started off 10 or 12 years ago managing teams U-8 to U-12 to U-14 and we were successful we had a great bunch of young lads but then I actually took over a girl's team for one year St. Conleth's we got to a All-Ireland club final that year.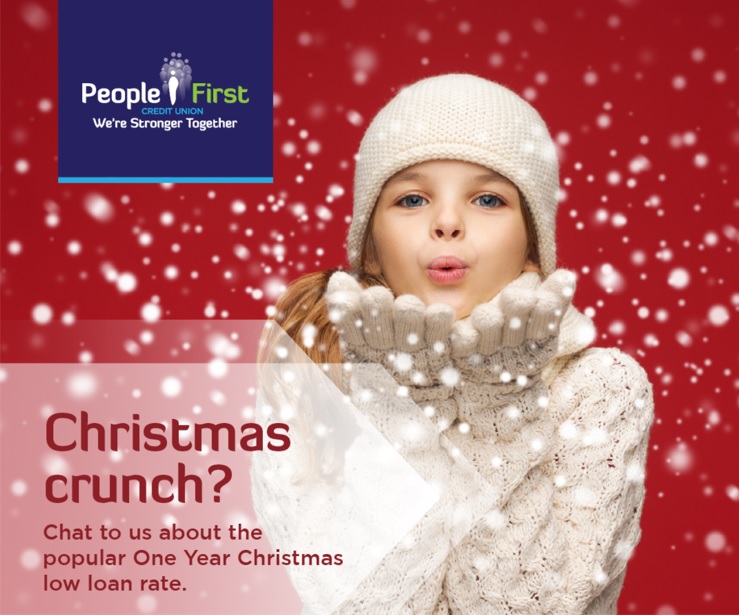 "That year I was refereeing in Laois and I was refereeing at Inter-County level, I was managing St. Paul's and managing St. Conleth's so that was a busy year but that was a great year as well.
"I've been lucky enough I suppose with the quality of players I'm after having coming up along and tried to improve them every day you go out so am I happy up to date? I'd like one more thing alright and that would be a Leinster final."
Kinsella's glittering refereeing career saw him go all the way to the top and officiate at an All-Ireland final.
And he believes that working in that sphere helped him as a manager.
He said: "This might sound a bit funny lads but I think refereeing actually helped in regards to managing teams because I seen all of the top level and in a way they're similar refereeing and managing you have to make the right decisions, you have to make them quick as well so there's some similarities between refereeing and managing a team.
"We like to get the job done right and prepare the team the best we can to go out but when the game starts I kind of lose it.
"Some people stay calm and some people go a little bit the other way and I'm one of the lads that go a little bit the other way."
Kinsella also believes that winning on Friday and getting to Croke Park would give the county a huge boost.
He said: "Without a doubt I think if we can pull it off next Friday night it will be massive because I think a lot of these lads have never played in Croke Park before and to get them into Croke Park for an All-Ireland semi-final it would be a dream.
"It would also progress these young lads and I'm talking about for a senior management for next year or the year later. If we win the Leinster final Friday night it'll be a great boost to Laois and a great boost to our senior team as well.
"There's quality and talent in the county but getting to senior football will probably take another year or two as regards to strengthening and condition but listen we're on the right track."
Dublin are reigning champions and they will be strong but Kinsella wants to focus on Laois.
He also wants to see a huge Laois support in Carlow on Friday night.
He said: "I don't really like concentrating too much on the opposition but I went to see the semi-final and listen it's Dublin at the end of the day they're a good team, I think they could be beatable though.
"I honestly believe this and I only spoke to the boys this morning, there's gaps I think there and we have to try and make the best of them, obviously there's quality all over the field but we'll see what happens.
"It's in Carlow and sure that's nearly Laois. The more support you get the better, it could get you over the line and in fairness to the people ho did turn out in horrendous conditions we have tot hank them very much and hopefully they will come Friday night with more and sure half the county is only 15 minutes away to Carlow so why not?
"This will be very important to these young lads to get over the line."
SEE ALSO – Captain Coffey determined Laois U-20s can avenge 2019 Leinster final defeat