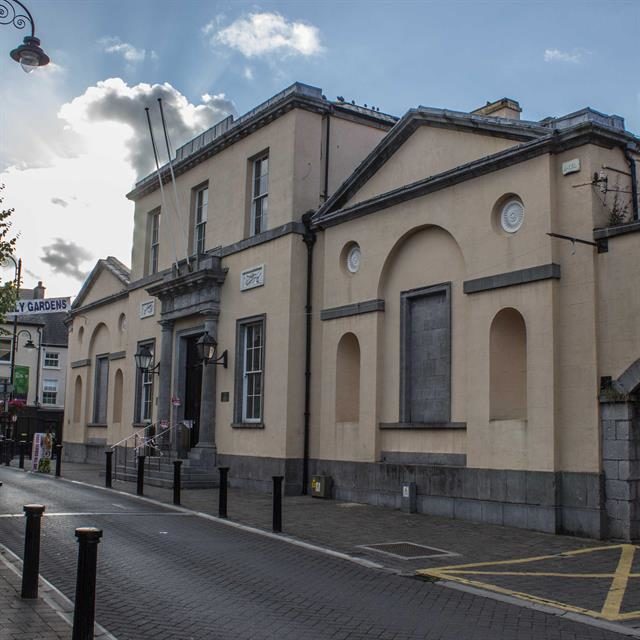 Three Laois solicitors claimed well over €100,000 each in legal aid fees in 2019, according to new Department of Justice and Equality figures.
Barry Fitzgerald was Laois's highest earner as he received €154,349.42 while Josephine Fitzpatrick received €143,342.71 and Philip Meagher €139,812.14. All three are based in Portlaoise.
All three were in the top 100 highest earners in the country with Fitzgerald 68th, Fitzpatrick 74th and Meagher 77th.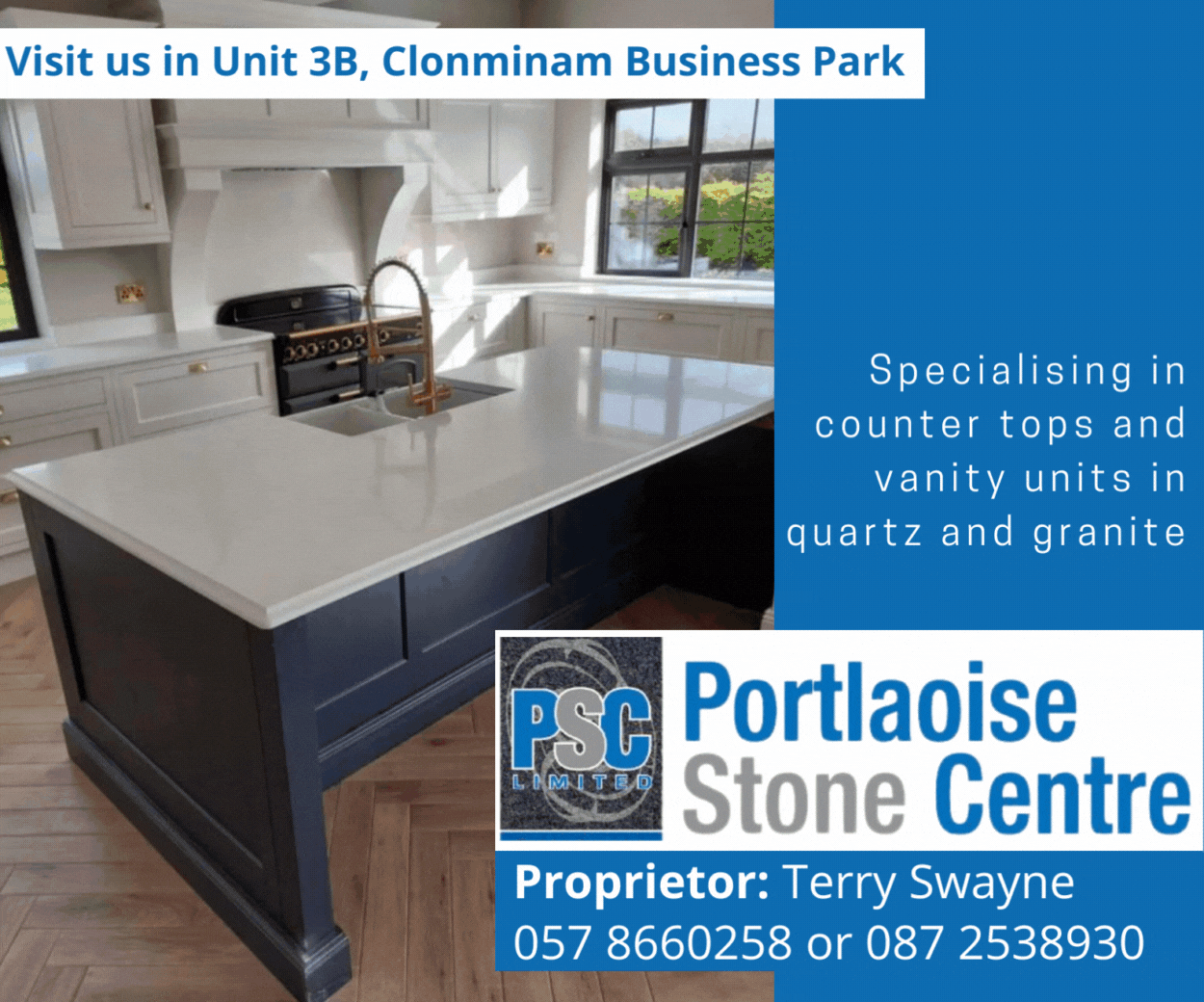 Other Laois solicitors to feature on the list are Declan Breen (€37,393.87), Thomasina Connell (€18,335.78), Elaine Dunne (€929.56) and Eimear Dunne (€805.60).
John M. Quinn, a solictor based in Smithfield in Dublin, was the highest earner in the country with just over €645,000, almost €100,000 higher than the next person on the list, Michael Hennessy who has a practice in Tallaght.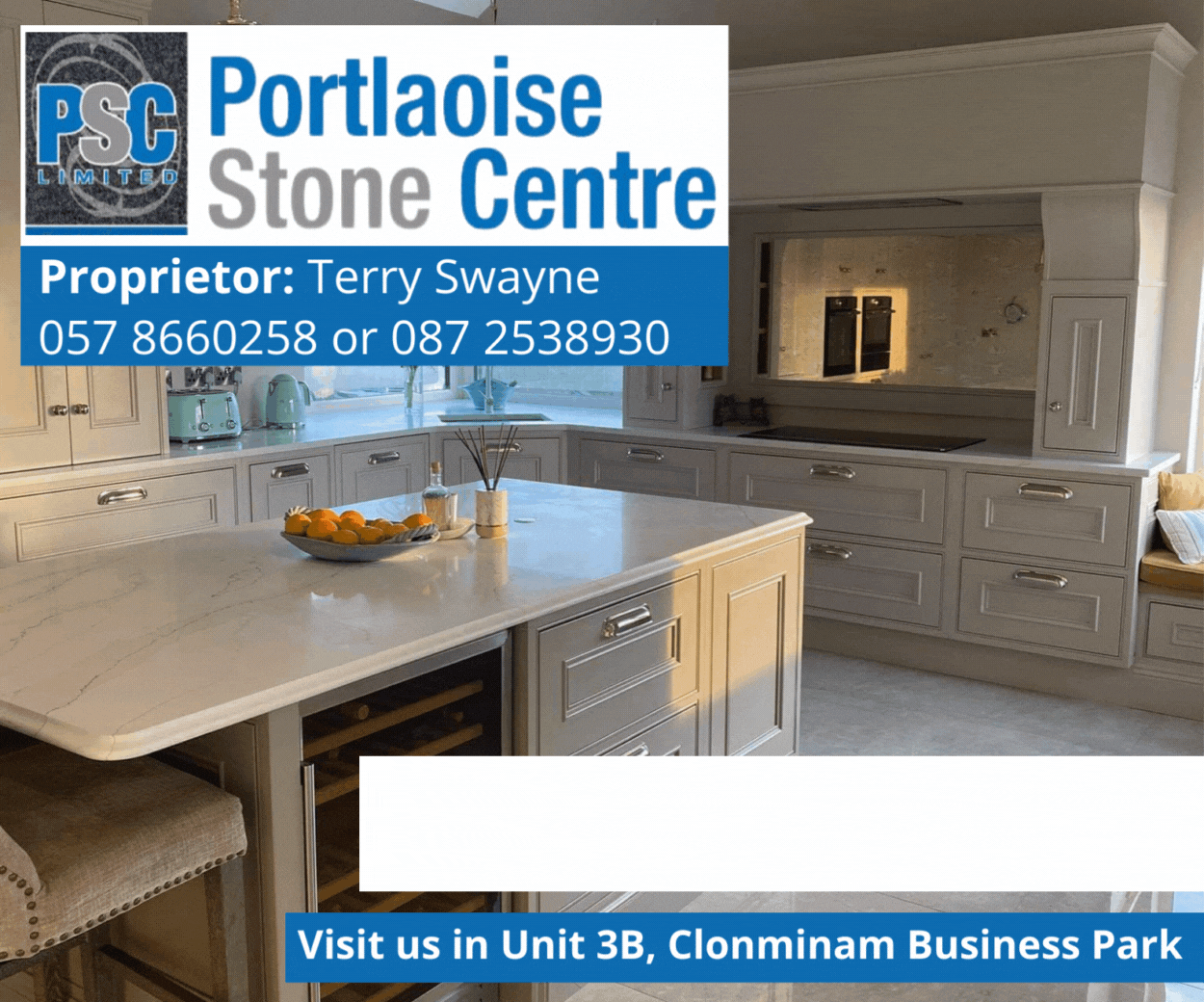 In total almost €37 million was paid out to just over 800 solicitors around the country – ranging from John M. Quinn's €645,011.32 to Carla Bannan, who got €50.39. The figures are inclusive of VAT.
Under the state-funded legal aid scheme, payments are made to practices which may have a number of solicitors participating in the criminal legal aid scheme.
Criminal legal aid is granted to people who can prove that they do not have enough money to pay for a solicitor or barrister to represent them in court.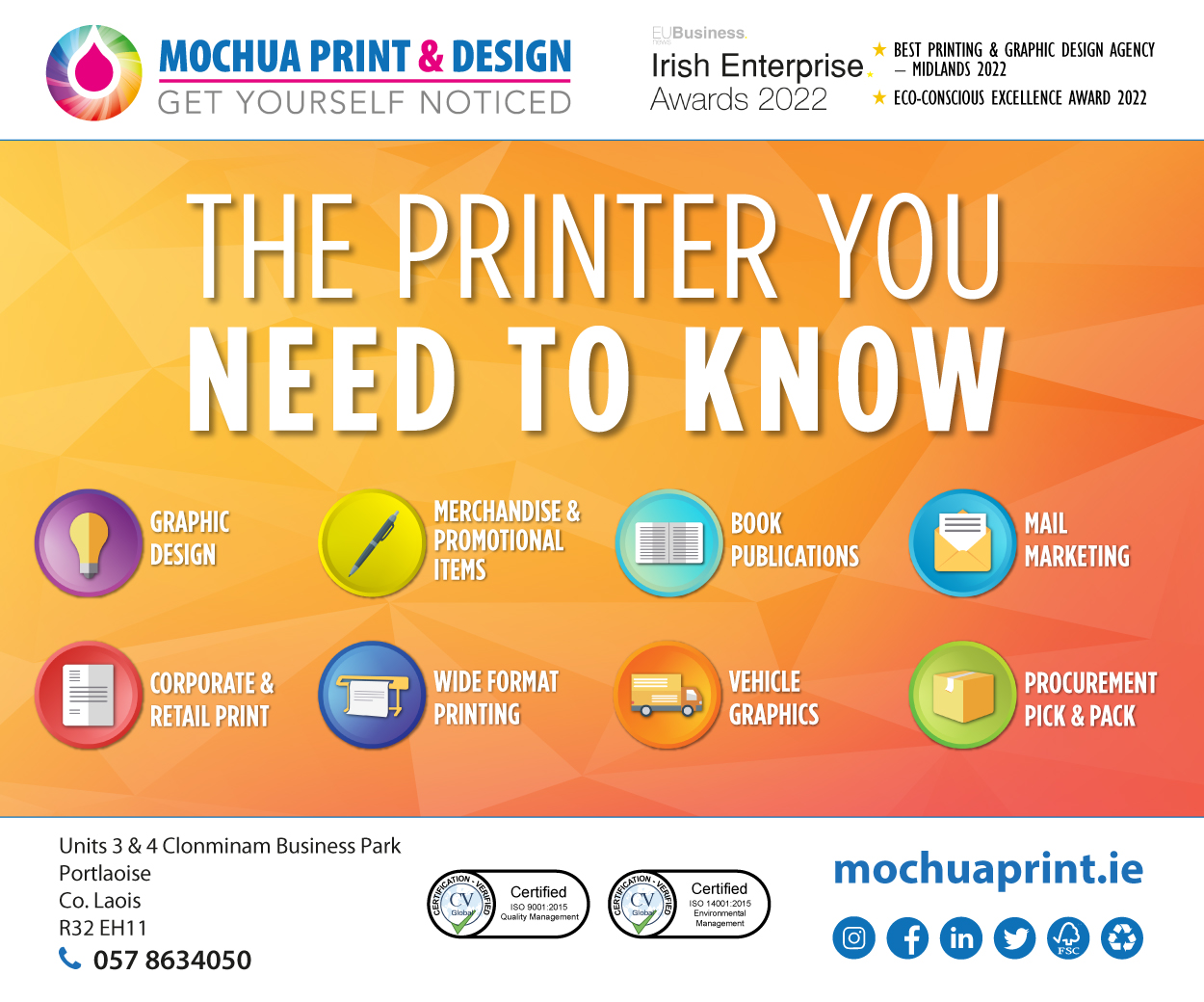 Unlike civil legal aid, criminal legal aid is free and people do not have to make any financial contribution, as it is completely funded by the taxpayer.
SEE ALSO – Laois's Leinster U-20 football final to be shown live on TV