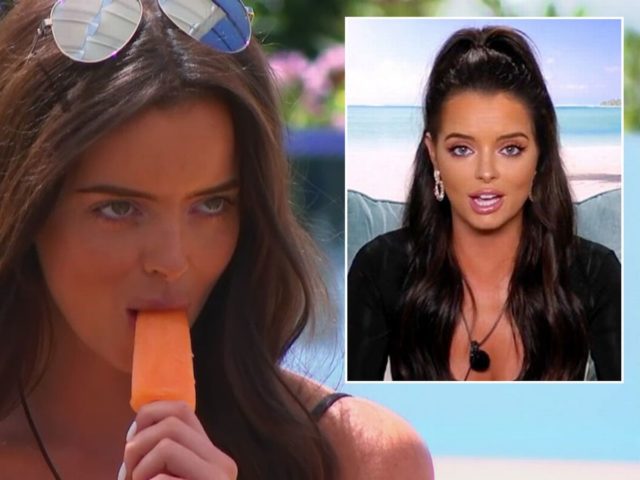 After the successful winter version of Love Island came to an end a few weeks ago, attentions quickly turned to the summer version.
And ITV are now looking for applicants and there is a range of different criteria that you must meet in order to be eligible.
If that is something you would be interested in, head to this link and tell ITV all about yourself, including your background and your dating preferences.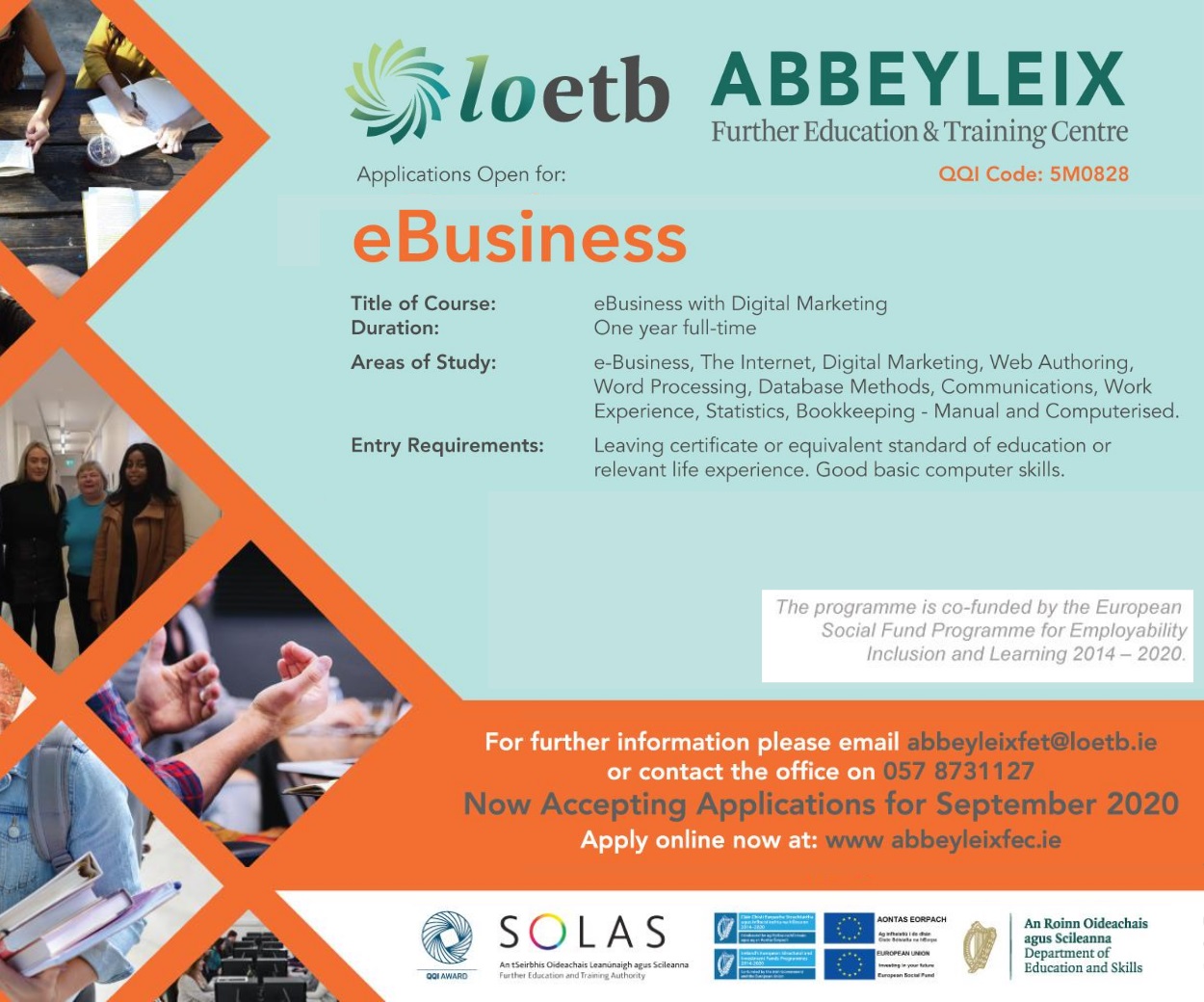 The plea for contestants got us thinking that it would be absolutely brilliant if a Laois person went on the show.
And here, we've come up with five reasons why: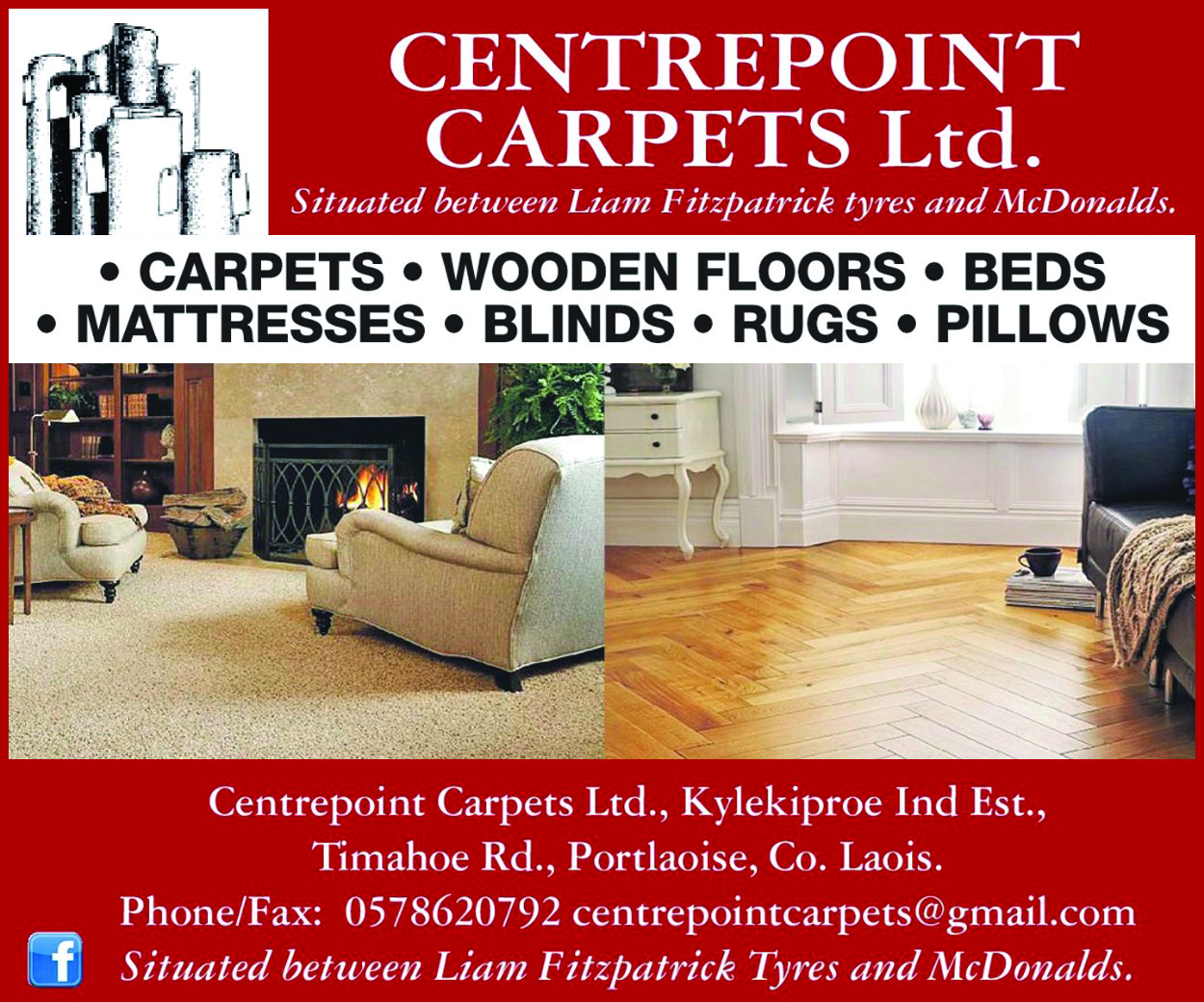 1 – The Villa needs Portlaoise slang 
In certain parts of Laois we have a special type of sarcasm, 'worst' means 'good', 'best' means 'bad', 'zero' means 'a lot' and 'Also' actually means 'hardly'.
Trying to explain that to the British would probably take up most of one whole episode!
2 – Our accent would require subtitles
There are a number of words that Laois people struggle with and that is largely down to how flat our accents like.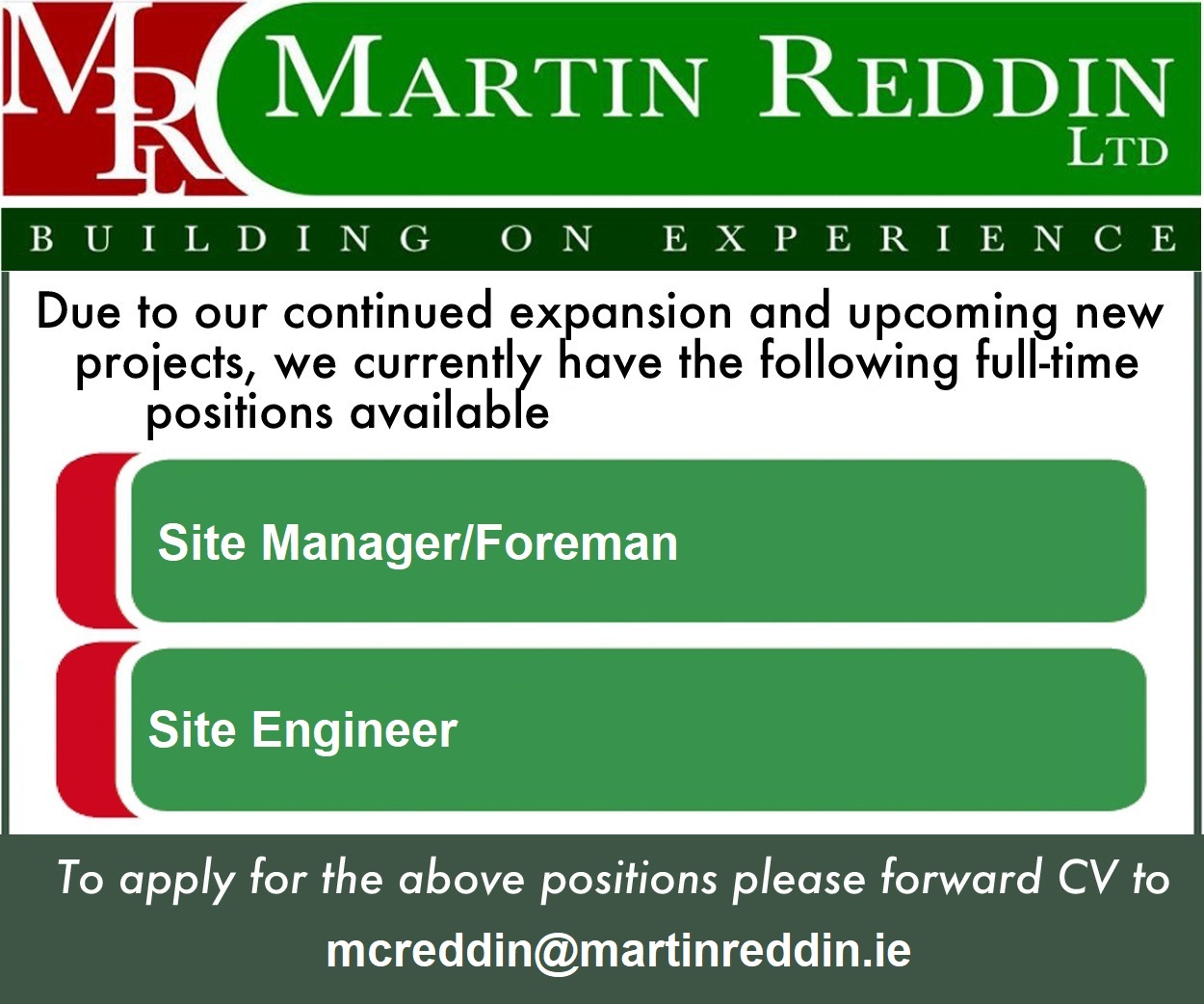 Anything with a 'th' in it would cause confusion and need subtitles. Words like 'Thirty-Three' (tirty-tree), 'That' (dat)' 'Toilet' (toileh), 'Butter' (bu-er), 'Water' (wa-er), 'Flat' (flah) – you get the idea and it would be entertaining.
3 – We'd come up with a new name for Casa Amor
For those of you who don't know, Casa Amor is a completely separate villa where the couples are split up and either all of the boys or the girls are sent – and then tempted with brand new contestants.
Laois people would call it Kildare or Offaly because although it isn't that far away and the people there seem very nice – they must not be trusted and you'll find that if you choose one, they will not turn out to be better than what you had before!
4 – Portlaoise people would have this killer chat up line
Back in February, Portlaoise was ranked as the sixth most romantic town in Ireland.
If being able to introduce yourself as someone who comes from one of the most loved-up places in the country doesn't work to your advantage on a show about love – it is all a cod.
5 – The after show date possibilities are endless
If you go on to win the show and bag the €50K, you can bring your new other-half back to Laois and have a great time.
Shower them in glory with a stay in Ballyfin House, educate them about our heritage with a trip to the Rock of Dunamase or show them a good time at the Electric Picnic. The possibilities are endless.
SEE ALSO – REVEALED: Our choice of the top 20 TikTok-ers in Laois