Brought to you in association with the Anvil Inn
Laois U-20 manager Eddie Kinsella says he is extremely proud of his players as their campaign came to an end last night.
For the second year running, Dublin proved too strong for Laois as they ran out ten point winners.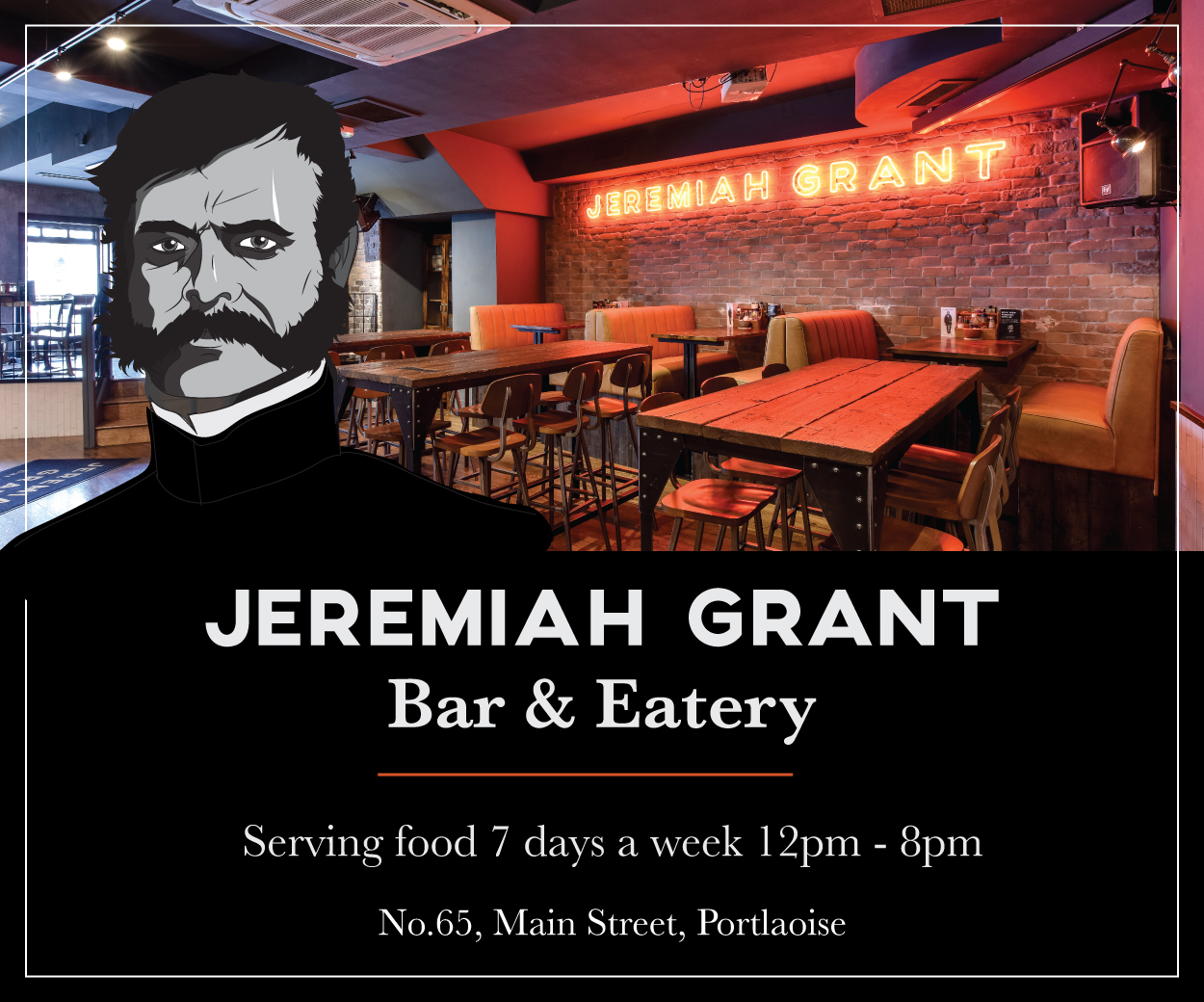 But despite the margin of the defeat, Laois kept battling right to the end and manager Kinsella was very pleased with their attitude.
He said: "I have to be very proud of the boys with the way that they stayed at it right to the very end – they never gave up and that is what we asked them to do.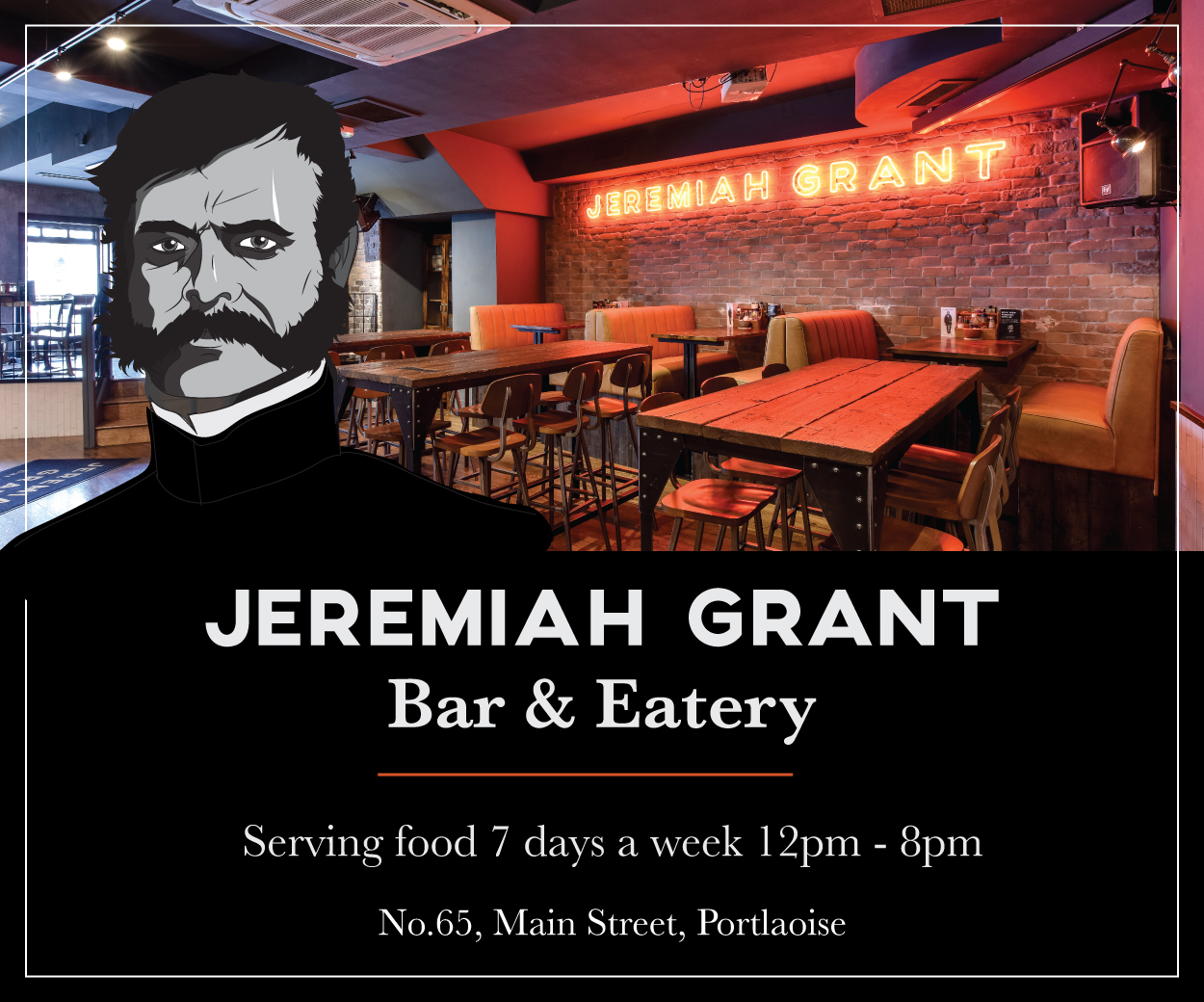 "We hadn't seen a dry ball until tonight because both of our games against Westmeath and Kildare were played in atrocious conditions and that was like a summer's evening.
"I think everyone should be proud of the boys with the work that they put in. Everyone should be so proud of the lads for the way we won those two games too.
"All their clubs should be proud, all their parents should be proud and I am very proud of them.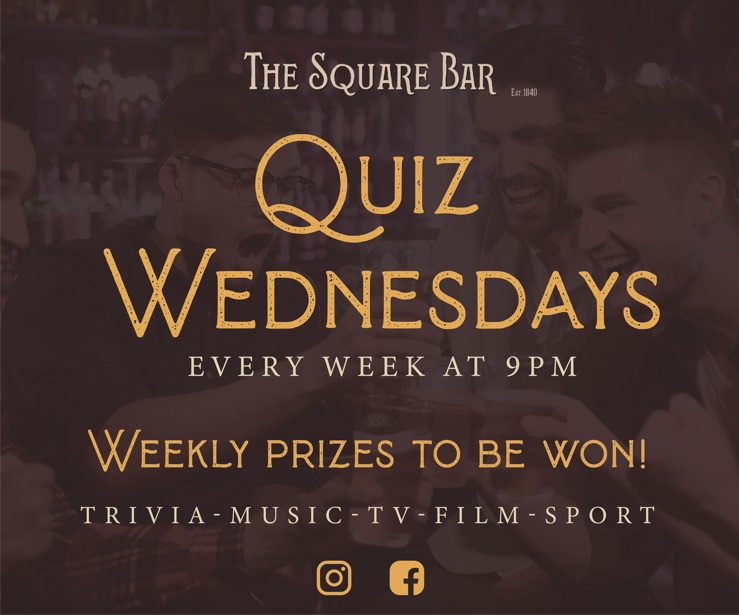 "We have a bit of work to do as regards strength and conditioning because we seem to not be powerful enough for this level and we need to work on that.
"But hopefully now seven or eight of those lads will be able to step up to senior next year."
Looking back on the game itself, Laois kicked the first three points and it looked like they were going to give the Dubs a real run for their money.
However, manager Kinsella was left bemoaning a slump after that and some missed goal chances at the end.
He said: "We were second best and we have absolutely no complaints whatsoever.
"I thought we got a great start to the match but Dublin were excellent. They were excellent in the tackle, very strong defensively and very powerful with how they moved the ball.
"We started well and then died for a bit where they took over. We then missed a couple of chances at important times that might have got us back into it.
"In the second half then every time we got a point, they went down and responded with a point.
"But that is the sign of a very good team and good luck to them in the rest of it."
SEE ALSO – Nine Talking Points as the Laois U-20 footballers lose Leinster decider to Dublin