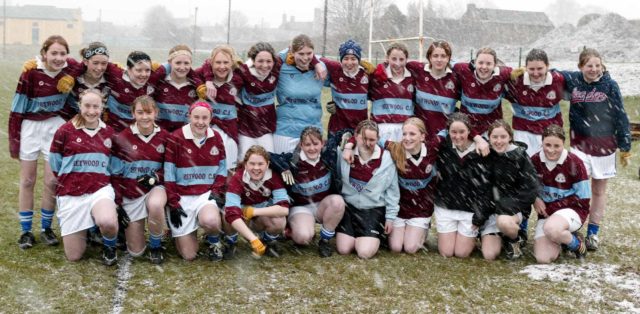 Heywood CS v St Fergal's CS
2004 South Leinster Ladies 'B' Football Final
It's not just in recent times that the bad weather conditions have played havoc with the sporting fixtures.
Our Remember the Game this week looks back on the 2004 South Leinster Junior 'B' ladies football final between Laois schools Heywood CS and St Fergal's Rathdowney.
But the teams needed to convene again as with the snow falling steadily and the players playing on a frozen pitch, referee John Conway, Heywood CS manager Noel Daly and his Rathdowney couterpart Fergal Ryan called a halt to proceedings with the St Fergal's contingent leading their rivals from Ballinakill on a scoreline of 0-6 to 1-1.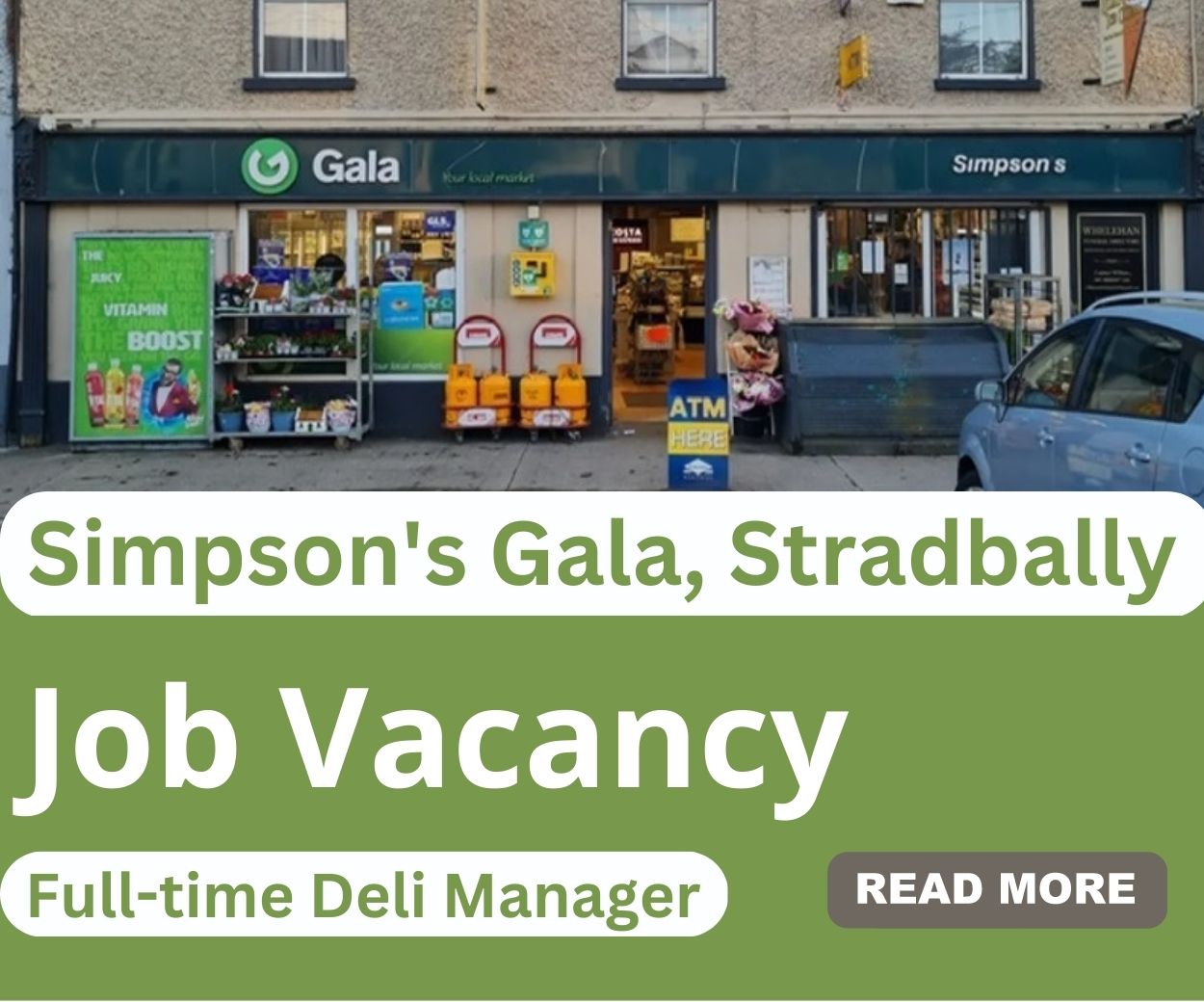 There were real safety concerns in an environment where the ground was hard with frost, the pitch carpeted white and the ball acting as a magnet for snowflakes.
But it wasn't a factor that bothered the players who were busy cashing in every ounce of effort to make it through to represent their school in further provincial competition.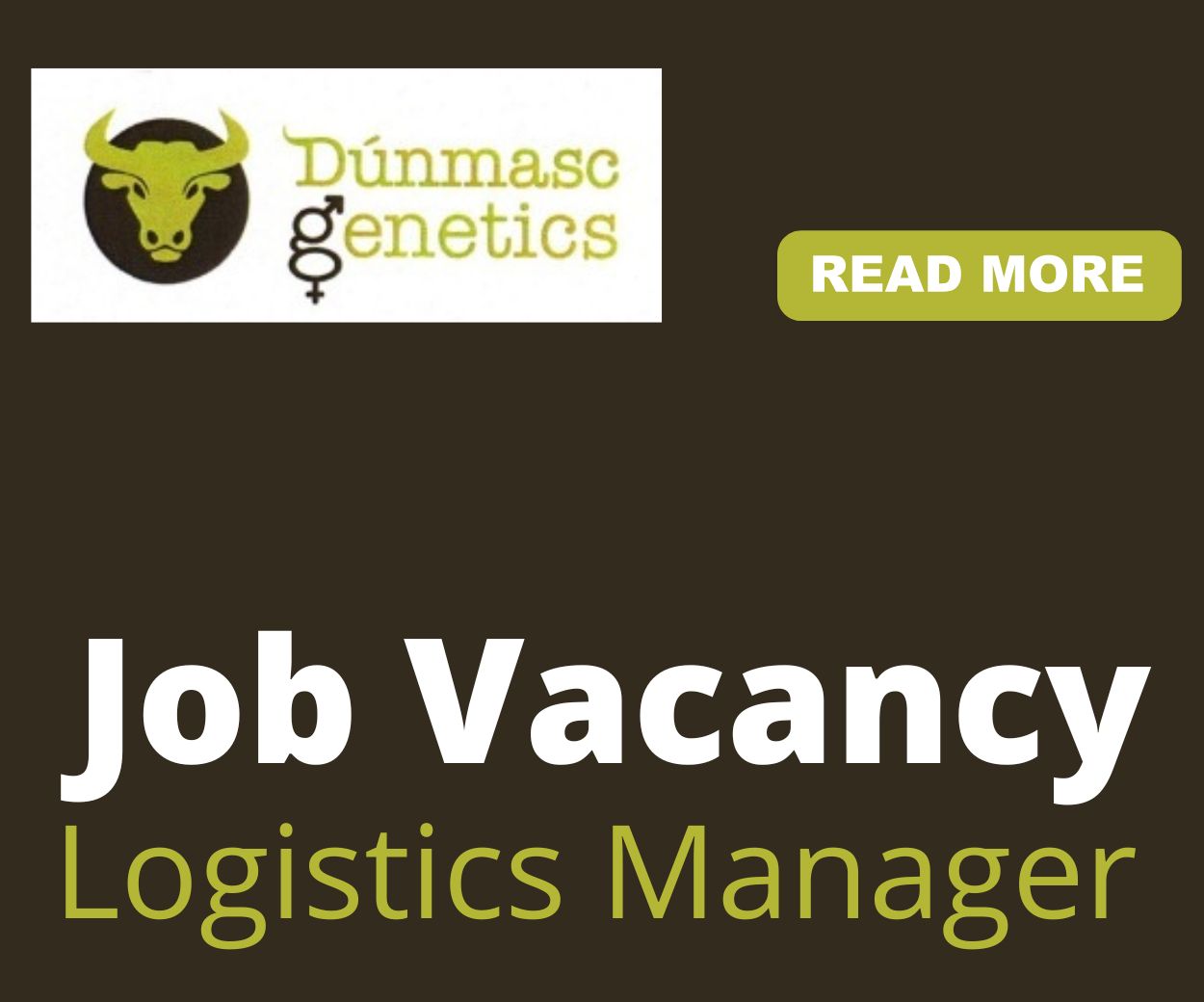 Fergal's made the most of the conditions early on and in a solid performance managed to put six points over without reply as the powerful running and assured marksmanship of Sarah Bowe accounted for 0-5 of that tally.
However, as the game approached the interval, Heywood's Natasha Cuddy and Noirin Kirwan were beginning to put their mark on the game with some clever inter-passing.
Their first point came from Noirin Kirwan, with a minute left to play and their second on the stoke of halftime when her blockbusting shot on goal rebounded for Leanne Hanrahan to claim the three points that pulled Heywood back into the contest.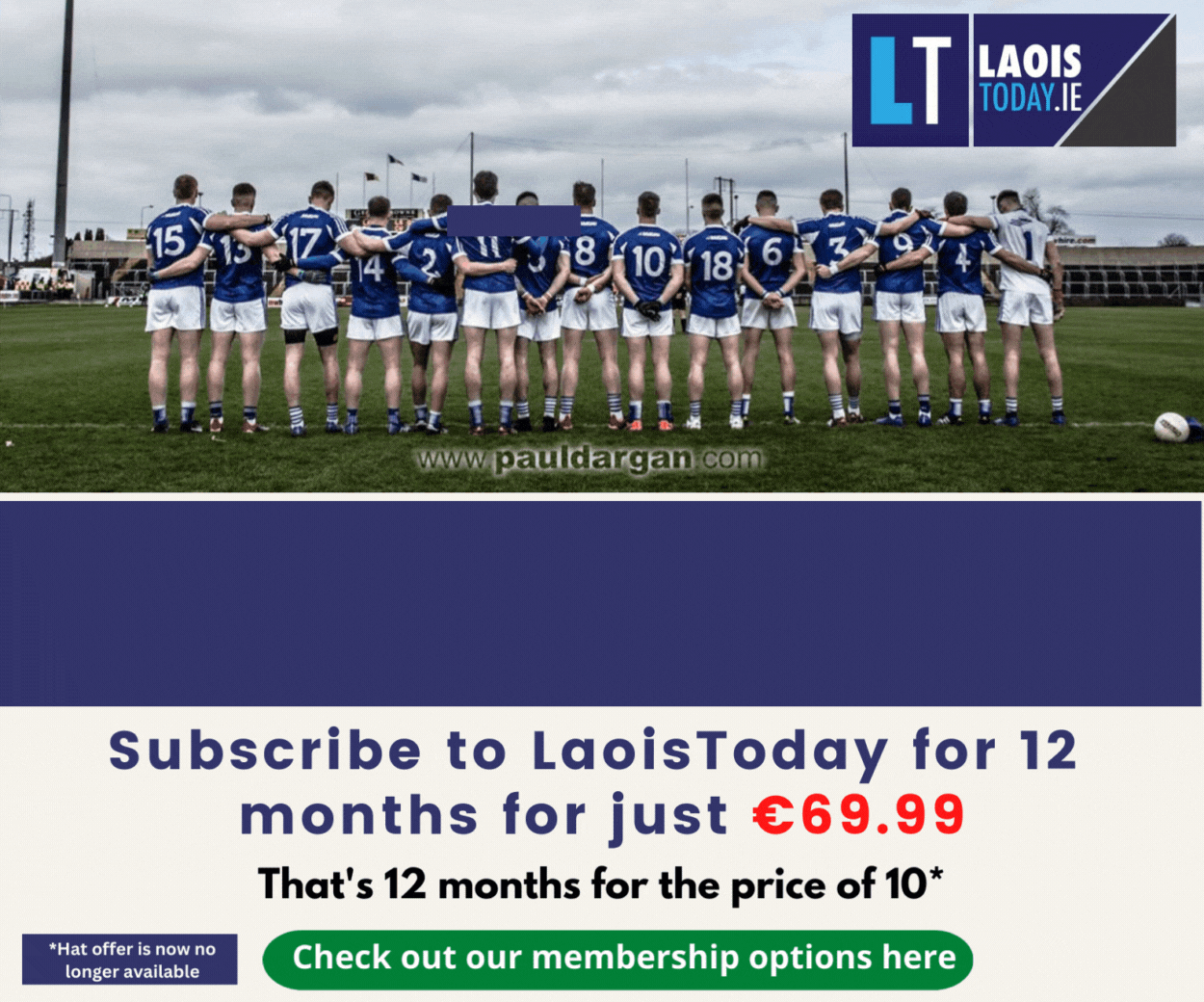 But with snowflakes setting on the football and no sign of a thaw in the deep freeze, a decision was made to call off the game.
When it was re-fixed, Heywood did enough to win – before later going on to win the Leinster final outright.
But from that first day, Alf Harvey's photos tell a story of day that certainly wasn't suited to football!
ST FERGAL'S, RATHDOWNEY: Emma Dollard; Catherine Harrison, Sinead Delaney, Catriona Sheridan; Theresa White, Miriam Harrison, Amy O'Neill; Marian O'Grady, Karen Cuddy; Mary Fitzpatrick, Eimear Delaney, Margaret Kelly; Emer O'Grady, Sarah Bowe, Emma Davey. Subs: Edel Sheridan for Eimear O'Grady, Marguerite O'Shea for Emma Davey.
HEYWOOD CS: Orla Dwyer; Aine Dooley. Siobhan Walsh, Ciara Moran; Eimear McWey, Amy Callaghan, Lynn Callaghan; Sarah Moran, Aine Malone; Natasha Cuddy, Noirin Kirwan, Aoife McWey; Claire Dwyer, Leanne Hanrahan, Mairead O'Connell.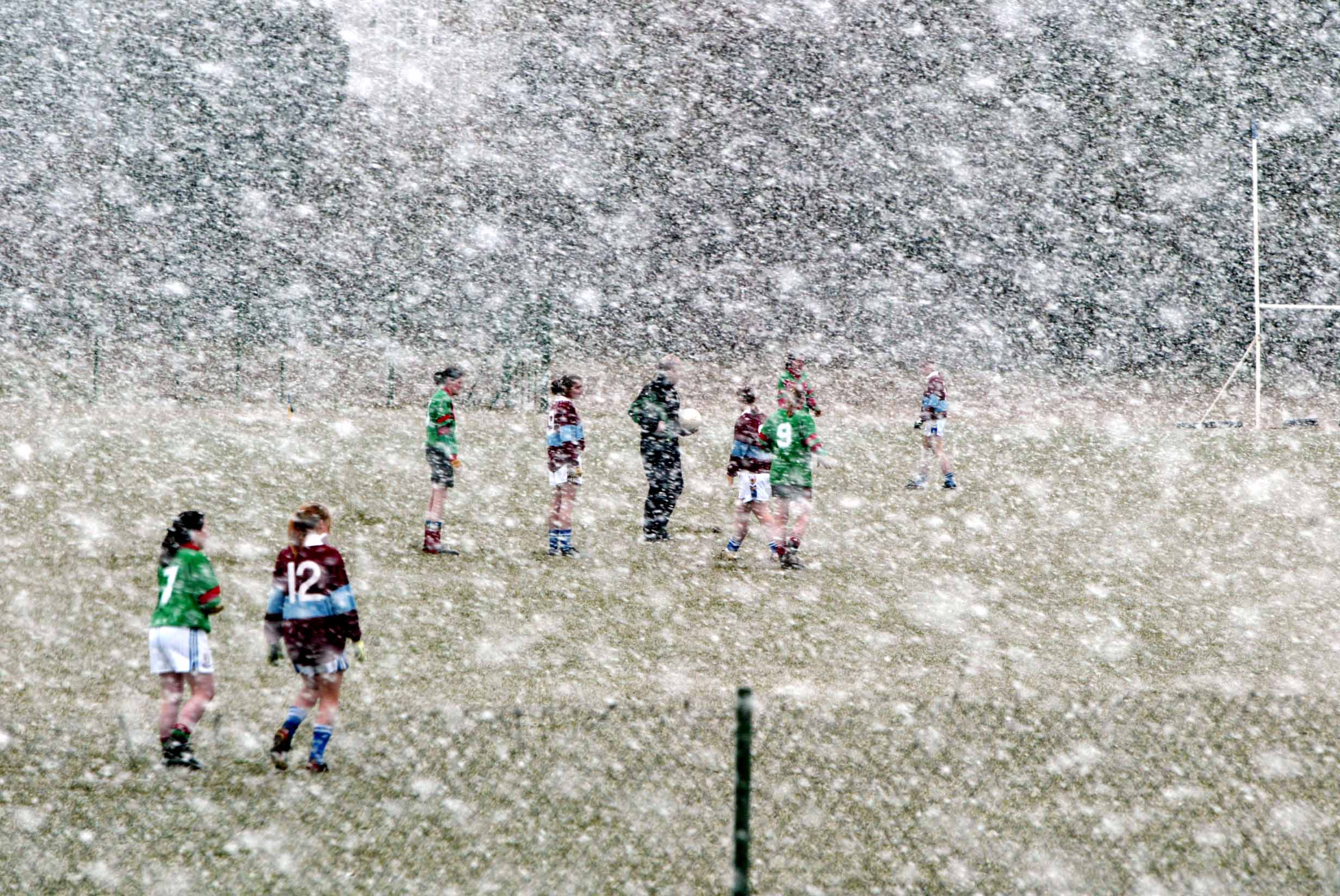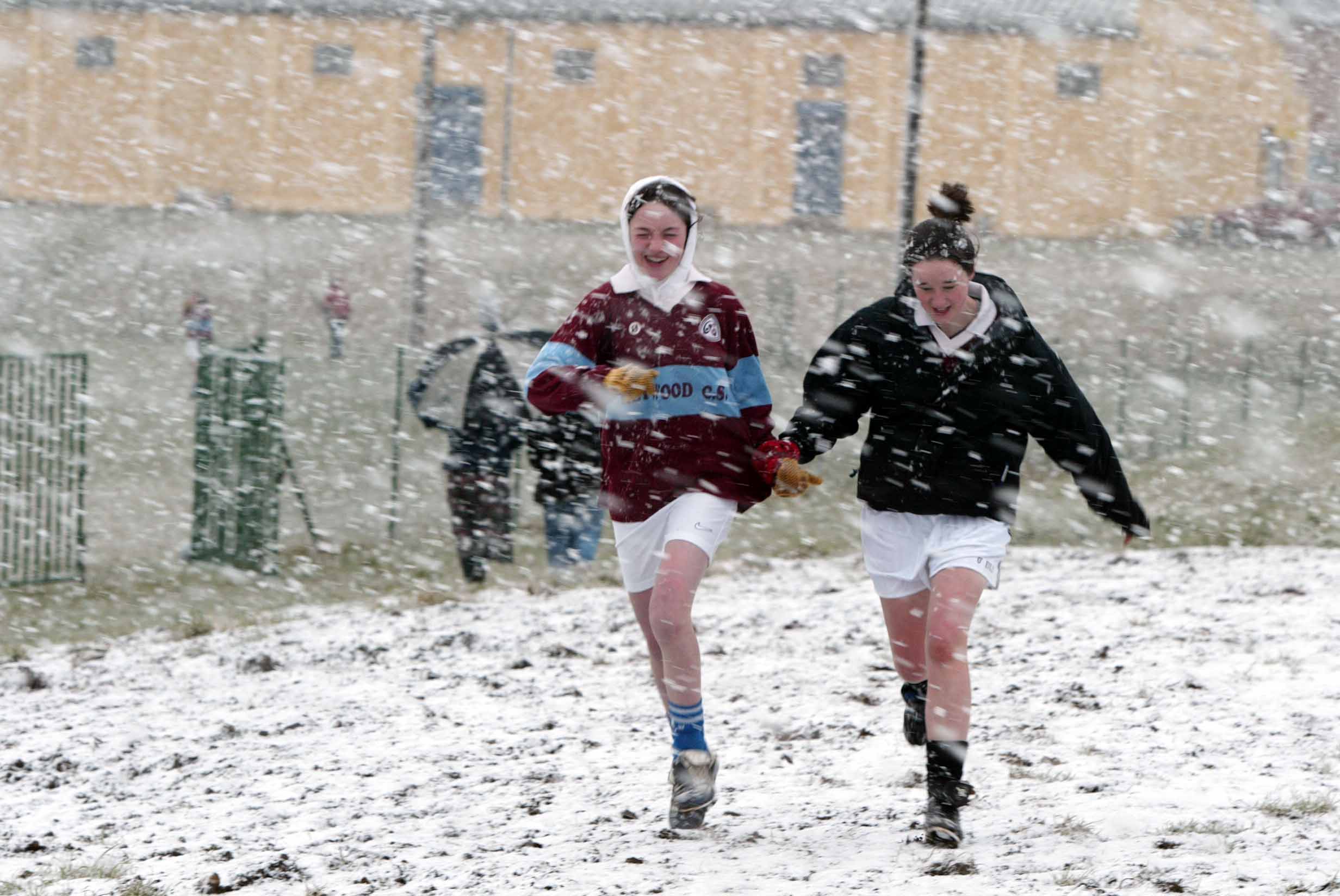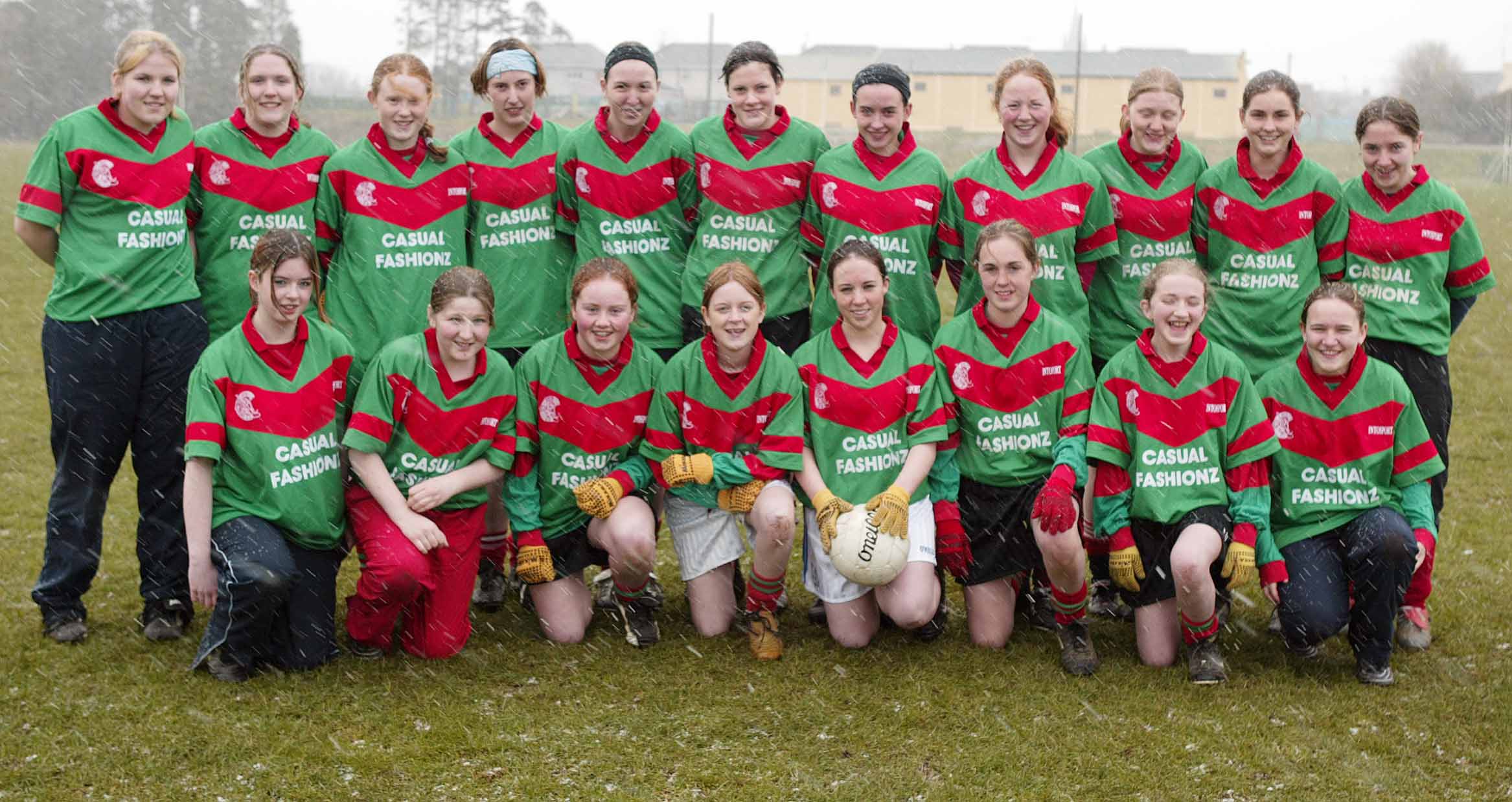 SEE ALSO – See more stories from 2004 here