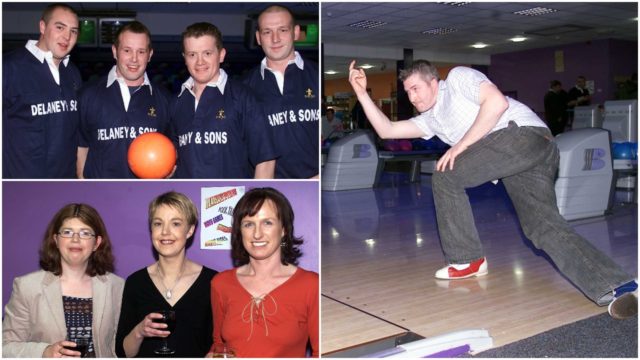 This seemed like mighty craic!
The semi finals and final of the Laois Pub Bowling Tournament took place on March 10, 2004 in Roll 'n Bowl, Portlaoise.
It was an absorbing night of sport and craic.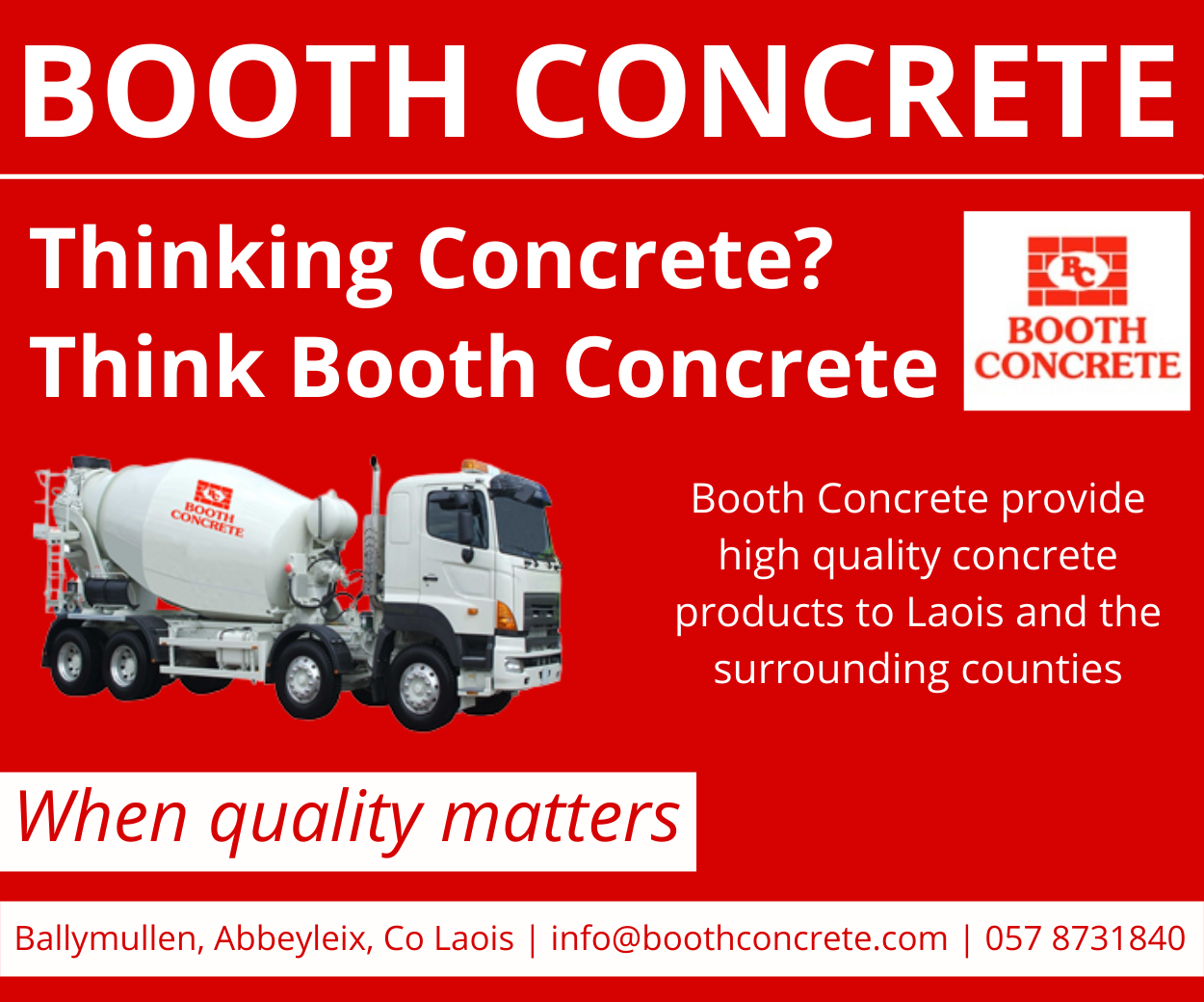 The two semi finals saw Delaney's of Portlaoise pitted against O'Gormans of Portlaoise while Wrafters of Tullamore were up against Dowling's Lucky Strikes of Mountmellick in the other.
O'Gormans came out on top in the first semi on a 575 to 533 scoreline and Wrafters advanced to the final in the second game winning 539 to 490.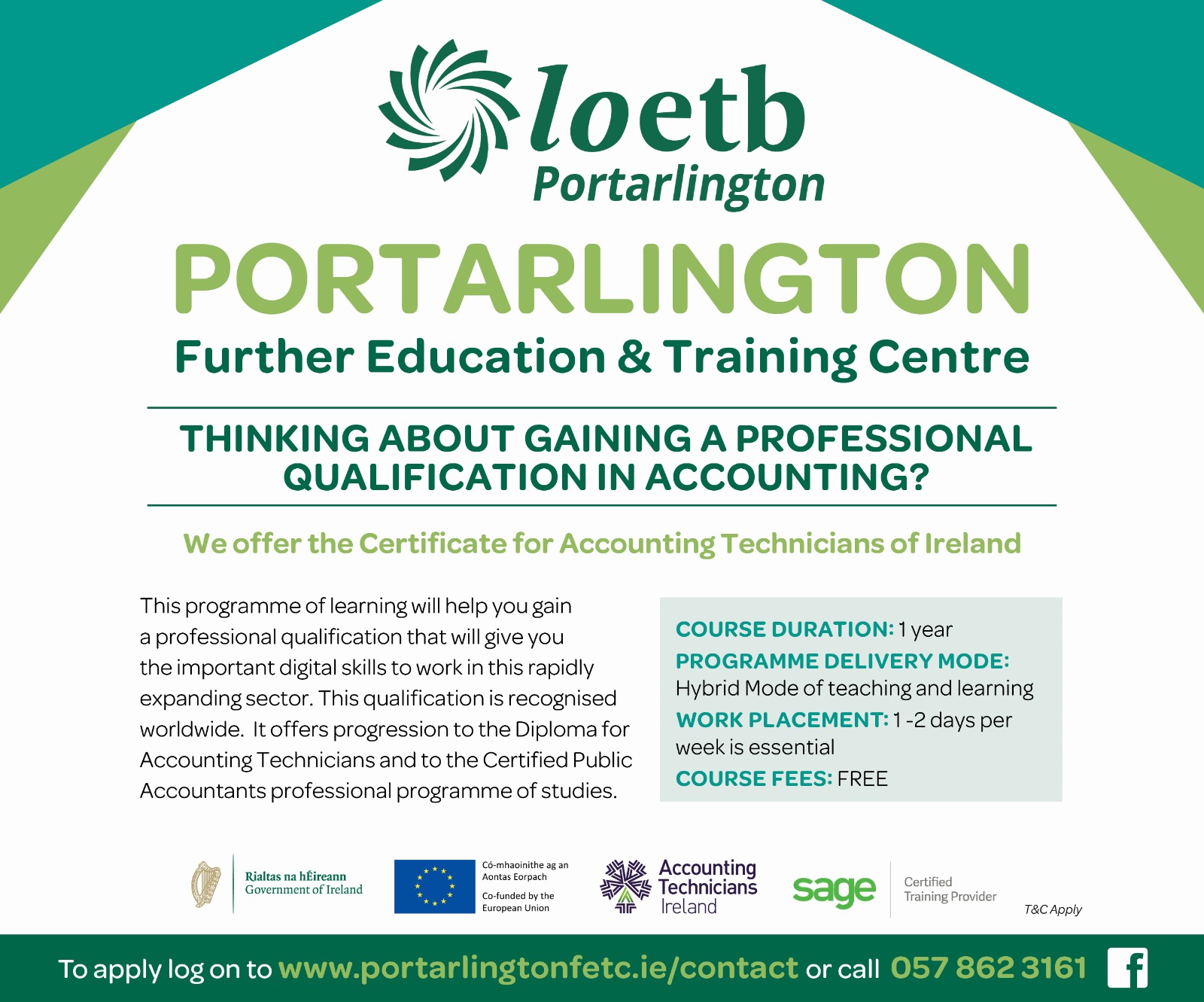 Although the final began with O'Gormans in a commanding position it was Wrafters who finished the stronger thanks mainly to an excellent 196 score from JJ Tynan to claim victory on a final score of 646 to 575.
Teams:
Wrafters: JJ Tynan, Finian Lynch, Noel Egan, Glen Tynan.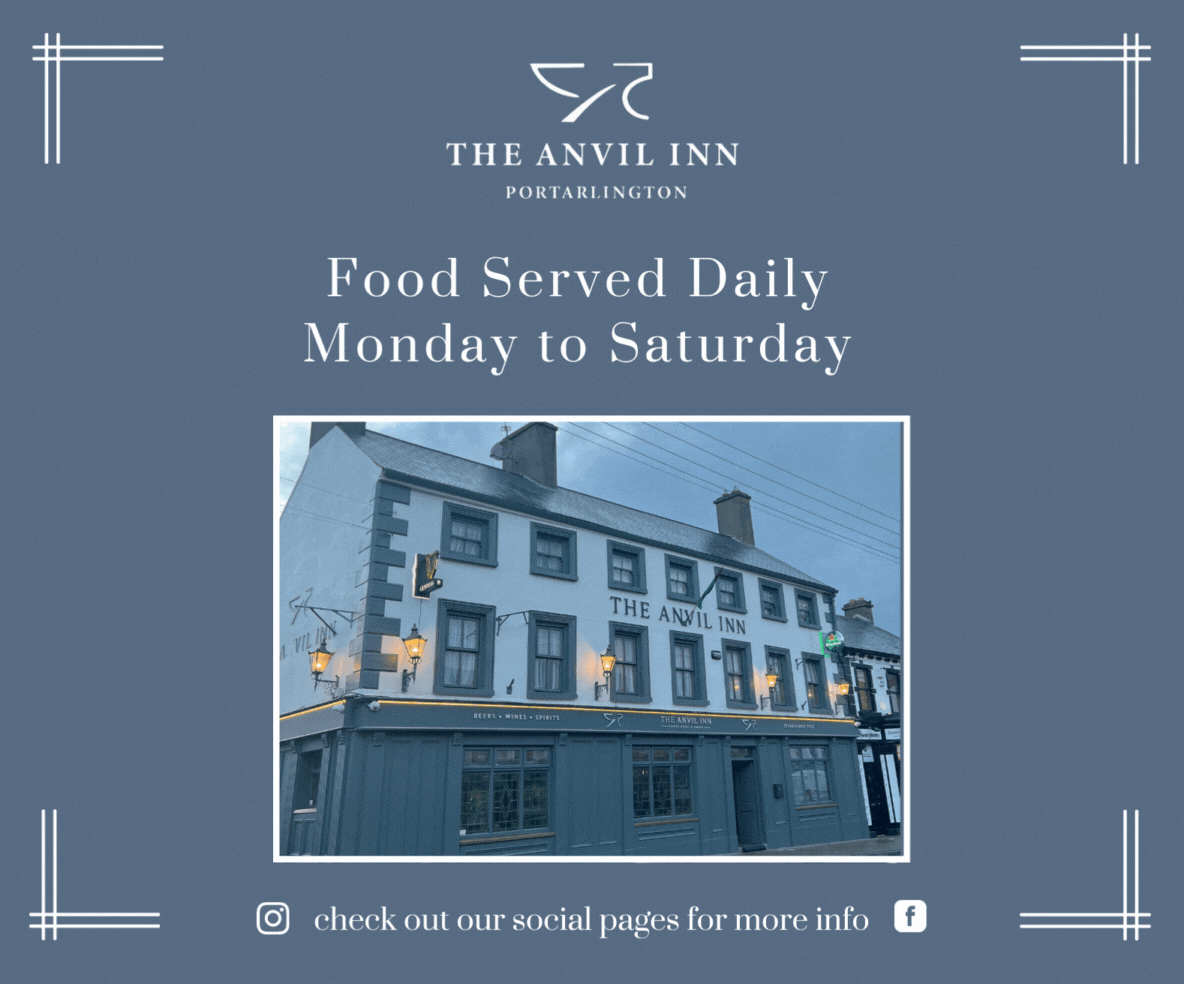 O'Gormans: Terry Swayne, Don Culliton, Ben Gibson, Brian Preston.
Delaneys: Kevin Flanagan, Danny Brown, Trevor Flanagan, Eddie Tynan.
Dowlings: Paul Bergin, Bryan Farrell, Mick McCauley, John Kelly.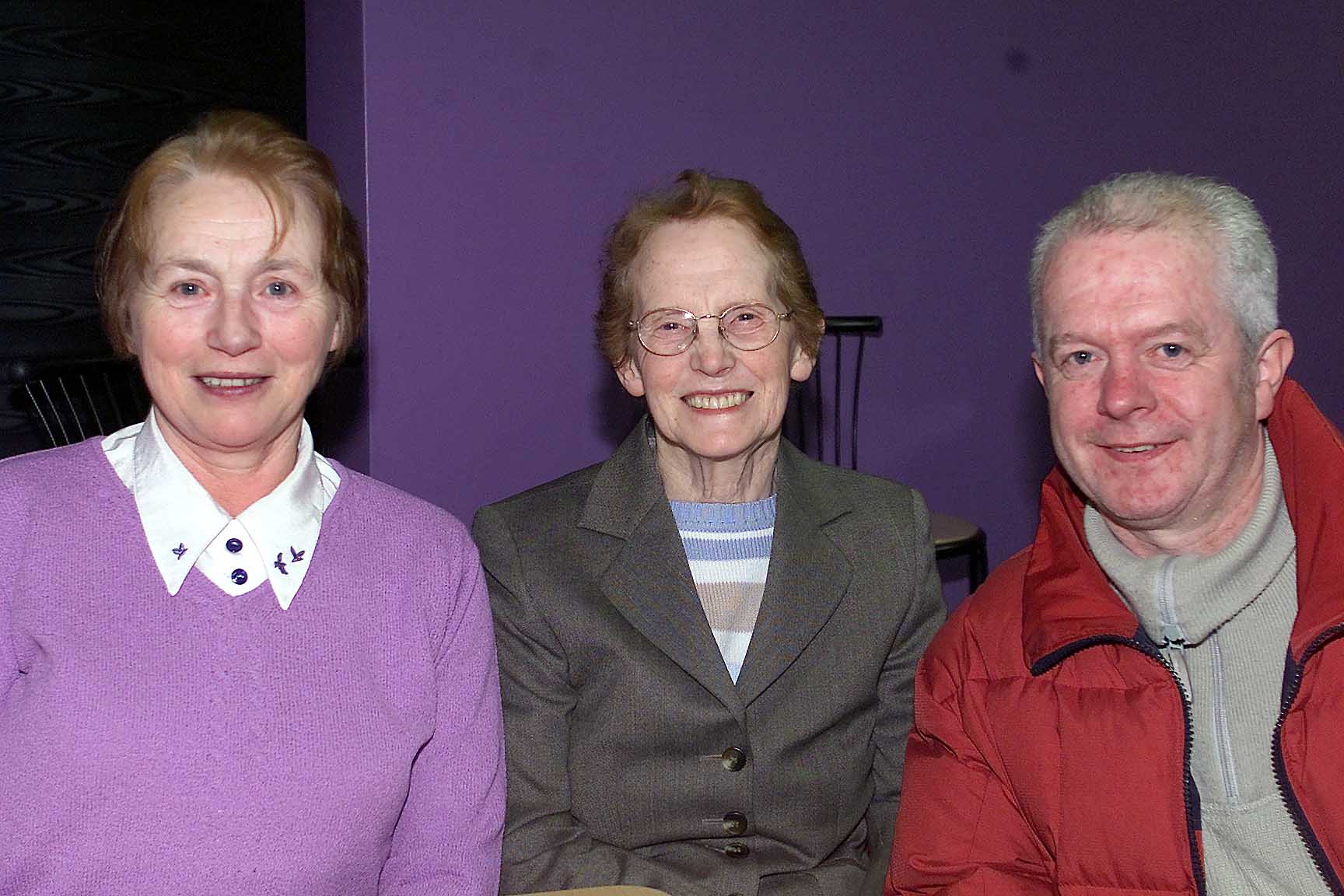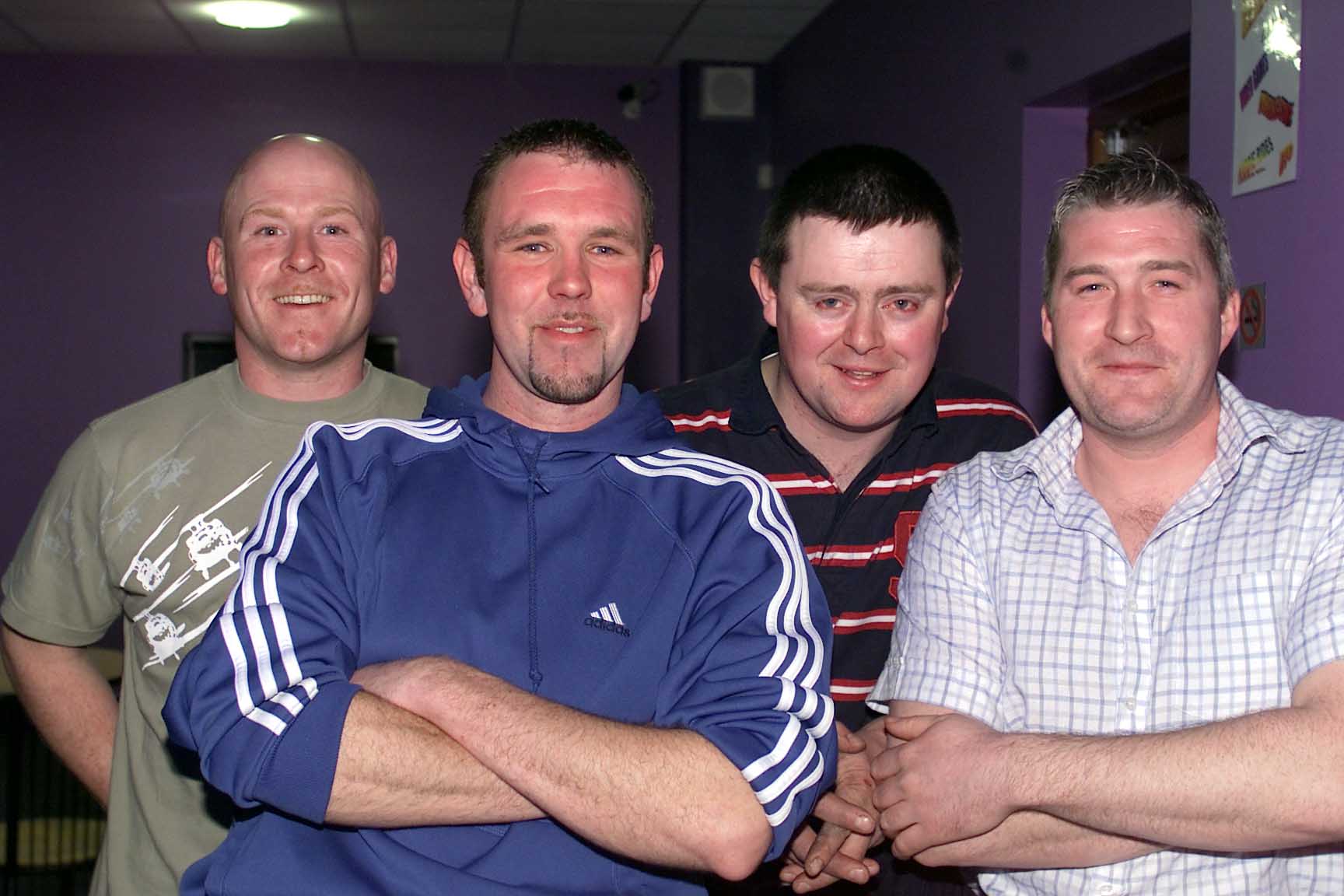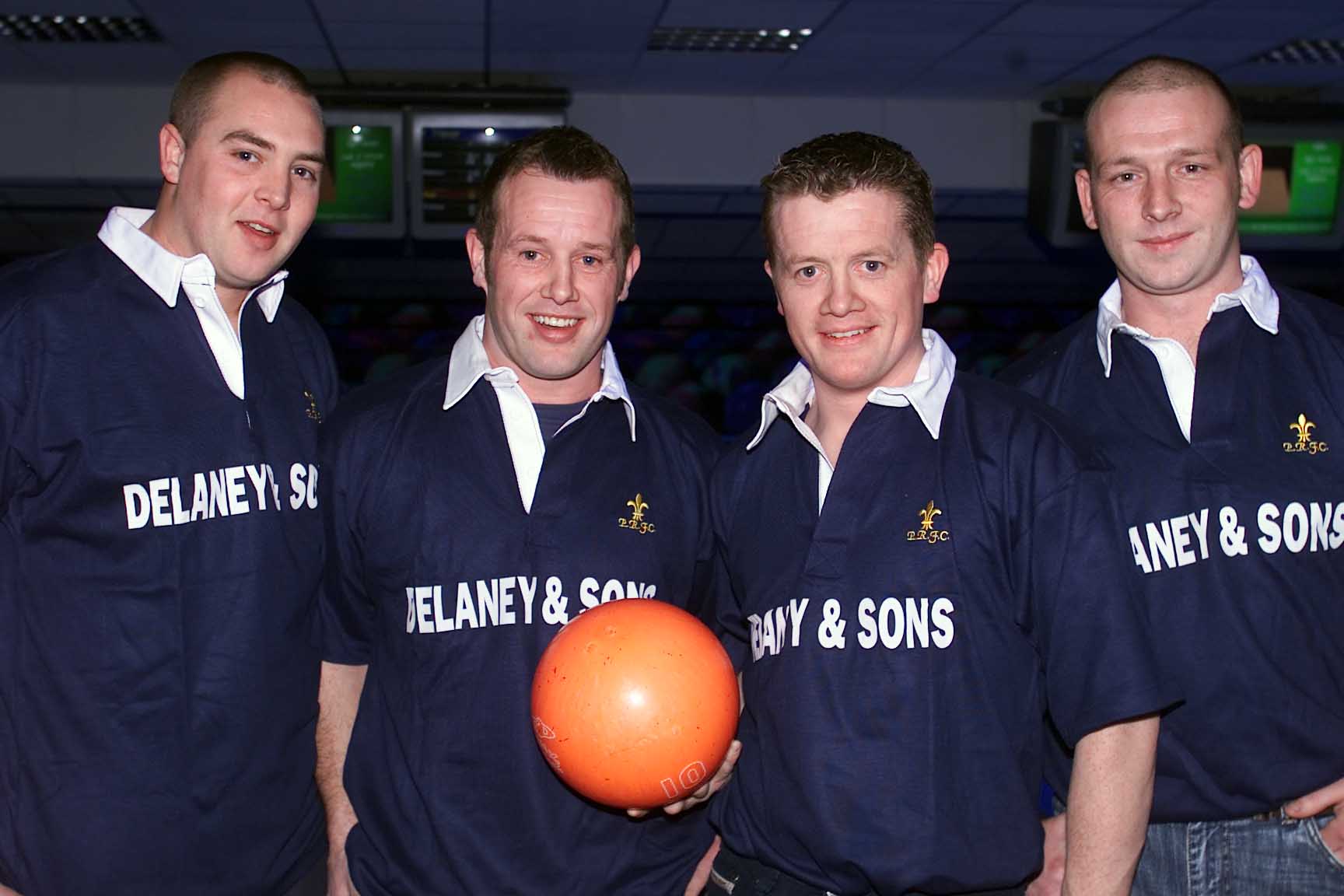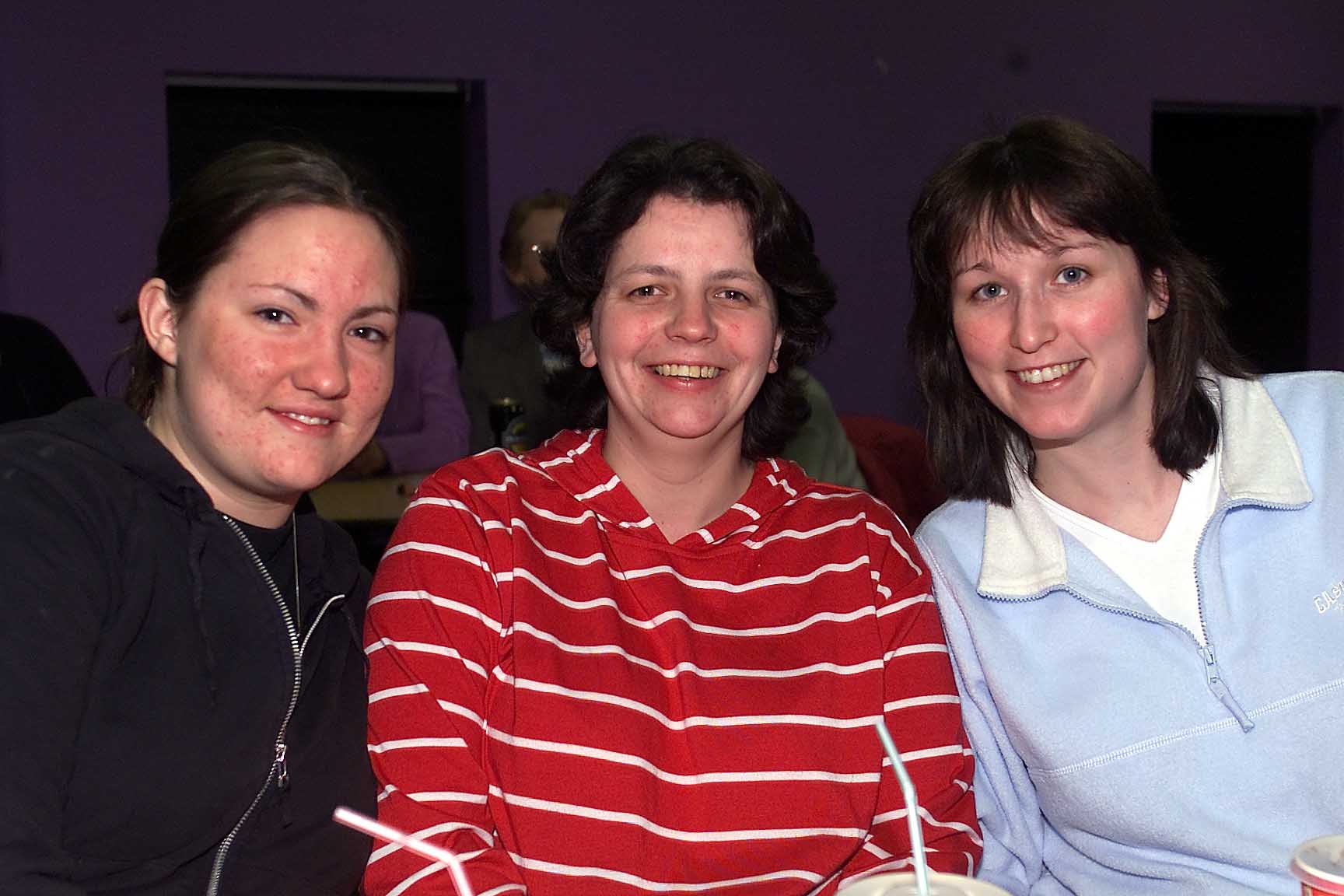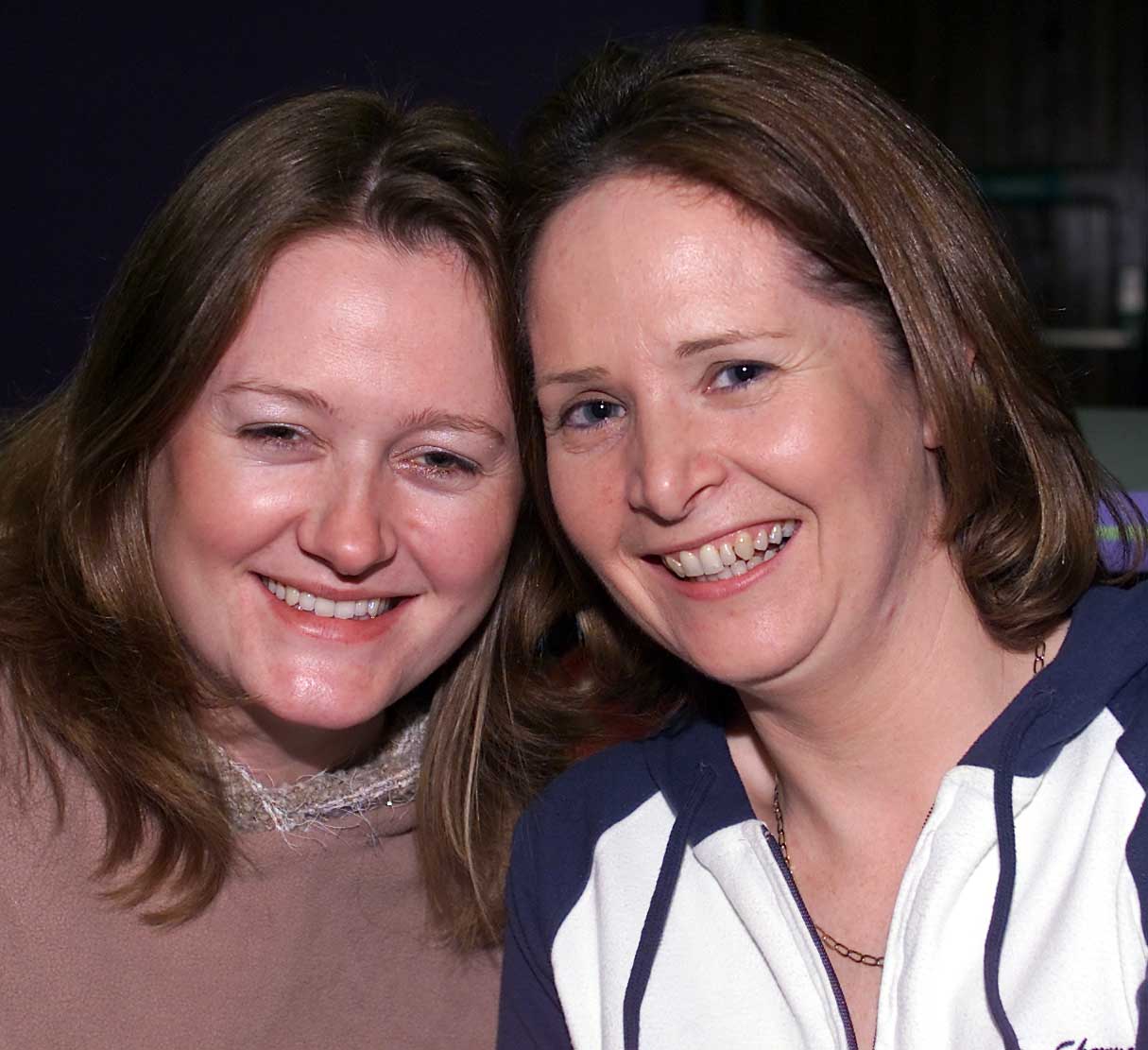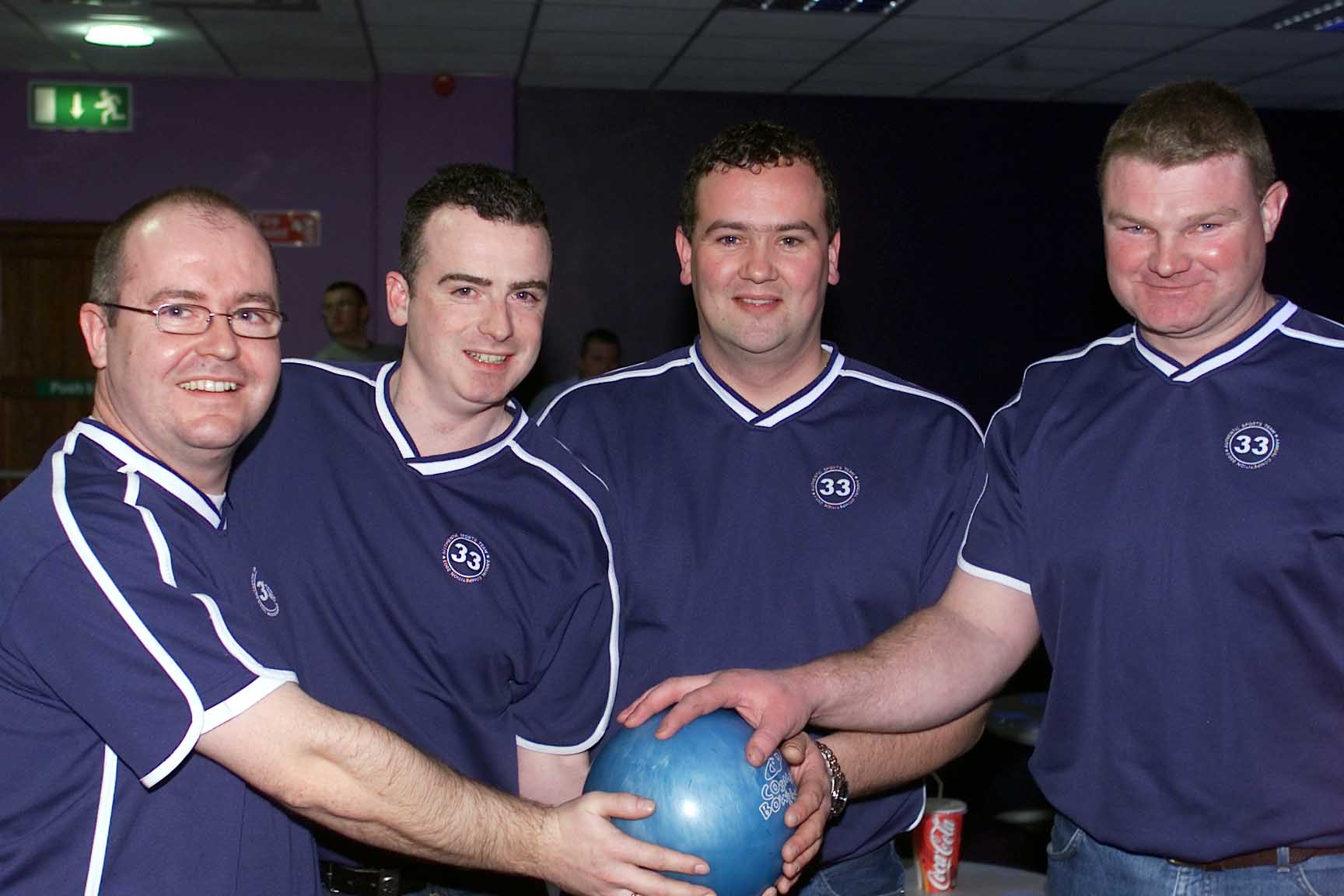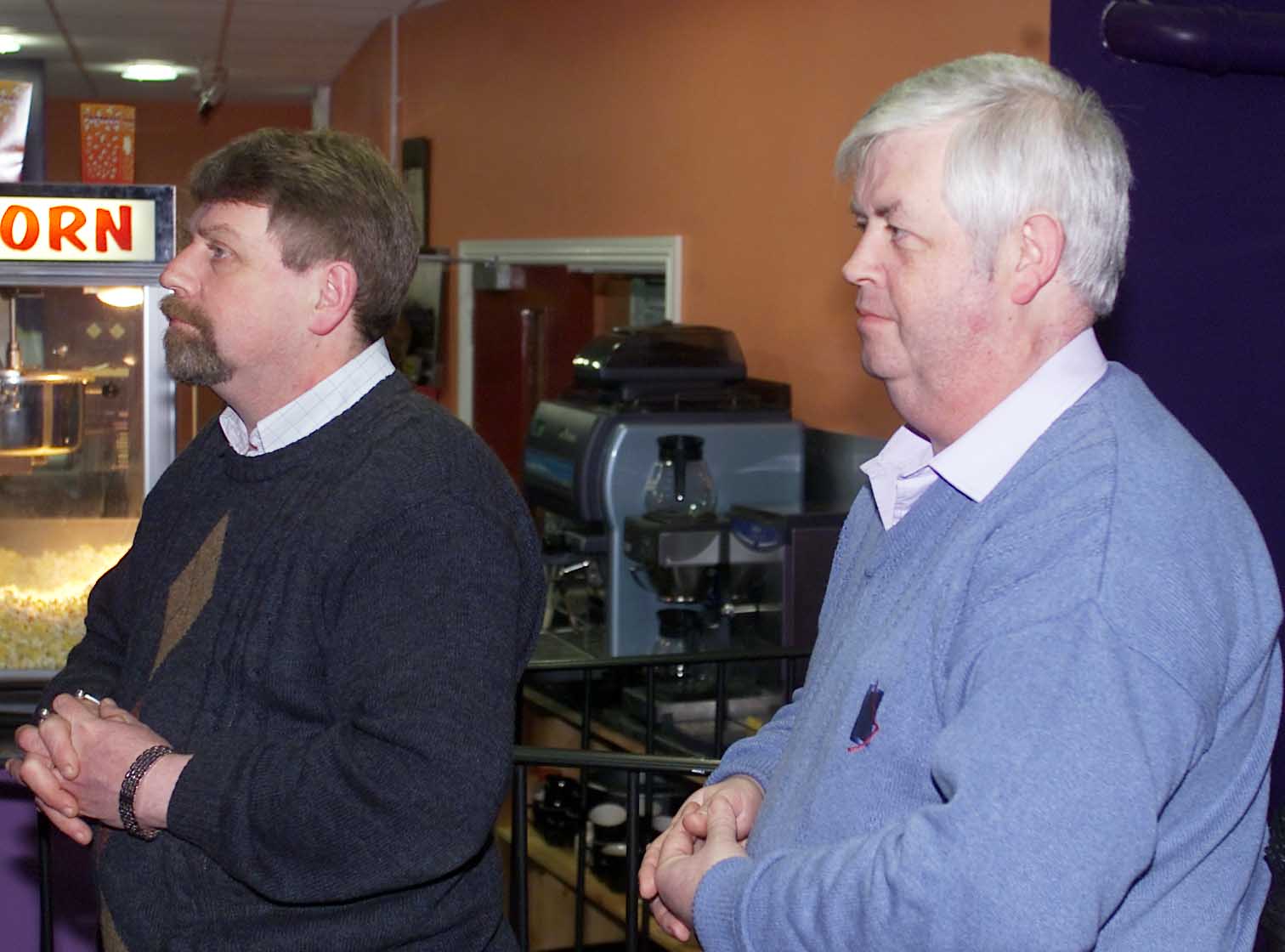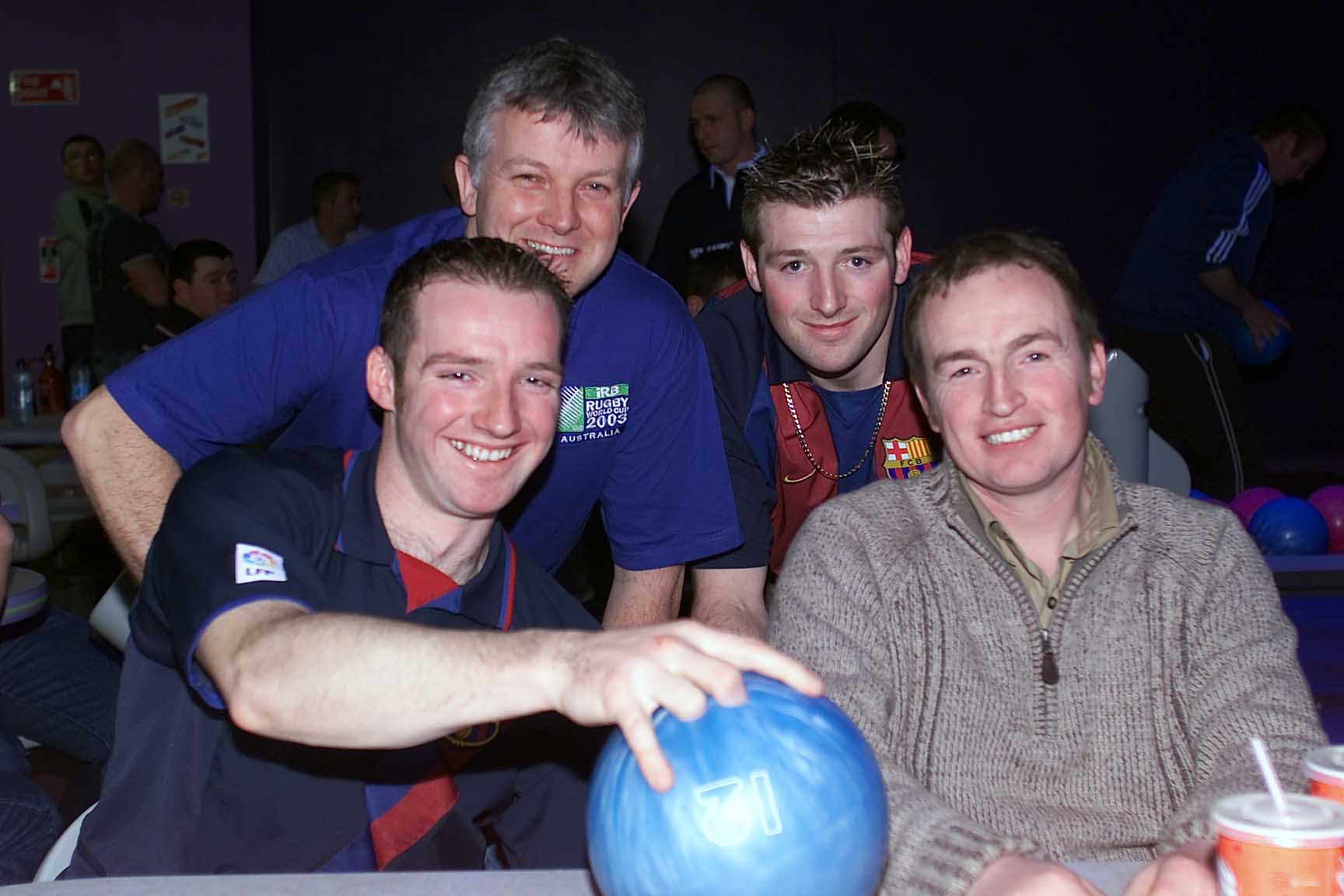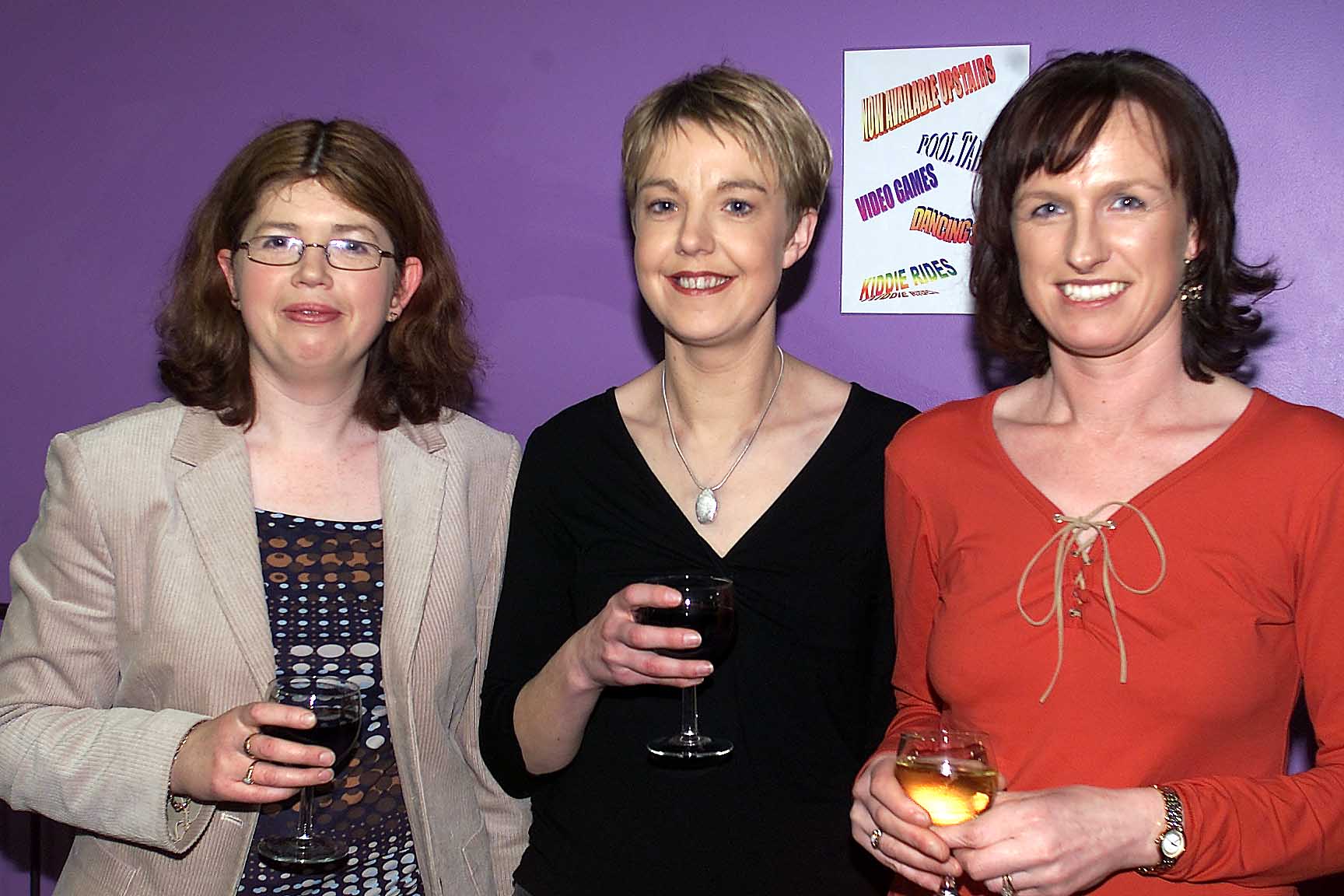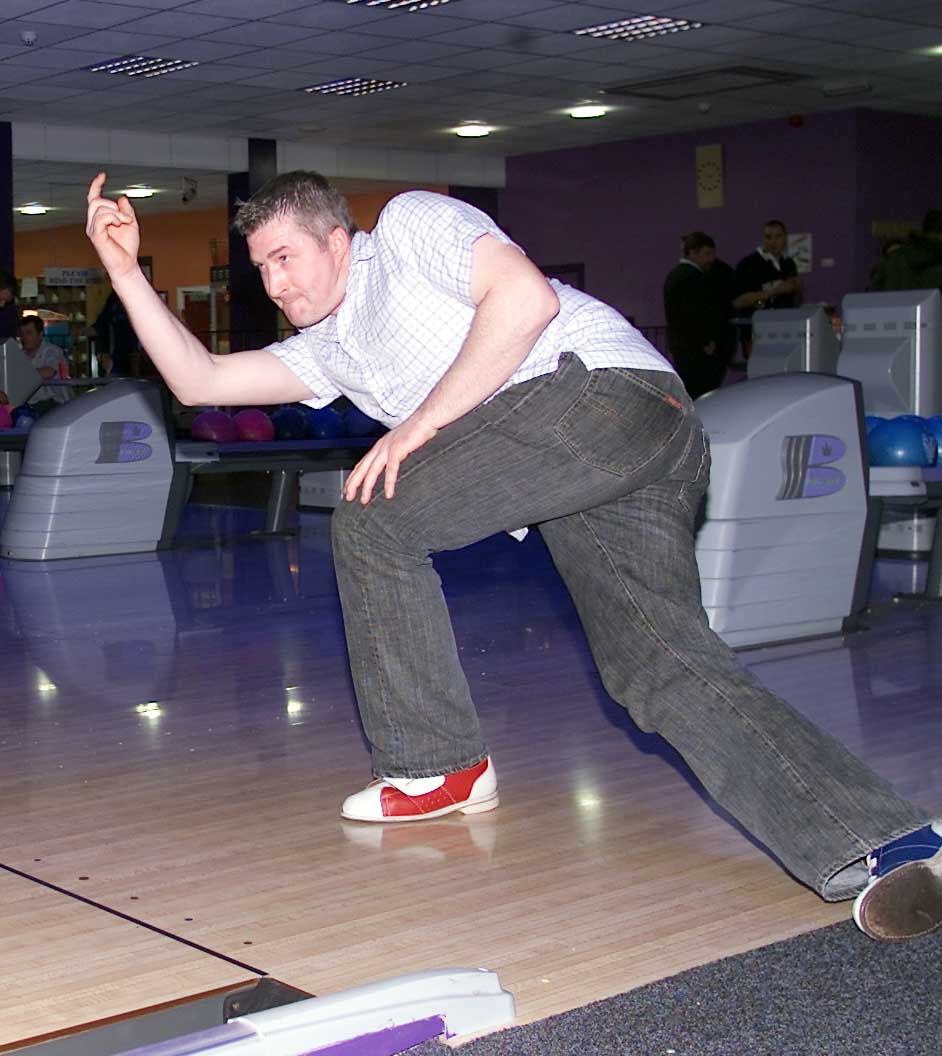 SEE ALSO – Moment In Time: Heywood CS victorious at student Enterprise Awards 2009