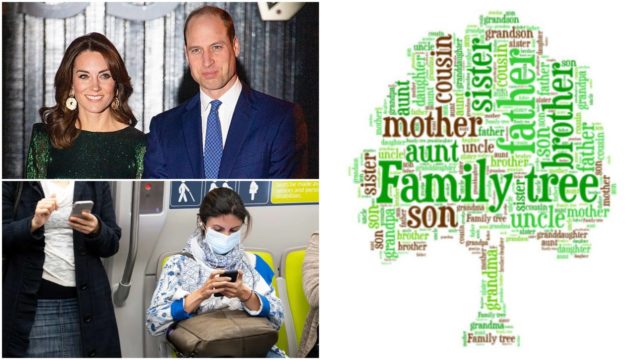 How to get girls 101
All of us on the beer in Limerick one night and linney meeting a lad he used to go to college with and the two of them went off trying ones so after awhile I went over to see what was going on and your man was letting on to be Italian and linney was his translator

— Gavin sydes (@gavinsydes) March 3, 2020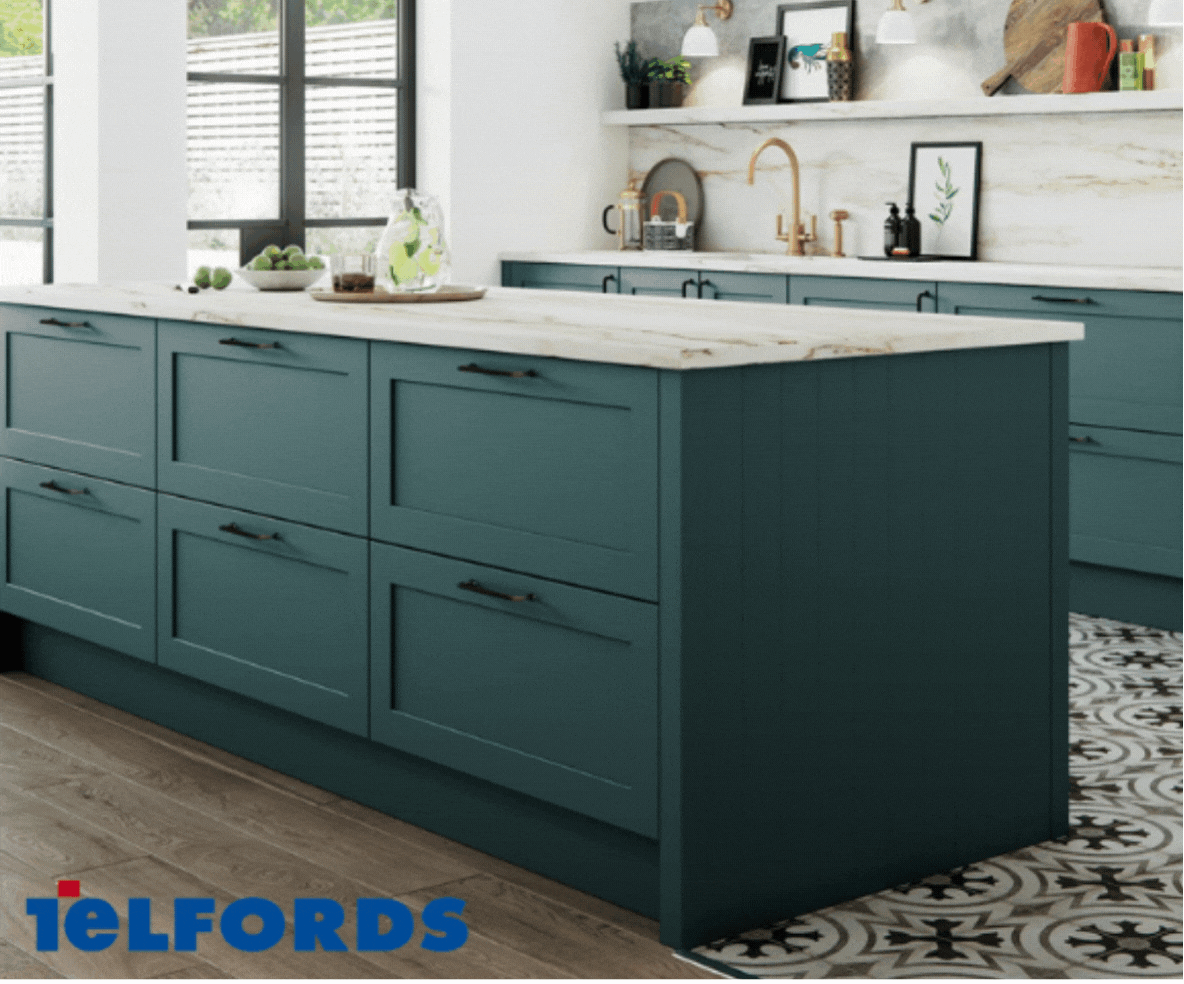 And Michelle did get to give William and Kate the photo!
Michelle Rogers has travelled from Co Laois to Galway and hopes to give #WilliamandKate a photo she took of Princess Diana in 1997 at the Royal Albert Hall. She has met Diana 37 times #RoyalVisitIreland pic.twitter.com/TeMmhl83St

— Ciara Phelan (@ciaraphelan_) March 5, 2020
What were they training us for..?
Here anyone remember being given robot babies in TY???? Like we were going on 16??? What was going on ???

— Lauren from Tonga (@Lauren0809) March 4, 2020
The country has gone mad
Just sneezed on the train and the woman beside me got up and the 3 women who sound like there from cork across from me go "ju here about the corona virus below in limerick hospital" ?

— Jack Dooley (@JackDooley_4) March 5, 2020
When the family tree is as pure as it can get
maternal grandfather: Laois
maternal grandmother: Laois
paternal grandfather: Laois
paternal grandmother: Laois
mother: Laois
father: Laois
me: Laois

I bleed blue and white https://t.co/gBKwjTqj7k

— Sarah Cullen (@Seylaviee) March 5, 2020
Desperate times..
Ah myself and Gav in portlaoise one day and I needed something out of the shop but I forgot my wallet and he only had €10 and it was €20 and he turns around to me and said will we go into the bookies and put it on a dog to try make the €20

— Aidan Linehan (@Aidanlinehan94) March 2, 2020
SEE ALSO – Vegetables, Love Island and failing the NCT – It's all in our Tweets of the Week