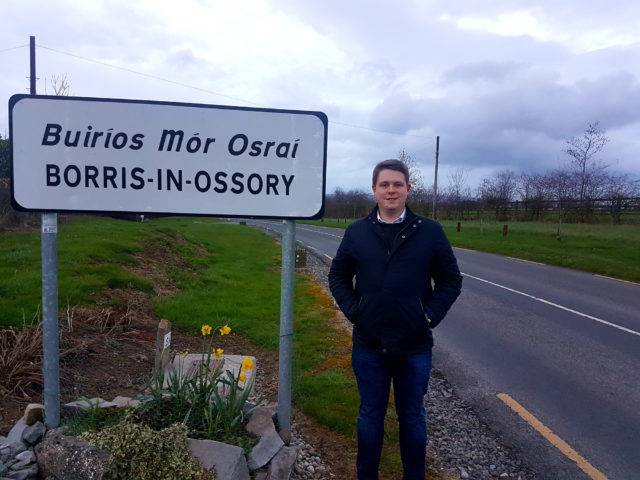 Laois's official representatives who were due to go to New York for St Patrick's Day have pulled out of the trip amid the outbreak of the Coronavirus across the world.
Borris-in-Ossory based Fine Gael councillor Conor Bergin and Chief Executive of Laois County Council John Mulholland had been due to travel next week but made the decision today to pull the plug.
Cllr Bergin was selected to go after Cathaoirleach Willie Aird opted out of the trip a number of weeks back due to work commitments on his farm.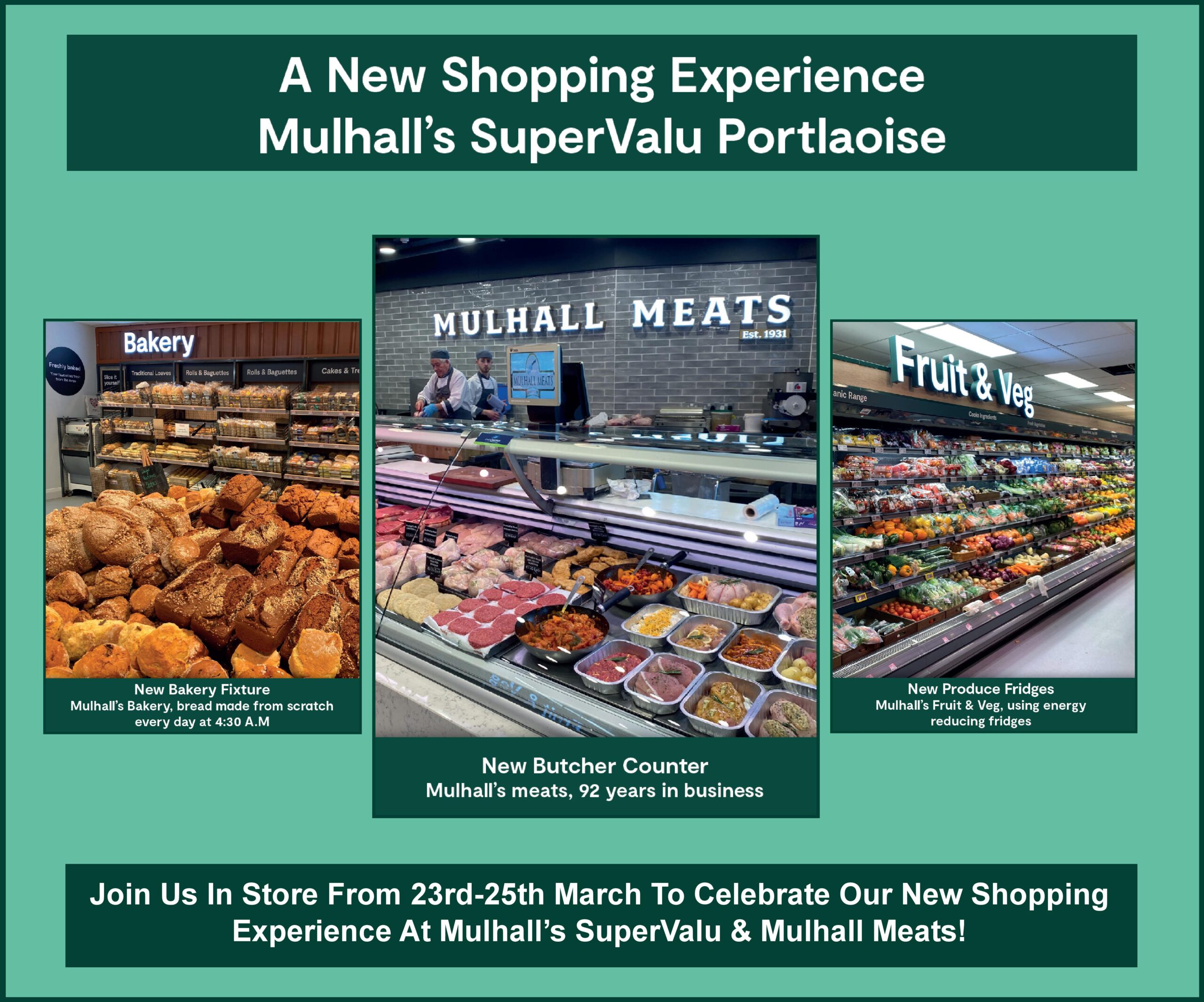 Cllr Aird also opted out of the New York trip for the same reason 15 years ago for when he was also Cathaoirleach.
"I met with the Chief Executive this afternoon (Wednesday) and it has been decided that the annual Laois County Council St Patrick's Day trip to New York & Tennessee will not proceed this year," said Cllr Bergin in a statement this evening.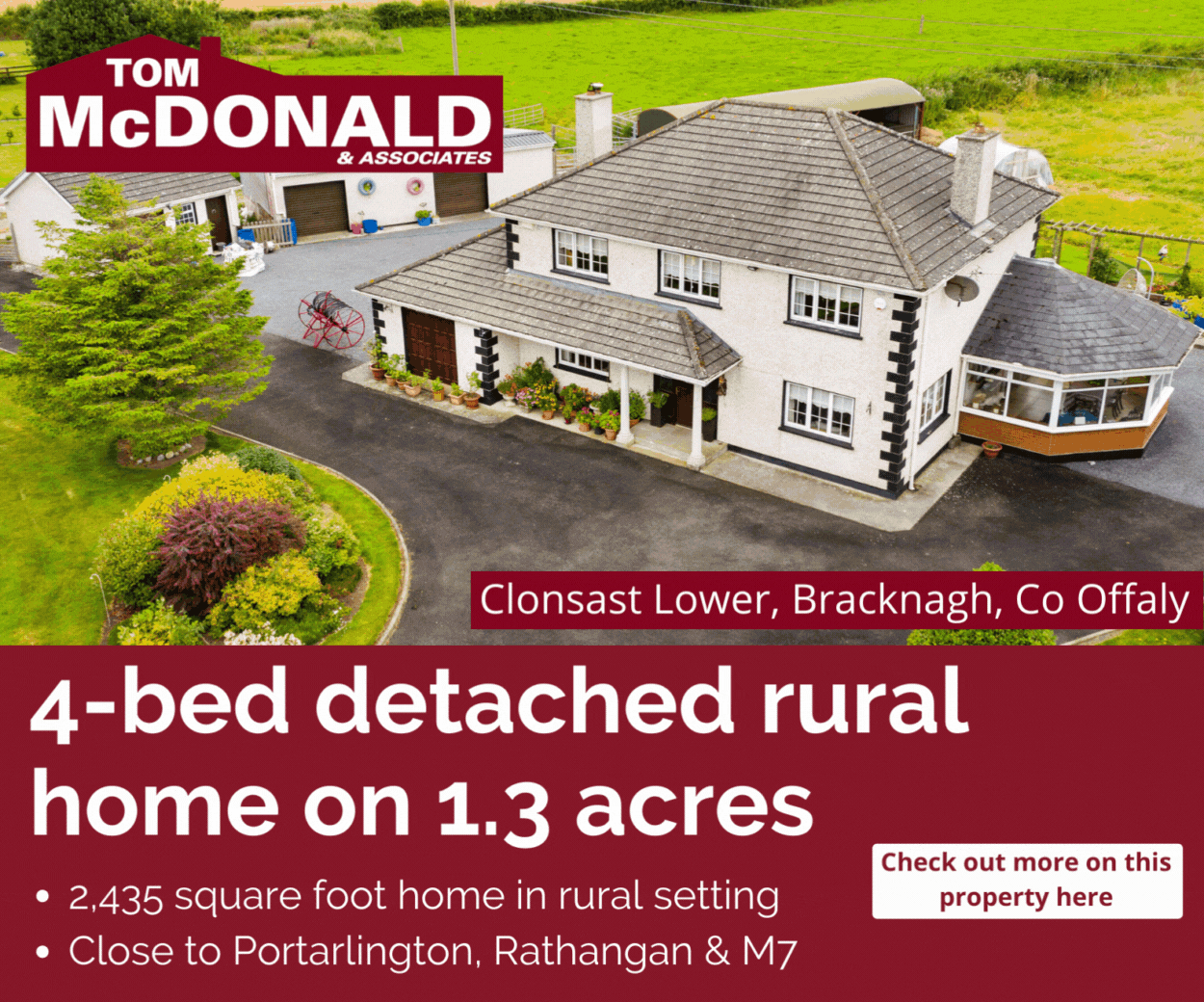 "This decision has been taken after careful consideration and having sought advice from relevant authorities.
"Despite the visit being cancelled due to the Coronavirus outbreak, I will ensure that we continue to engage with the IDA and the authorities in the US to support job creation and tourism development in County Laois.
"I will be focusing on my constituency work at home as always.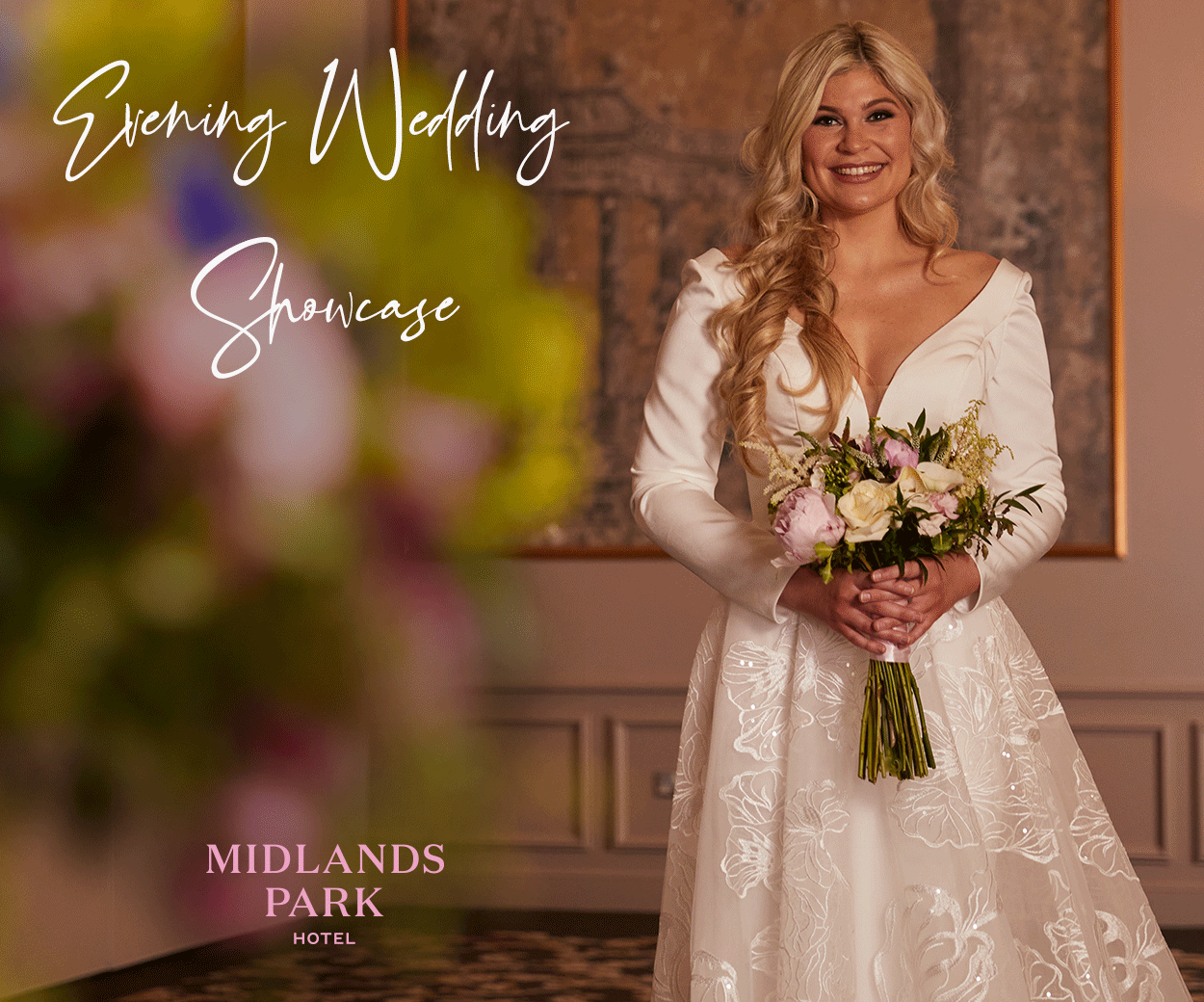 "My phone is always on and I am very busy in my role as a Councillor. I think that we are facing into uncertain times in this country and many people are concerned about the future.
"Public representatives need to work harder than ever in the coming weeks and months."
Numerous other council representatives around the country have also opted against  travelling including Peter Ormond, the Offaly Cathaoirleach who was a recent General Election candidate for Fianna Fáil.
The cancellation of this trip to New York is the second time in three years that the Laois delegation has failed to make it stateside.
In 2018, then Cathaoirleach Tom Mulhall had to cancel his trip at the last minute because of severe snow storm that hit the country.