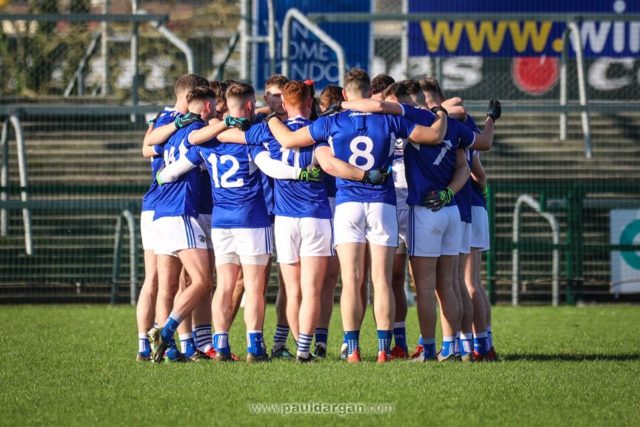 All GAA activity, club and county at all levels, is off until March 29 at the earliest as the country attempts to get to grips with the Coronavirus outbreak.
The Government announced earlier today that all schools, colleges and pre-schools will be closed from 6pm today until March 29 while there are also limits put on public gatherings.
Indoor gatherings are limited to 100 people with outdoor gatherings to 500.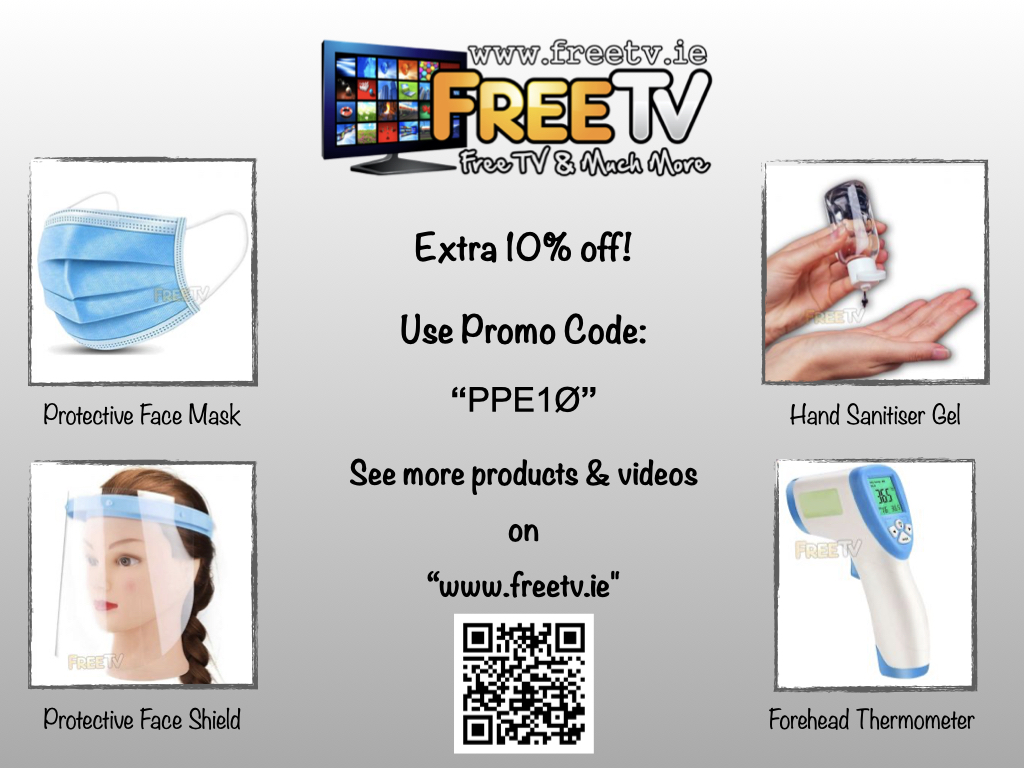 And now the GAA – as well as the camogie and ladies football associations – have followed suit by postponing all of their activity over the next two weeks.
"In light of this morning's Governmeent announcement, (we) have decided to suspend all activity at club, inter-county and educational levels until March 29 (inclusive) from midnight.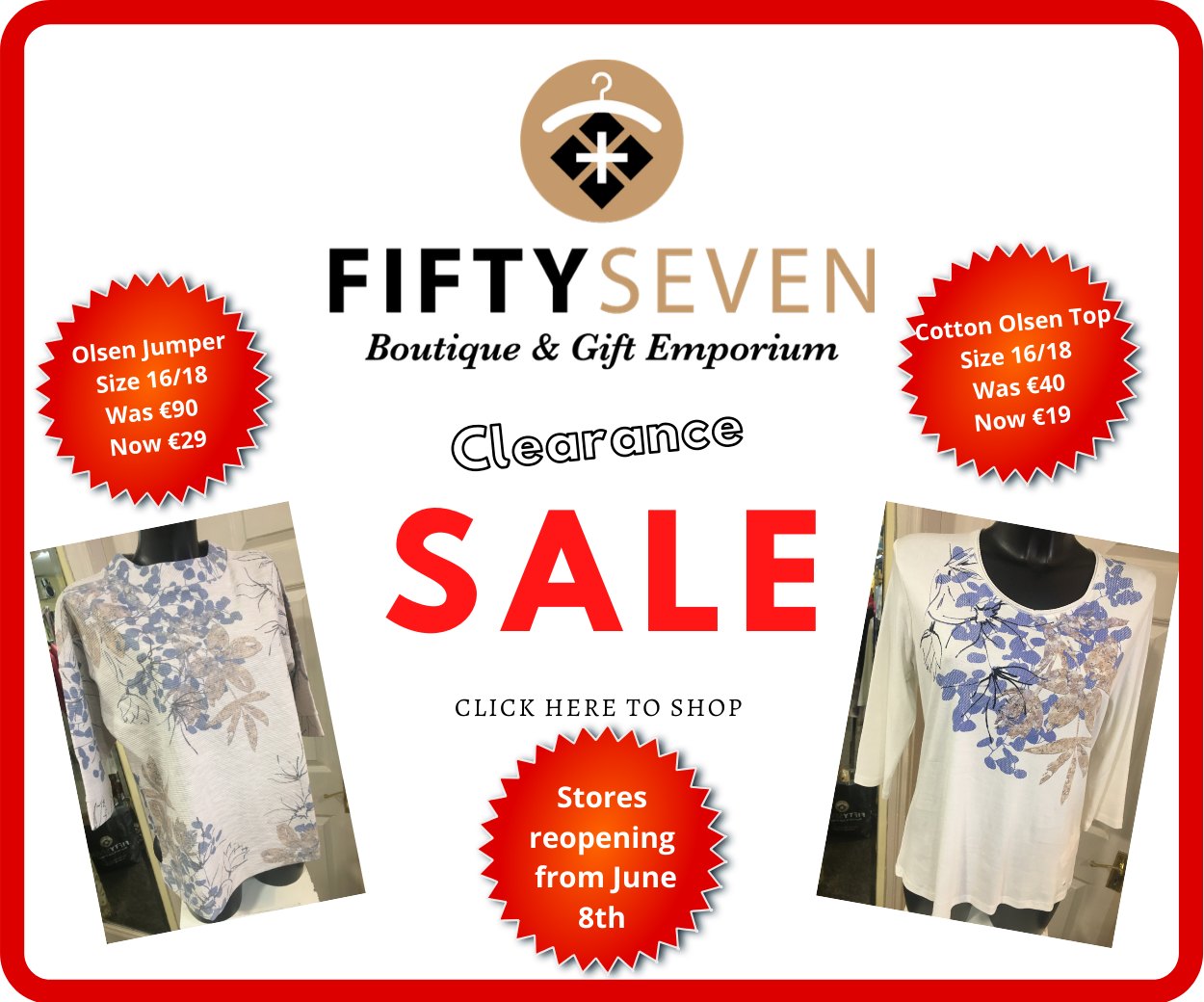 "This is to include all games, training and team gatherings at all ages and all grades.
"We will continue to liaise with Government officials and review the situation between now and the end of the month, assessing the impact of these measures on our competitions.
"In the meantime, the Association is encouraging all members to continue to follow the guidelines which have been provided by the health authorities."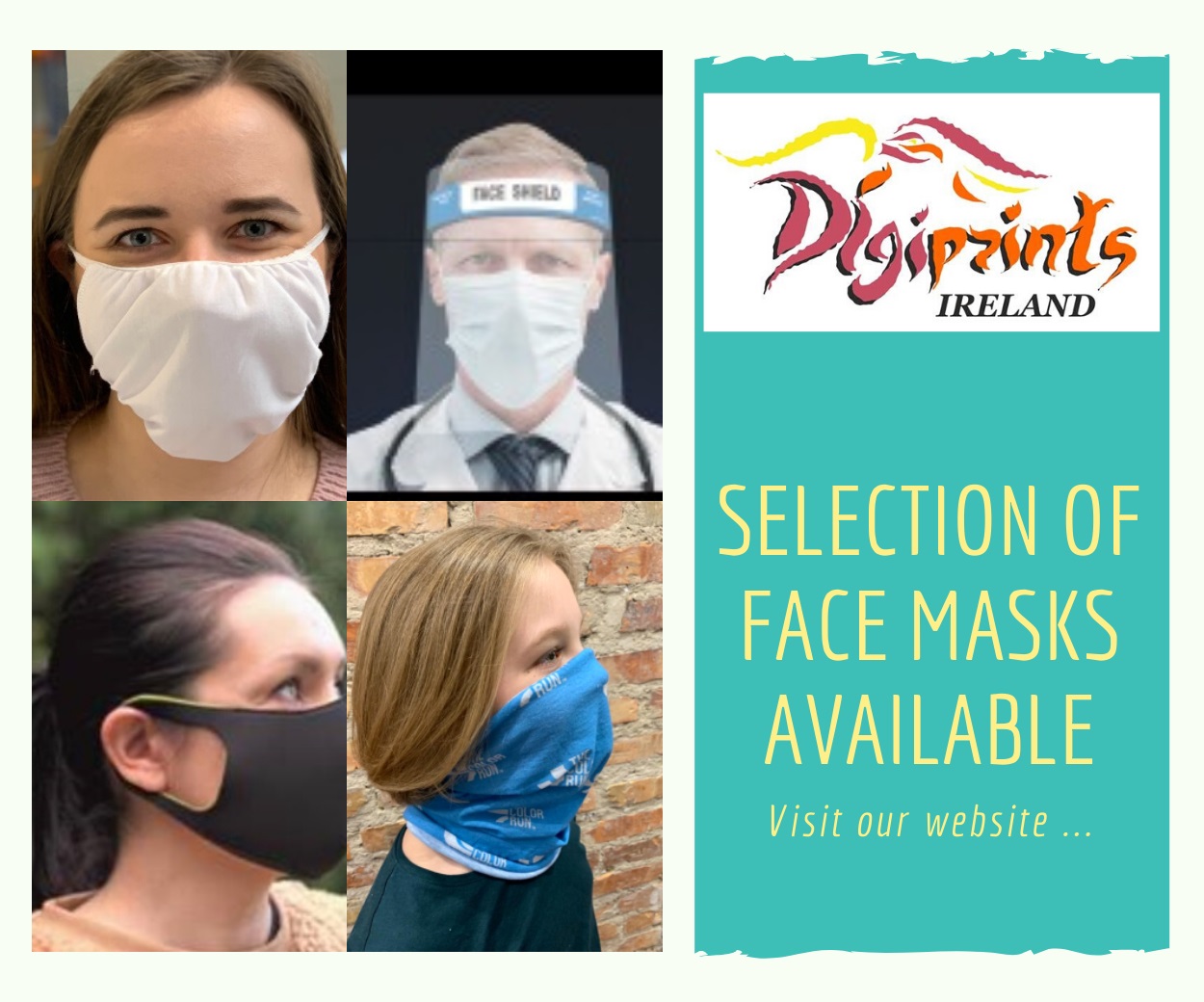 It had been suggested that the remaining Allianz Football League games could be played behind closed doors – but the GAA has instead opted for a complete postponement for the next couple of weeks.
The Laois senior footballers were due to play Westmeath in Mullingar this Sunday in Round 6 of Division 2 and then away to Fermanagh in Enniskillen the following Sunday.
The Laois ladies footballers were due to be at home to Down this weekend and away to Sligo on March 29.
The GAA haven't made any issue in relation to how these competitions will proceed – and what knockon effect that will have on other competitions.
The new All Ireland football championship in 2020 will see a Tier 2 element where only Division 1 and 2 teams, as well as any team that makes a provincial final from outside those grades, will get to play in the Qualifiers.
If Laois were relegated from Division 2 and failed to make the Leinster final, they would play in the new Tailteann Cup competition instead of the All Ireland Qualifiers.
Laois sit on five points after five games and can still be promoted as well as relegated.
Should the remaining rounds of the league be played in April it would eat into 'Club Month' which the GAA have assigned for club games in recent years.
Laois are due to play Longford or Louth in the Leinster quarter-final on May 24 while the Laois hurlers take on Galway in the opening round of the Leinster championship on May 10.
The decision also means that all local GAA games in Laois for the next couple of weeks have also been postponed.
In total there was due to be 27 club GAA fixtures in Laois this weekend – in hurling and football at adult and juvenile level – but they have all been postponed.
SEE ALSO –  The list of Laois events postponed or cancelled due to the Coronavirus outbreak