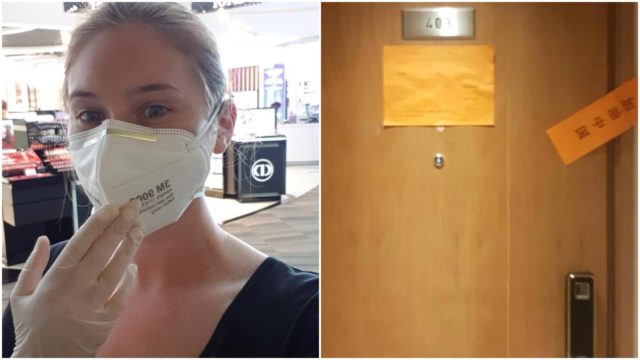 A young teacher from Portarlington is in quarintine in China, where she has been working for over a year.
Aoife Corcoran from Portarlington has been teaching just outside of Shanghai in Hangzhou since early 2019 and is currently experiencing the full effect of the Coronavirus outbreak.
Aoife is in quarantine in her apartment and cannot leave for 14 days.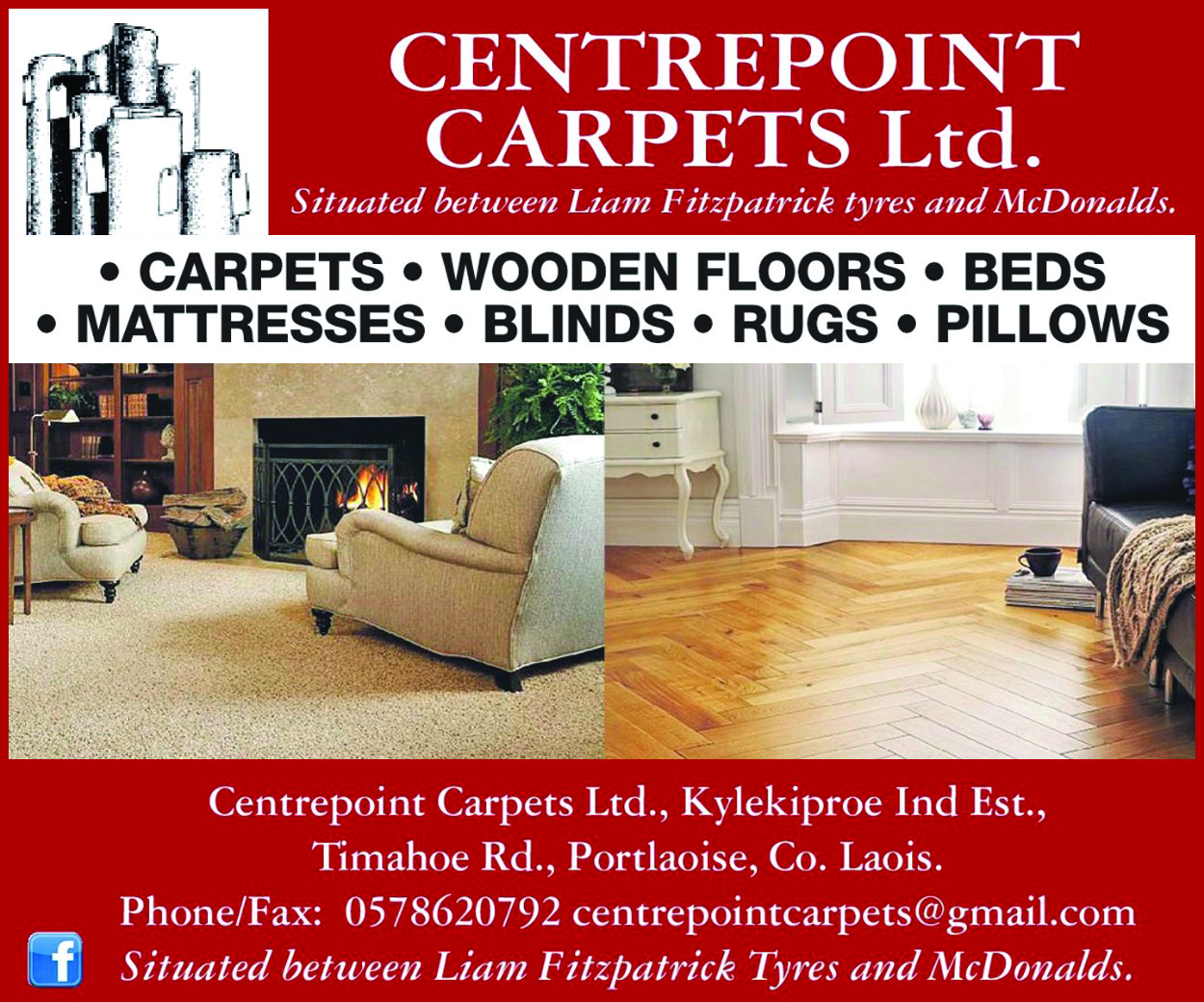 LaoisToday spoke to Aoife's mother Gráinne about her experience.
"There is a seal on Aoife's door and if that is broken there would be serious consequences," said Gráinne.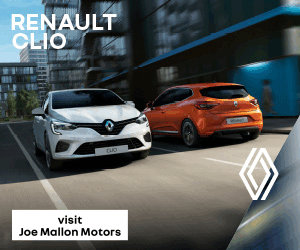 "She's been in quarantine since Monday and her birthday is on Saturday and we can't even send her anything, they're not accepting any mail."
Despite her daughter living in the midst of the outbreak Gráinne and her family are not worried for Aoife's safety.
"Aoife is quite happy, they are very good to her over there, if she needs food or anything it is sent to her apartment.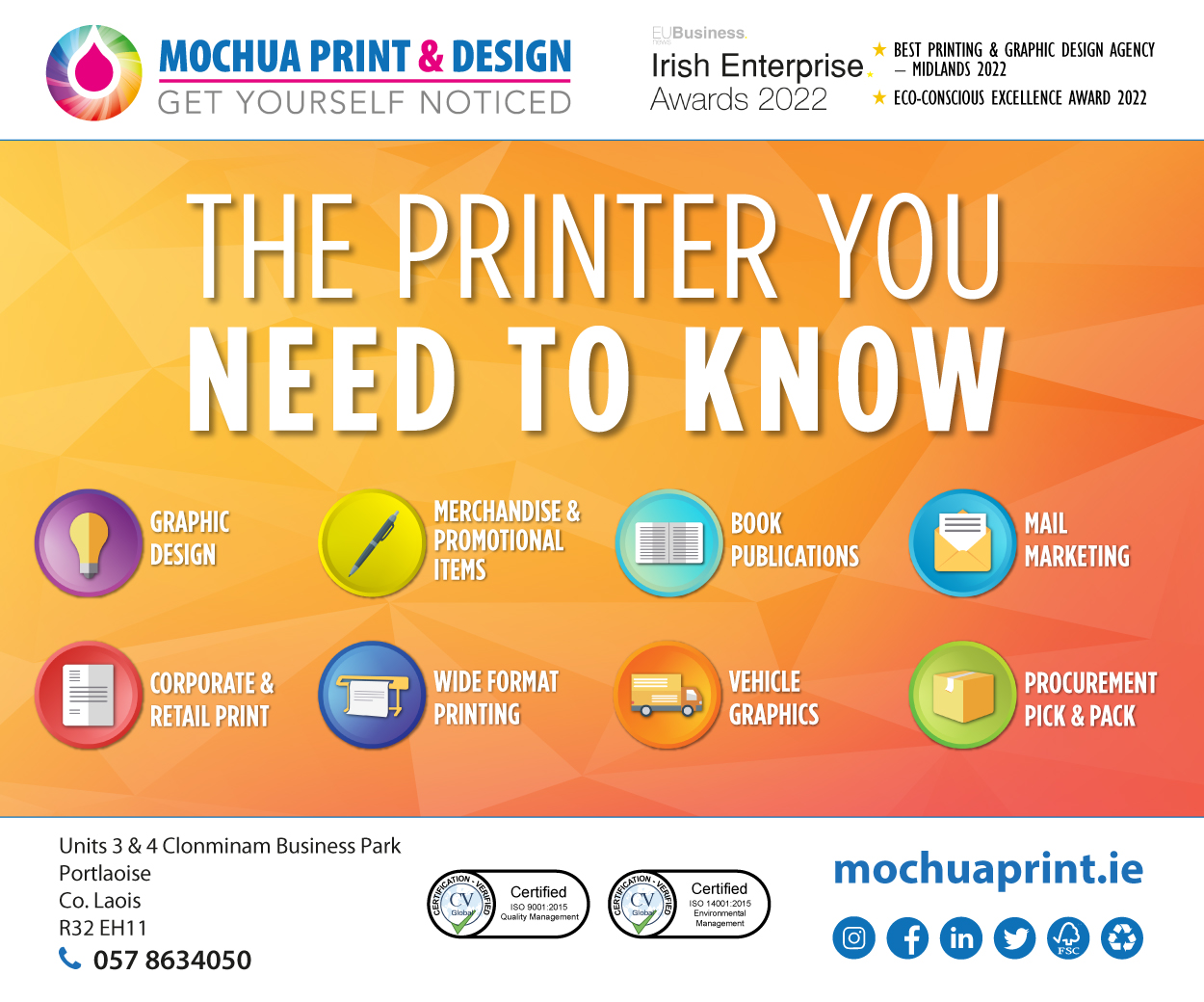 "They are taking it very seriously."
Gráinne recently visited Aoife in January and just made it home in time before the virus outbreak.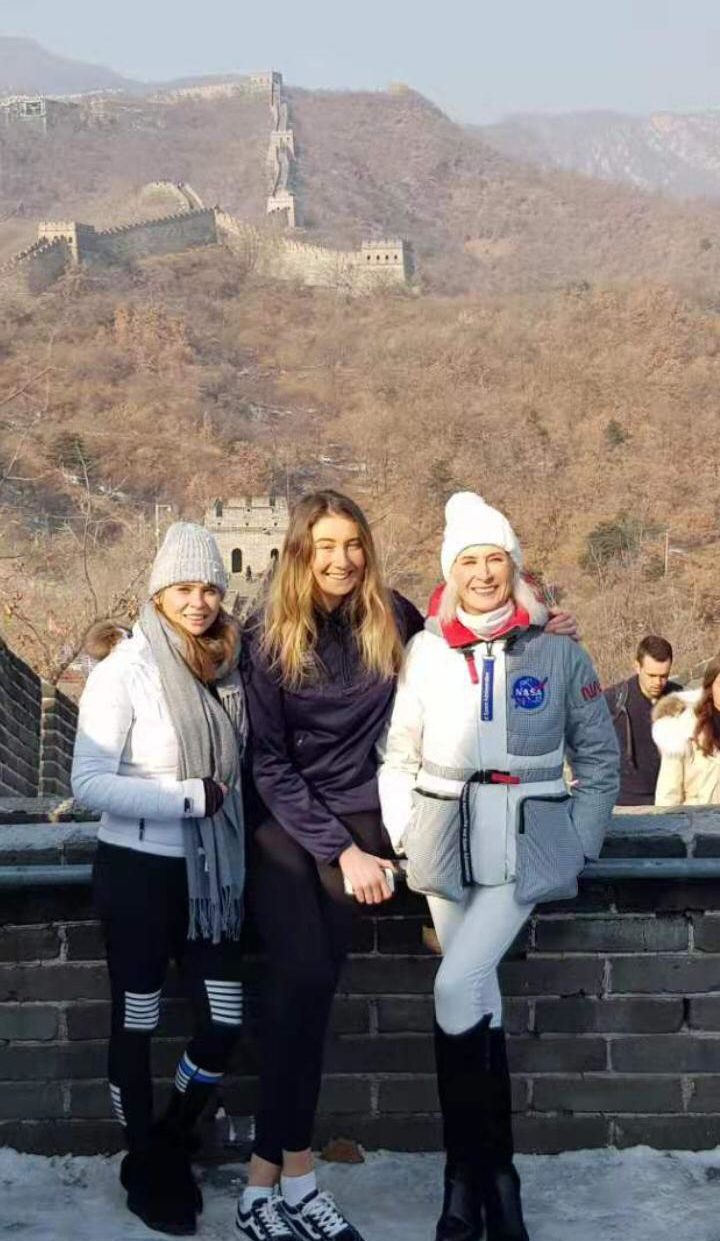 Aoife recently went travelling to Australia and Thailand herself and is now feeling the full effect of the pandemic as she is in total lockdown.
Aoife recently did an interview on Chinese TV on her experience.
You can watch the interview here.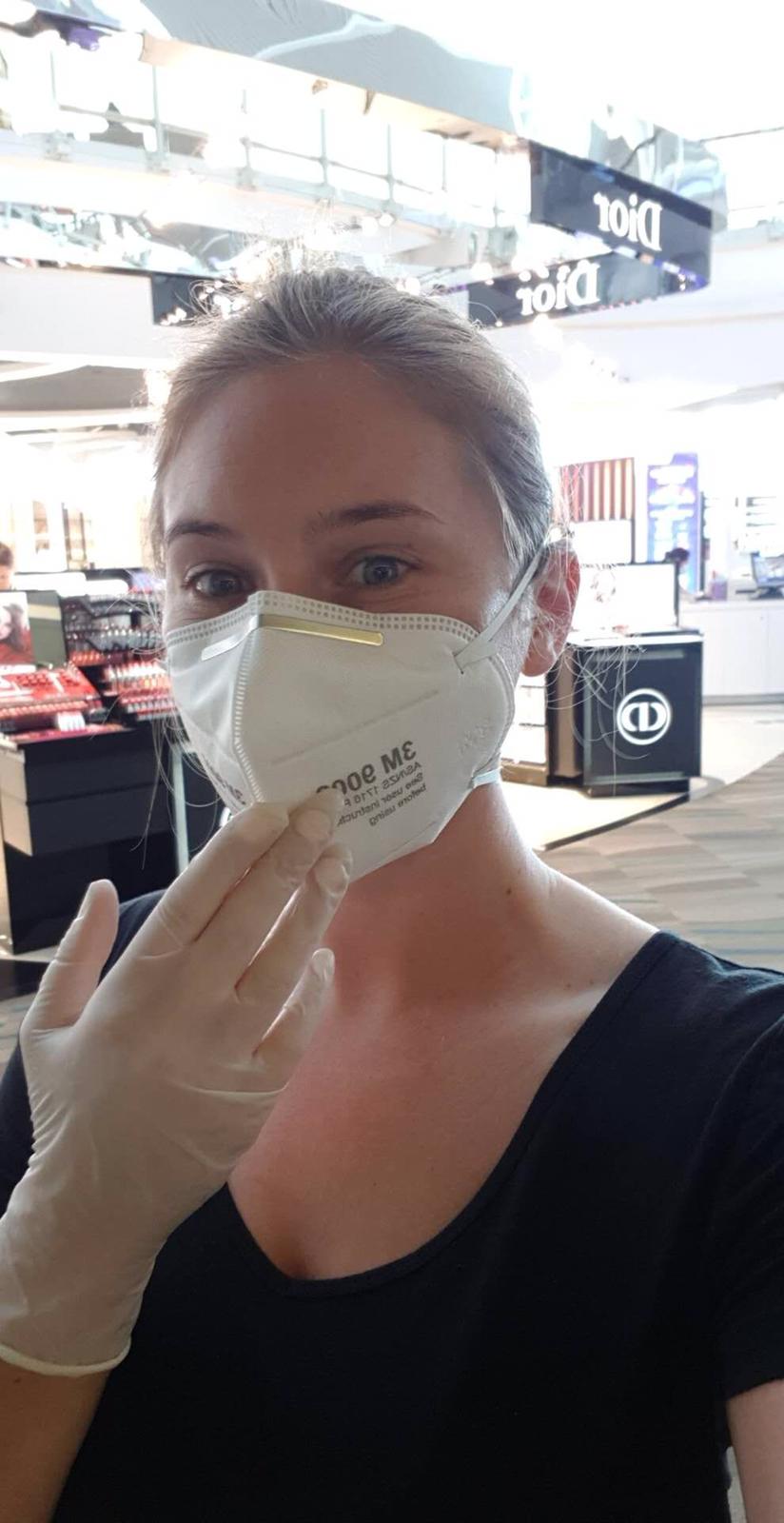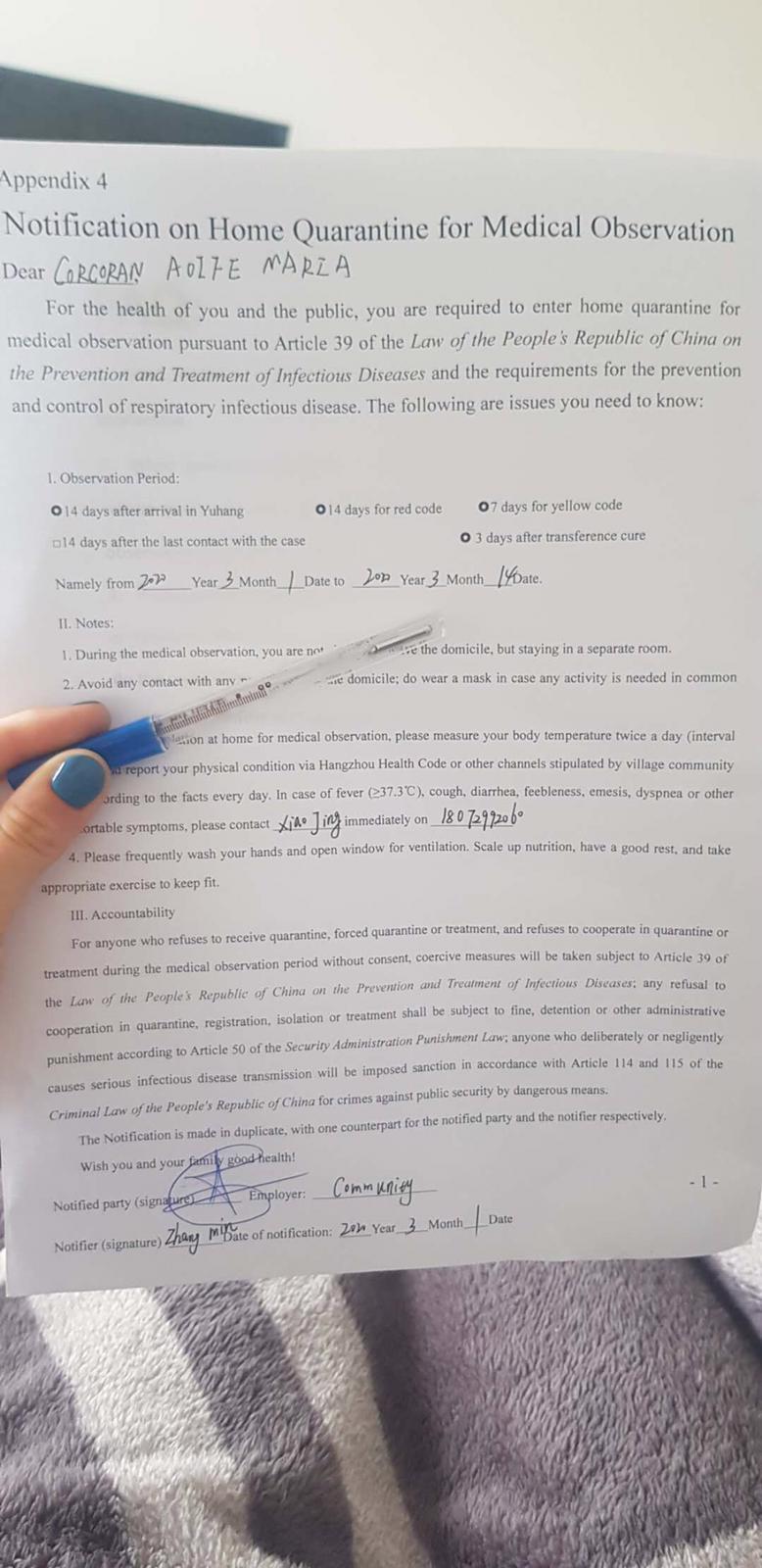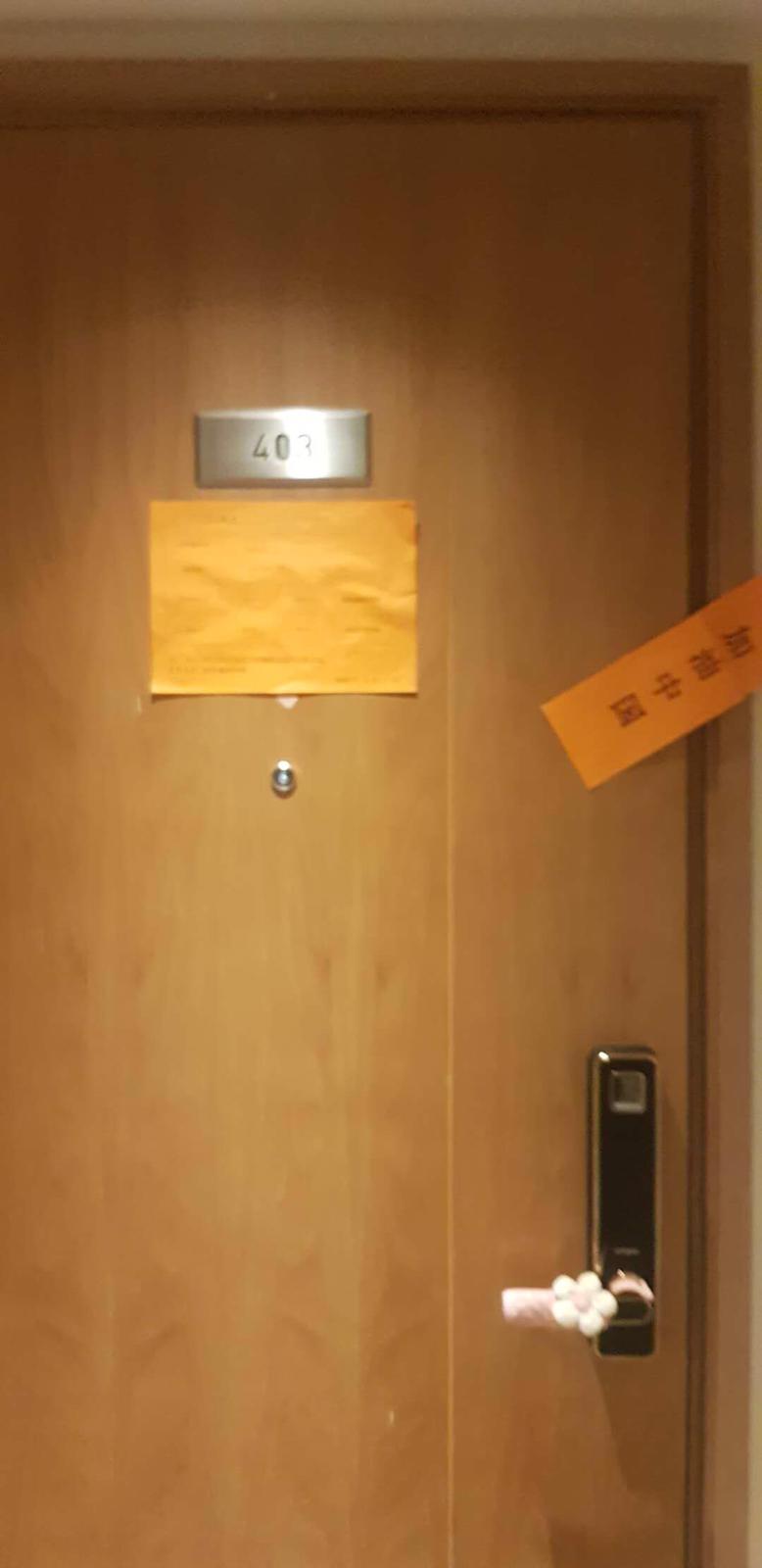 SEE ALSO – Travelling during Coronavirus outbreak: Laois parents and three kids on their incredible Asian journey