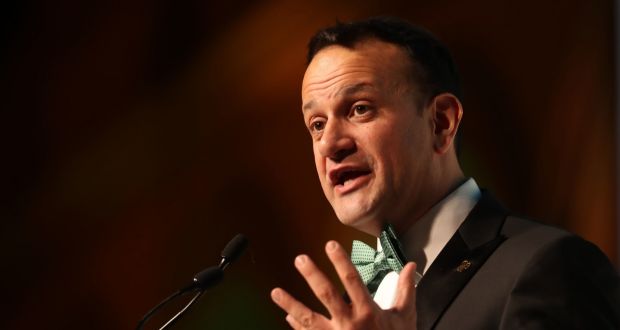 Taoiseach Leo Varadkar has announced that schools, colleges and public facilities are to close until March 29 as massive attempts are being made to restrict the outbreak of the Coronavirus.
Any facilities effected will close from 6pm on Thursday.
Indoor gatherings of more than 100 people and outdoor gatherings of over 500 people have been banned which will lead to the cancellation and postponement of things like sports fixtures and concerts.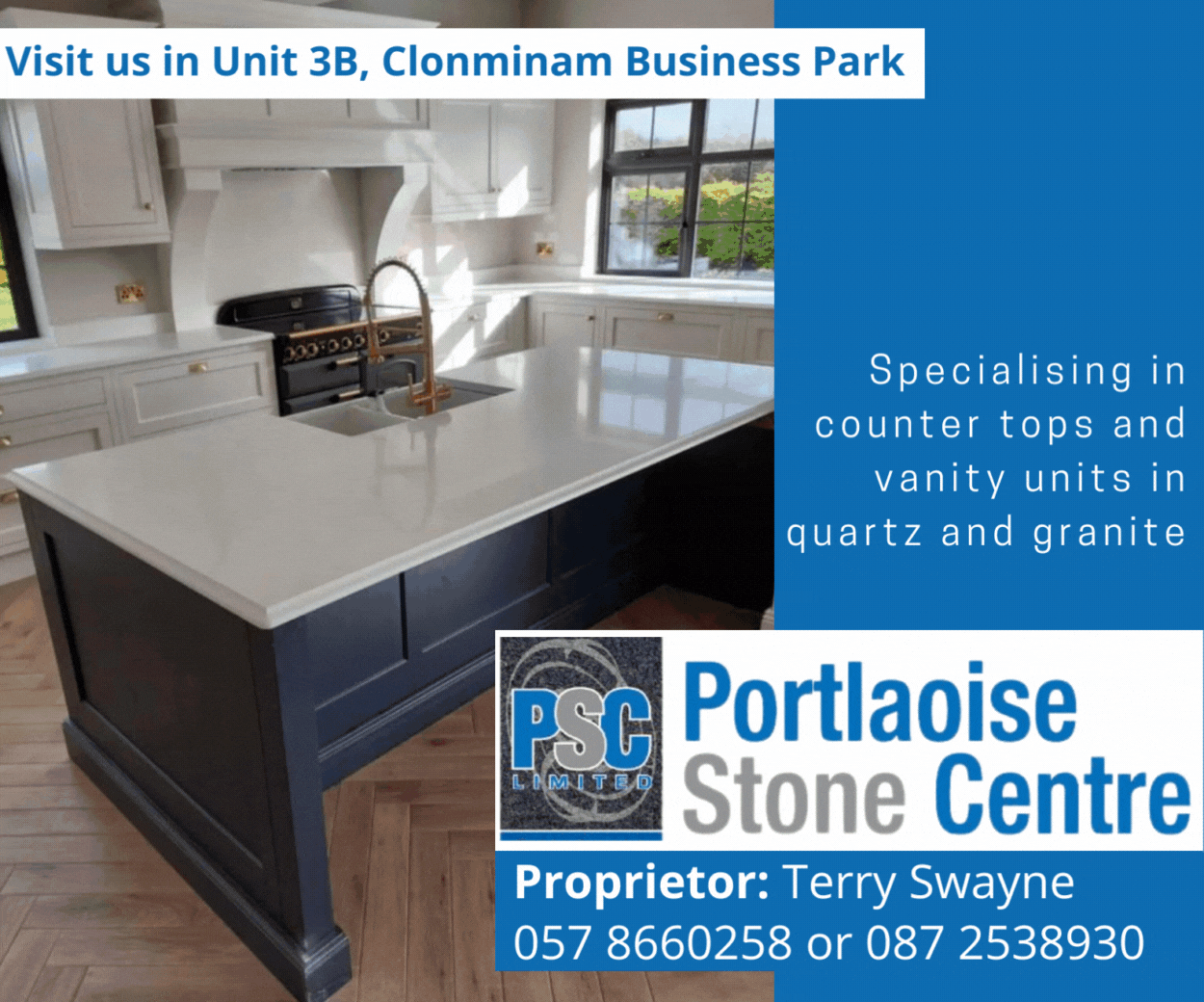 The Taoiseach also said people should work from home and "reduce social interactions as much as possible".
The Taoiseach made the announcement from Washington where he had travelled for St Patrick's Day.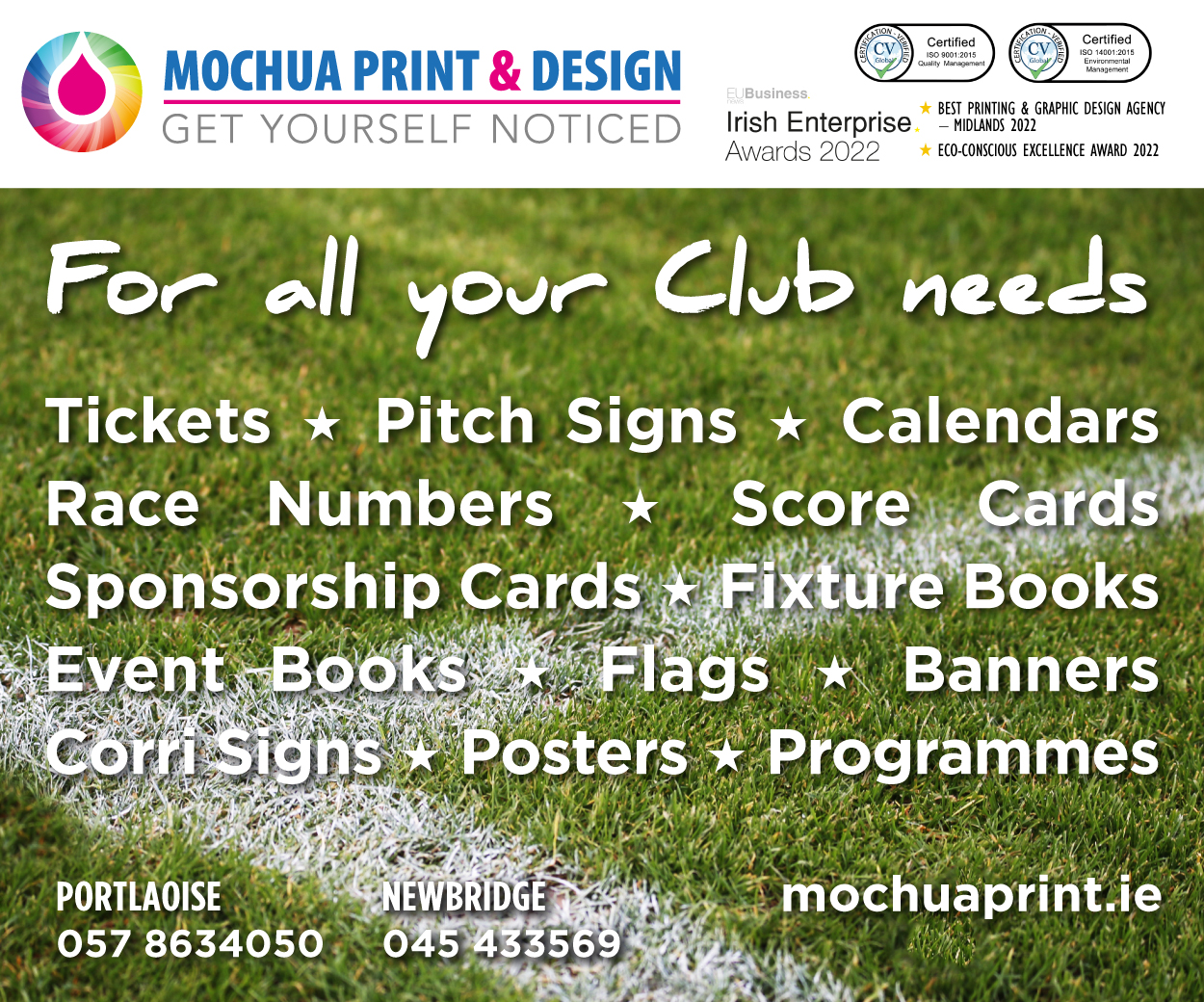 The announcement comes a day after the first death from coronavirus was recorded in Ireland and the disease was upgraded to a pandemic by the World Health Organisation.
As of Wednesday evening, there were 43 cases in Ireland.
US President Donald Trump earlier cancelled all flights from Europe (with the exception of Ireland and the UK) into USA.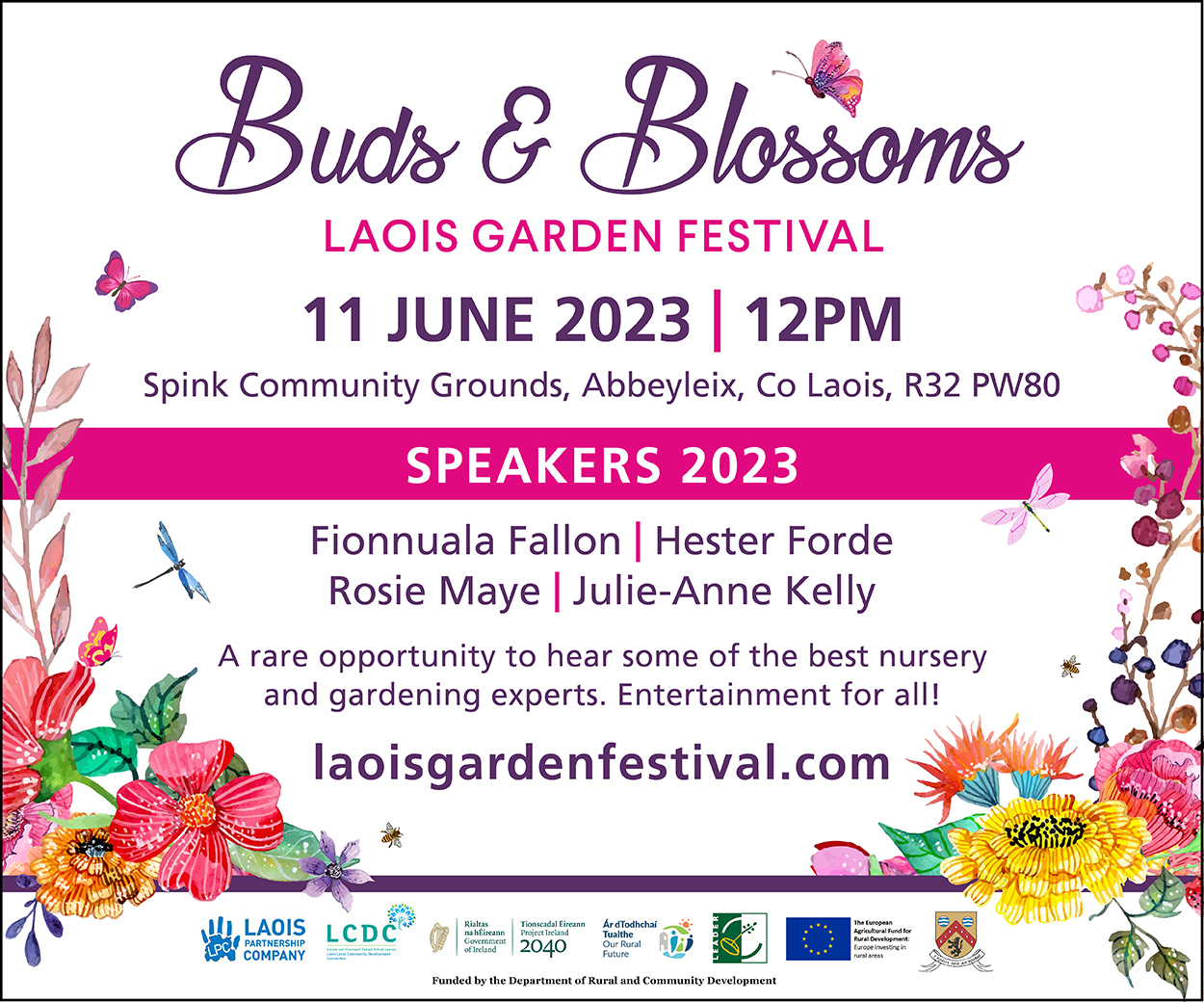 The disease began in the Chinese city of Wuhan but has now spread to over 180 countries with thousands of deaths across the world.
Covid-19, the strain of Coronavirus, is spread through droplets caused by sneezing or coughing, or by touching a surface that someone has sneezed or coughed on within a particular time frame. It cannot be passed through your skin, and it's thought that it's unlikely to be airborne.
It may take up to 14 days for symptoms to show.
The best ways to protect yourself and others from the virus are to wash hands properly and often, cover your mouth and nose with a tissue/your sleeve when coughing and sneezing, and put used tissues in a bin and wash your hands.
Symptoms of Covid-19 include:
Cough
Shortness of breath
Fever
Breathing difficulties.
Further resources:
A helpline for older people who are concerned about the coronavirus has been launched by Alone. The number is 0818 222 024, and it's open Mon-Fri, 8am-8pm.
SEE ALSO – Laois GAA annual county board draw to be held behind closed doors