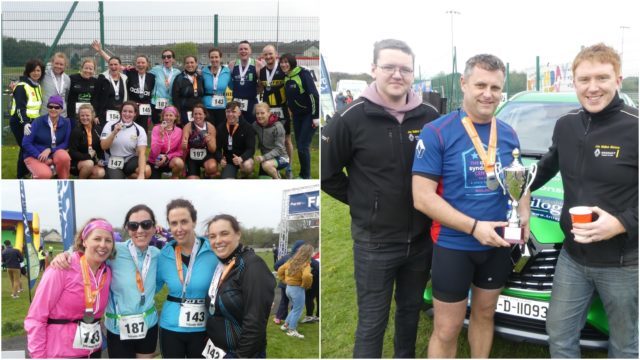 With colleges, schools and pre-schools closed from today, Friday, March 13, until March 29 and restrictions placed on public gatherings due to the outbreak of Coronavirus, a long list of events locally have also been canceled.
The Government has banned public gatherings of over 100 people indoors and 500 people outdoors.
Yesterday, we posted a full list of all the events in Laois that had been cancelled – and now we can add another to the list.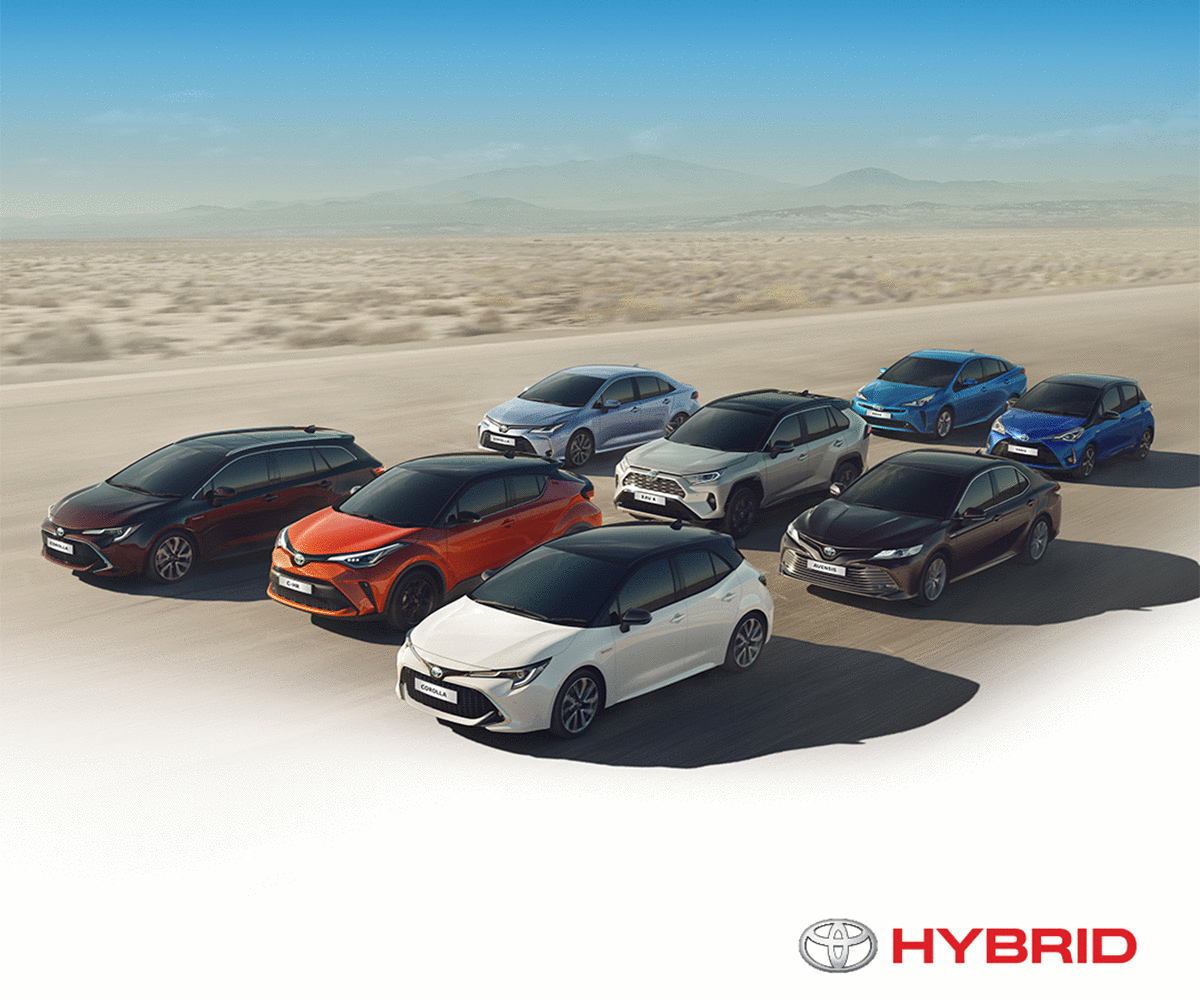 The Tri-Laois, held in April by Trilogy Triathlon Club in Portlaoise, has been cancelled.
They confirmed the news in a statement: "Trilogy Triathlon Club take all matters associated with COVID-19 very seriously.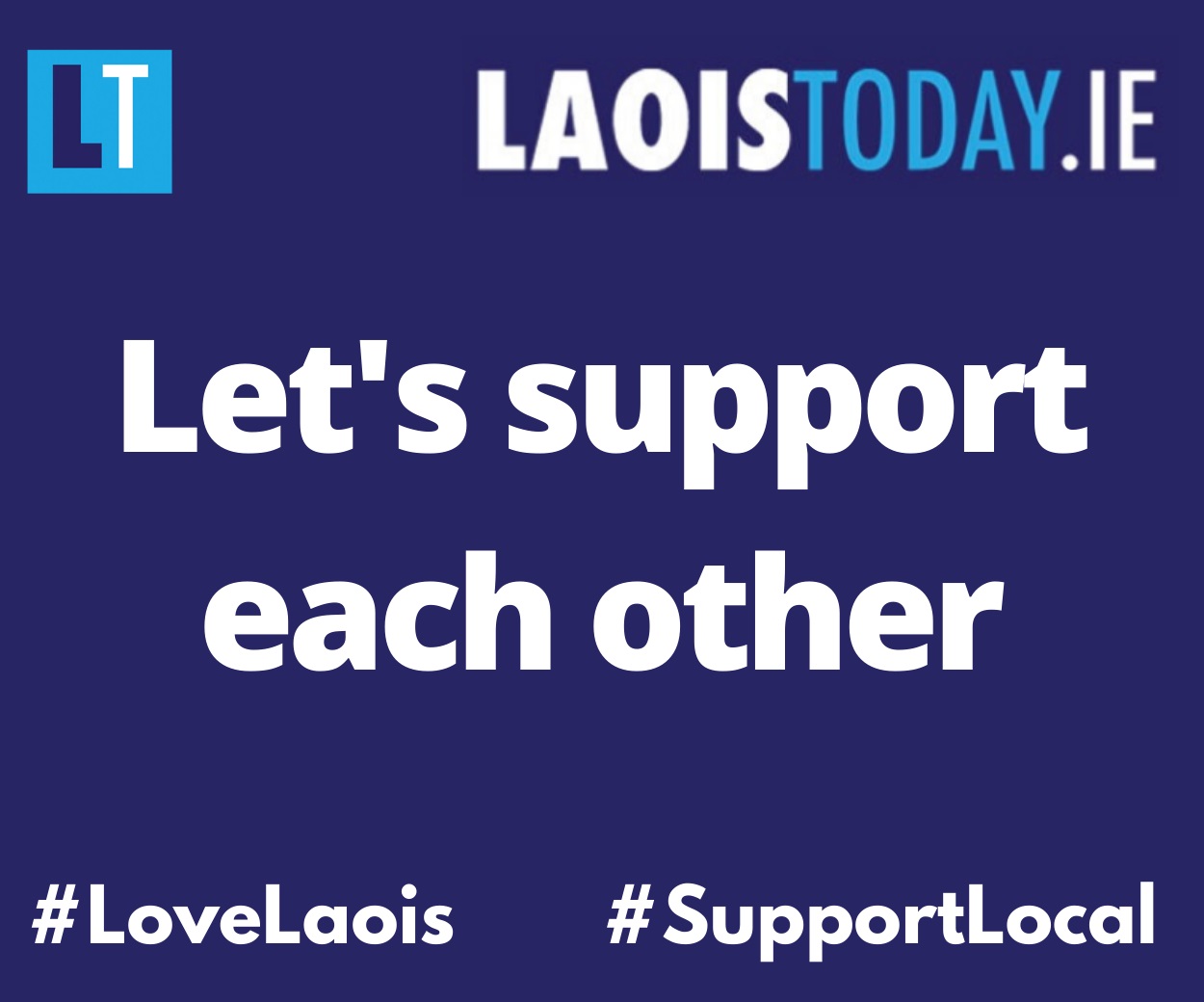 "We have taken the decision that for the safety of our members, their families and the wider local community that Tri-Laois will not take place on April 4 2020.
"We feel we have a moral and social responsibility to our town and our club and therefore the event is now cancelled.
"This decision was not taken lightly but based on the recent instructions from Triathlon Ireland and national governing bodies."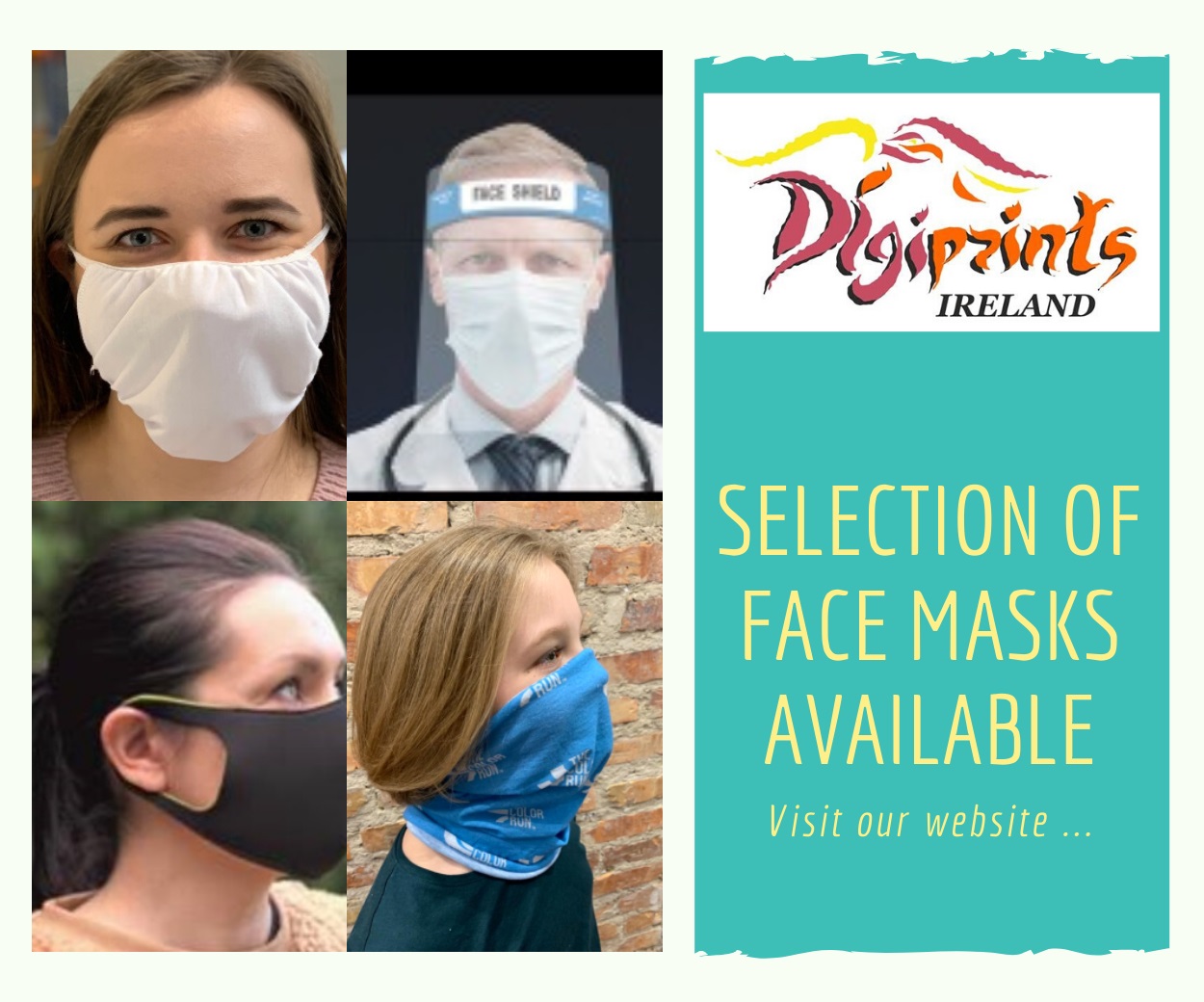 The group also sets out what will happen next for competitors:
"What to do next?
"A email will be sent to all paid participants from director@trilaois.ie outlining options available to you. Please ensure this email address is in your contacts list to avoid being directed to your spam or junk folders.
"You will be instructed to choose from one of the following two options:
– A full refund of €45.00
– Deferral of payment for Tri-Laois 2021 (Entry into next years race)
"On behalf of our race committee we wish good health to you and your families.
"Stay safe and train safe over the coming weeks."
SEE ALSO – Laois woman in complete lockdown in China