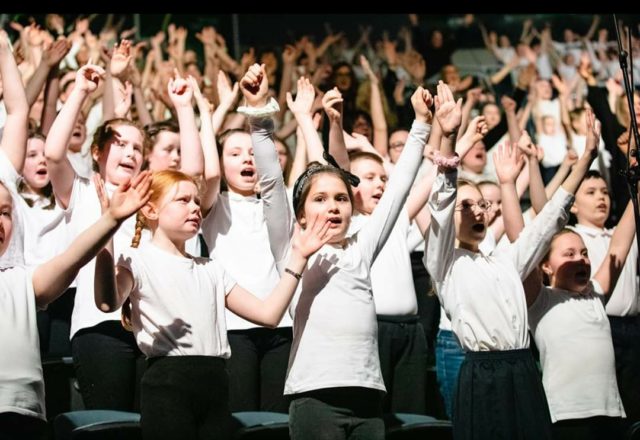 Students from Ballacolla NS had the honour of participating in the prestigious musical event Peace Proms 2020 in Waterford Institute of Technology Arena recently.
The Arena was a hive of excitement, the atmosphere electric as 1500 children performed with the sensational Cross Border Orchestra of Ireland.
The CBOI, an Orchestra composed of over 100 exceptionally talented young musicians from all over Ireland and Northern Ireland was established in 1995 as a peace initiative and has played an important role in building cross border community relations.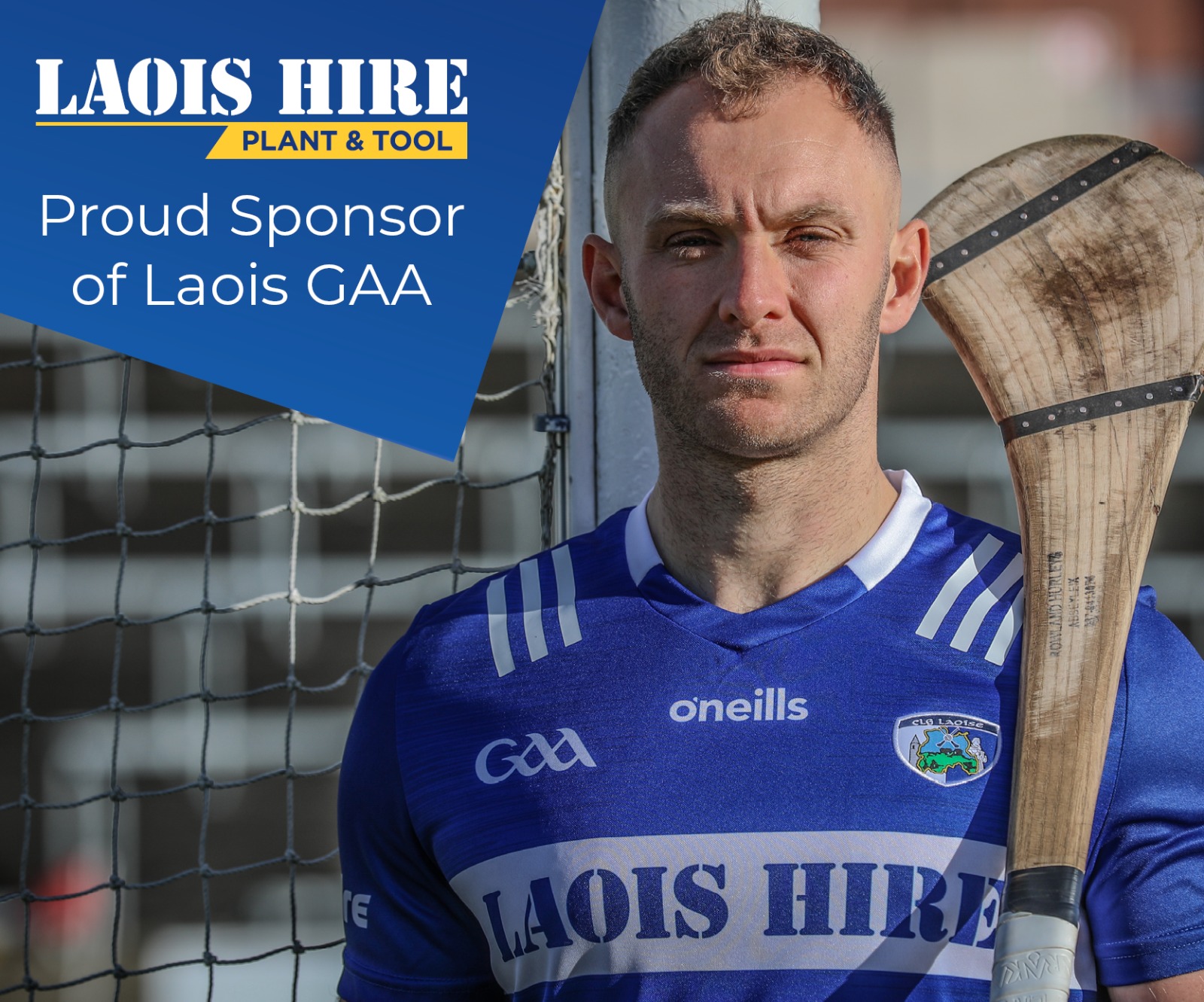 The Orchestra has had the privilege of performing for President Barack Obama at the White House, Queen Elizabeth at Hillsborough Castle and are performing in Carnegie Hall New York this October to name but a few.
The performance from children & musicians Saturday was incredible.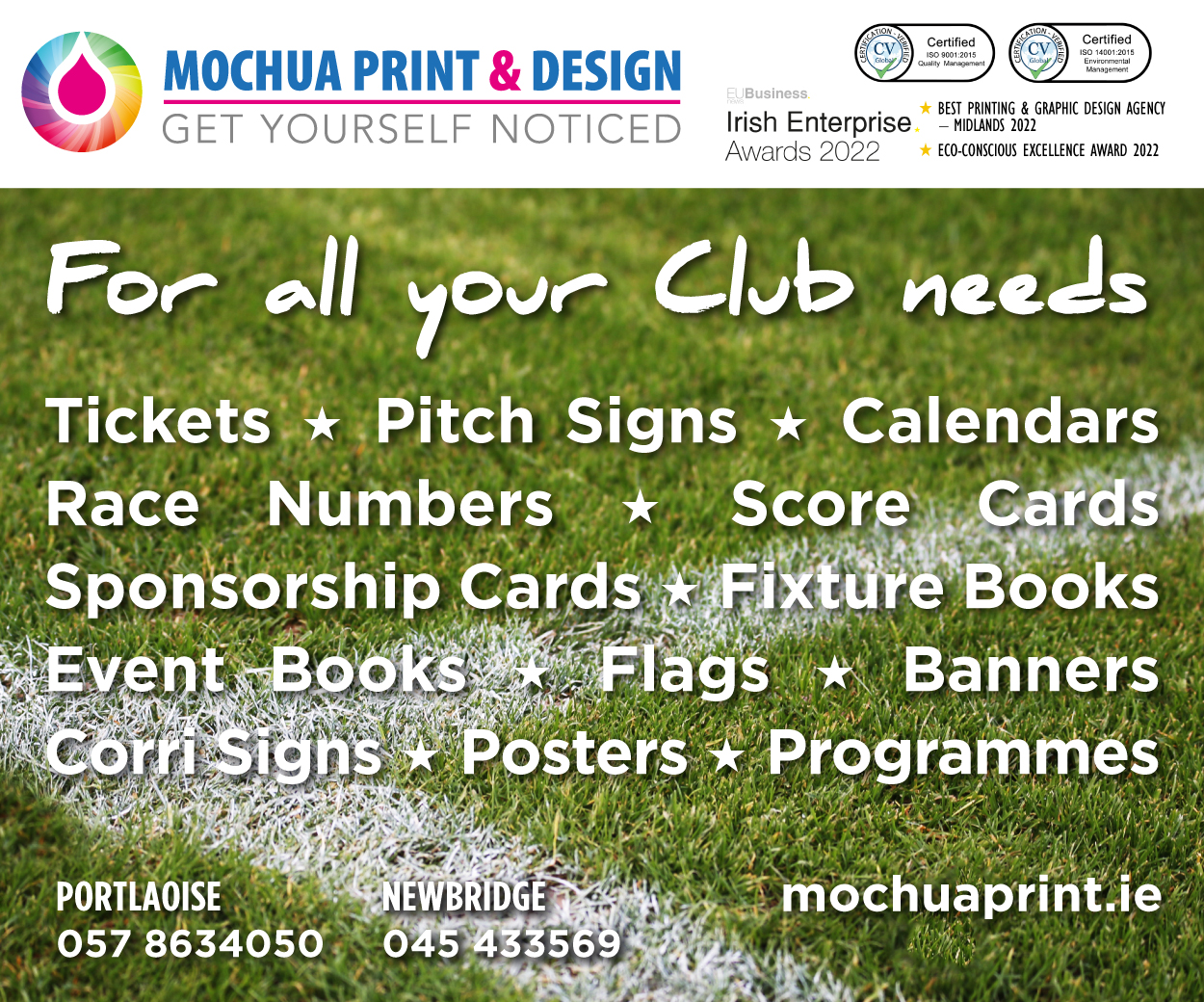 The pupils of Ballacolla have put in a tremendous amount of work since last September.
Ballacolla N.S. has a very strong music programme in the school implemented under the guidance of teacher Nicola Kavanagh.
Infants engage with Kindermusic, 1st and 2nd pupils are learning the tin whistle, 3rd & 4th are learning the recorder and 5th and 6th are learning the flute.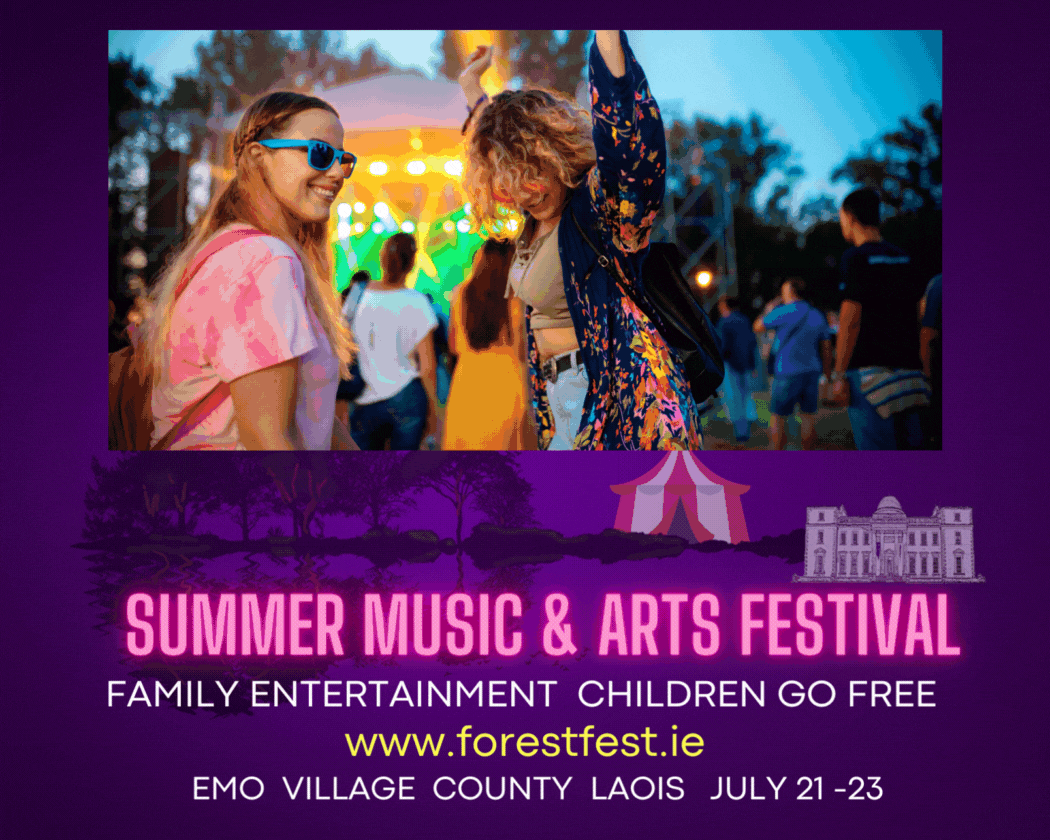 The school takes part in the Drumming Programme through Music Generation every year also.
Ballacolla clearly have a strong passion and tradition with music and Saturday was a day they got to reap the rewards of their work.
Saturday was a day that the children will never forget, to see an Arena of 4,000 people united in Music and song was spectacular.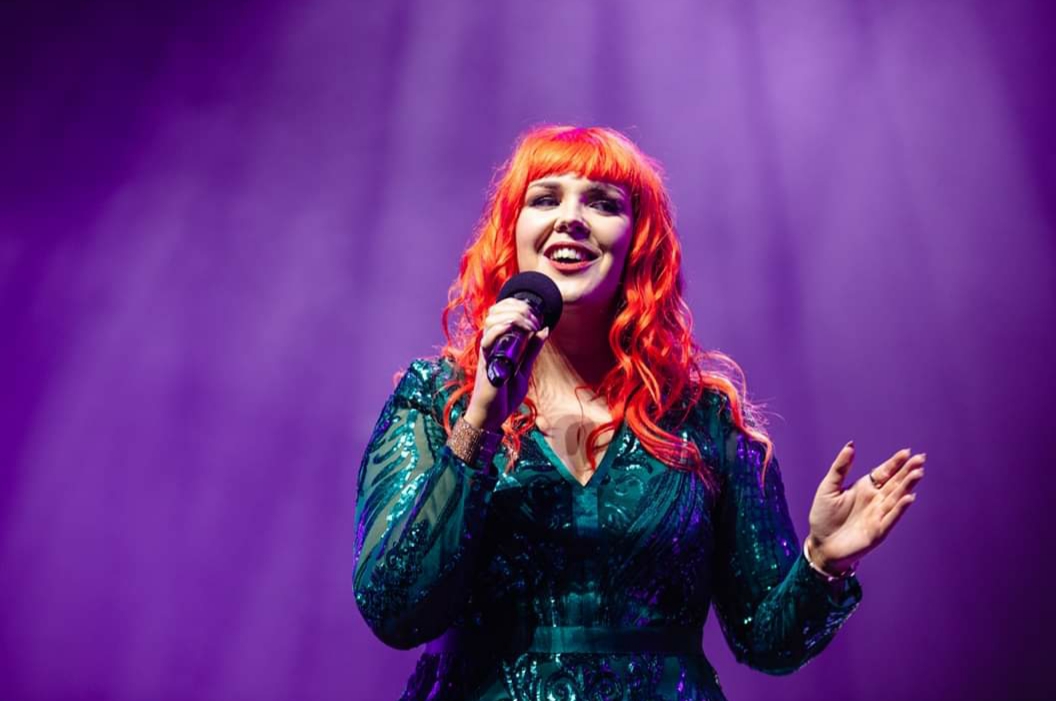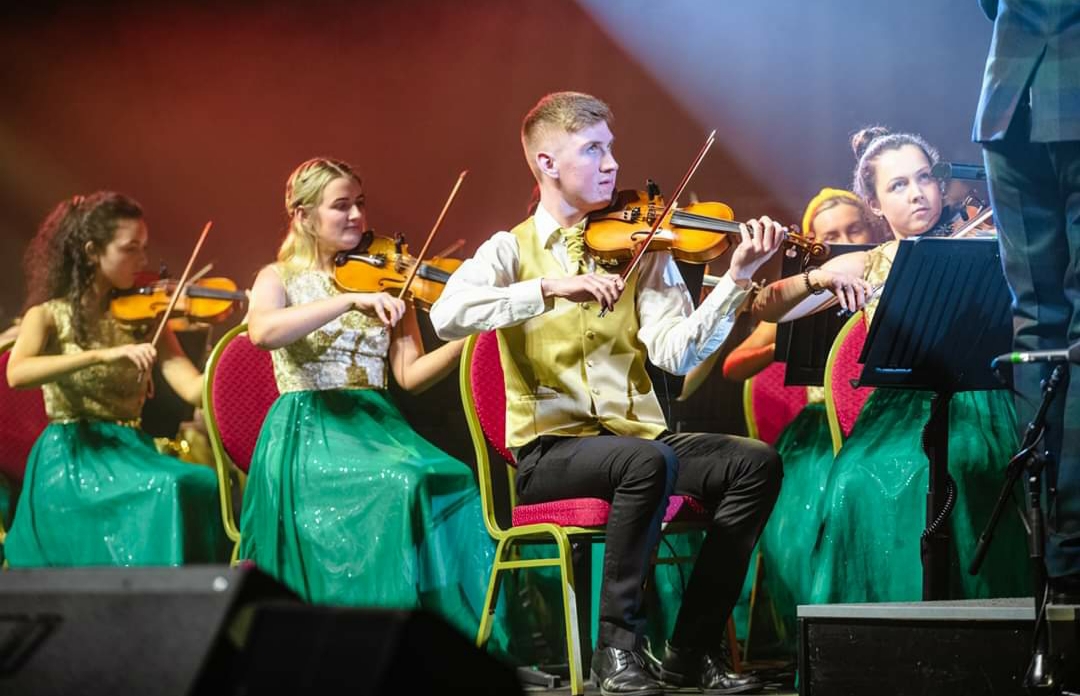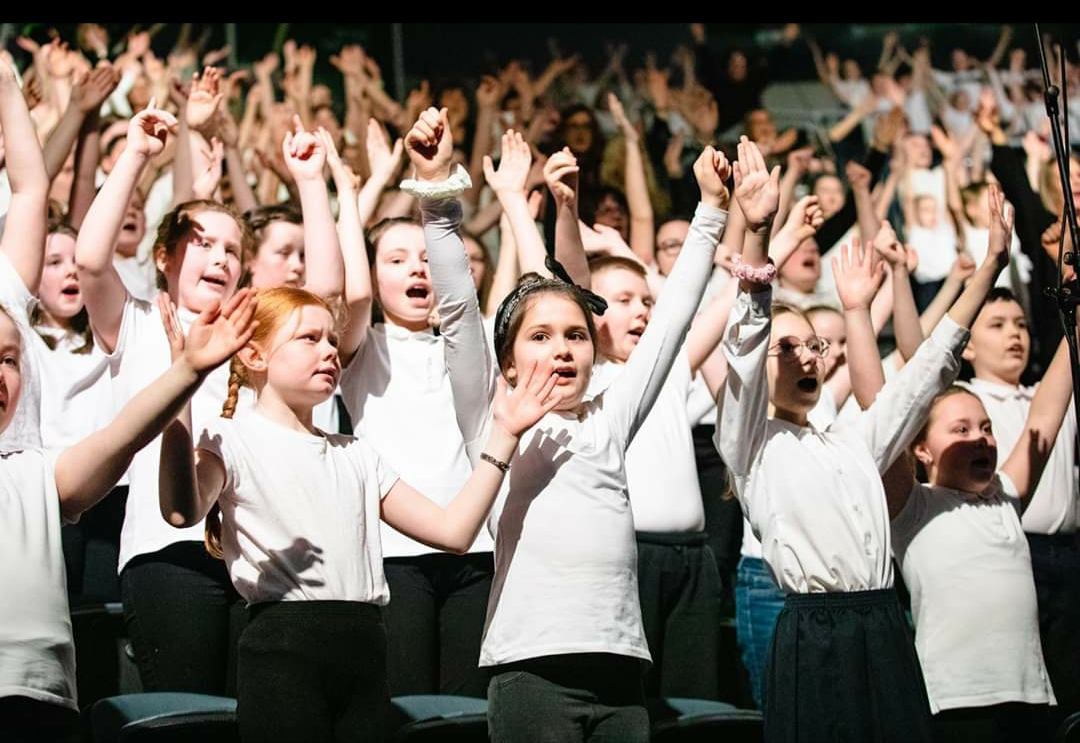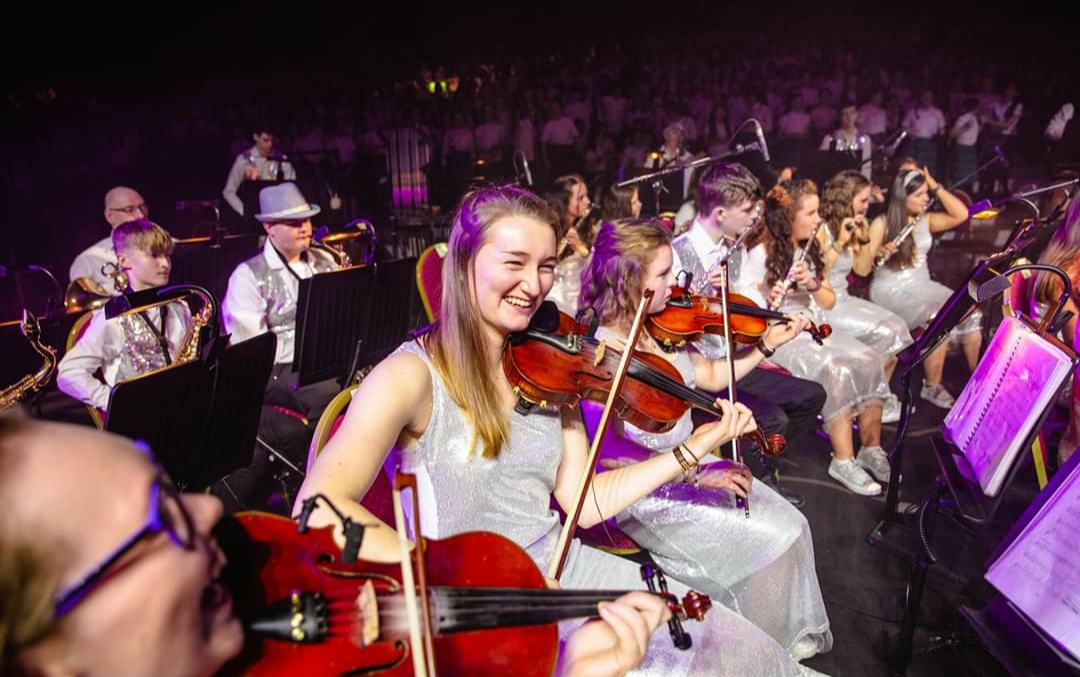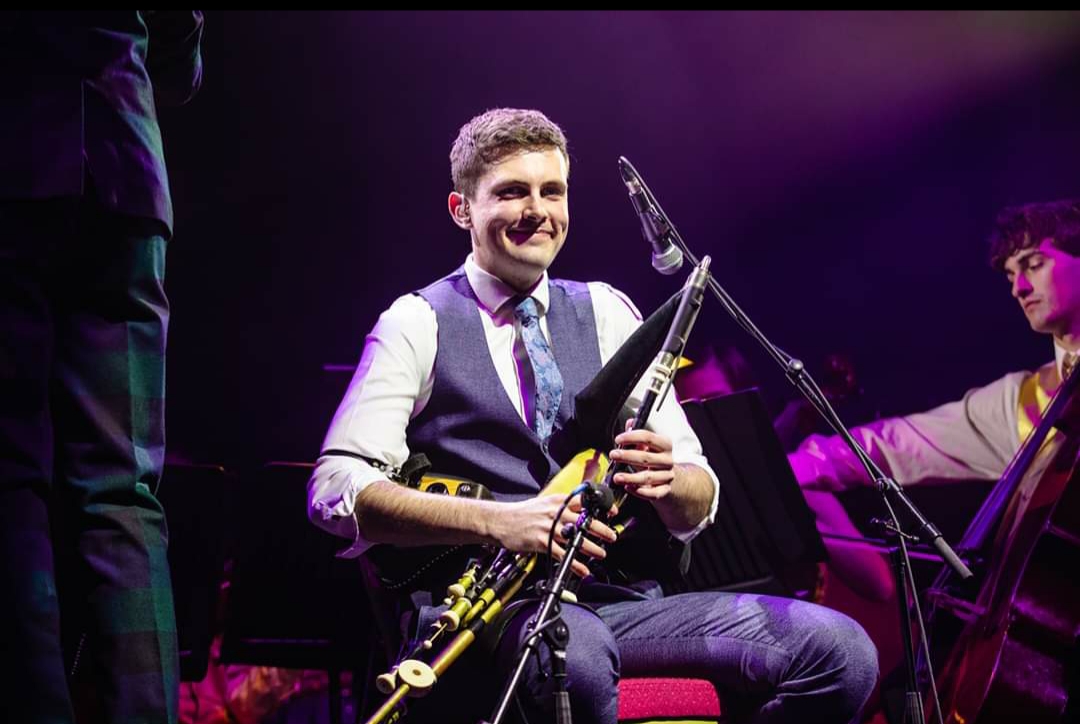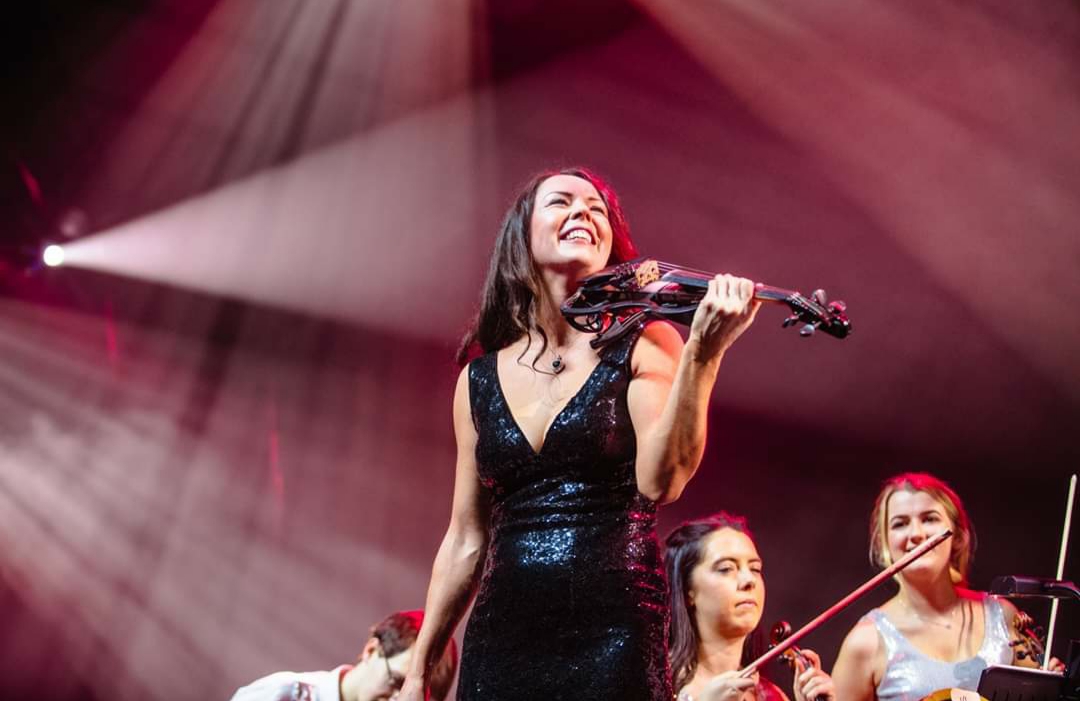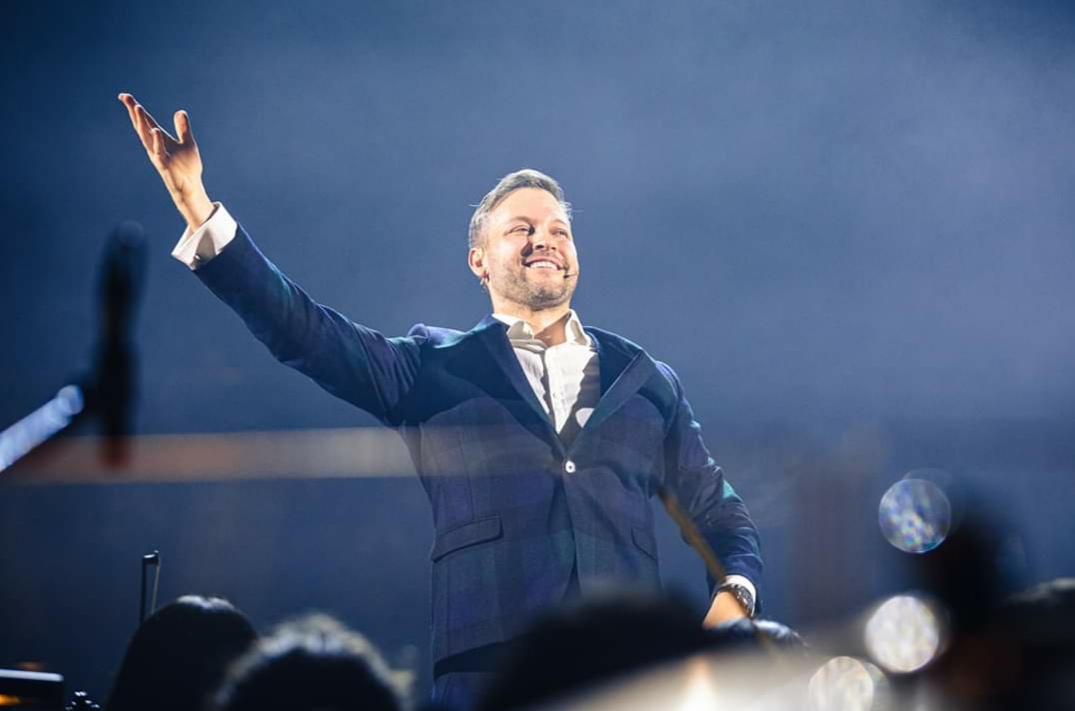 SEE ALSO – Laois secondary school call off proposed trip to Italy due to Coronavirus