Renowned inspirational and business speaker Gerry Duffy spoke in Laois last week as part of Local Enterprise Week where he delivered a seminar entitled 'Goal setting made easy – Daily habits of High Achievers'.
Gerry took attendees on a journey to uncover the daily core habits needed to drive your business to higher growth.
Attendees learned about the two types of thinking required for business today, who the most successful business people surround themselves with and how to excel in the discipline of staying focused to get the most out of your week.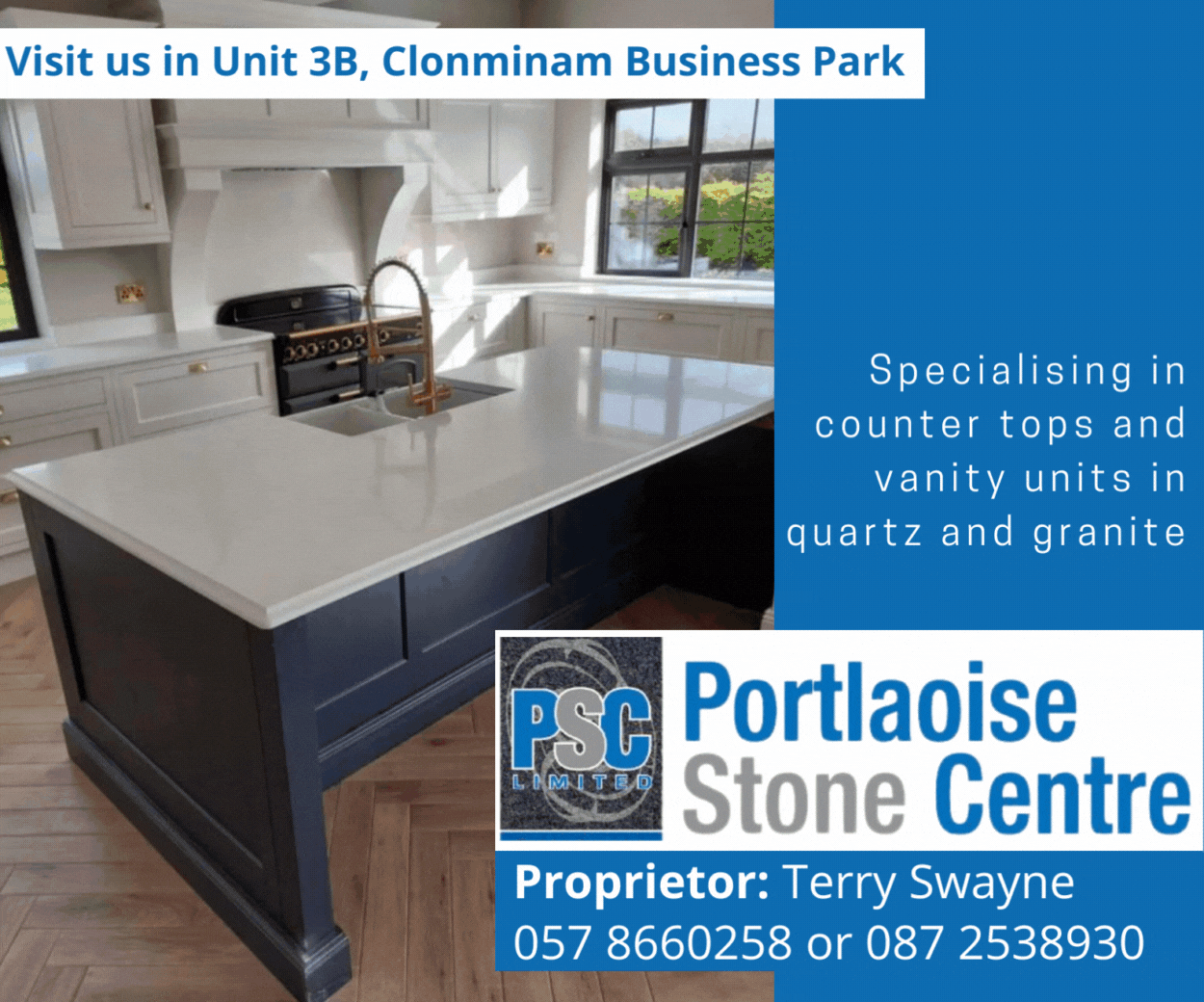 Delegates also experienced a unique understanding of the daily and weekly habits that help you show up with the energy, mindset and organisational skills to deliver maximum performance in your business week.
Gerry Duffy is an international speaker in the areas of Goal Setting, Leadership and Public Speaking.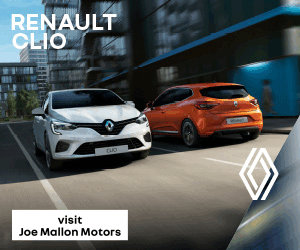 His CV has seen him work with over 1000 companies and organisations since 2010 and a personal passion for sport has seen him complete many extreme sporting challenges including running 32 marathons in 32 consecutive days.
His popular keynotes and workshops contain insights into how we can get the very best out of ourselves and are filled with ideas and strategies that can help us not just in the work environment but also outside of work too.
In a former life Gerry was terrified of public speaking. Since he has overcome that fear, he has set up a speaking and training business and in the past 10 years has delivered over 1,500 presentations.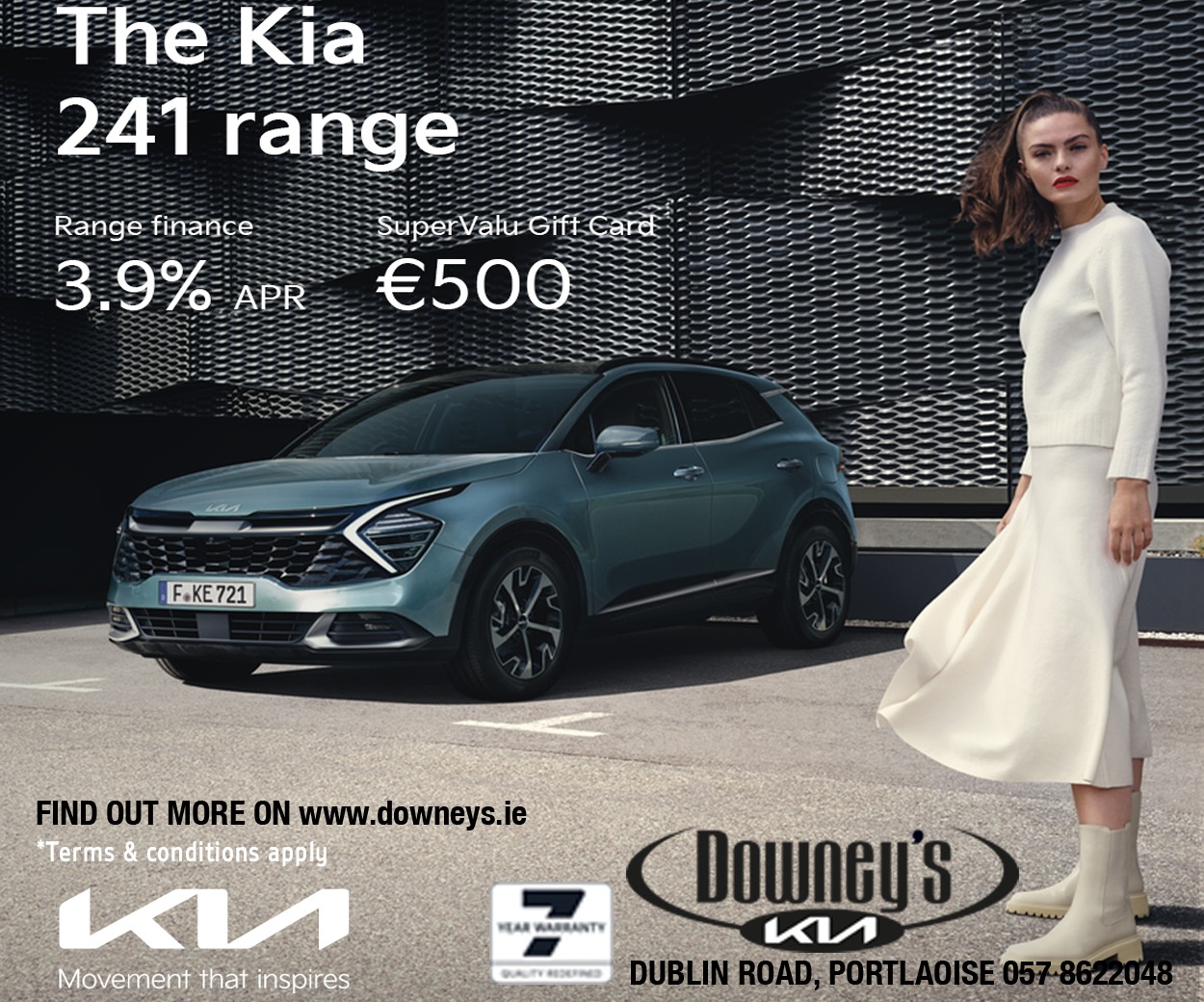 Clients who have hired him include Facebook, Google, SAP, Sales Force, Medtronic, Workday, Hewlett Packard and British Gas. He has also authored three books including THE GOAL GETTER– '35 Different Ways to Reach Your Goals.'
The talk was a major success and extremely informative for all aspiring entrepreneurs and business owners in Laois.
Alf Harvey was on hand to capture the event.
Check his pictures out below: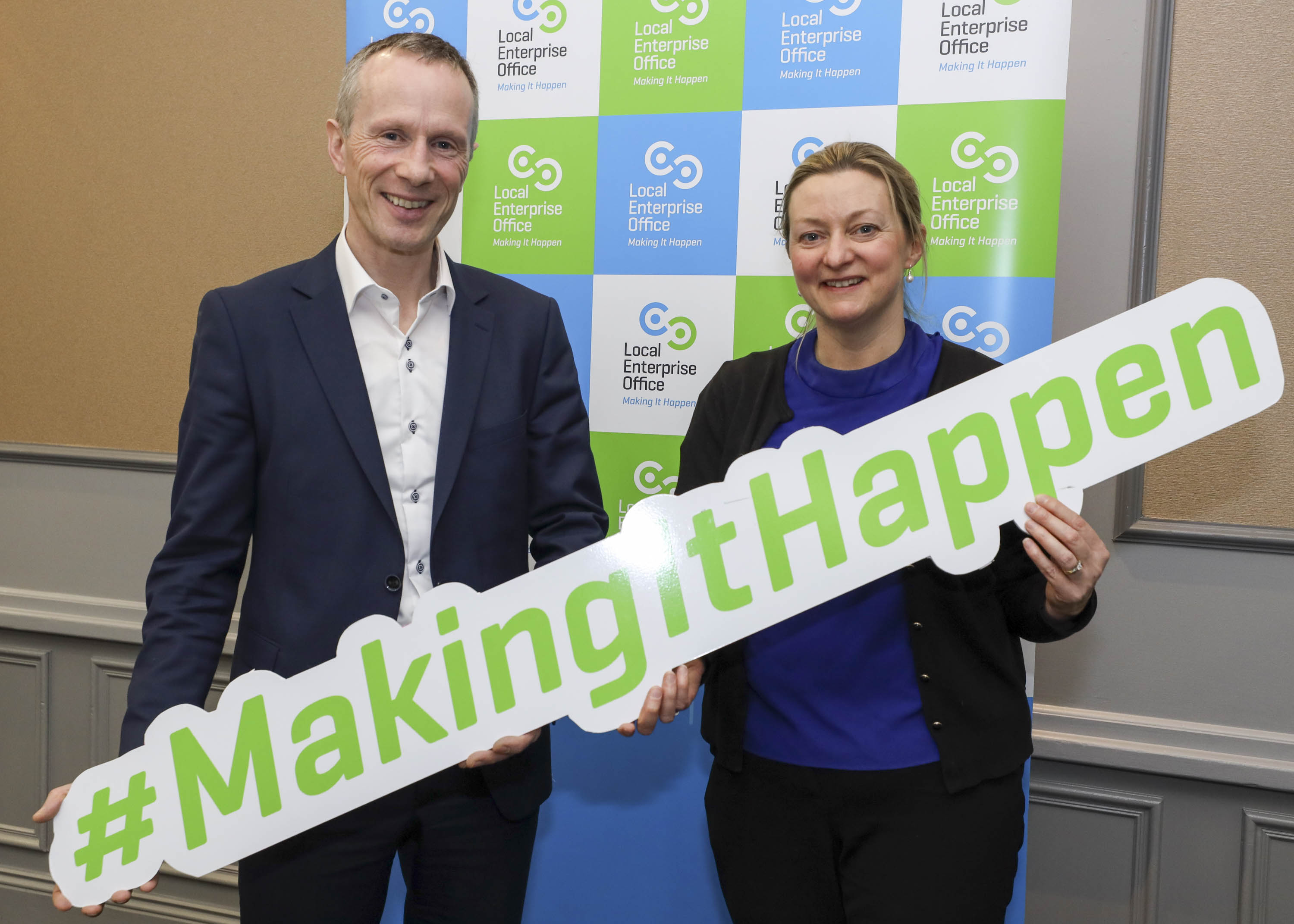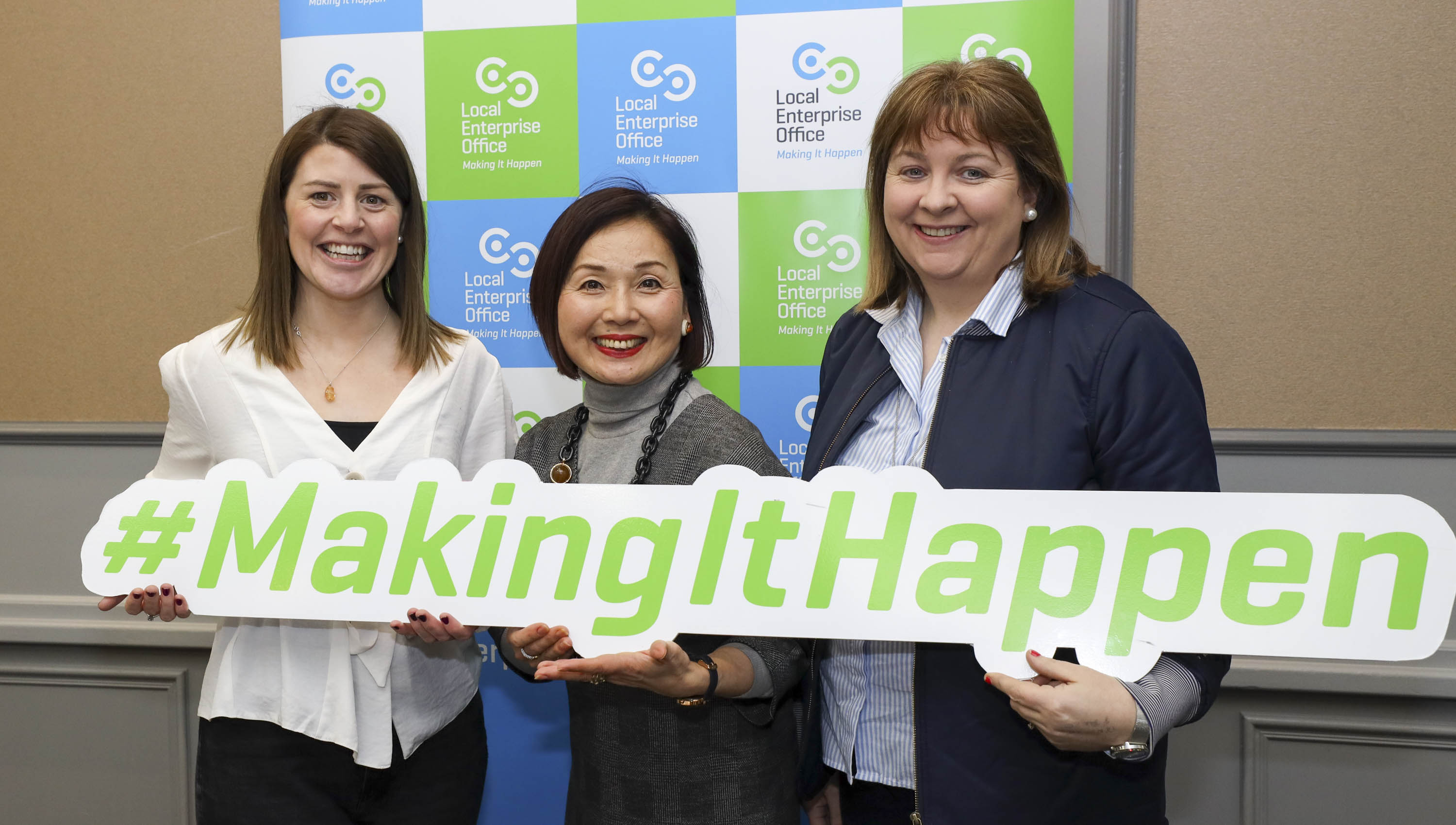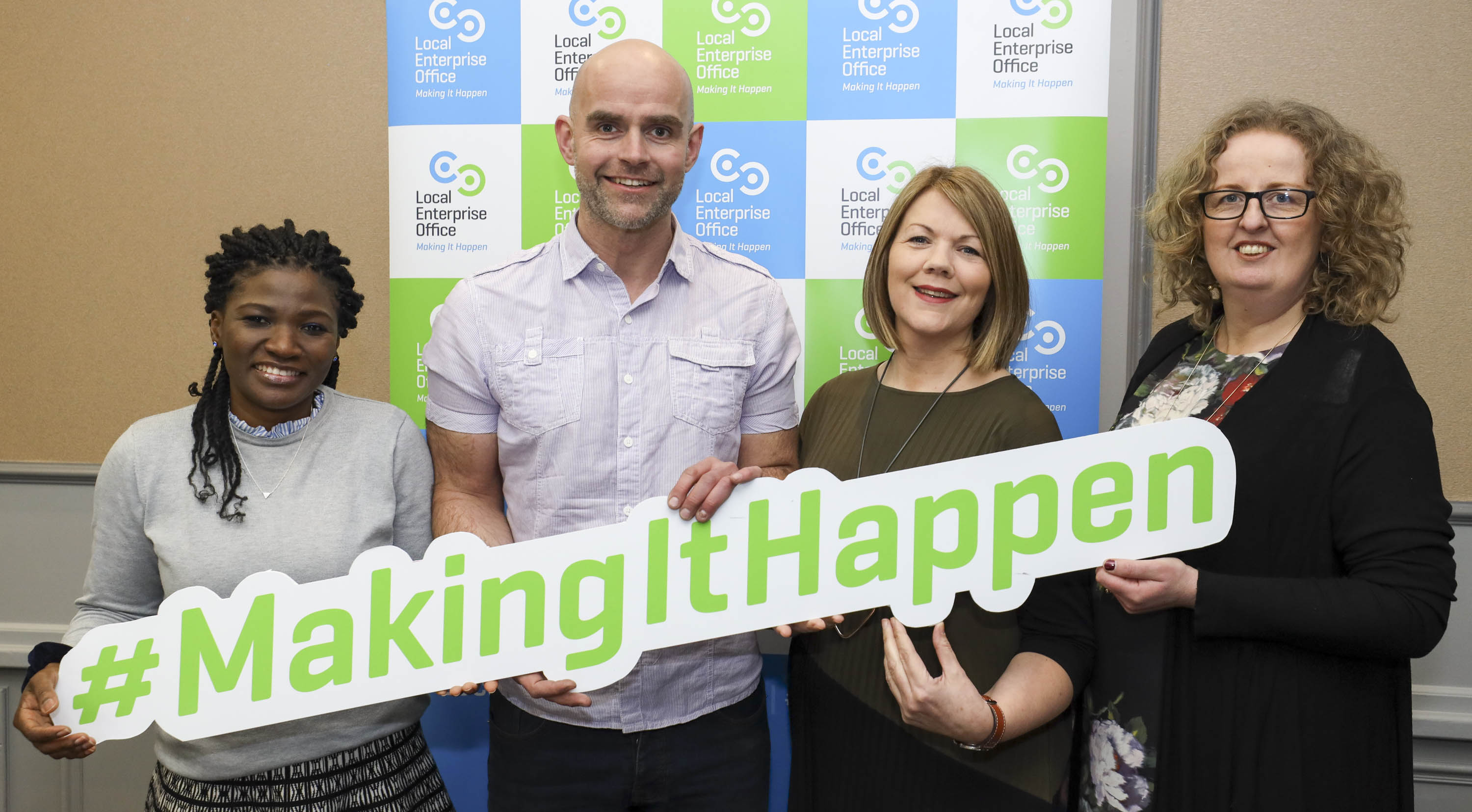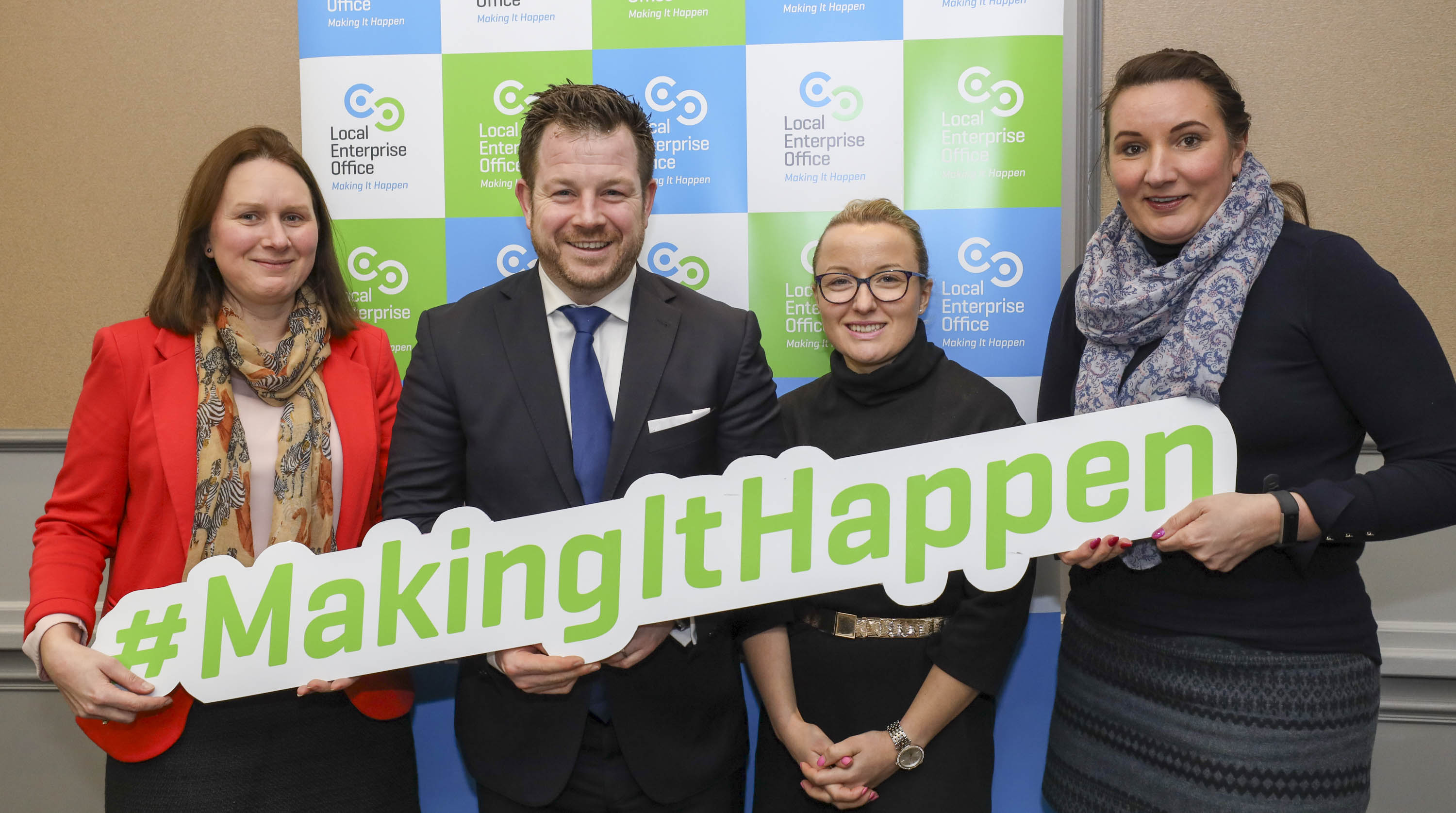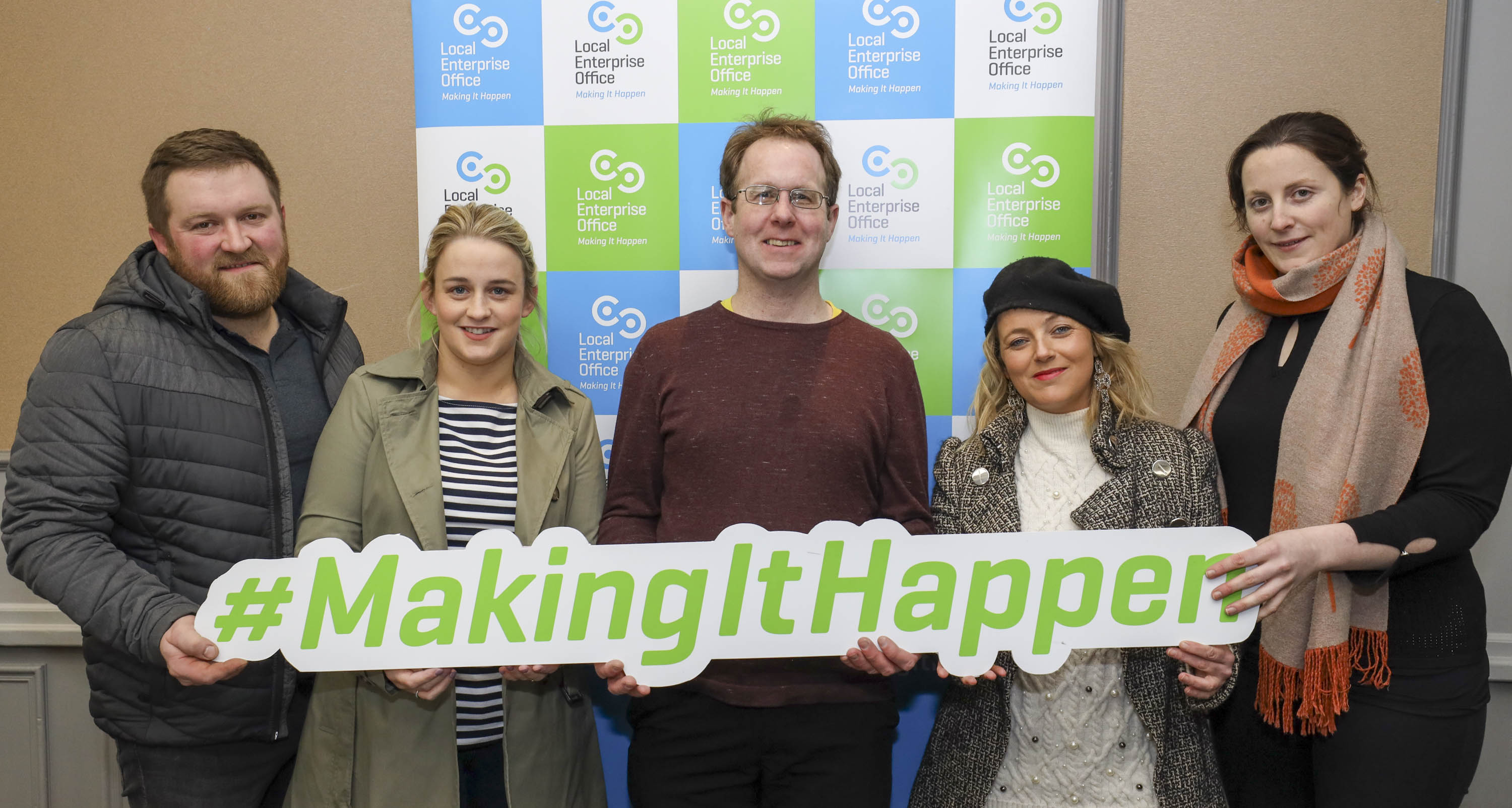 SEE ALSO – CANCELLED: Laois secondary school call off proposed trip to Italy due to Coronavirus