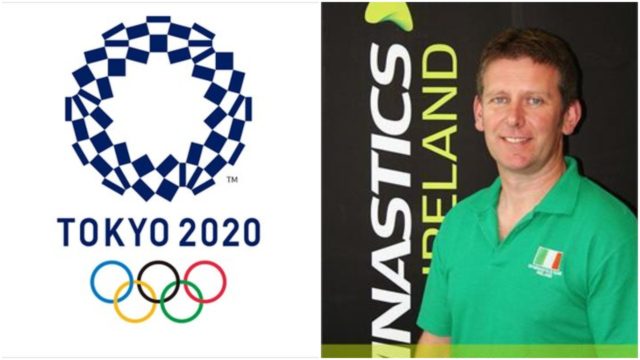 Denis Donoghue of Portlaoise Gymnastics Club and Gymnastics Ireland has been selected to judge at Tokyo 2020 Olympics.
This is Denis's third time getting the call-up for an Olympic Games.
Speaking to Gymnastics Ireland, Mr. Donoghue said: "It's every judge's dream to judge at Olympic Games.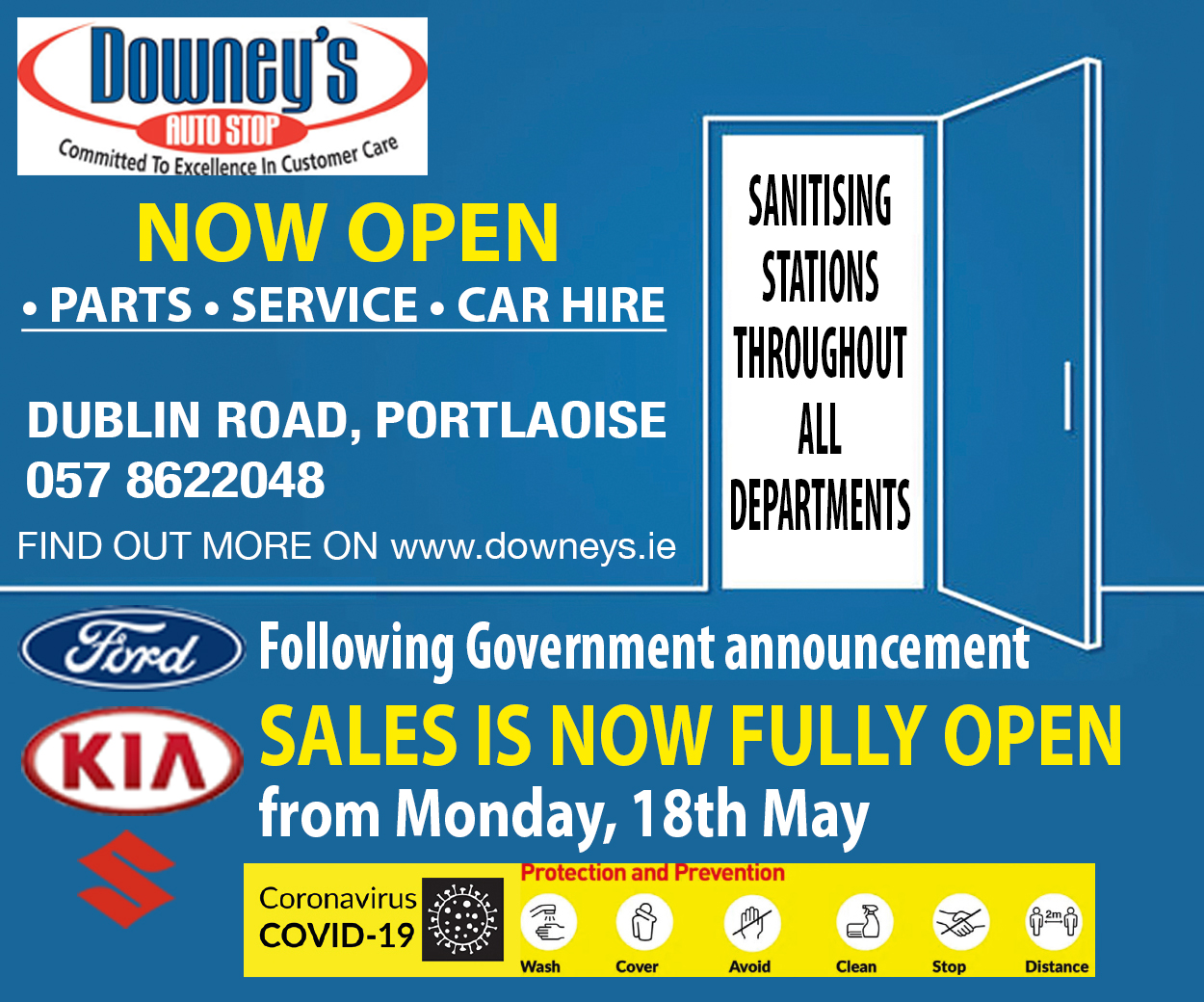 "This will be my third so I realise I'm very fortunate.
"It'll be extra exciting this year with Rhys McClenaghan and Luke Carson (Irish gymnasts) hoping to make a bit of history."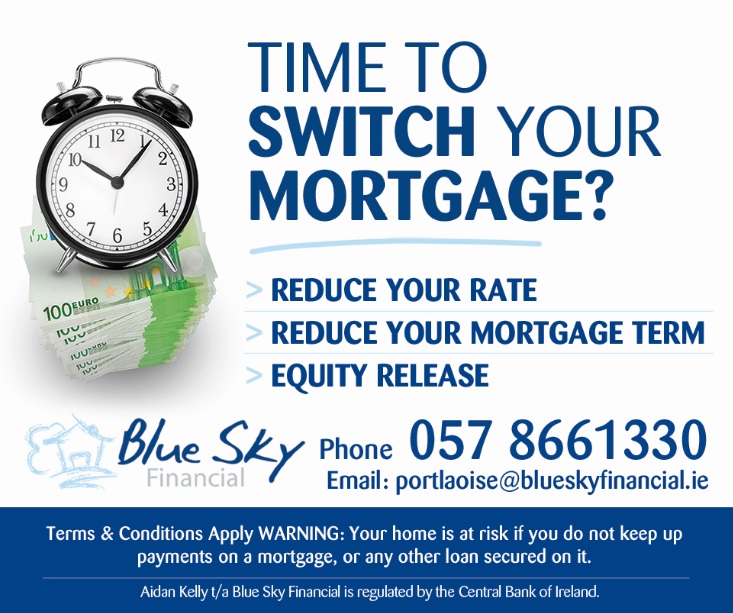 Denis is a Brevet Judge for the Men's Artistic discipline, the highest level of judge in the world of gymnastics.
He is also the head men's judge in Ireland and coordinates the training & development of the Gymnastics Ireland men's judging workforce for the discipline on a national level.
Gymnastics Ireland CEO Ciaran Gallagher added: "It's no surprise Denis has received the call-up for Tokyo 2020 given how highly regarded he is within the top judging ranks of the international gymnastics community.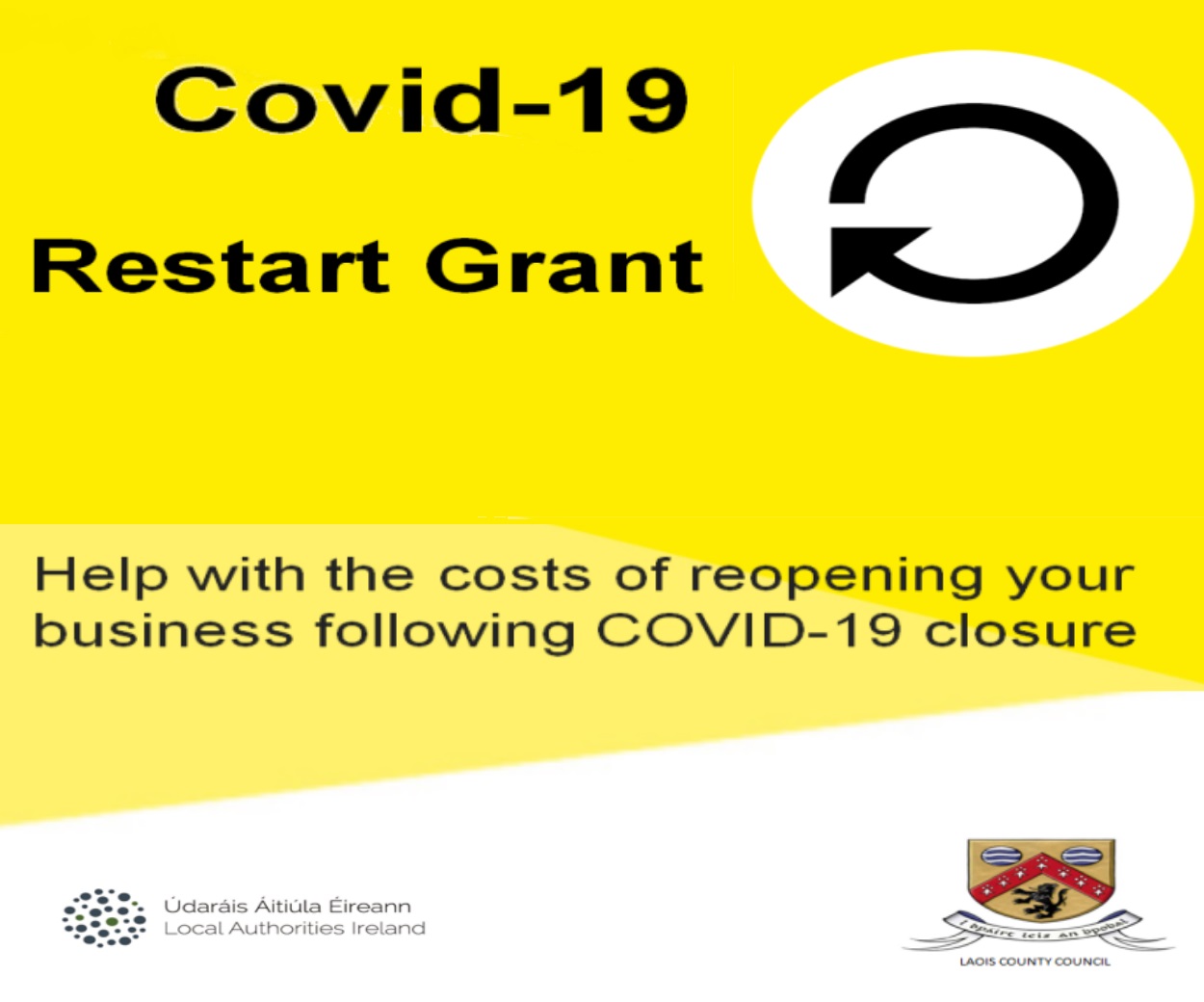 "On behalf of all at Gymnastics Ireland I would like to congratulate Denis on this great achievement."
This year's Olympic Games is due to be held from July 24 until August 9 in Tokyo Japan.
SEE ALSO – Strong Laois representation as Ladies Football College finals weekend set to begin