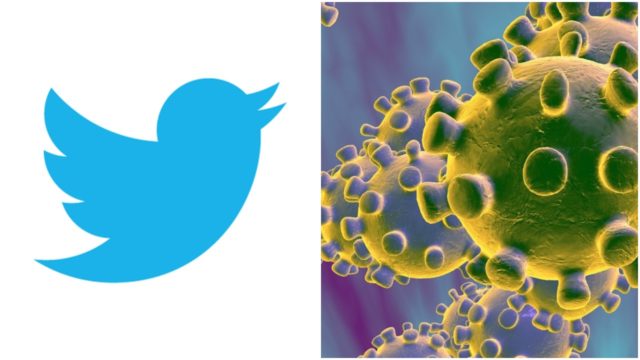 We're back with our Tweets of the Week again this week!
This week there's been one major news story and that's the coronavirus outbreak.
Laois people took to twitter to voice their opinions.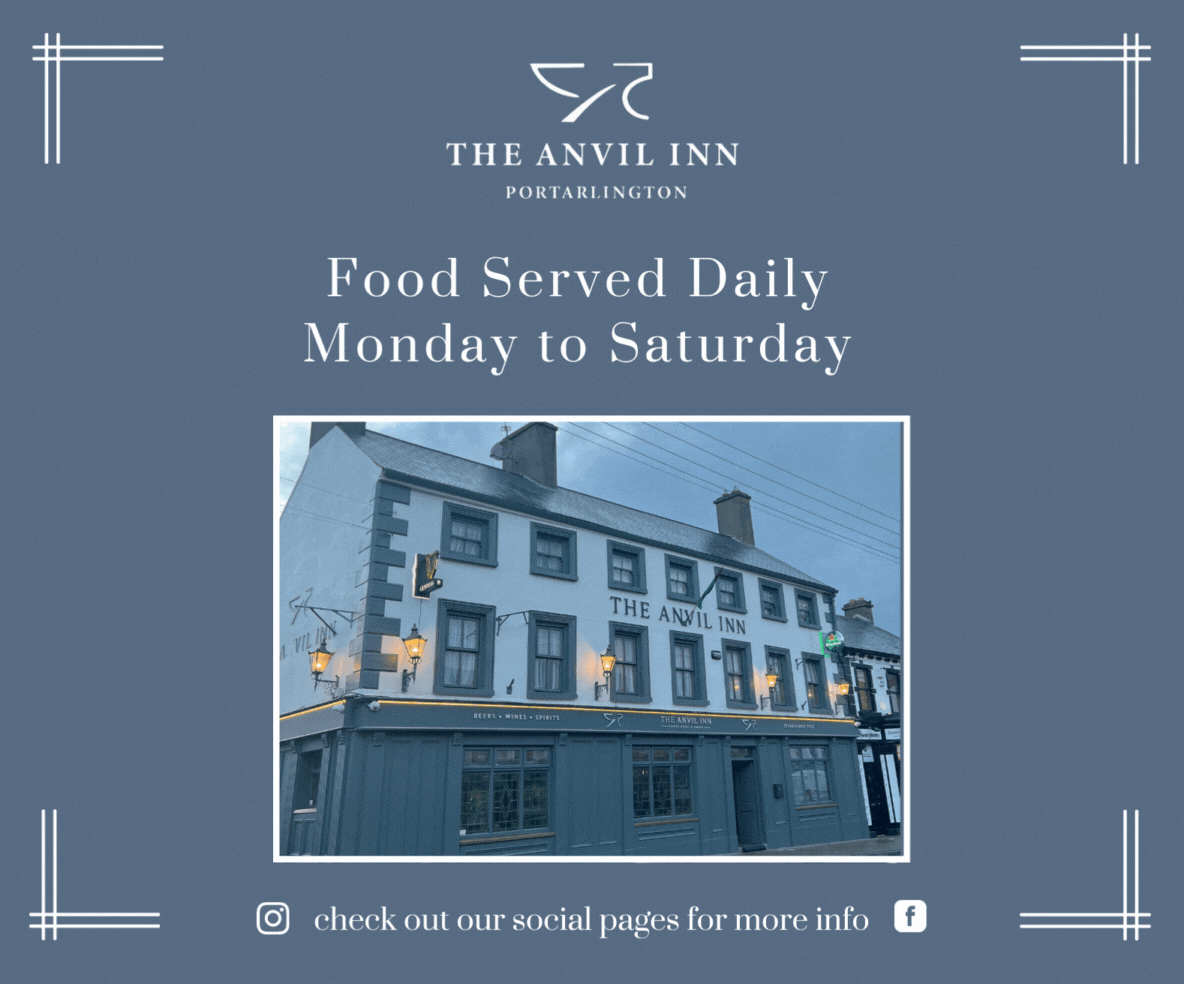 Some people can't come to terms with having to return home..
actually raging that college is closed for the rest of the semester cant hack portlaoise someone let me self isolate with them I'm not taking that 12x bus home

— ?a̾o̾i̾f̾e̾? (@officialRTE2) March 12, 2020
Do your bit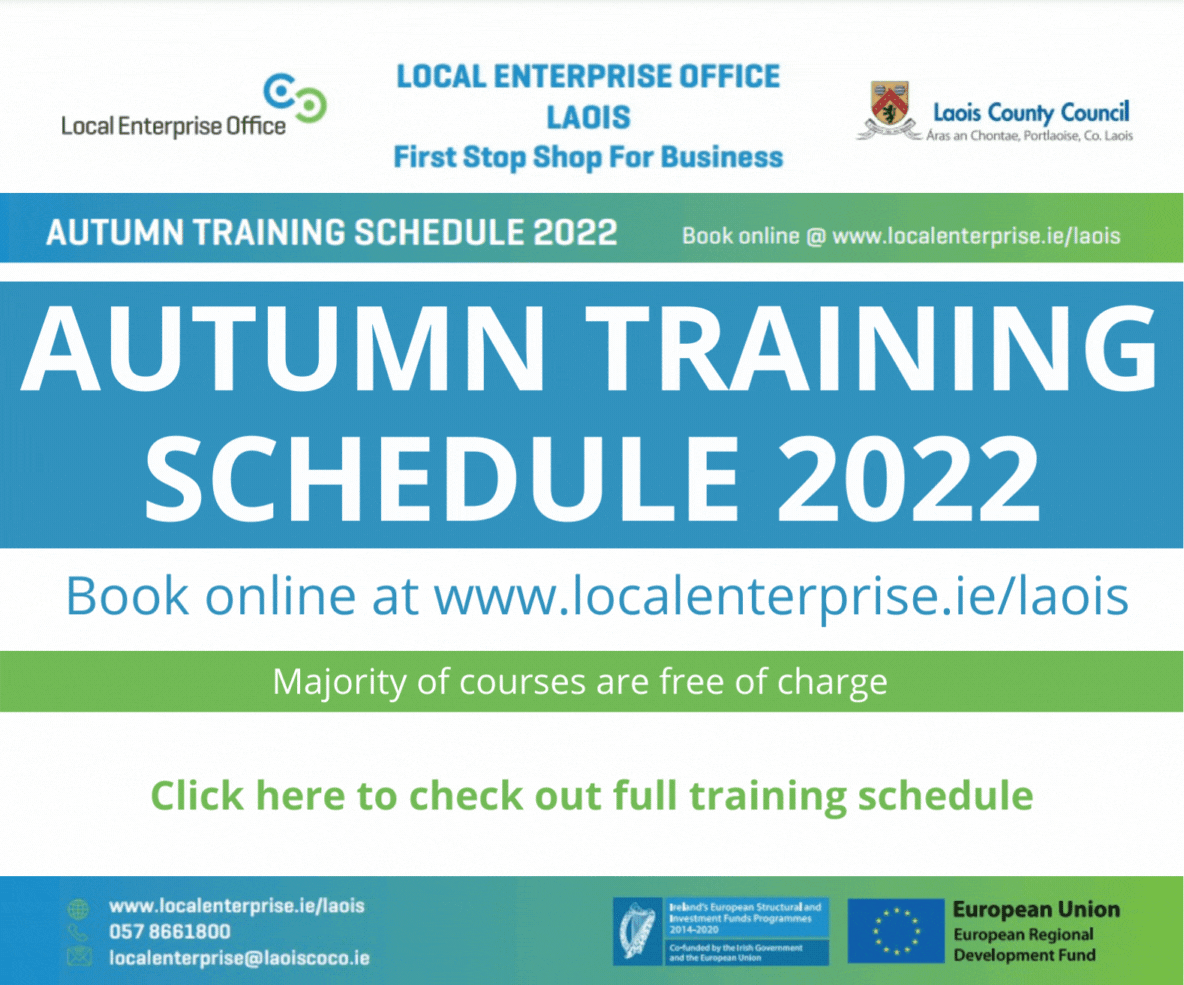 I like that I can explain away my 3 Chinese takeaways this weekend by saying that I'm just helping local businesses affected by Coronavirus panic

— Senan (@senanhoganob) March 9, 2020
We draw the line here..
Tom Hanks and his wife getting Coronavirus is exactly the fright the Irish government needed to take serious action

— Sarah Cullen (@Seylaviee) March 12, 2020
Portlaoise is not prepared for all the students to return..
Portlaoise rag week next week, heard it here first?

— MachooDM (@Machoodm) March 11, 2020
We riot
When Downey's close, then I'll start to panic

— Robert Dollard (@robertdollard) March 12, 2020
We're not sure how these will work
"do you have coronavirus"
"no"
"go right in sir" https://t.co/gWhOunwzkE

— Luan (@lundrum1) March 12, 2020
On a more serious note
The supply chains of Ireland under severe pressure right now stop overstocking ppl

— Daniel Connolly (@canieldonnolly) March 12, 2020
Trend-setters
Portlaoise cancelled the parade before it was cool

— Erin, Bsc, PhD, AMA, R2D2 (@itude___) March 9, 2020
Think of the vulnerable..
This madness needs to stop, panic buying and stock piling non essential items have left people across Laois and further without the resources necessary to survive. Think of the vulnerable and the elderly and what this hysteria is doing. pic.twitter.com/NkGPdCI8kw

— Michaela (@OdeaO20) March 12, 2020
We need to know
My brain: Don't say it

Don't say it

Don't say it

Don't say it

Don't say it

Me: Are the pubs still open?

— gráinne moran (@grainneroarin) March 13, 2020
Some extra tweets from the week:
This tweet has landed over 50,000 views
Not a score, but a work of art from Laois under-20 Ronan Coffey @PortGAA ???pic.twitter.com/YNWF0eWNEz

— GAA JOE (@GAA__JOE) March 6, 2020
Senan soon to be a regular feature once again
I just realised that Laois Today are back doing tweets of the week, time to start pretending to be funny again

— Senan (@senanhoganob) March 7, 2020
Only in Ireland..
Still can't get over after the confirmation yesterday this man walked in to the house "is herself in here she is" strolls into the sitting room and everyone let him on until they discovered nobody actually knew him and he'd came to the wrong house ?? Ireland for ya ?

— Emma Gorman ⭐️ (@EmmaGorman97) March 9, 2020
Hon Laois
Kyra Carusa makes her debut in the Euro 2021 Qualifier after being added to the squad last week, hailing from America. The best part is, she qualifies to play for Ireland through her grandparents – one from Cork and the other from Laois. Oh you love to see it #LaoisLaoisLaois

— Aedín Ní Dhuinn (@_Aedin) March 11, 2020
One of the best tweets of the year!
Here's your first look at the #EP20 line up! Rage Against The Machine / @snowpatrol / @ChemBros / @picturethis / @LewisCapaldi / @AnnieMac / @feelmybicep / @foals + many more!

Explore the line up in full here: https://t.co/OltZpMkFim pic.twitter.com/4Wz3CrxMXP

— Electric Picnic (@EPfestival) March 11, 2020