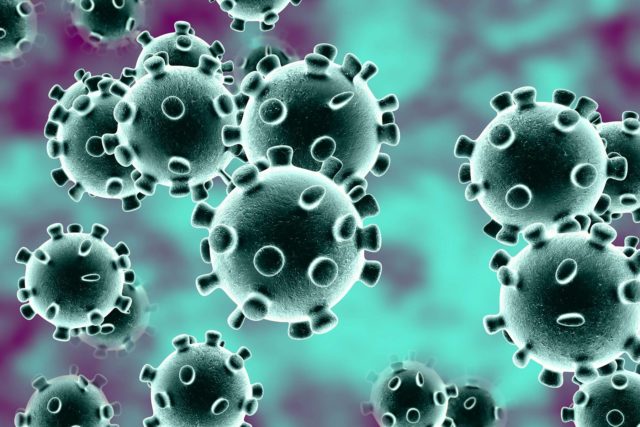 All pubs, including hotel bars, have been asked to close from tonight until at least 29 March, in a bid to curb the spread of Covid-19.
This comes after a meeting today with the Licenced Vintners Association (LVA) and the Vintners' Federation of Ireland (VFI).
Health Minister Simon Harris said this shutdown of bars and pubs is not an excuse to have what he termed "Covid-19 parties".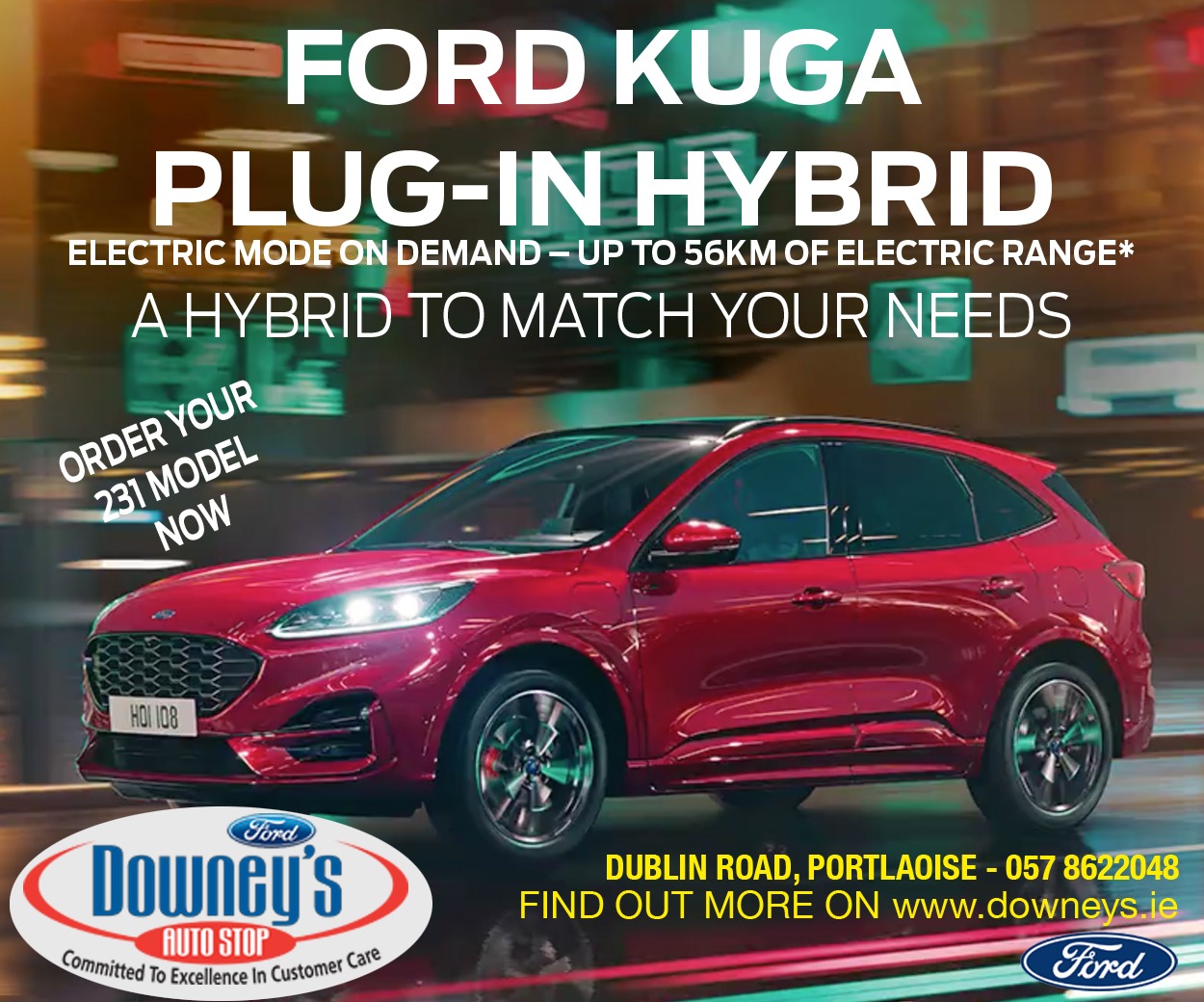 He said we need people to show "cop-on and decency".
"This is a very serious virus which has taken the lives of thousands across the globe and sadly two people here," he said.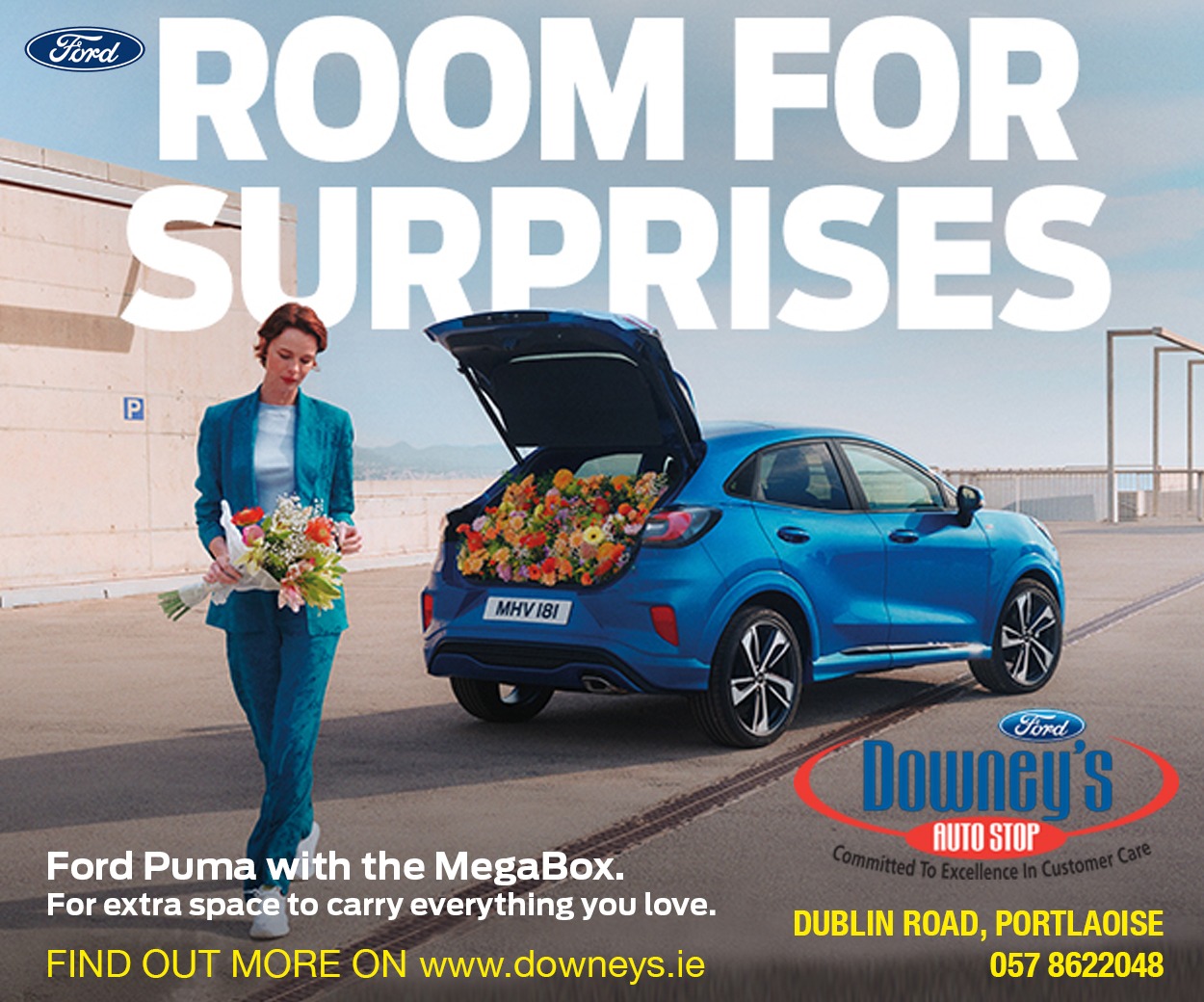 This comes after Taoiseach Leo Varadkar announced last week that schools, colleges and public facilities are to close until March 29.
Indoor gatherings of more than 100 people and outdoor gatherings of over 500 people have been banned which has led to the cancellation and postponement of things like sports fixtures and concerts.
The disease began in the Chinese city of Wuhan but has now spread to over 180 countries with thousands of deaths across the world.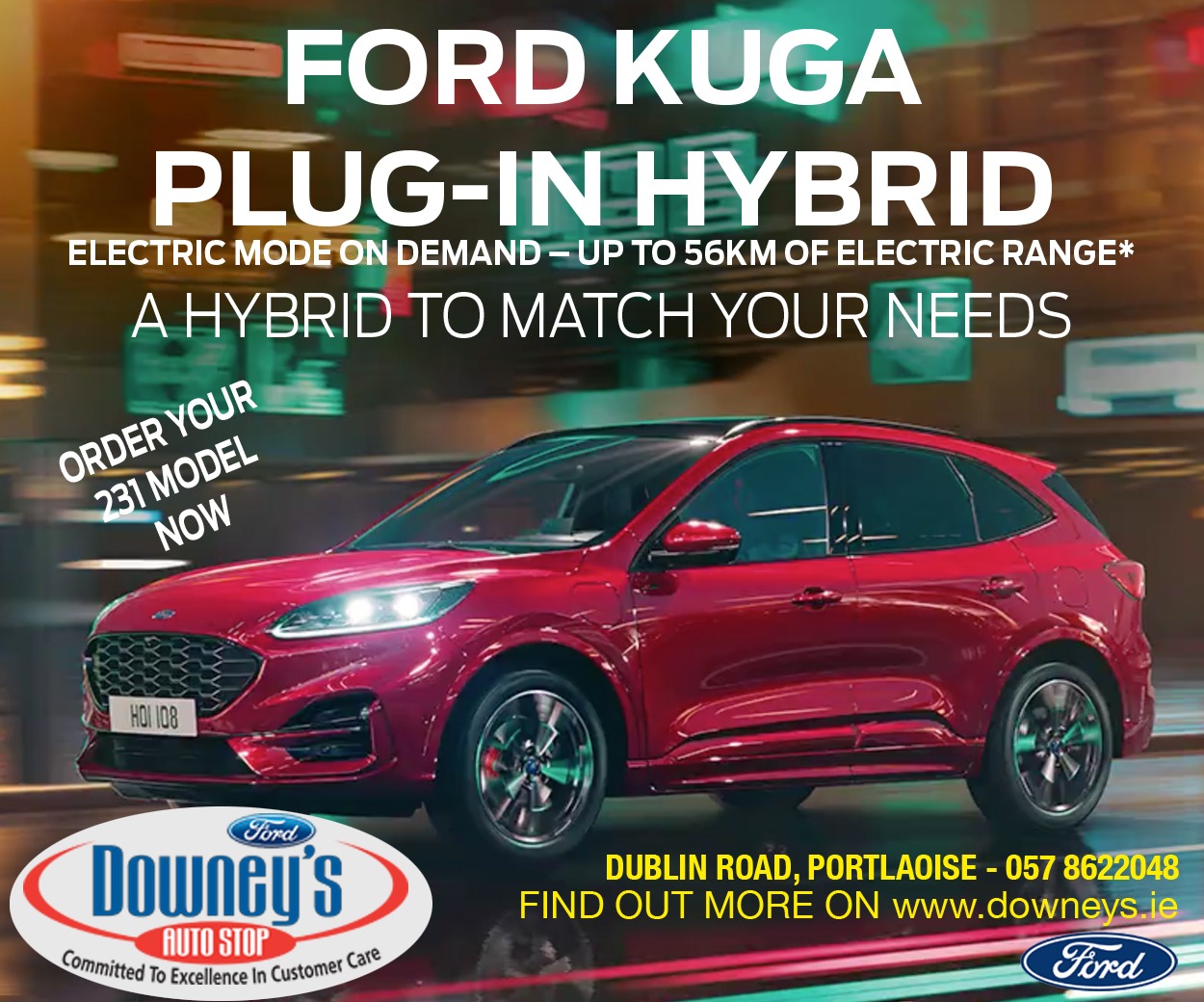 Covid-19, the strain of Coronavirus, is spread through droplets caused by sneezing or coughing, or by touching a surface that someone has sneezed or coughed on within a particular time frame. It cannot be passed through your skin, and it's thought that it's unlikely to be airborne.
It may take up to 14 days for symptoms to show.
The best ways to protect yourself and others from the virus are to wash hands properly and often, cover your mouth and nose with a tissue/your sleeve when coughing and sneezing, and put used tissues in a bin and wash your hands.
Symptoms of Covid-19 include:
Cough
Shortness of breath
Fever
Breathing difficulties.
Further resources:
A helpline for older people who are concerned about the coronavirus has been launched by Alone. The number is 0818 222 024, and it's open Mon-Fri, 8am-8pm.