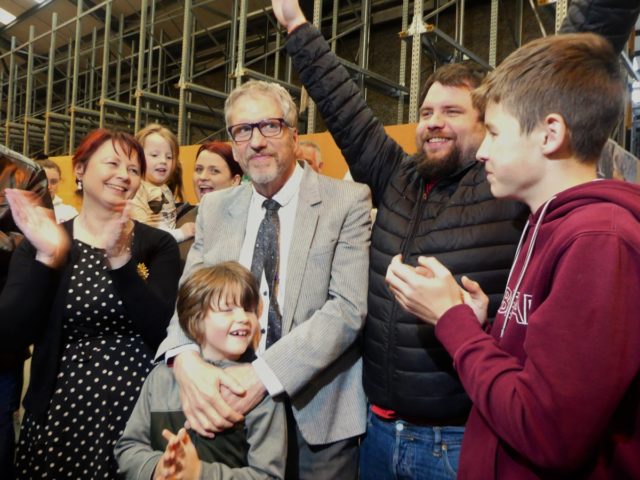 A Laois County Councillor has called on people to support local businesses in this time of crisis.
Labour Councillor Noel Tuohy, who ran as a candidate in the recent General Elections, says that the Coronavirus could 'irreparably damage' many of our local businesses.
He said: "It's a strange time at the moment and we all need to do our bit to limit the effect of the current Covid-19 crisis. Health and well being is of course number one.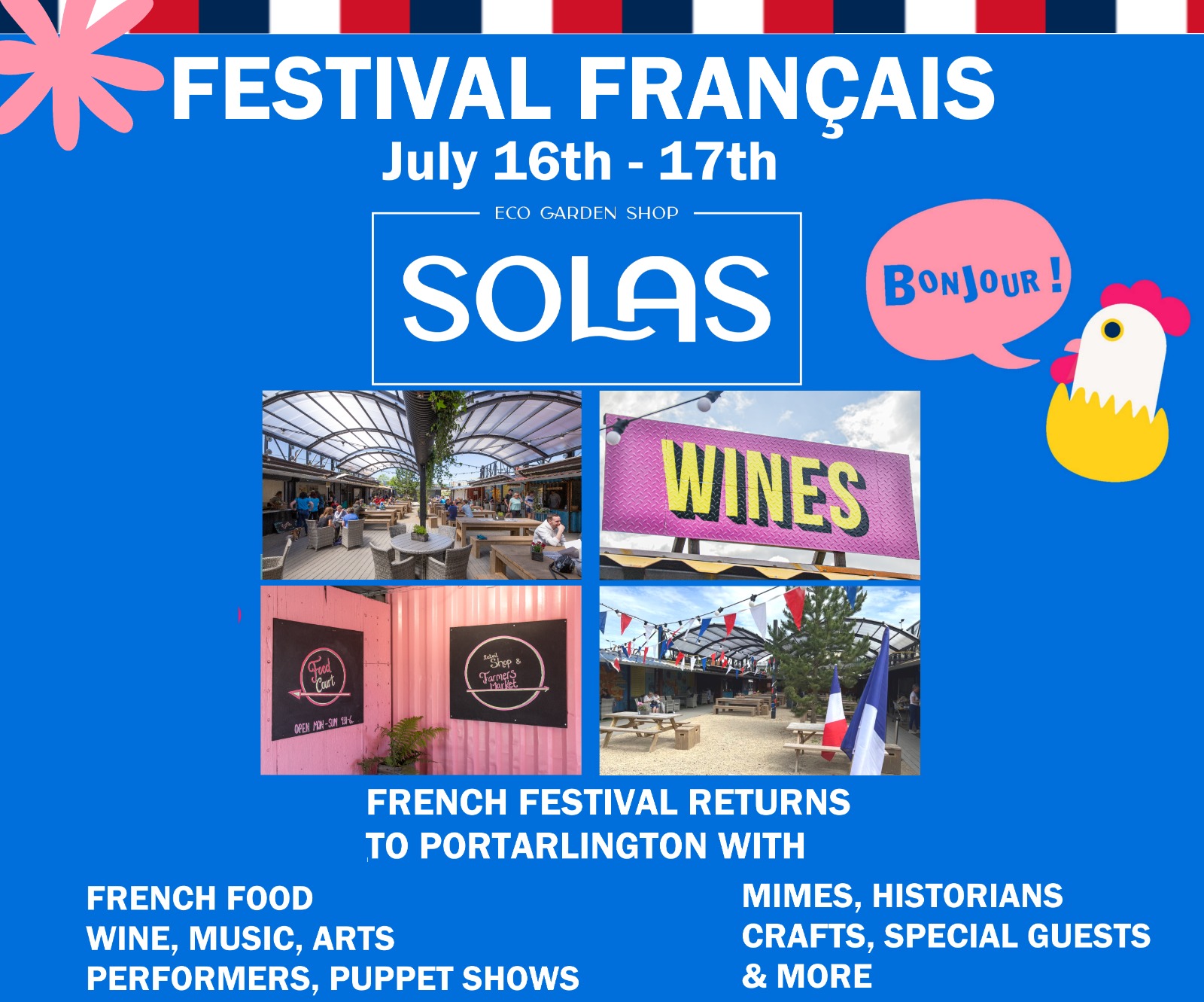 "Follow the instructions laid out by the authorities and don't take unnecessary risks – that's of paramount importance.
"But I also wanted to put up a post to ask you to please remember its also tough time for small local businesses.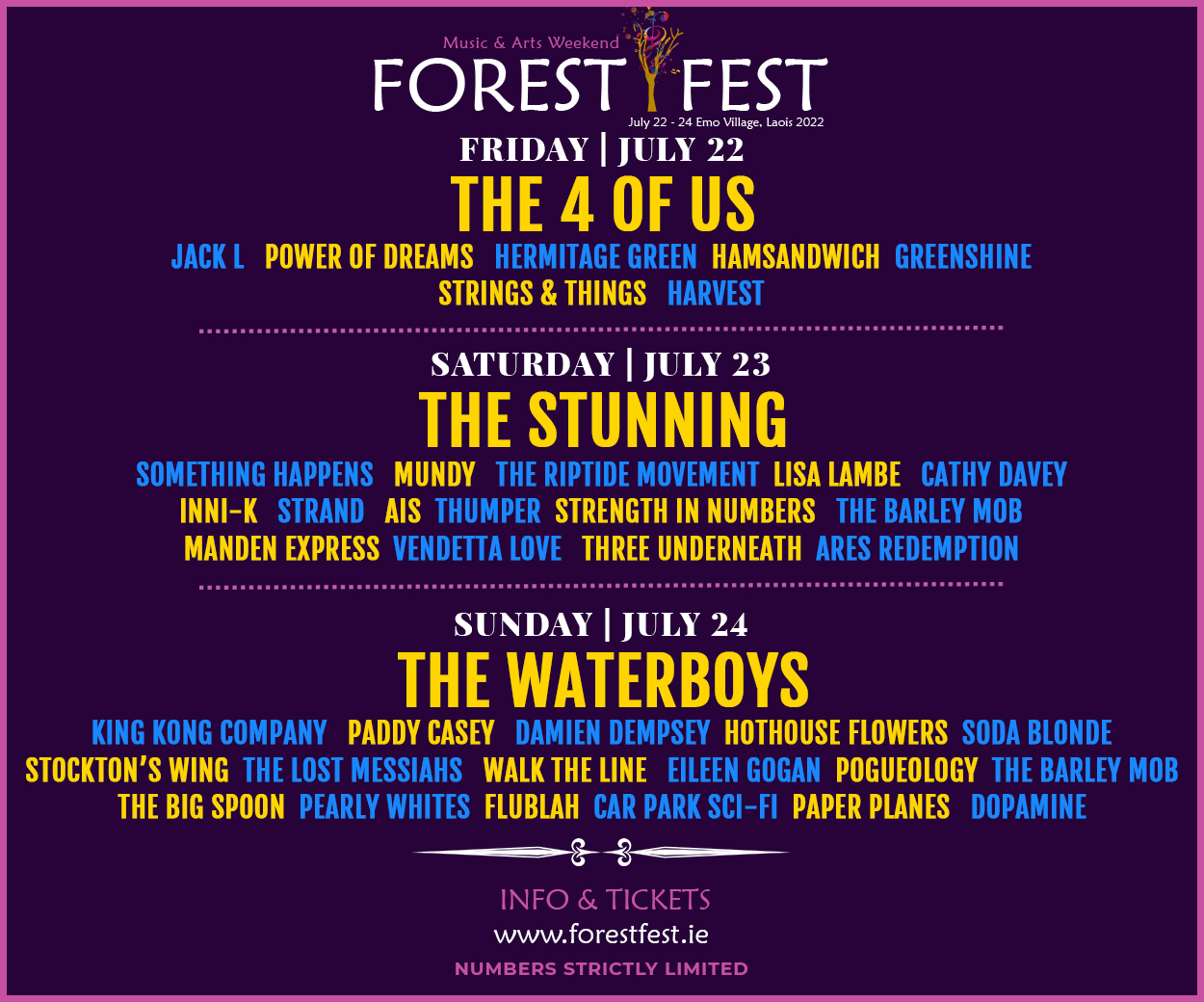 "The Tescos and Aldis of the world will survive you can be sure but a community is made up of its people and our local businesses need our support now more than ever
"Portlaoise and all towns around Laois have any number of locally owned establishments. Please support them where you can. Small things like buy your milk and bread, fuel, daily bits and bobs in smaller shops or from local vendors.
"Buy gift vouchers from your usual salons, barbers or restaurants. Even if you won't be in for a while go to the butchers for your meat, use the fruit and veg shops for your fresh produce. Think about any small things you can do.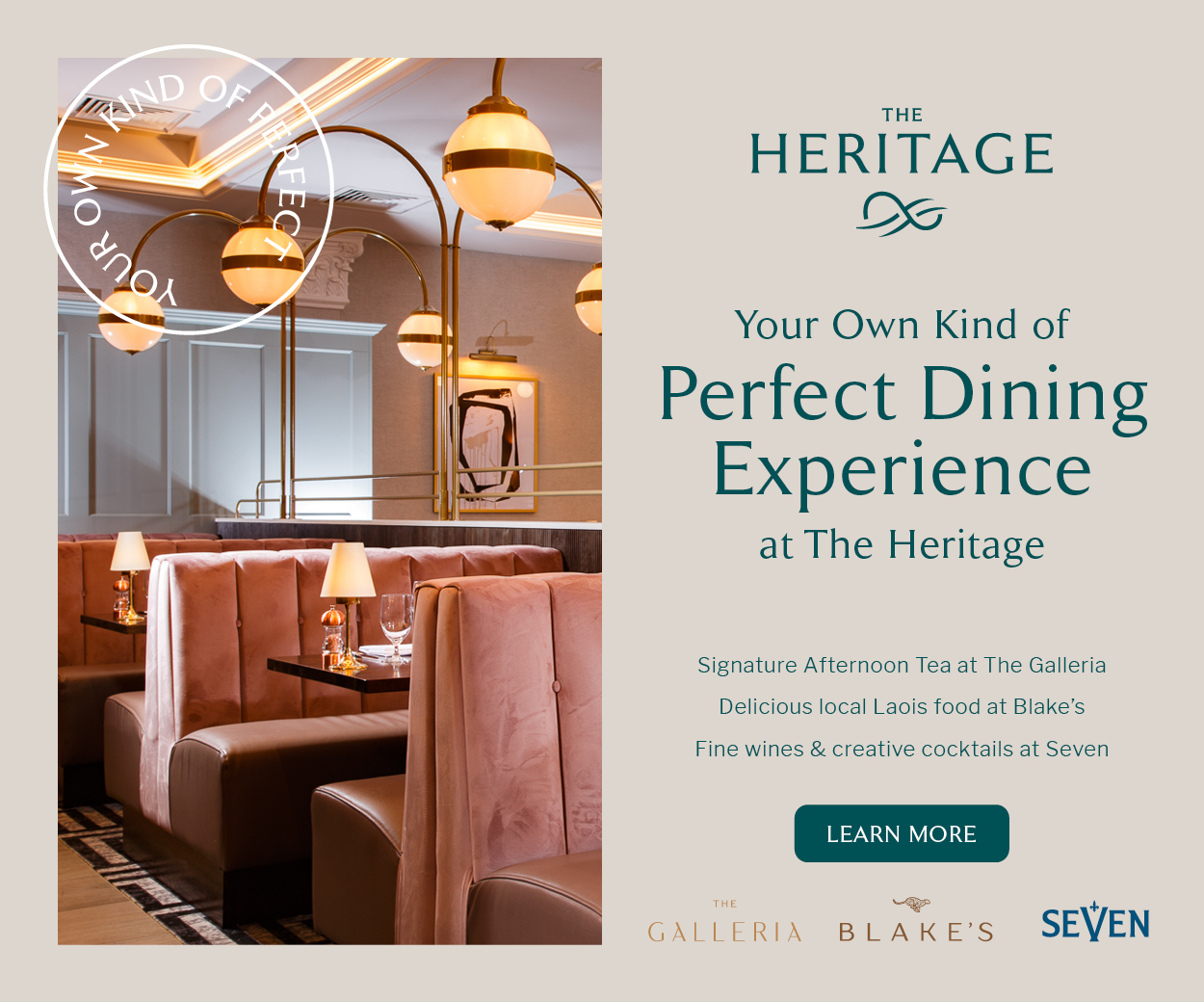 "This crisis could potentially irreparably hurt our local businesses and they and the people that run them are the pulse of our community. Do whatever you can to keep them going please."
SEE ALSO – WATCH: Here is how a Coronavirus testing centre looks and works