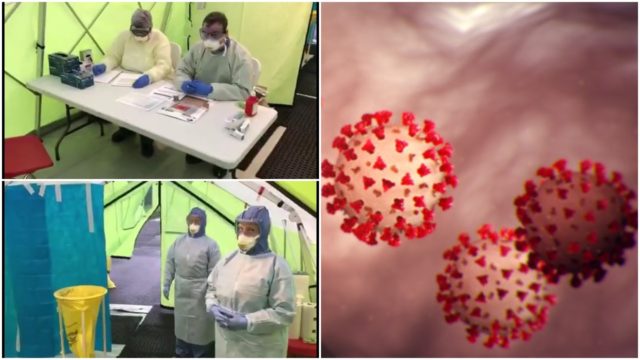 Coronavirus or Covid-19 testing centres are being set up across the country as we speak.
From next week, people who are suspected of having the virus will be sent to these for testing.
A video has emerged online this afternoon which appears to come from a brand new facility that has been set up in the grounds of St Loman's hospital in Mullingar.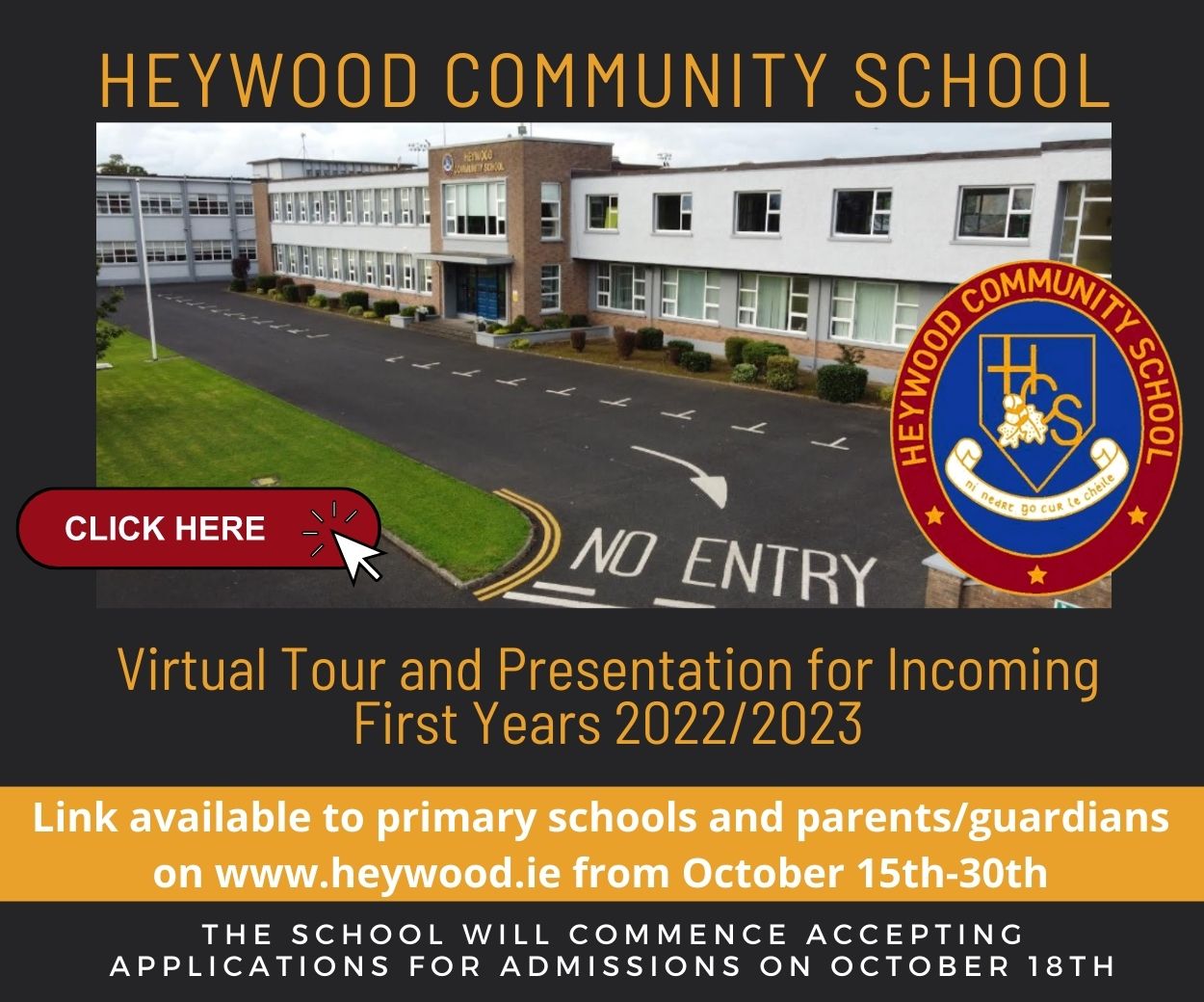 In the video which can be viewed below, the speaker takes you through all of the steps that will occur from when a person arrives.
Only people who have called the COVID-19 hotline and have a reference number will be tested at the unit. Anyone without an appointment will be turned away.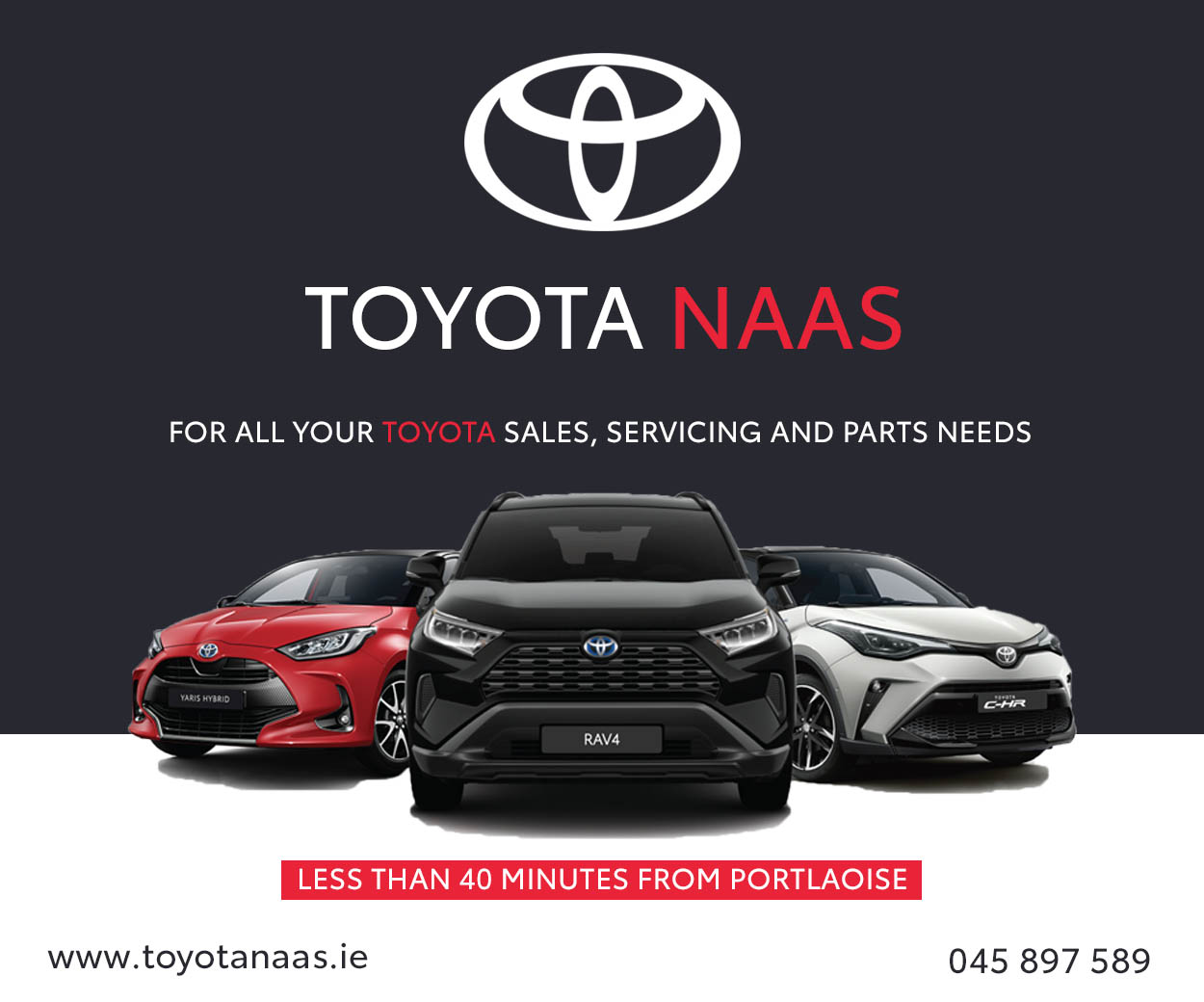 People will arrive and then be interviewed by one of the paramedics.
They will then be presented with a mask and then given information on what will happen.
When the patients enter the facility, they will go to the hand-washing area.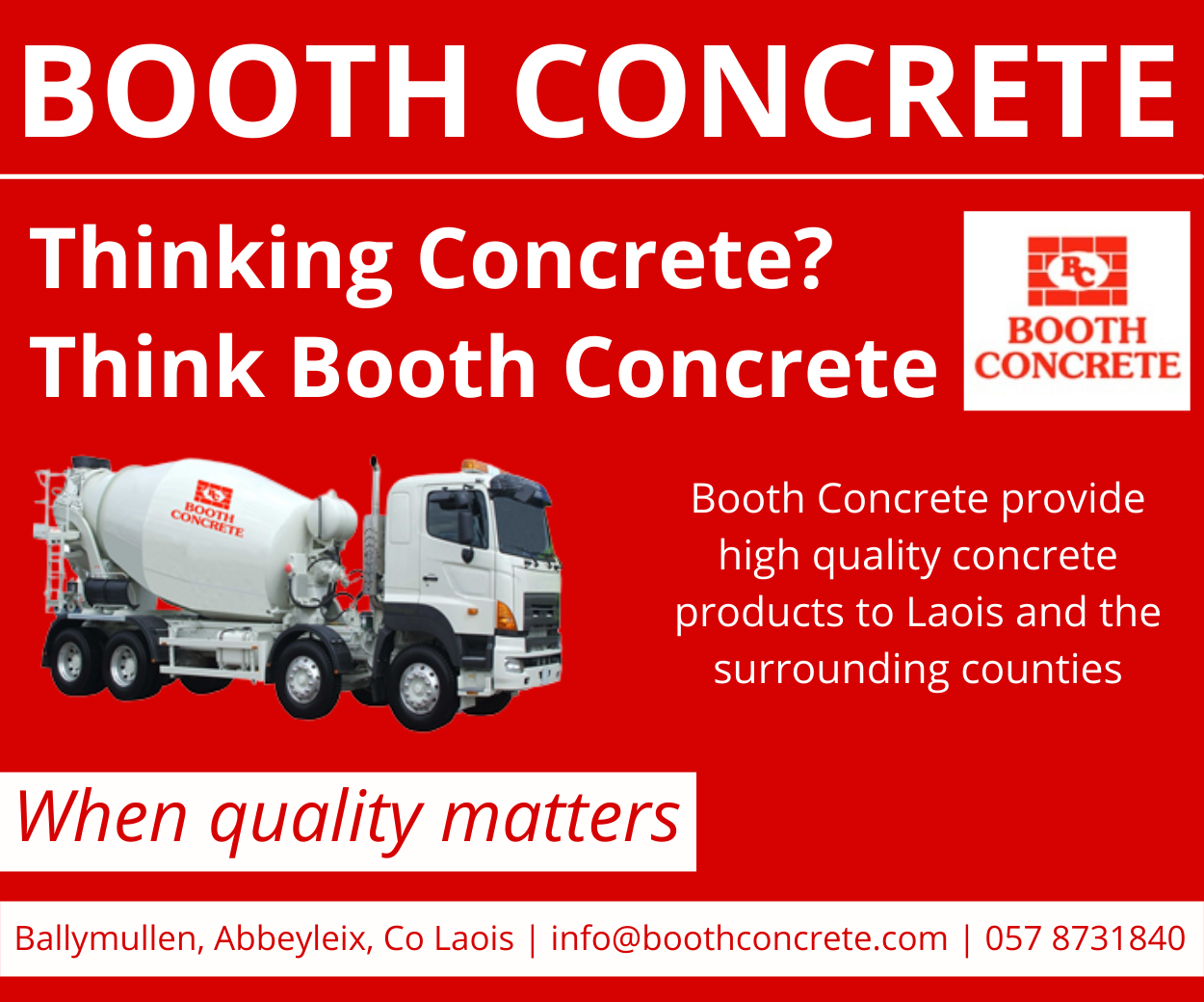 They must wash their hands for 20 seconds before being brought to an interview room where the receptionists will take all of their details.
They will then go to the 'swabbing room' where they will be asked to blow their nose and discard their tissue in a clinical waste bag.
A team will then swab the patient in a cubicle before the next step is decided upon with the patient.
At present, Laois does not have a testing facility but LaoisToday understands that this will change in the coming days.
Check it all out below:
SEE ALSO – Laois Doctors release statement as second person dies from Coronavirus in Ireland