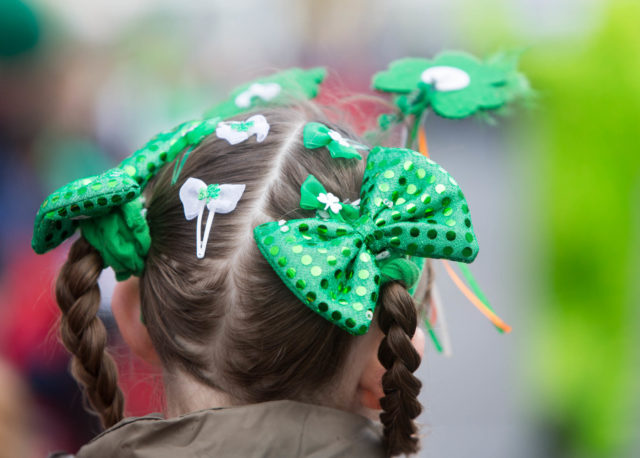 Among the first things to be cancelled when the Coronavirus arrived as a serious threat was the St Patrick's Day parades.
From a long way out they were identified as unneccesary public gatherings and after the big events in Dublin, Cork and Galway were all cancelled the smaller ones around the country followed suit.
But tomorrow Tuesday is still St Patrick's Day, and amid an almost full closure of the country, it's still our national holiday.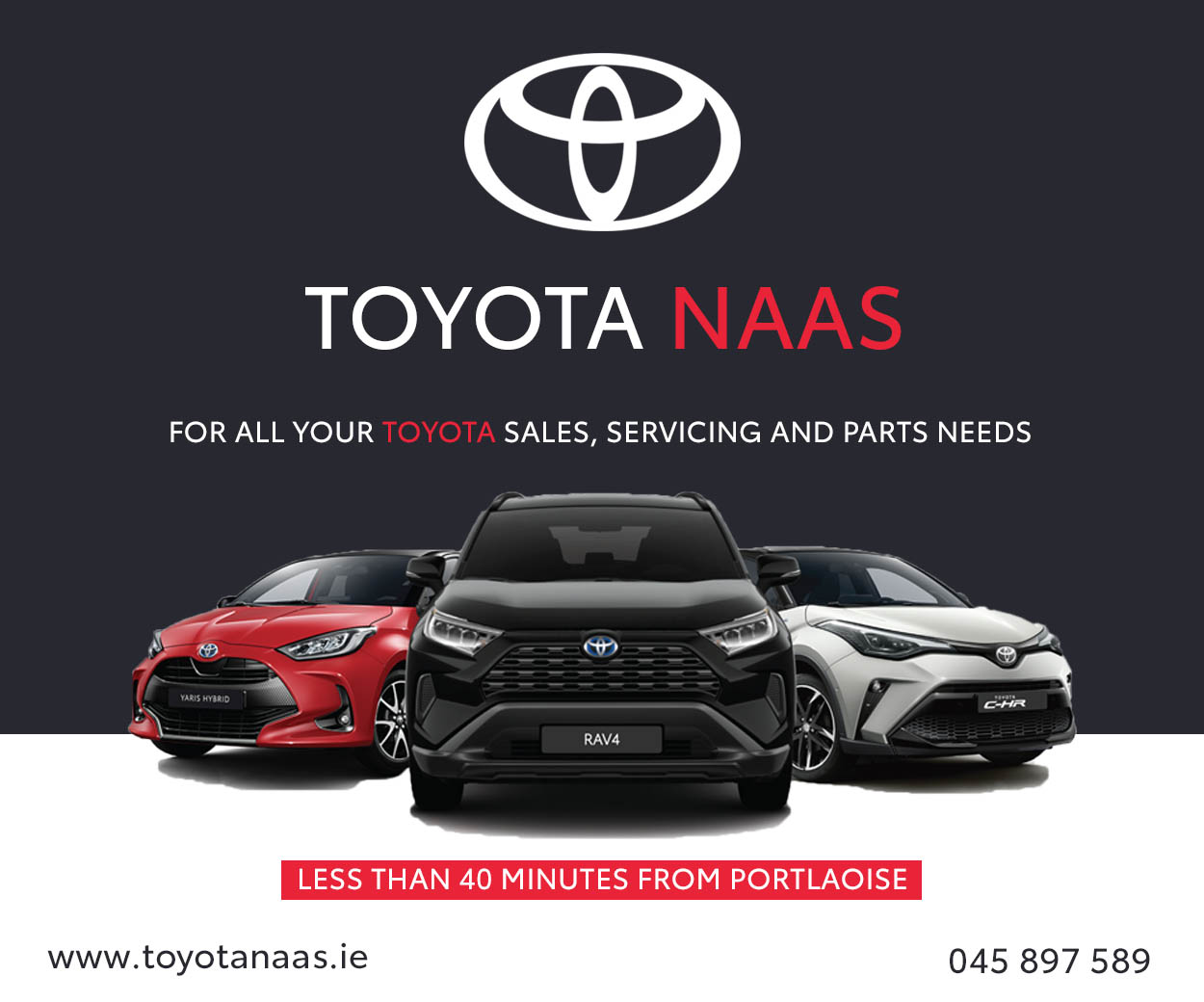 Ordinarily LaoisToday would have a team of photographers around the county taking photos from the many different communities.
This year, however, that won't be the case.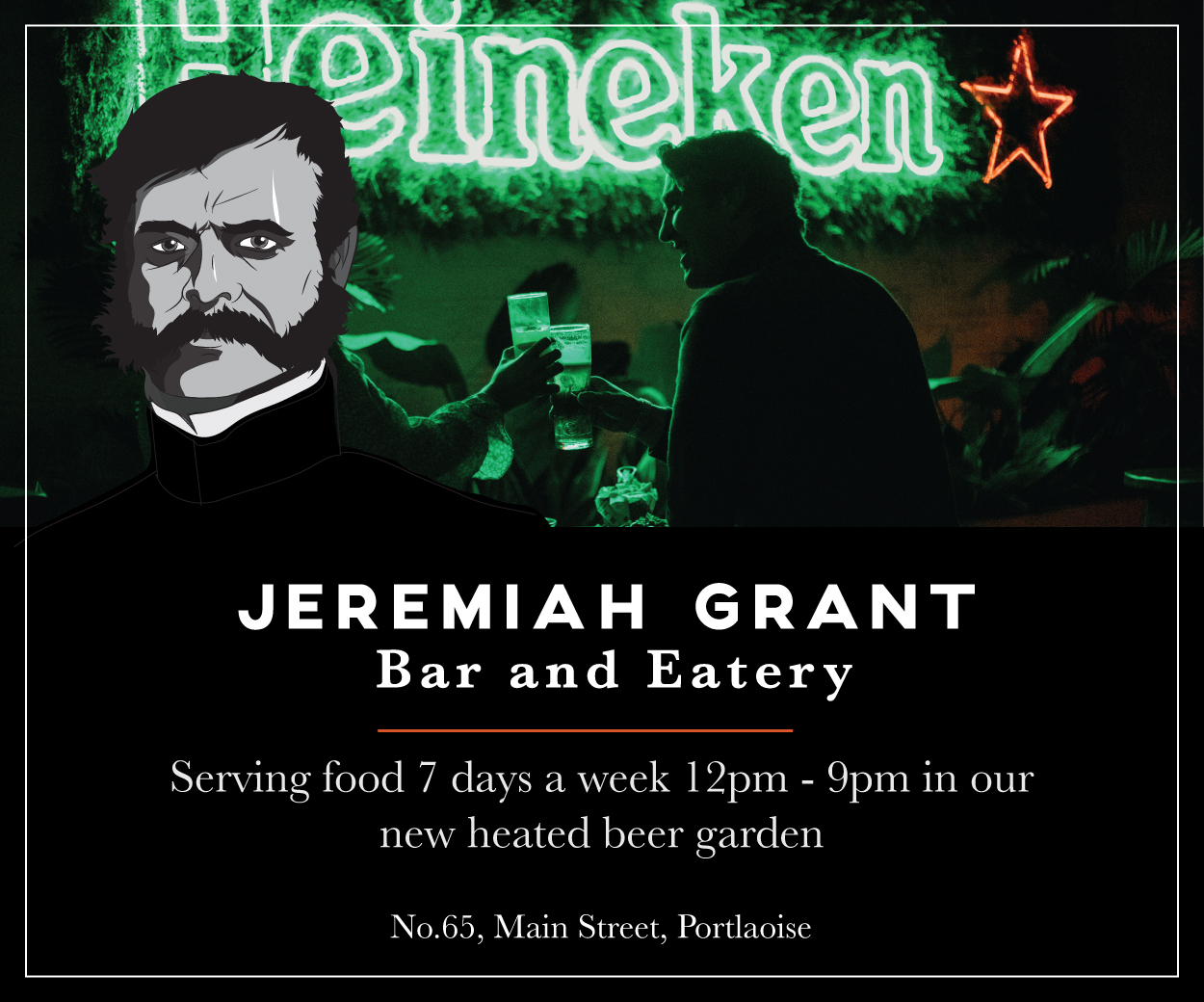 But amid this uncertain and worrying time, we can celebrate the day in a different way.
And with us unable to take our own photographs during St Patrick's Day, we're asking you to send us yours.
So, if you or your family – and young children love to get in to the spirit of St Patrick's Day – are dressing up in various shades of green, please take a photo, send it into us and we will feature it on our site and our various social media channels.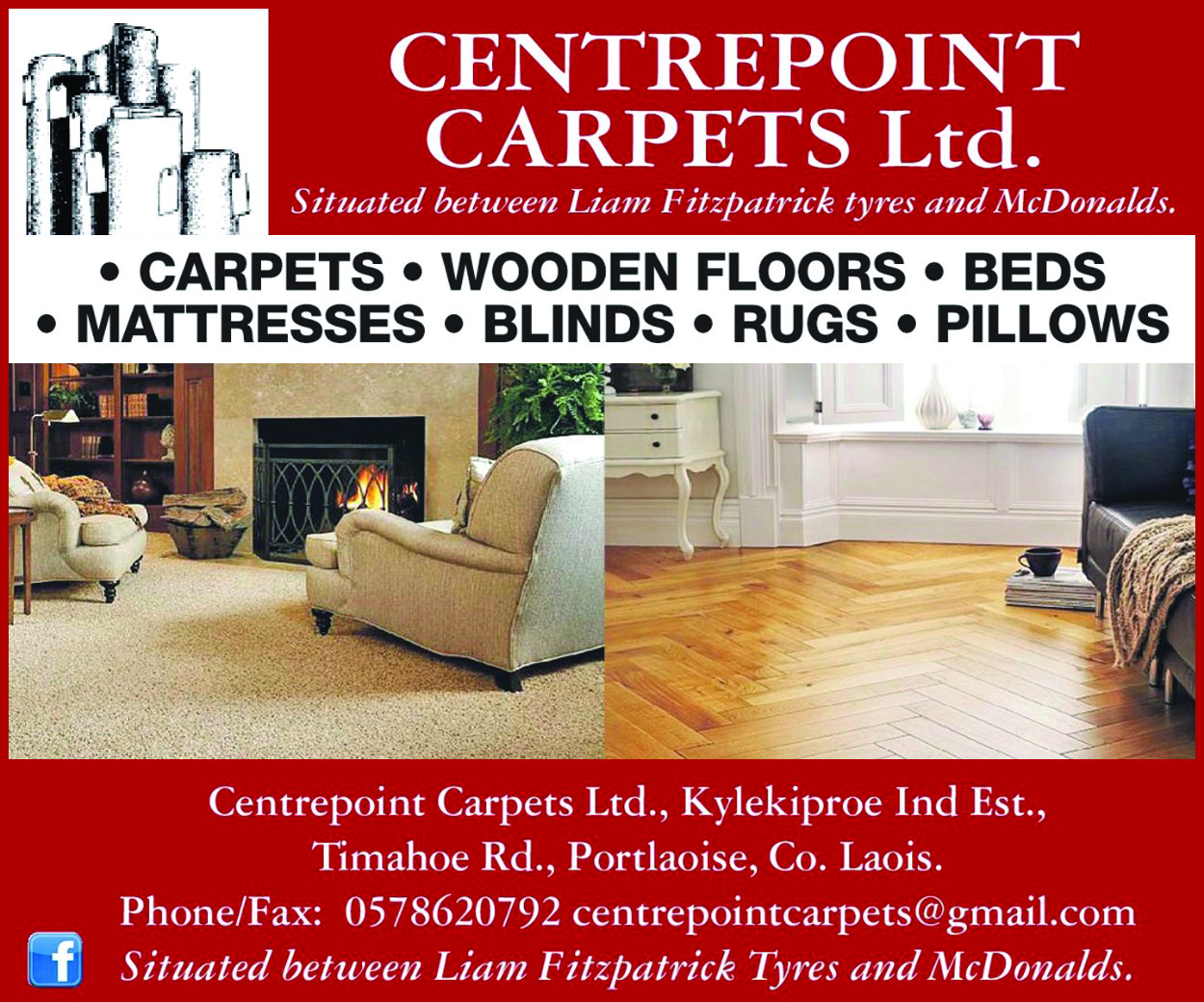 Just make sure you stay at home, stay safe, don't do any unneccesary visiting – and hopefully things will be back to normal sooner rather than later.
SEE ALSO – Woman who postponed her wedding launches fundraiser for 'Do it for Dan'