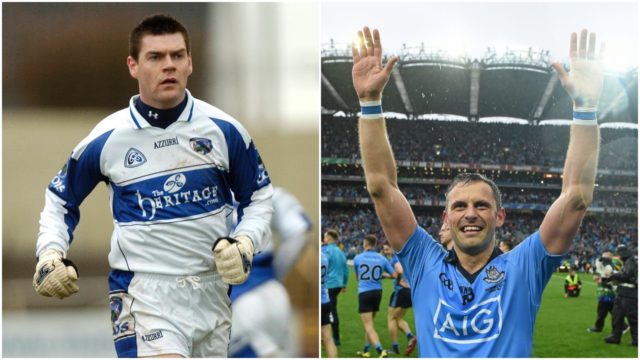 Dublin footballer Alan Brogan is the subject of a TG4 documentary this evening.
The 38-year-old Oliver Plunketts forward retired from inter-county action in 2015 and tonight's Laochra Gael show is about him.
Now its 17th series, the show profiles and celebrates some of the greatest names in Gaelic games since the 1920s.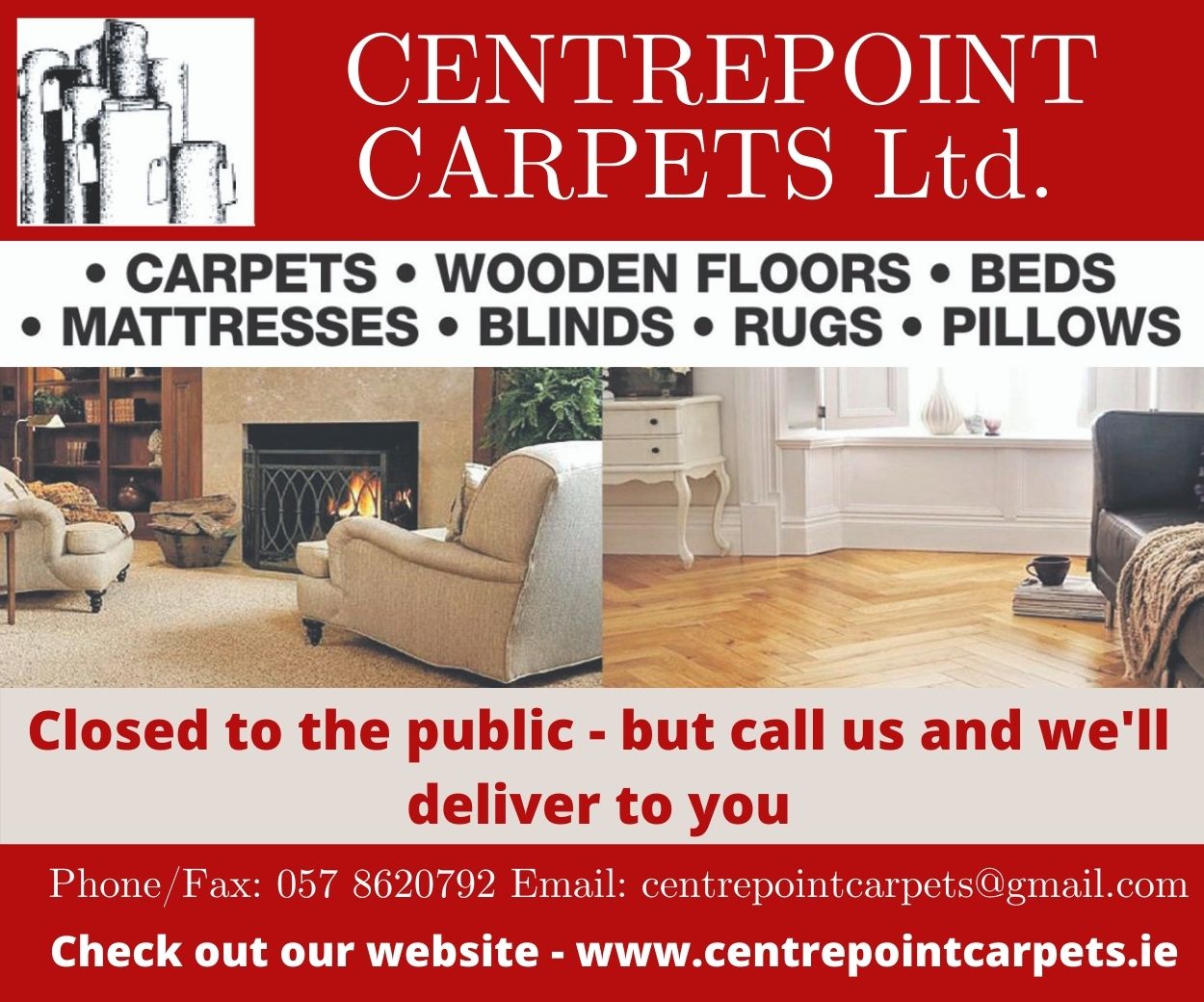 Brogan made his debut for the Dubs in 2002 and went on to win three All-Irelands and 11 Leinster titles – as well as receiving three All-Star awards.
When Brogan burst onto the scene, Laois were in their pomp and feature heavily in tonight's episode along with several contributions from Portlaoise's Colm Parkinson who is Brogan's friend.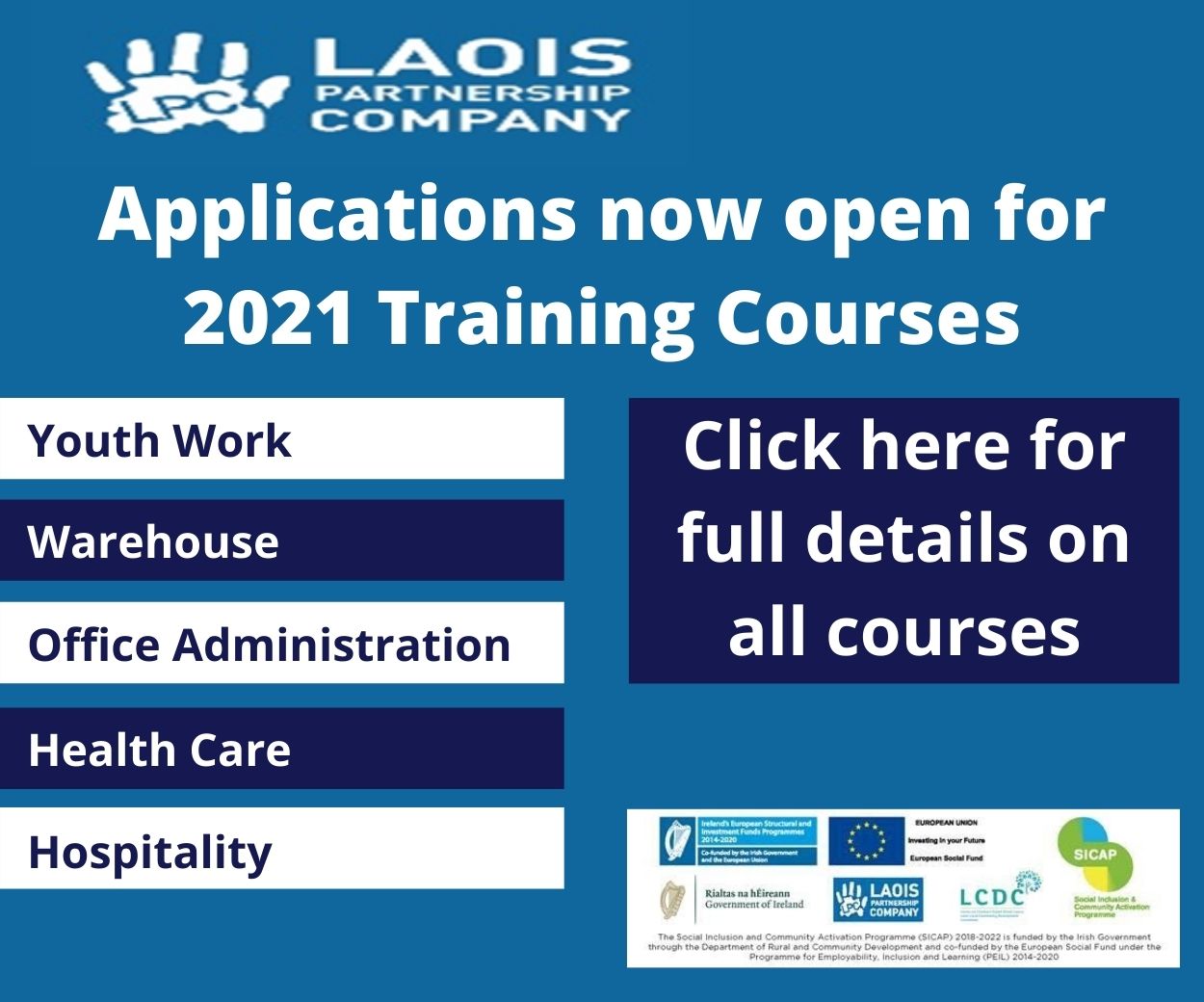 Laois inflicted defeat upon him in the 2003 Leinster semi final. The sides met again in the 2005 final with a controversial late Mossy Quinn 45 sealing victory for the Dubs who then demolished Laois in the 2006 semi-final.
The teams clashed again in the 2007 final where Brogan, and a number of the Dublin players, taunted their Laois opponents throughout.
Speaking on tonight's episode, Colm Parkison recalled: "One thing Pillar Caffrey had brought into Dublin by then was that when they got a score, the forwards would be instructed to laugh in the faces of the defenders.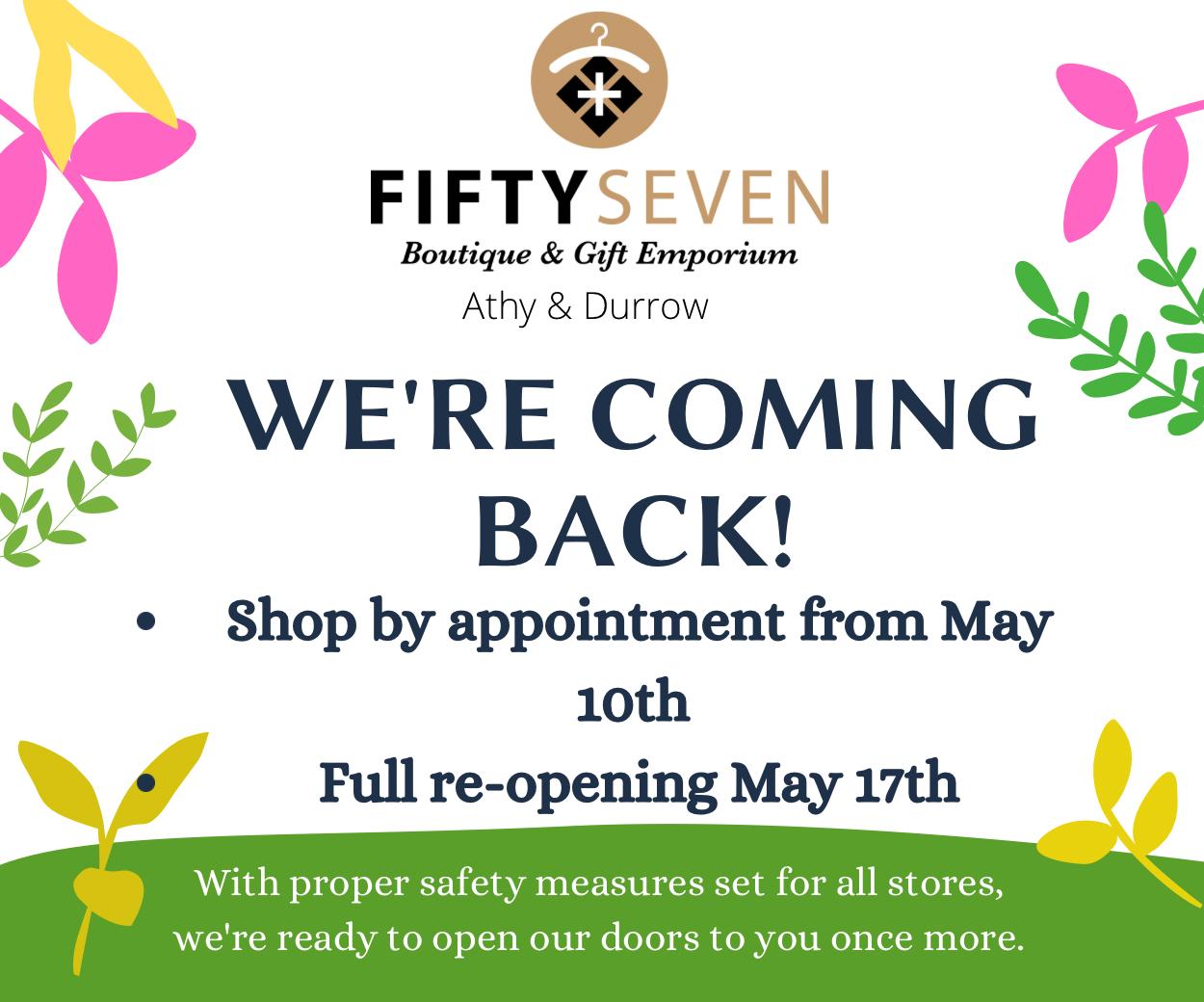 "All of their forwards were doing it, jeering the Laois players when they scored and it was just like 'there is no need for this at all'.
"Towards the end of the game, he (Alan Brogan) got a goal to put the game to bed. There was obviously a bit of needle between him and Fergal Byron and Alan started to point towards the scoreboard and make a laugh of him."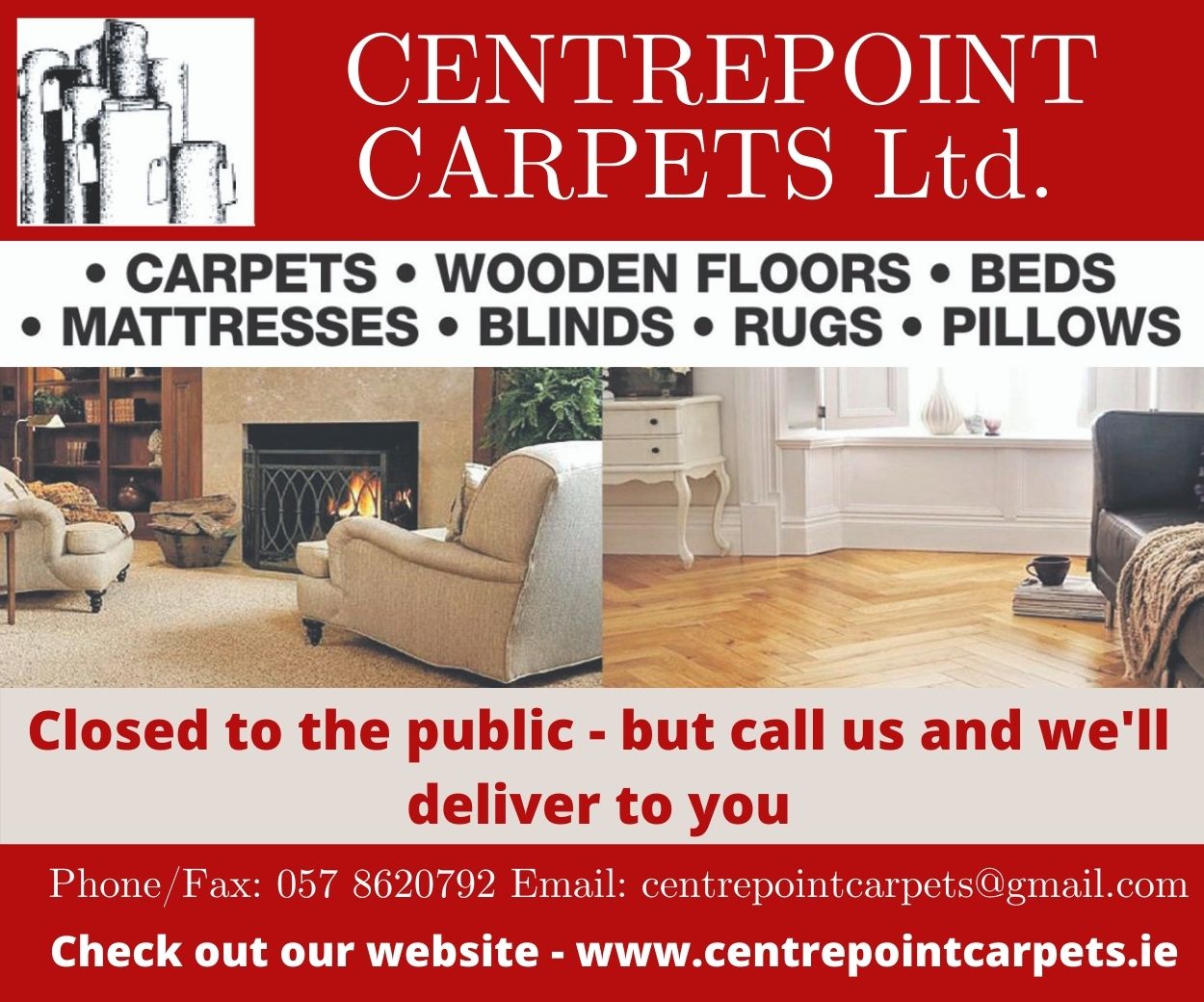 Dublin won the game by 3-14 to 1-14 but looking back at it now, Brogan admits it wasn't his finest hour.
He said: "At the time, I think we were looking for any angle that we could to psychologically beat the opposition and get one over on them.
"I remember the incident and it is not my proudest moment to be fair.
"I have since apologised to a couple of the Laois lads. I suppose you live and learn – I was still young."
While Parkinson revealed details of a text message he sent Brogan after the game.
He said: "I text him later that night and I was so annoyed with him that I sent him a real weasely message saying 'I'd say your father wouldn't be too impressed with your antics today'.
"He just text me back and said I was a sore loser and we didn't speak for about three weeks."
You can watch the full episode tonight, Tuesday, March 17, at 5.30pm on TG4 and a repeat on Thursday.
SEE ALSO – Laois Doctors release statement as second person dies from Coronavirus in Ireland