The country of Spain is in a total lockdown at the moment as they try to curb the spread of the Coronavirus. 
There are now 9,428 cases of Covid-19 in Spain with 342 deaths. On Saturday, they followed Italy and imposed an unprecedented lockdown.
Spain's government passed a two-week state of emergency order that means 47 million Spaniards must stay at home in an attempt to contain an outbreak.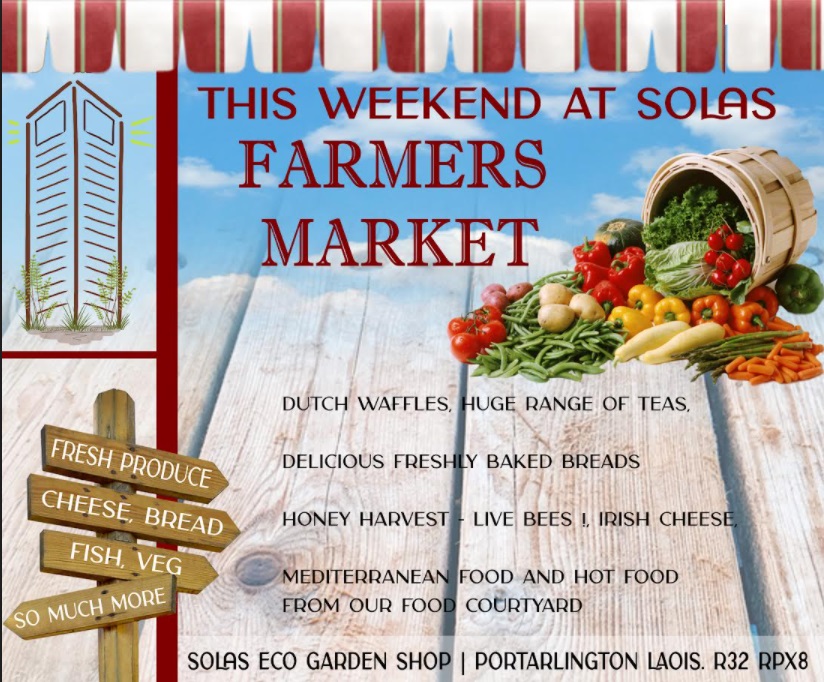 In practical terms, the emergency order means Spaniards will only be allowed to leave their homes to buy food, get medicine, see a doctor, leave the house for an emergency or go to work.
Portlaoise's Isabel Dwyer found herself caught up in the second deadliest outbreak of the virus in Europe behind Italy.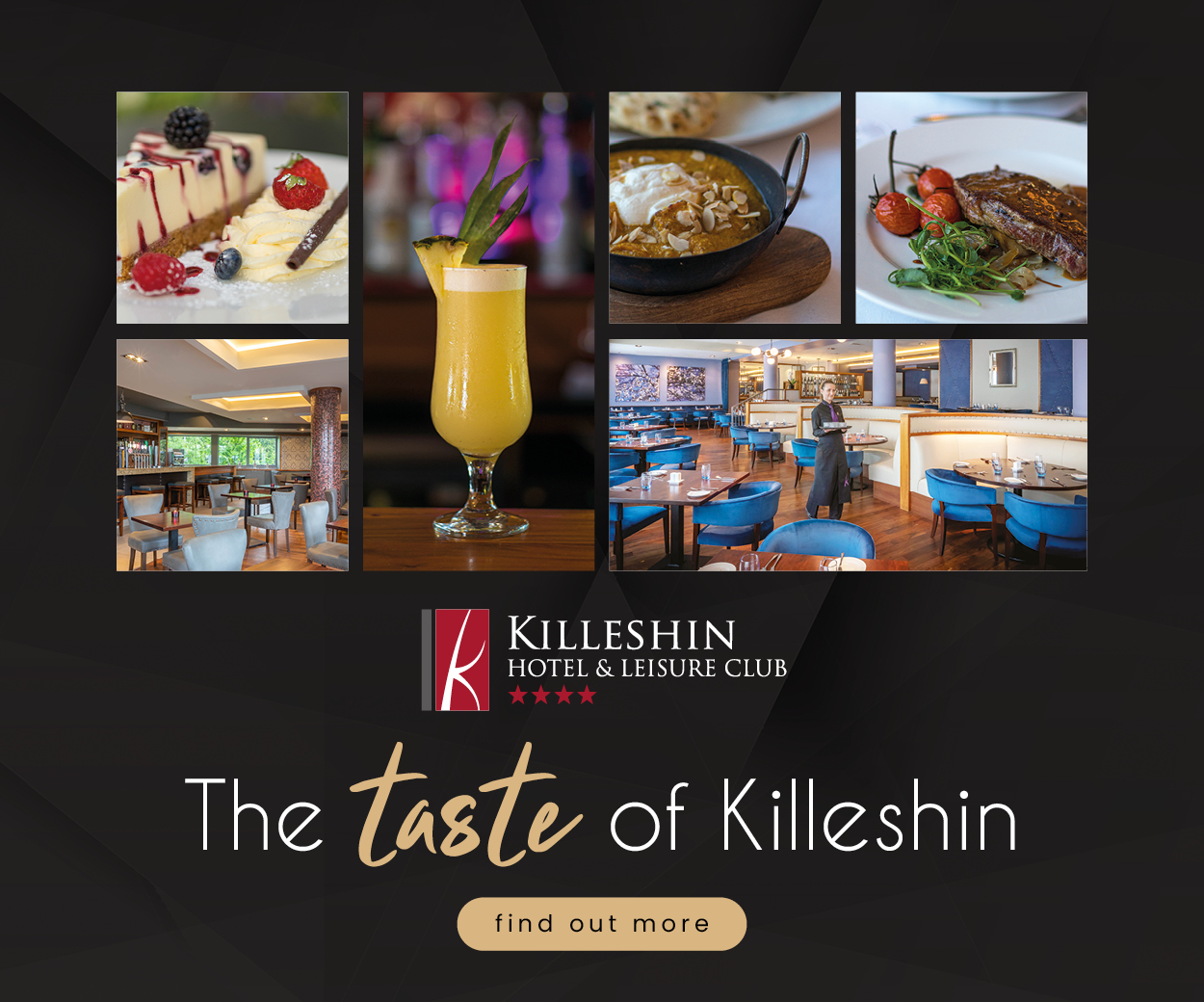 The 20-year-old Creative Writing and Arts student from NUIG arrived in an area of Spain called La Rioja in January as part of the Erasmus programme. 
She shares her account of how the virus spread at a rapid rate all around the country in just under a week:
---
"And how are things over in Spain?"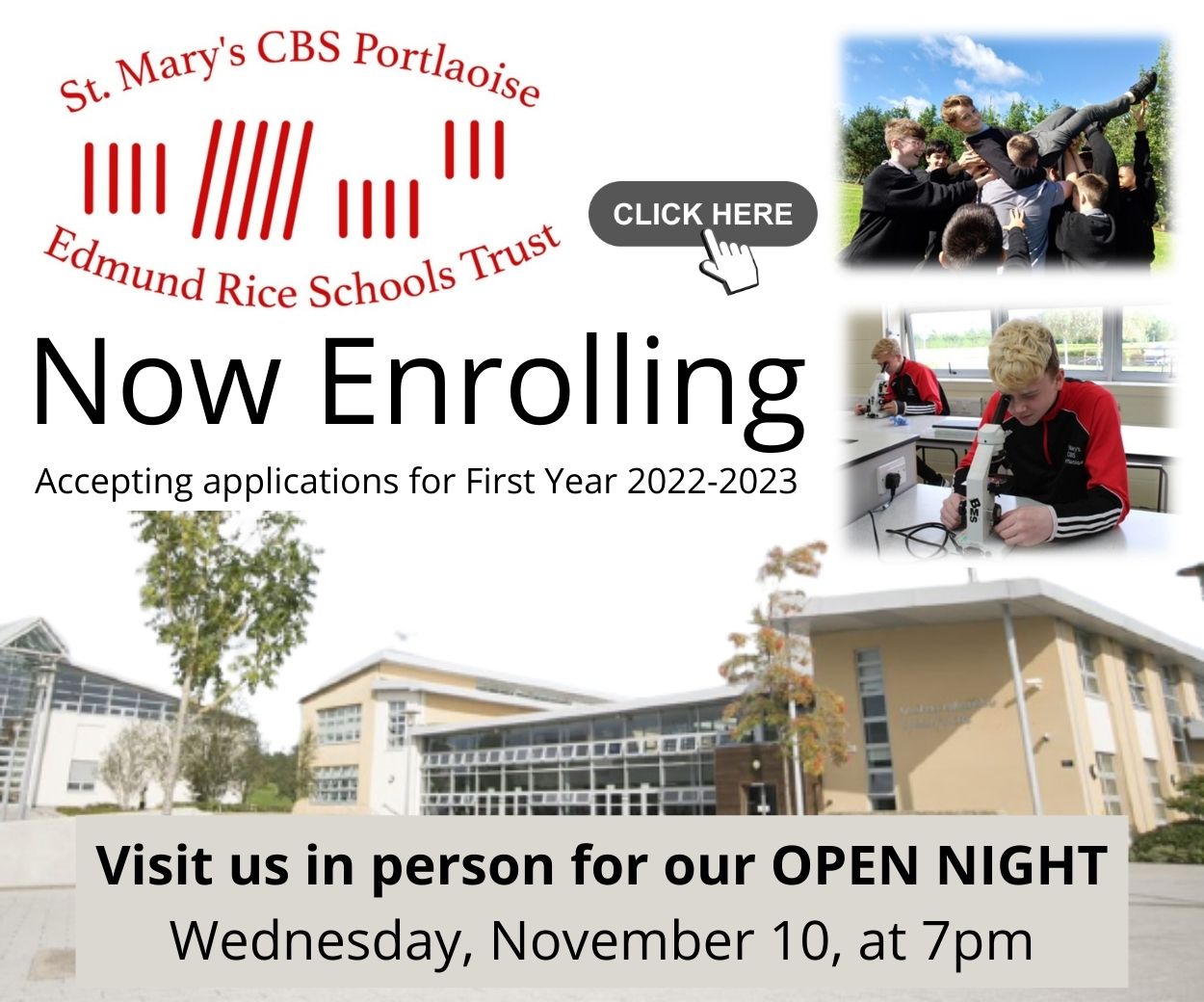 This was the text I received from a friend just over a week ago on March 7, a Saturday. My reply was as follows: "Oh not a bother over here. Not like Italy at all, at all."
That was the truth. Life in Logroño, La Rioja was business as usual. Kids rollerblading in the weak sun of Northern Spain, elderly locals enjoying a café con leche and a cigarette outside the numerous café-bars. Logroño, like all Spanish cities, is a social place.
The people kiss when they meet on the streets. They pack into pincho bars on weekend nights, sharing triangles of tortilla, all eating from the same plate. On Calle Laurel, the heart of the Old Town, you'll find the members of stag dos and hen parties drunkenly salsa dancing with strangers.
A social place. A sharing place. A hands-on place.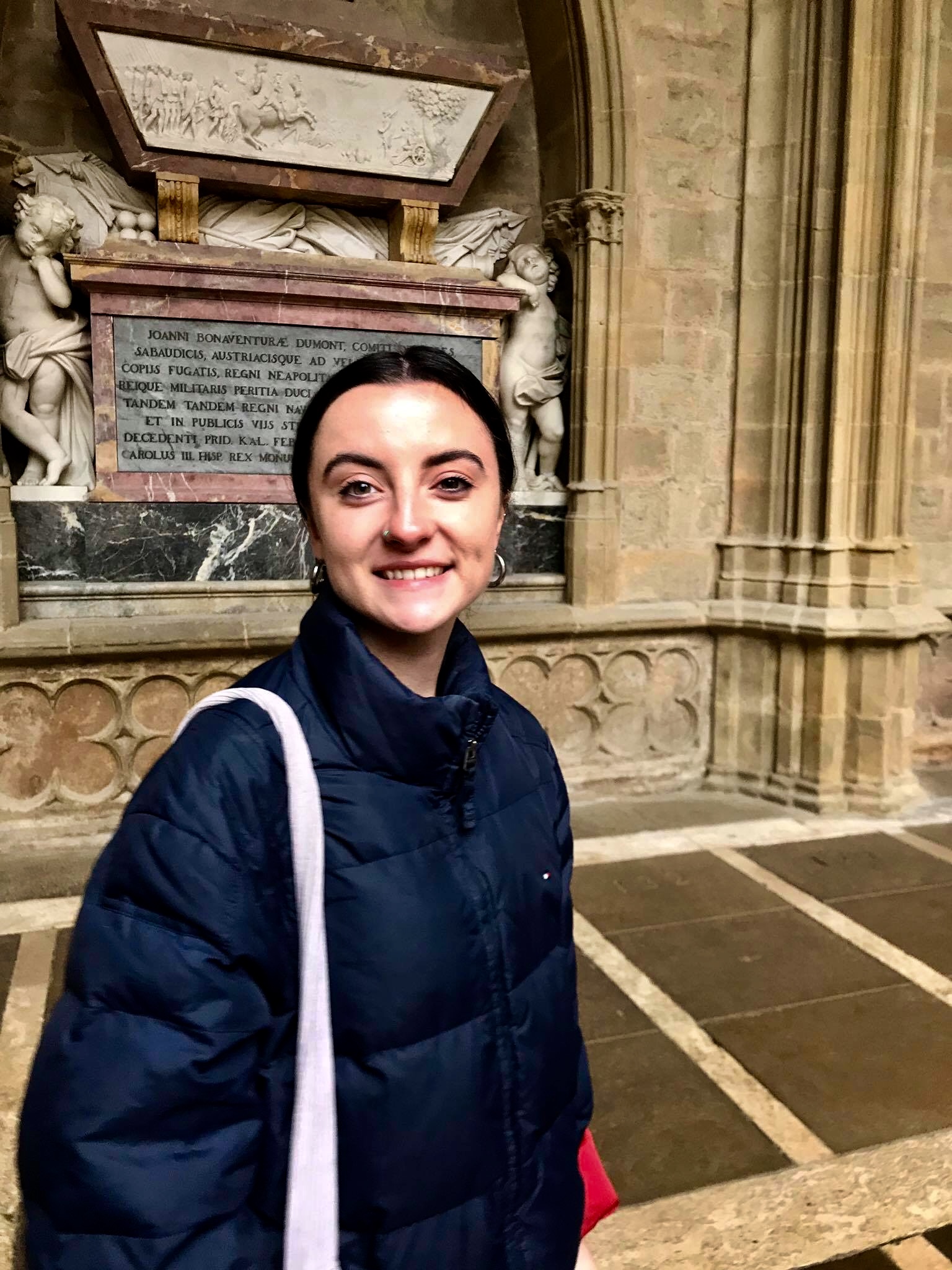 I moved to Logroño at the end of January to study there for the semester. As capital of the La Rioja region, the wine is blood-like, cheap, and plentiful. The culinary culture is relaxed.
Residents share portions of pinchos (like tapas) on the coveted terrace tables, eager to soak up the untrustworthy sun when it finally does appear. Logroño very much has a 'seat yourself' policy when it comes to restaurants or bars.
Those popular, sun-reaching tables are snatched up as soon as they are spotted to be free, the remnants of previous customers simply pushed to the side until the in-no-rush waiter decides to eventually collect them. Your table might get a quick wipe down with a cloth, if you're lucky. Oh, and it's cash only.
But on March 7, a Saturday, there was no worry in the air. There was, at the time, one confirmed case of the coronavirus in the region, a region of 315,675 residents. The weekend continued.
The little coffees were poured, the mini sandwiches eaten. Bars were full. Pastries were sold in the Panaderías, the workers glove-less. The local yorkshire terriers were fastened into their pink winter jackets and walked by their elderly owners. People on the streets coughed, openly and outwardly. Nobody even flinched.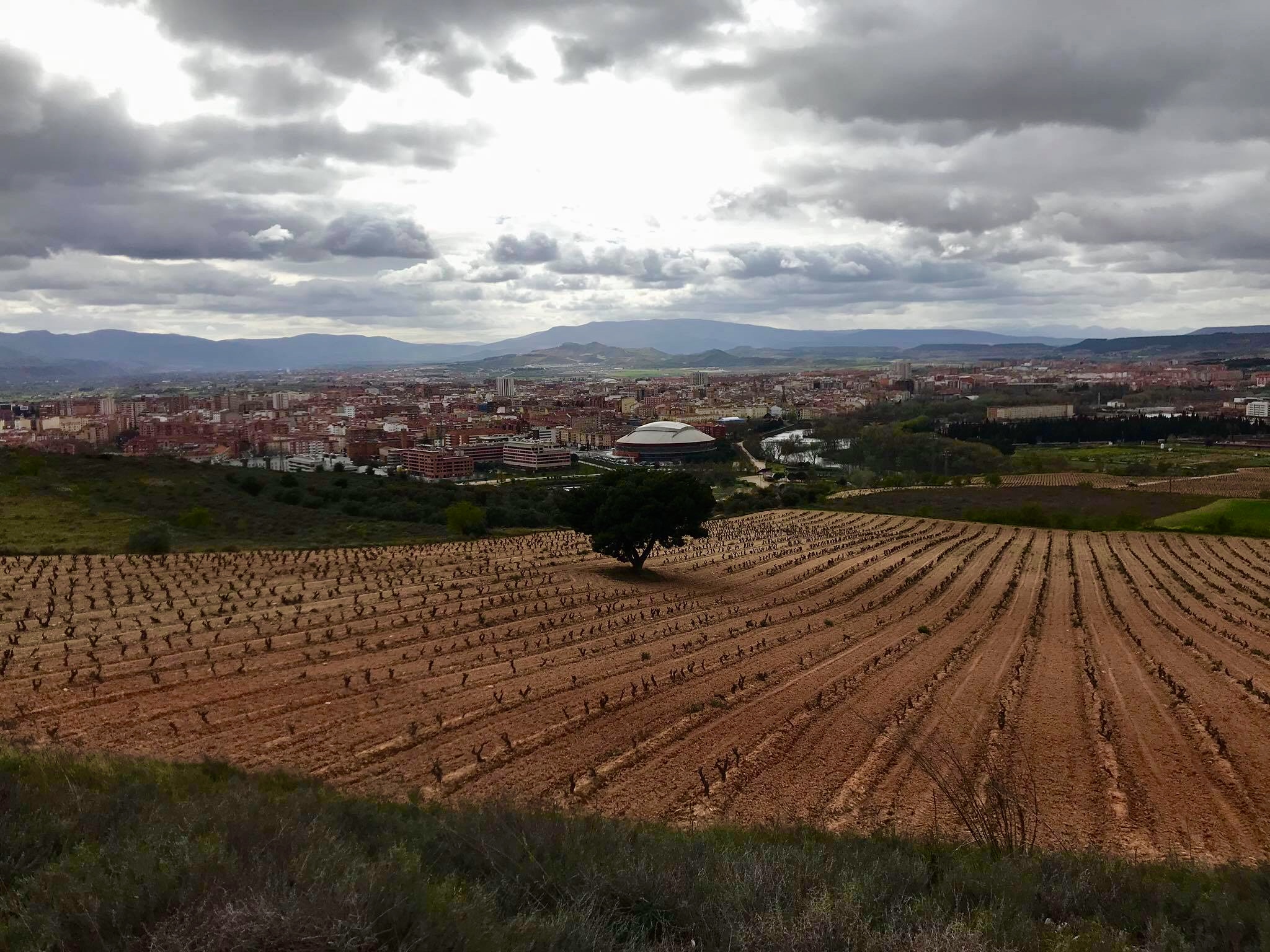 And then Tuesday March 10 came. I woke up to an email from my University. The La Rioja government had ordered all schools, colleges, and playschools to close for fifteen days.
This came as a shock, considering how few cases had been confirmed in the area. So we checked that map online, the one that shows you how many cases there are in each place.
There we found that there was not one case confirmed in all of La Rioja, but instead 70 in the city of Logroño alone. A city the size of Cork.
The internal panic began, but internal was all it was. On the streets, nothing had changed. The excitement on the faces of schoolchildren was all that was new. The shops were fully stocked. The bakeries had no shortages.
I considered taking a quick trip back to Ireland, to make the most of the break. I decided against it. The trip home from Logroño is a long, poorly connected one, and the fifteen days would fly by. After all, everywhere was still open. I contemplated taking a trip to the South to get some real sun into me.
As if by law of attraction, the temperature the following day, Wednesday 11, came in at 26 degrees. A dream for the children off school, who filled the playgrounds, their enlisted grandparents watching them nearby, congregating amongst themselves.
I had never seen the city so busy. Not even a hint of anxiety was to be noticed amongst the hugging, hand-holding masses. I spent the afternoon searching the shops for hand sanitiser, just to be safe.
There was none, but it seemed that the lack was not down to products being sold-out but the fact that they weren't ever readily available in the first place. I received a text saying all non-essential travel to La Rioja had been advised against by the DFA. That night, just out of curiosity, I looked at flight prices back to Ireland. Just out of curiosity. A
t this point, there were 185 cases confirmed in La Rioja. It was now, less than a week after confirming its first case, one of the worst affected regions in Spain.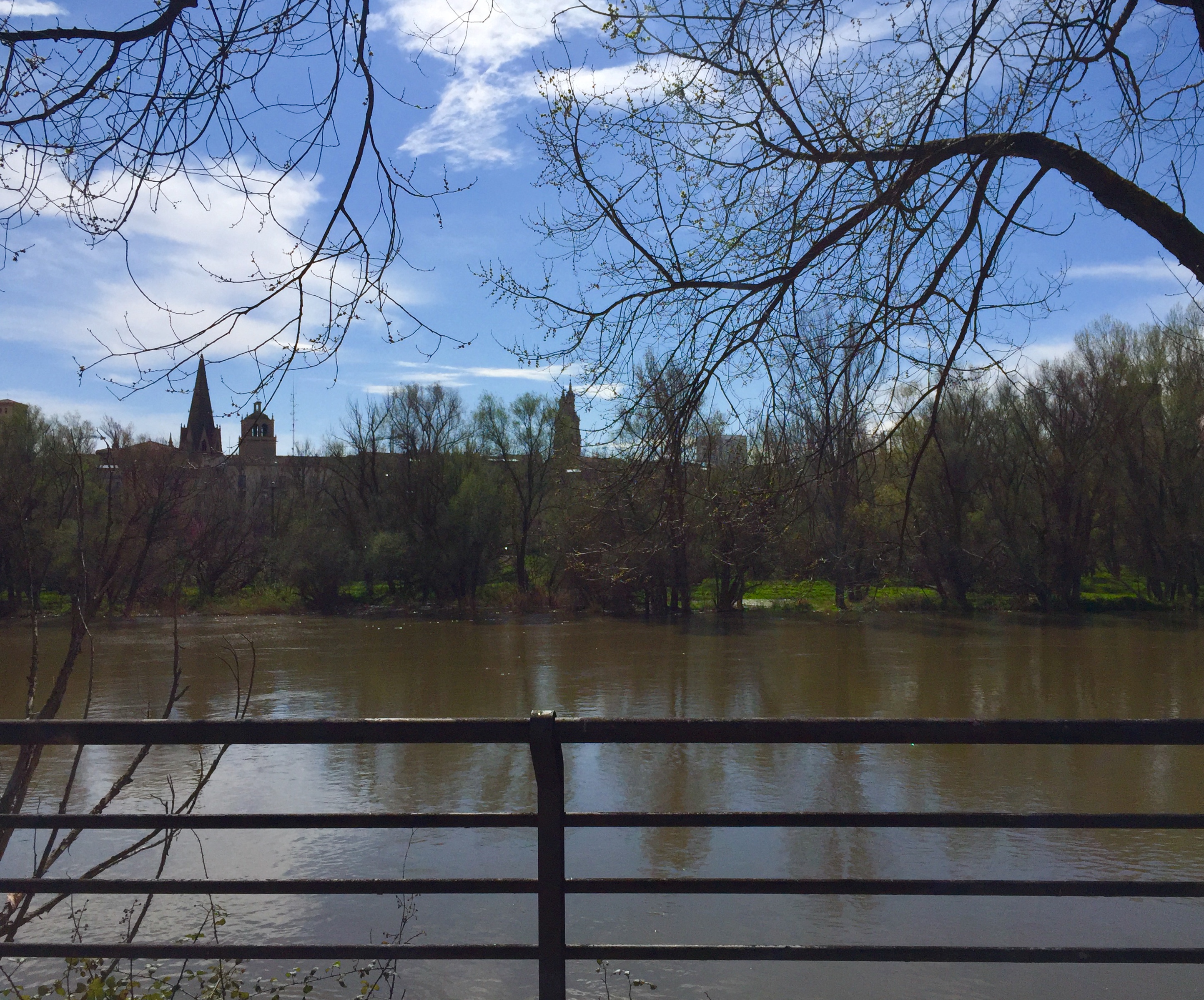 None of us will ever forget Thursday March 12. I woke up late, enjoying the freedom from college. I checked my phone. Texts started coming in. There were rumours of school closures in Ireland. The Taoiseach was to make an announcement.
I opened my laptop and watched Leo walk down the dark White House steps, in my Logroño bed, in my pyjamas, live from Twitter.
"We will prevail", he said, before turning his back. Three minutes later, I received an email from NUIG saying that it was considered unsafe for students to remain in the La Rioja region, and that we needed to return home.
I checked the La Rioja news. 220 cases in our region alone. A region of 315,675 residents. Outside my window, the kids continued to rollerblade. The elderly continued to walk their dogs, to visit the café-bars.
In the shops, a couple pairs of gloves were spotted on employees but not many. Our University advised against large gatherings, but not much was said about social distancing. Business as usual.
And so the journey home began.
A journey I will not soon forget.
---
Check back with us tomorrow for part two from Isabel on how she managed to get home. 
SEE ALSO – Woman who postponed her wedding launches fundraiser for 'Do it for Dan'