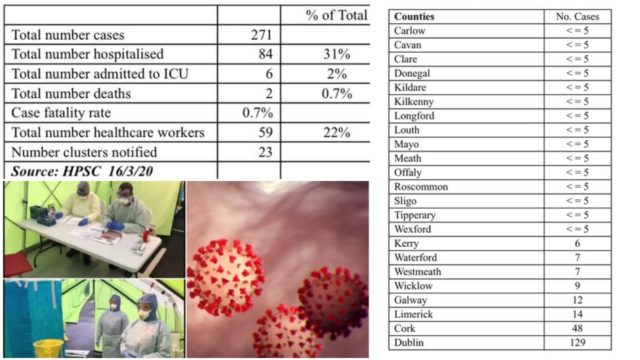 The Department of Health have, for the first time, released official figures of the breakdown of Coronavirus cases in Ireland.
The figures, which go up to Monday March 16, provide a comprehensive account of where the virus is and what age groups it has infected.
On Monday, we had 271 confirmed Covid-19 cases in Ireland and the age group with the highest figure was the 35-44 year-olds who had 62.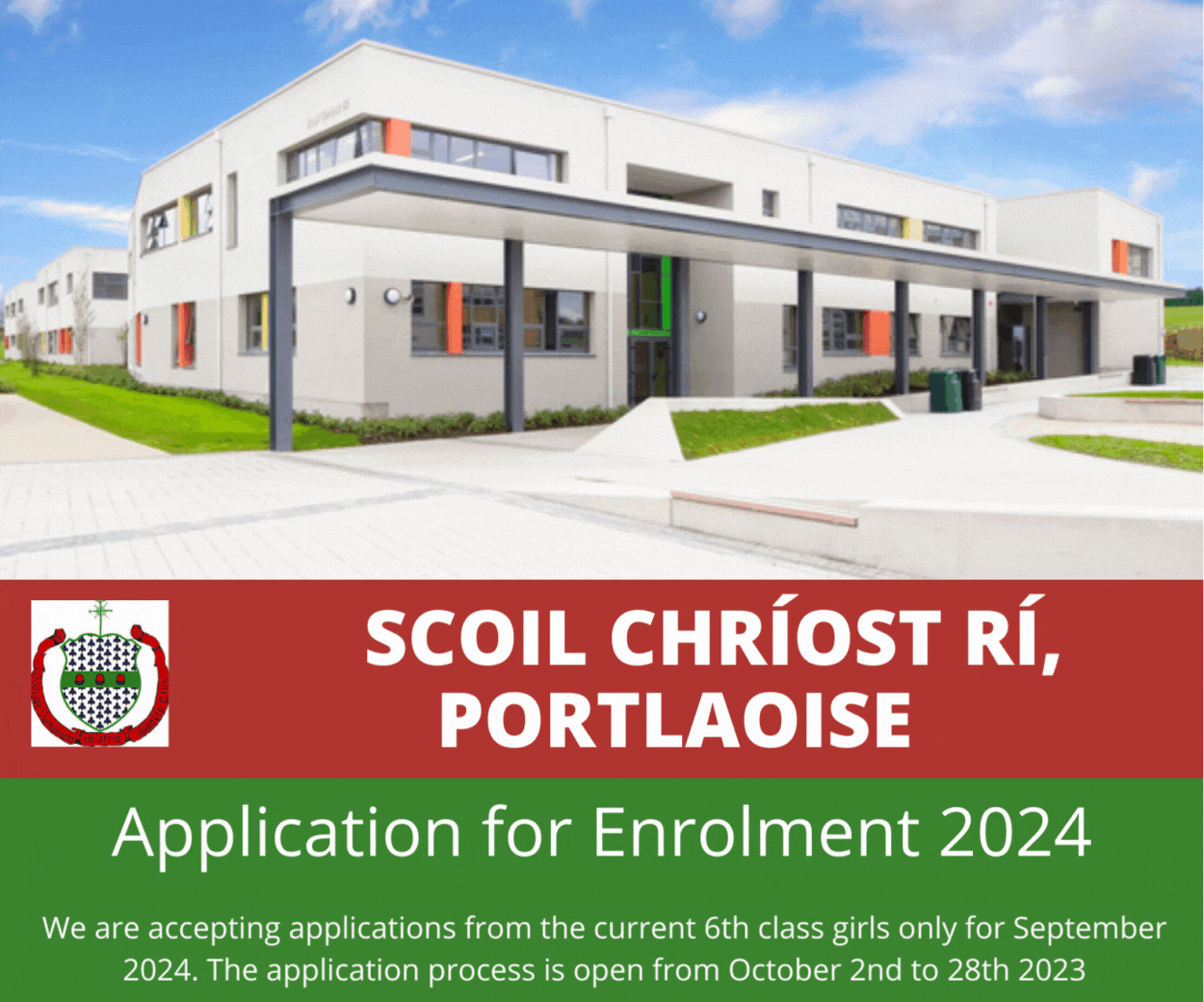 Interestingly, the 25-34 year-olds were next with 48 cases which certainly goes someway to dispel the myth that this is an old person's disease.
The 55-64 year-olds are next with 46 cases with 65-and-over on 42 cases and 45-54 on 40.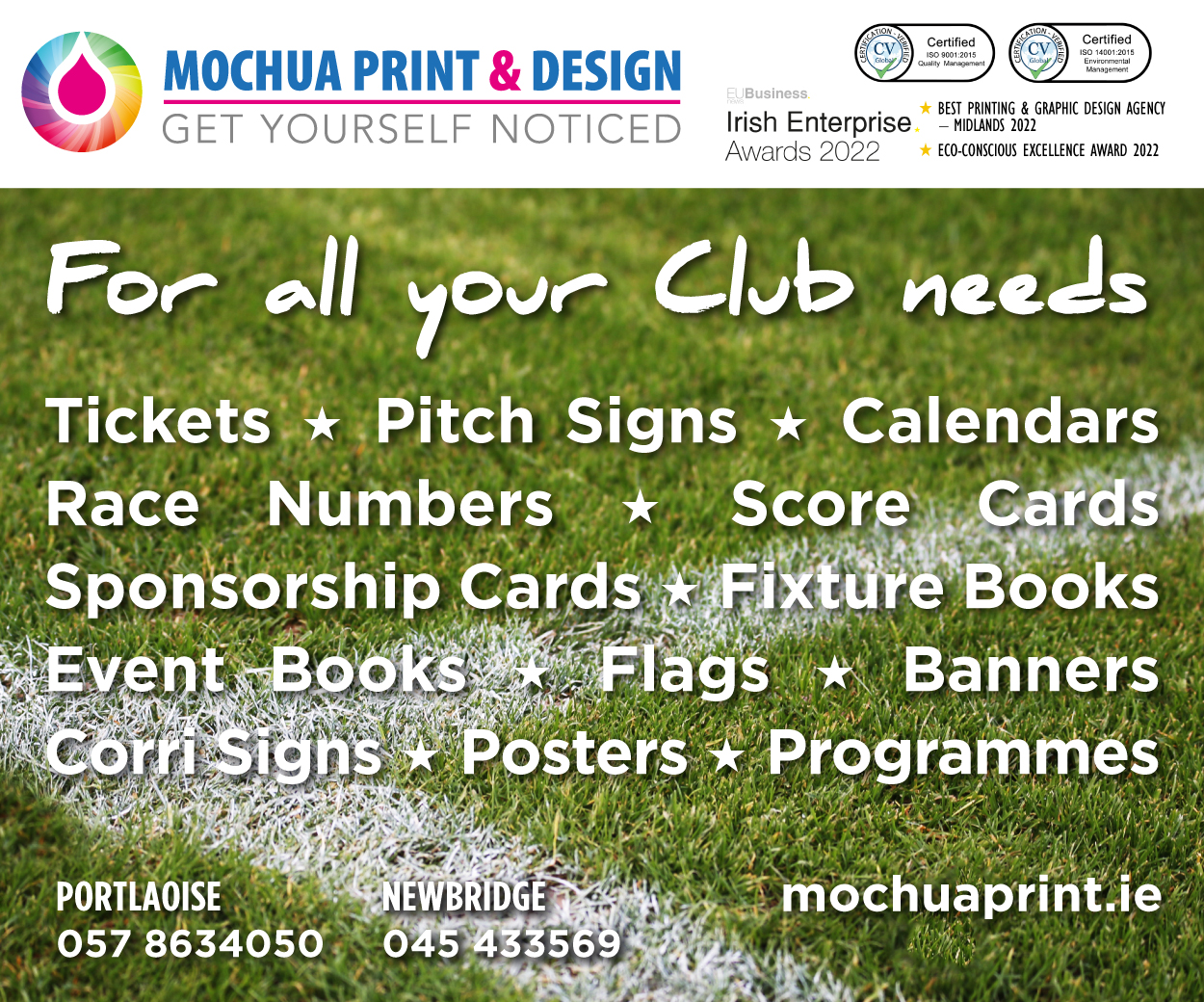 Of the 271 cases, 84 of those required hospitalization while six of these people were subsequently admitted to ICU.
59 of the people infected were healthcare workers.
In a county by county breakdown, Laois, Monaghan and Leitrim have no cases while Dublin tops the list with 129 confirmed cases.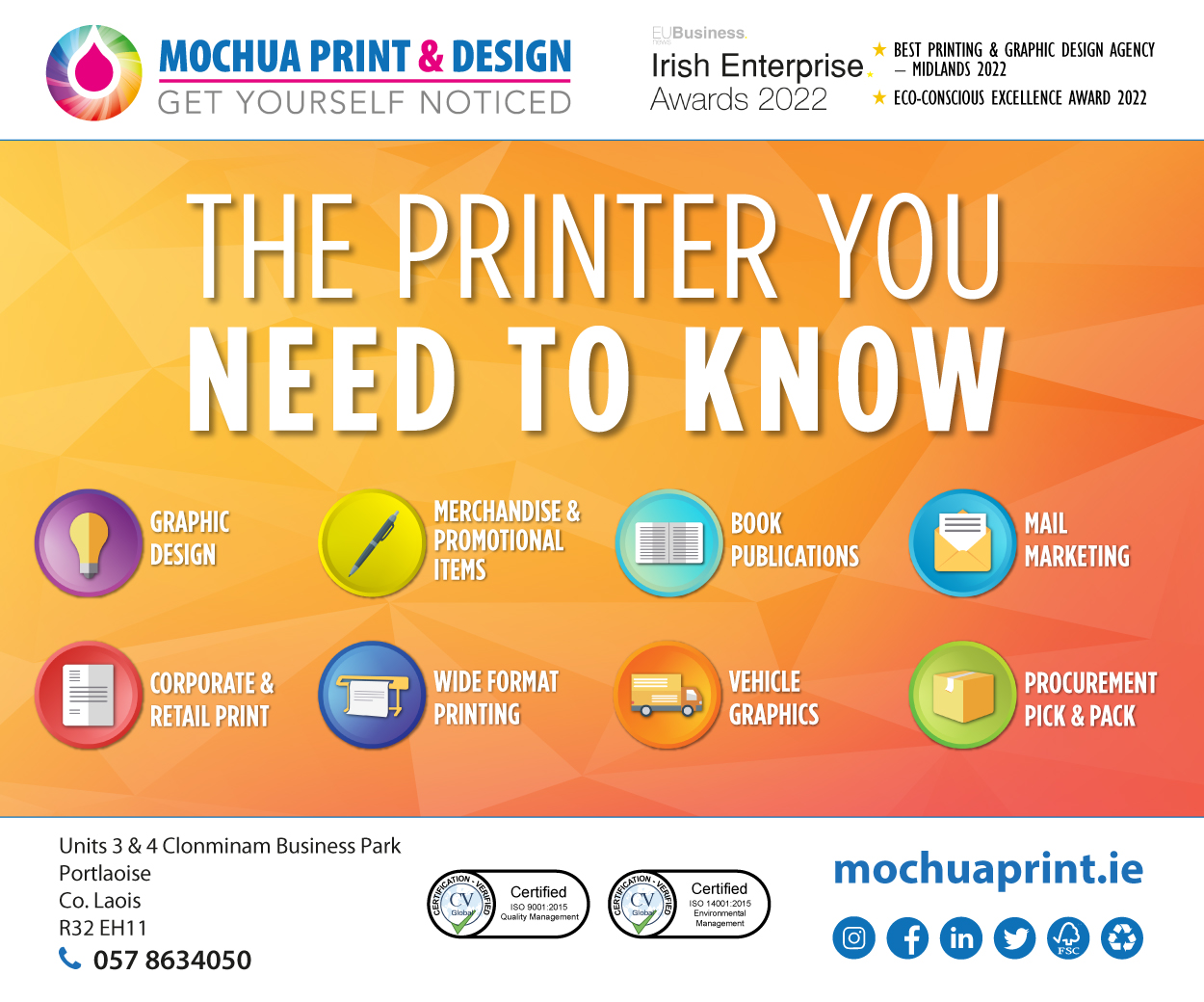 Cork is next with 48 while Limerick has 14, Galway has 12, Wicklow has 9, Westmeath and Waterford have 7 each and Kerry has 6.
While Carlow, Cavan, Clare, Donegal, Kildare, Kilkenny, Longford, Louth, Mayo, Meath, Offaly, Roscommon, Sligo, Tipperary and Wexford all have five or less cases confirmed.
Check all the figures out below: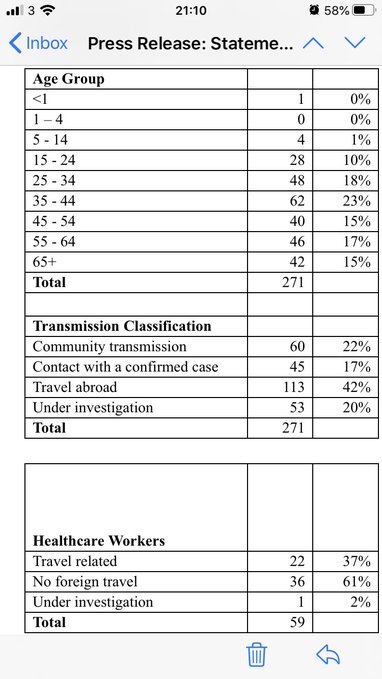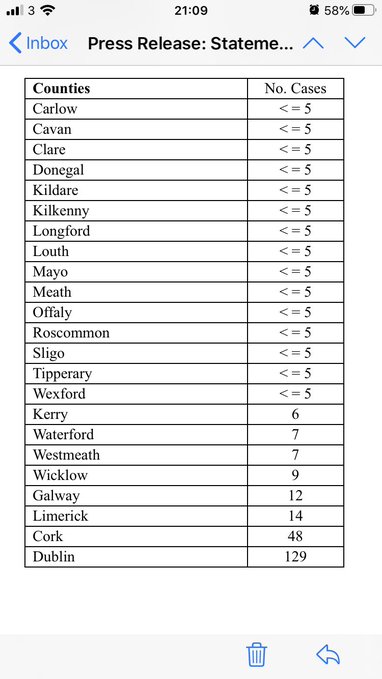 SEE ALSO – Confirmed Coronavirus cases rise again but none in Laois