In a continuation of the worryingly upward trend, 74 new cases of Coronavirus have been diagnosed in Ireland today.
That is a big increase on the 292 cases from yesterday and takes the overall total to 366 – with two deaths.
However, the good news for us is that it has been confirmed tonight that Laois is one of just three counties in Ireland that have not got any cases – as of Monday March 16.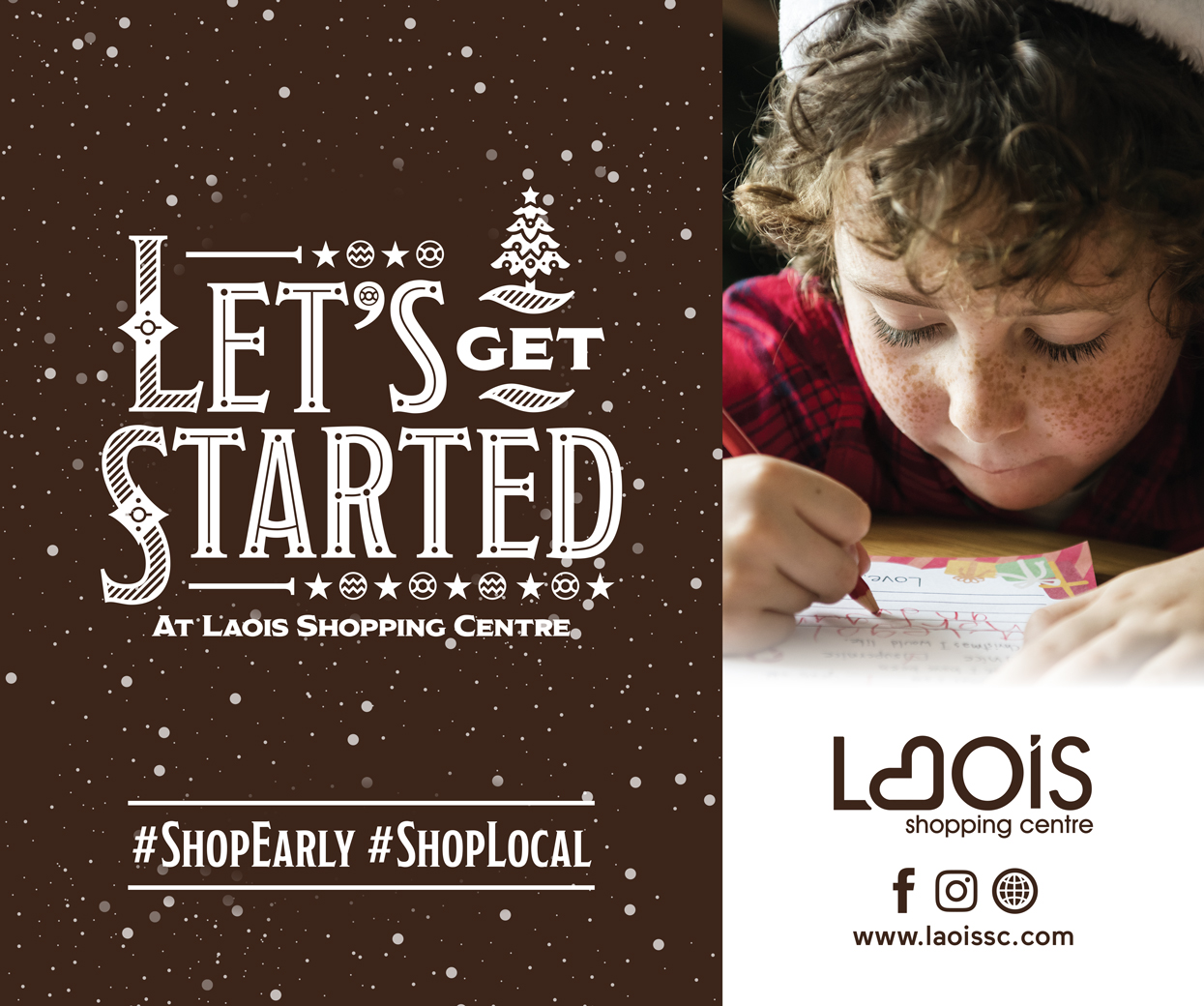 Laois, Leitrim and Monaghan are the only three counties in Ireland with no recorded cases yet – according to Chief Medical Officer Tony Holohan.
The increase comes on the day that one health professional said that they were bracing themselves for a 'tsunami'.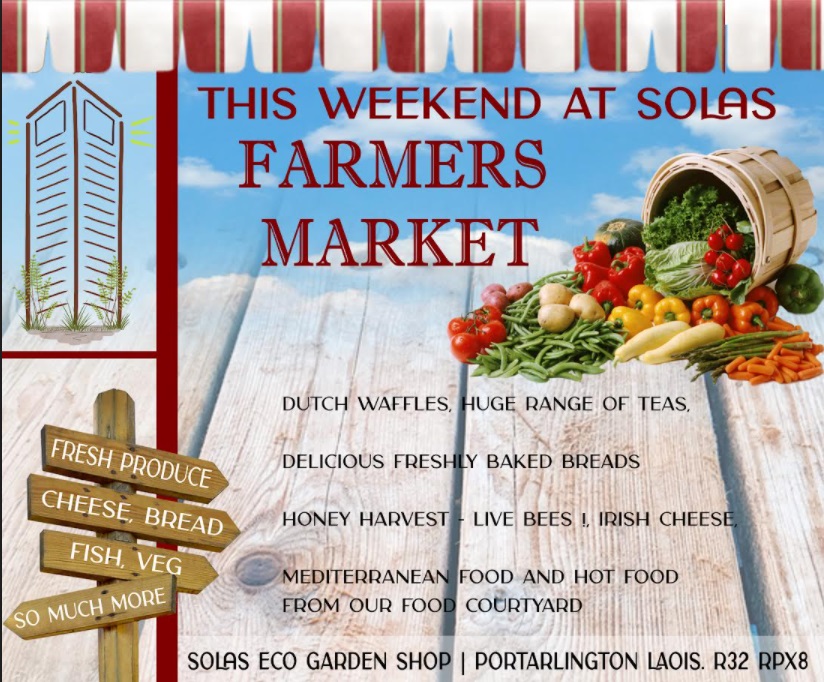 Respiratory Consultant Dr Oisin O'Connell says healthcare professionals are expecting to see around 15,000 Covid-19 cases in Ireland by the end of the month and we are "watching a tsunami coming towards us".
Speaking on RTÉs Today with Sean O' Rourke, Dr Oisin O' Connell said that a number of consultants, microbiologists, primary care healthcare staff and pharmacists are part of a WhatsApp group, aimed at getting certain information out rapidly.
He said: "This is essentially war-time medicine and decisions need to be made quickly. We are going to be practising in situations that we are not used to," he said.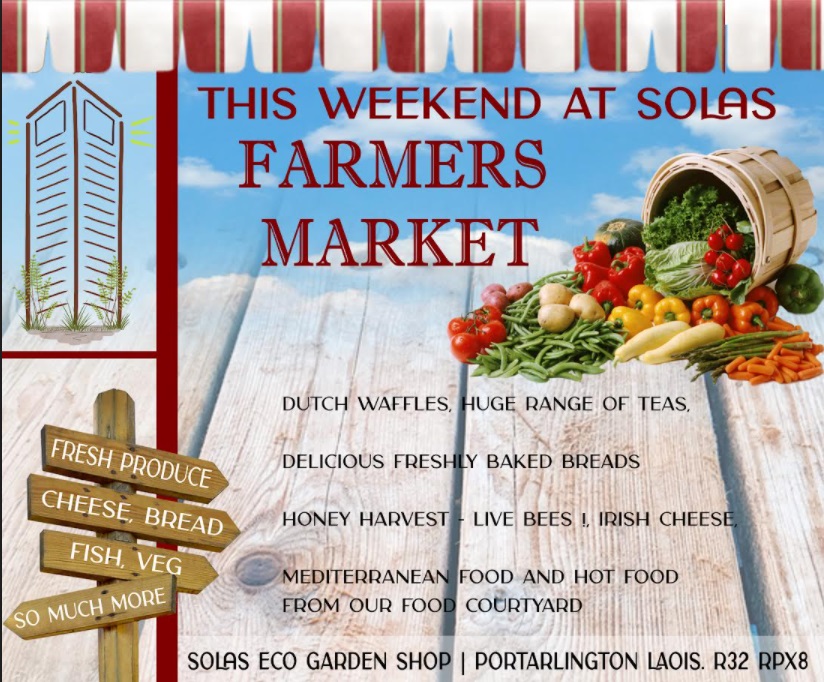 "Some of my intensive care colleagues have been showing videos of how you change one ventilator so that it can ventilate two or more people.
"But if you are in an emergency wartime situation that is what you do. Decisions are made for the greater good in these kinds of situations.
"We have to empower people to recognise the gravity of what is going to come upon us and the speed at which it is going to hit our healthcare service."
Banks 
The five main banks in Ireland – AIB, Bank of Ireland, Permanent TSB, KBC and Ulster Bank – under their representative body, Banking and Payments Federation Ireland, have all collaborated to come up with a plan to address the financial impact on bank customers.
It is understood the plan by the Banks will include a freeze on loan payments for business and personal customers. There would be an initial three-month freeze on mortgage and business payments for those whose livelihoods have been impacted by the partial shutdown of the economy.
For the banks' loan measures to happen, they will need certain regulations relaxed, so that customers are not considered to be defaulting on their loans.
International Events Cancelled
Today also saw a host of high profile events fall victim to the Coronavirus.
The Glastonbury Music Festival and the Eurovision Song Contest have been postponed until next year.
Twitter 
A lot of journalists are doing some really good work at the moment but one really worth following is Fergal Bowers.
He is RTE's Health Correspondent and is providing all the latest updates on @FergalBowers on Twitter.
Important information 
Symptoms of Covid-19 include:
Cough
Shortness of breath
Fever
Breathing difficulties.
Further resources:
A helpline for older people who are concerned about the coronavirus has been launched by Alone. The number is 0818 222 024, and it's open Monday to Friday, 8am-8pm.
SEE ALSO – Penneys and Odeon Cinema shut their doors as Coronavirus crisis continues