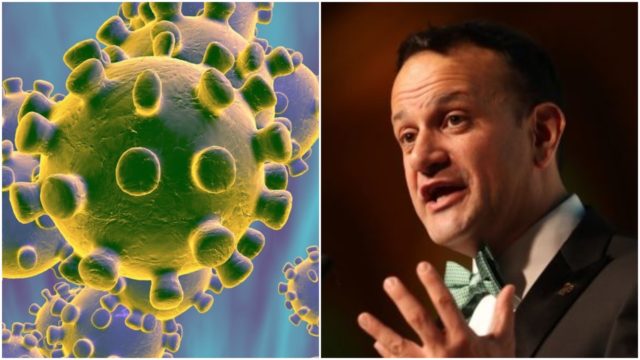 In a continuation of the worryingly upward trend, 191 new cases of Coronavirus have been diagnosed in Ireland today.
That is a big increase on the 366 cases from yesterday and takes the overall total to 557 – with two deaths.
This is a large increase but this can be expected due to the large increase in the amount of people who are being tested.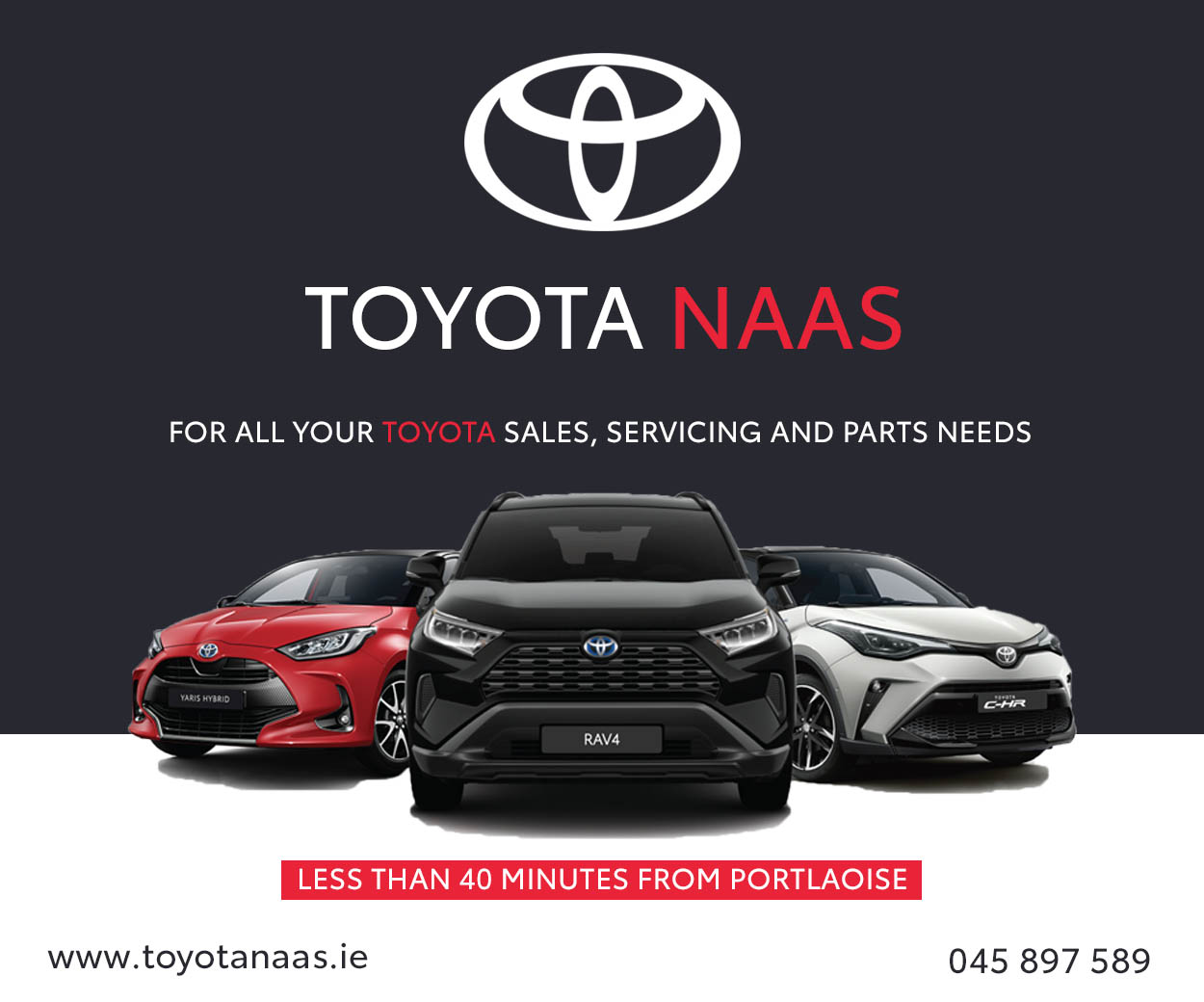 The average age of people infected with the disease is now 43 – which is younger than many would have expected.
Job Losses
The Minister for Social Protection has acknowledged that as many as 400,000 people could lose their jobs here, as a result of the Covid-19 outbreak.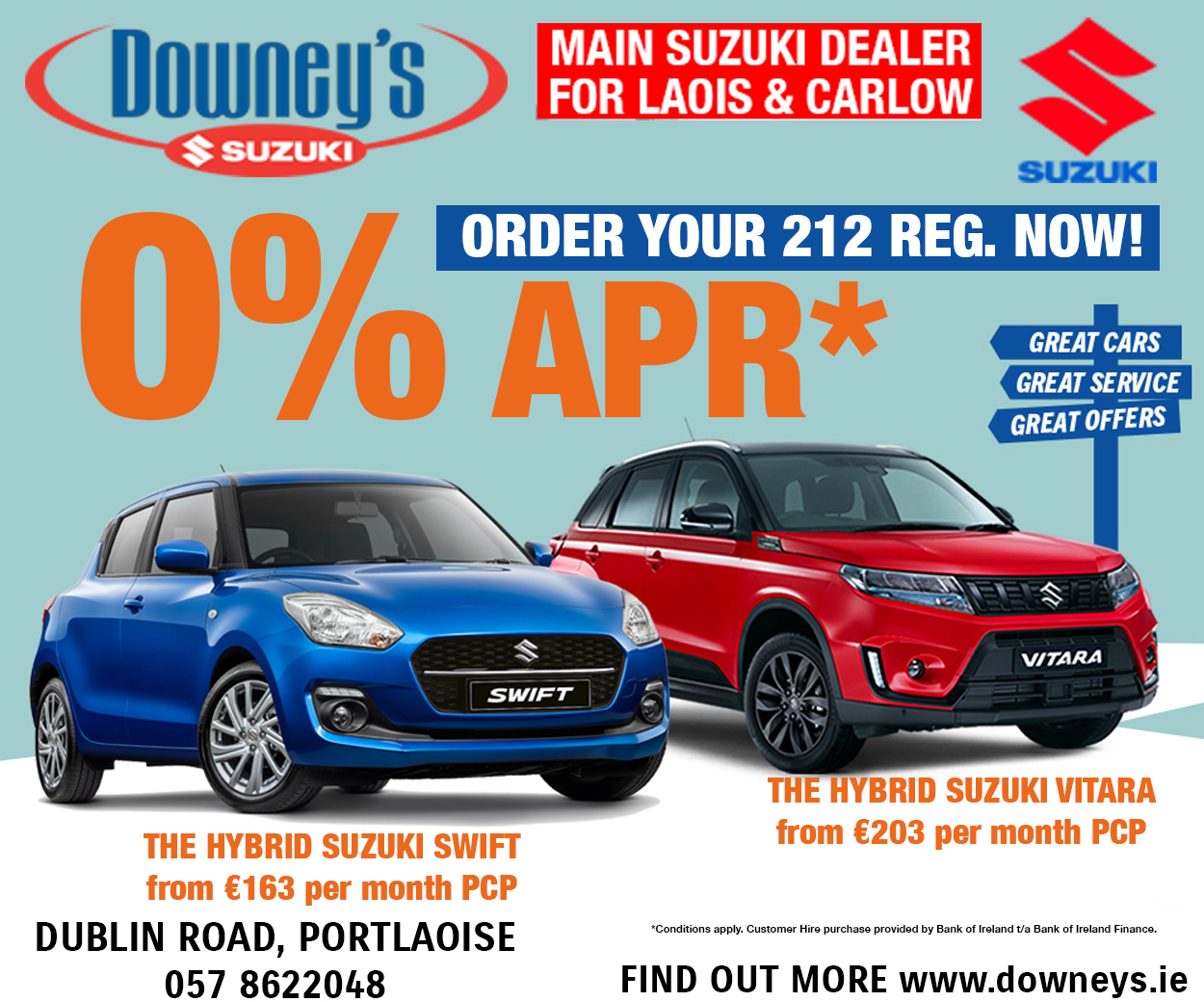 The sports and casual wear manufacturer, O'Neills, is to lay off up 750 staff at its factory in Strabane, Co Tyrone because of the Covid-19 pandemic.
Numbers 
The total number of confirmed coronavirus infections worldwide stands at 231,203. 43% are on the European continent, with 92,700 in the European Union alone.
It means the EU now has 11,700 more confirmed coronavirus cases than China's official numbers.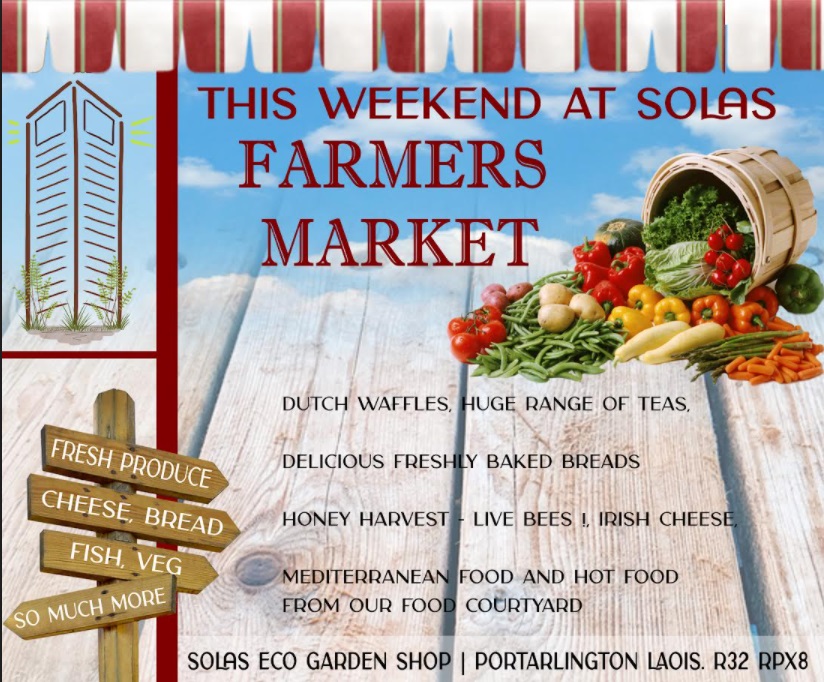 135,552 people are currently infected with COVID-19 with 5% of them – or 6,938 people – described as serious, or critical.
Globally 86,261 people have recovered from the virus, but there have been 9,390 deaths.
The Covid-19 death toll in Italy has risen by 427 to 3,405. It has now overtaken the Chinese death toll.
Important information 
Symptoms of Covid-19 include:
Cough
Shortness of breath
Fever
Breathing difficulties.
Further resources:
A helpline for older people who are concerned about the coronavirus has been launched by Alone. The number is 0818 222 024, and it's open Monday to Friday, 8am-8pm.
SEE ALSO – Laois County Council announce temporary suspension of parking charges