Leaving Cert and Junior Cert orals and practical exams have been cancelled and all students will be awarded full marks, the Department of Education has announced this morning.
The exams were meant to begin this Monday, March 23, and go on until April 3.
Exams like Irish, French and German orals as well as practicals in other subjects were among the state exams that were due to take place.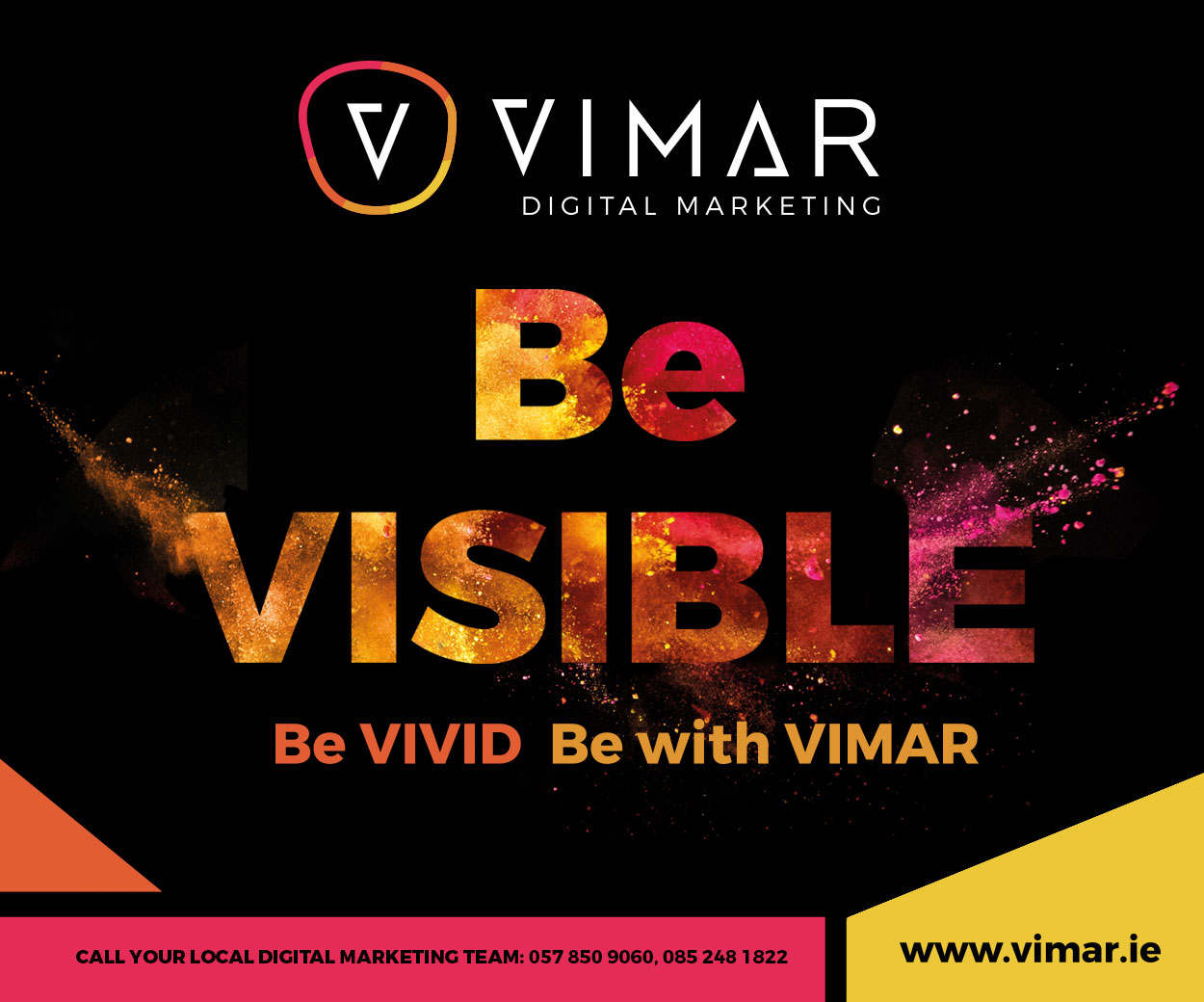 The news comes exactly a week after Taoiseach Leo Varadkar announced that schools and colleges across the country would be closed in a bid to tackle the spread of coronavirus.
Schools around the county remain closed until March 29 though that is expected to be extended. Most schools would be closing for Easter holidays on Friday, April 3, and to return on Monday, April 20.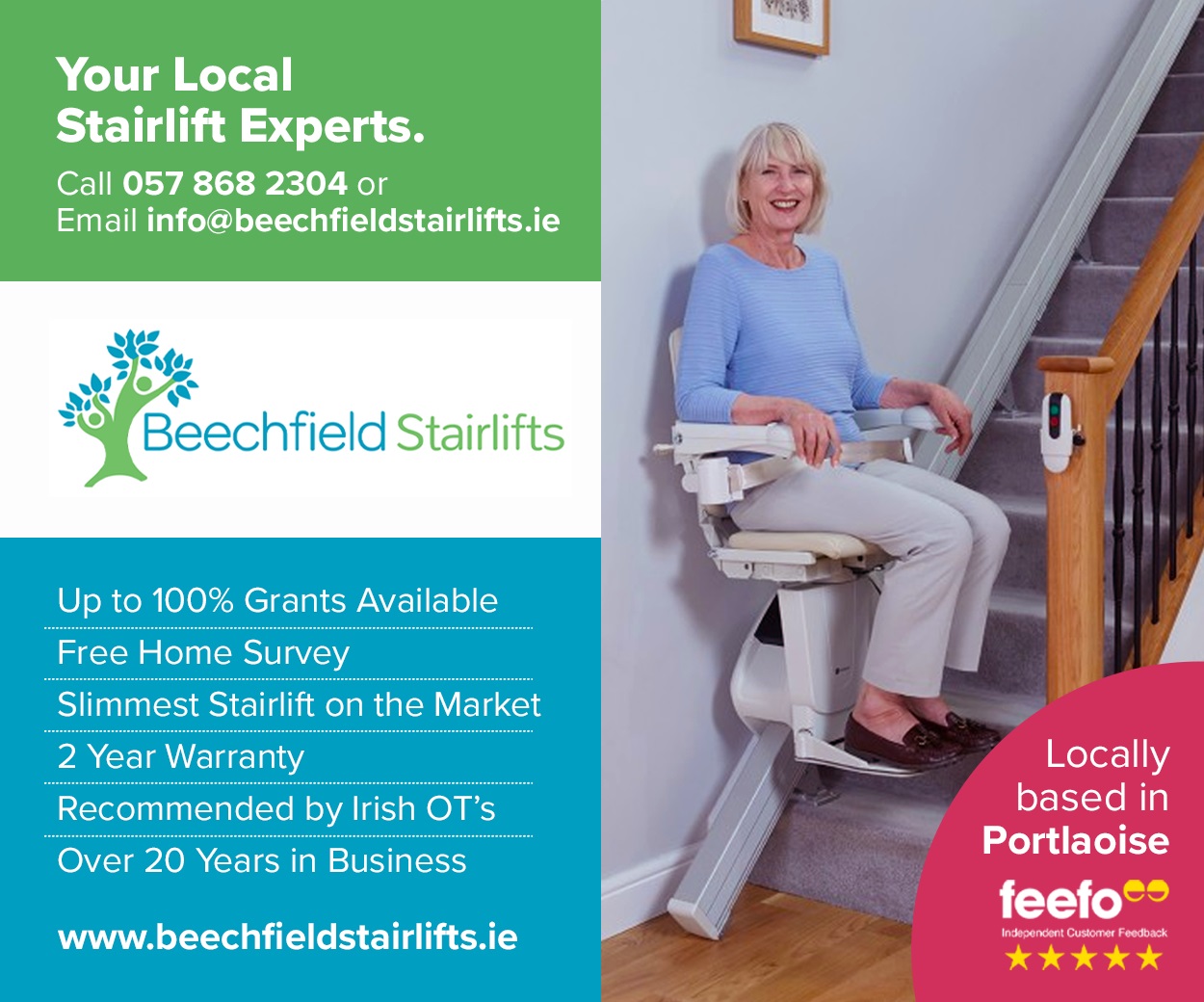 Last night, a further 74 cases of Covid-19 were announced in the Republic of Ireland, bringing the total here to 366 cases.
As yet there are no confirmed cases in Laois, one of just thre counties in the country.
This morning, an elderly person became the first patient in the North to die from Covid-19.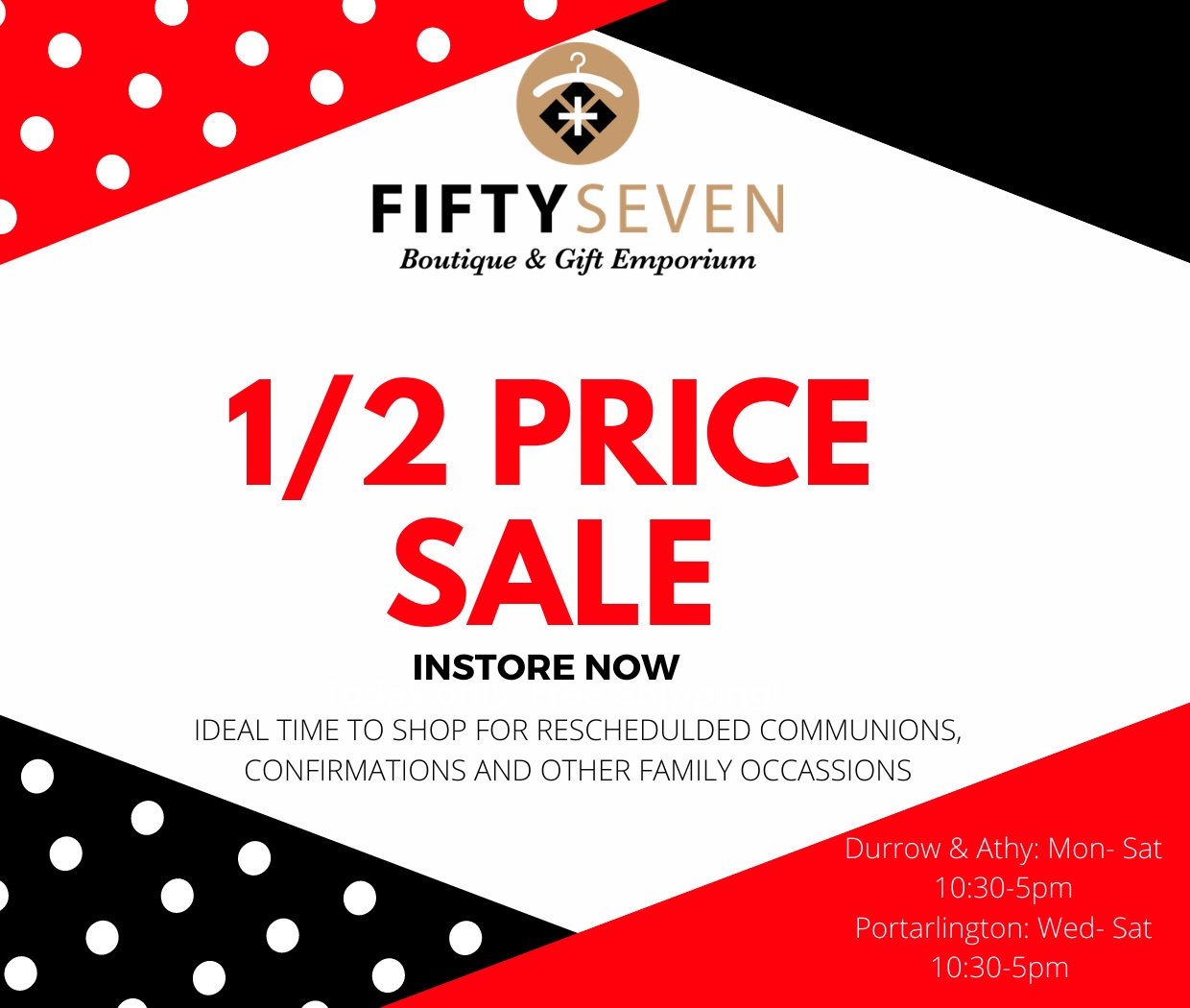 SEE ALSO – JOB VACANCIES: Local Nursing Home seeking to hire extra staff