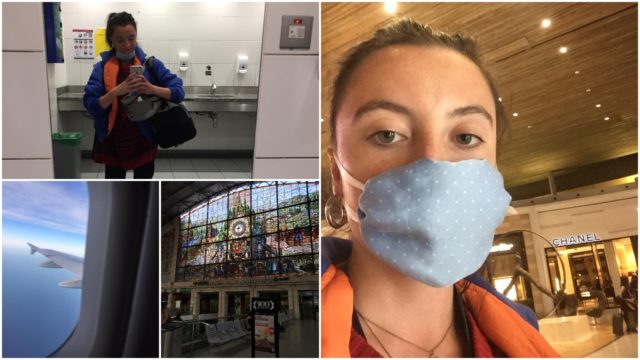 Thousands of Irish people are currently trying to get back home from the four corners of the globe. 
Minister for Transport Simon Coveney has urged those who wish to return home to do so before Saturday evening because after that, they cannot guarantee that they will be able to. 
The country of Spain is in a total lockdown at the moment as they try to curb the spread of the Coronavirus.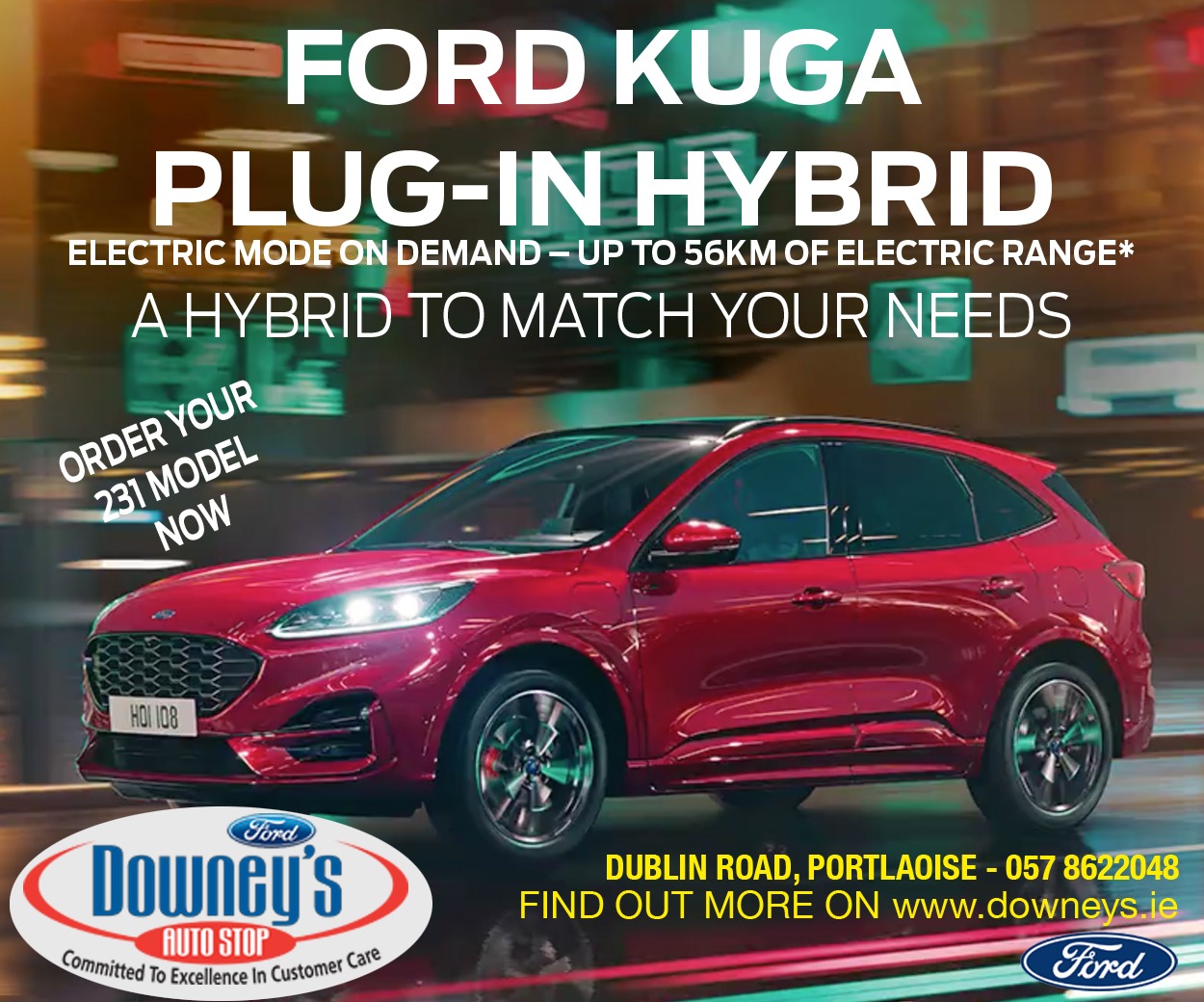 There are now 13,910 cases of Covid-19 in Spain with 623 deaths. On Saturday, they followed Italy and imposed an unprecedented lockdown.
Portlaoise's Isabel Dwyer found herself caught up in the second deadliest outbreak of the virus in Europe behind Italy.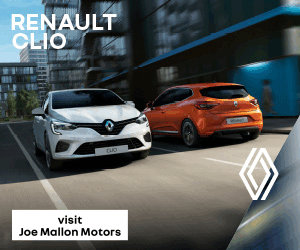 The 20-year-old Creative Writing and Arts student from NUIG arrived in an area of Spain called La Rioja in January as part of the Erasmus programme.
On Tuesday, she shared her account of how the virus spread at a rapid rate all around the country in just under a week. 
And now, she brings us the remarkable journey she embarked on to get home which saw her travel from Bilbao to Paris to Dublin – and end up at home in self isolation in Portlaoise: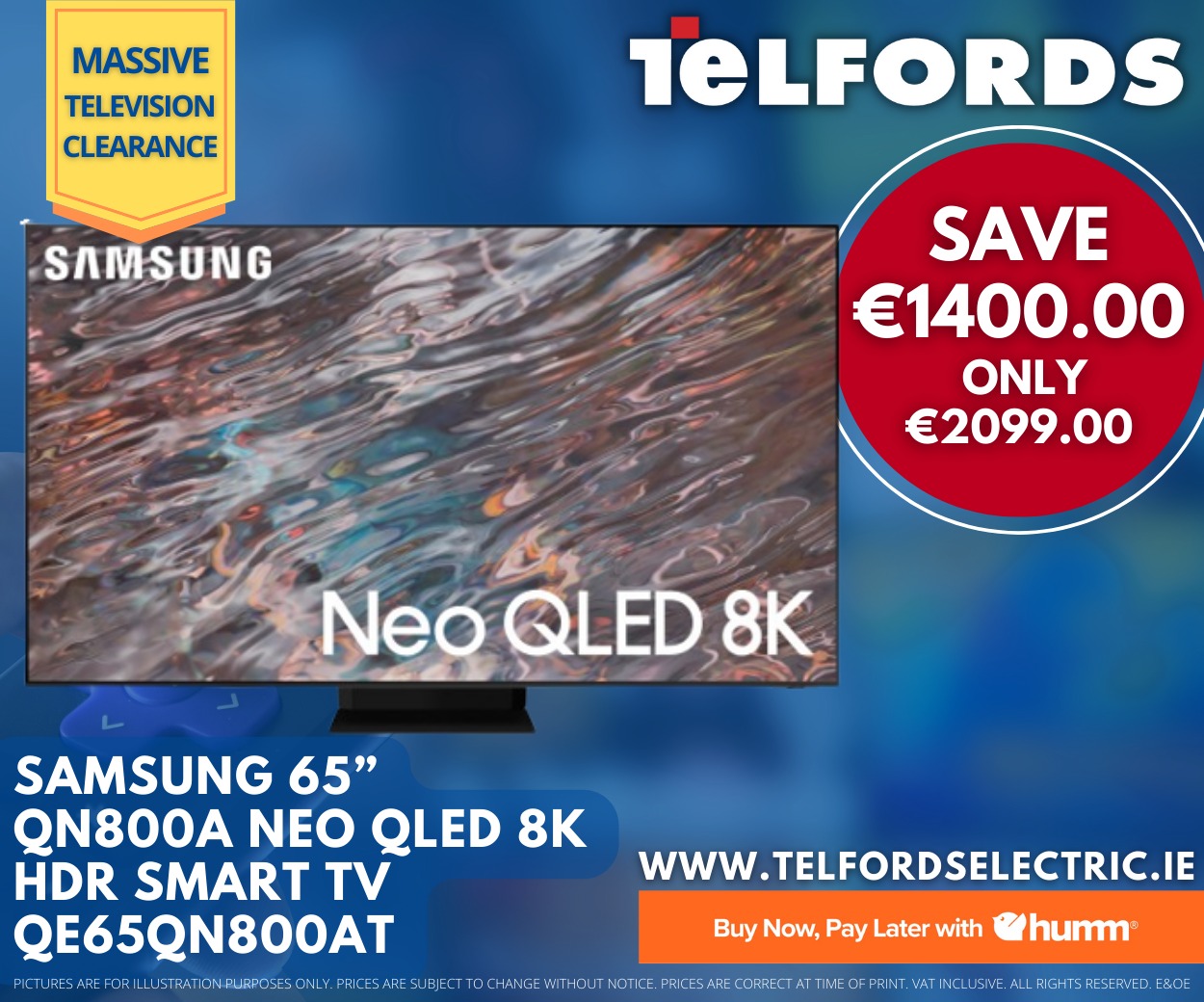 ---
One second you're eating a pastry and the next you're fleeing the country.
That was Thursday March 12 for me. My phone buzzed to the point of falling off the bed as I read my emails from my laptop:
"We note that last night the DFA upgraded its advice for Spain and now includes the regions Madrid, Vitoria and Labastida in the Basque Country and La Rioja as areas to avoid.
"It is our practice to align with DFA travel advice in determining actions around the health and safety of our students and community. As the DFA has now judged these particular regions to be unsafe places for Irish citizens to travel to, by extension, the view of the University is that these regions are unsafe places in which its students should remain. As a result, it is the University's preference that you do not remain in these regions to complete your semester."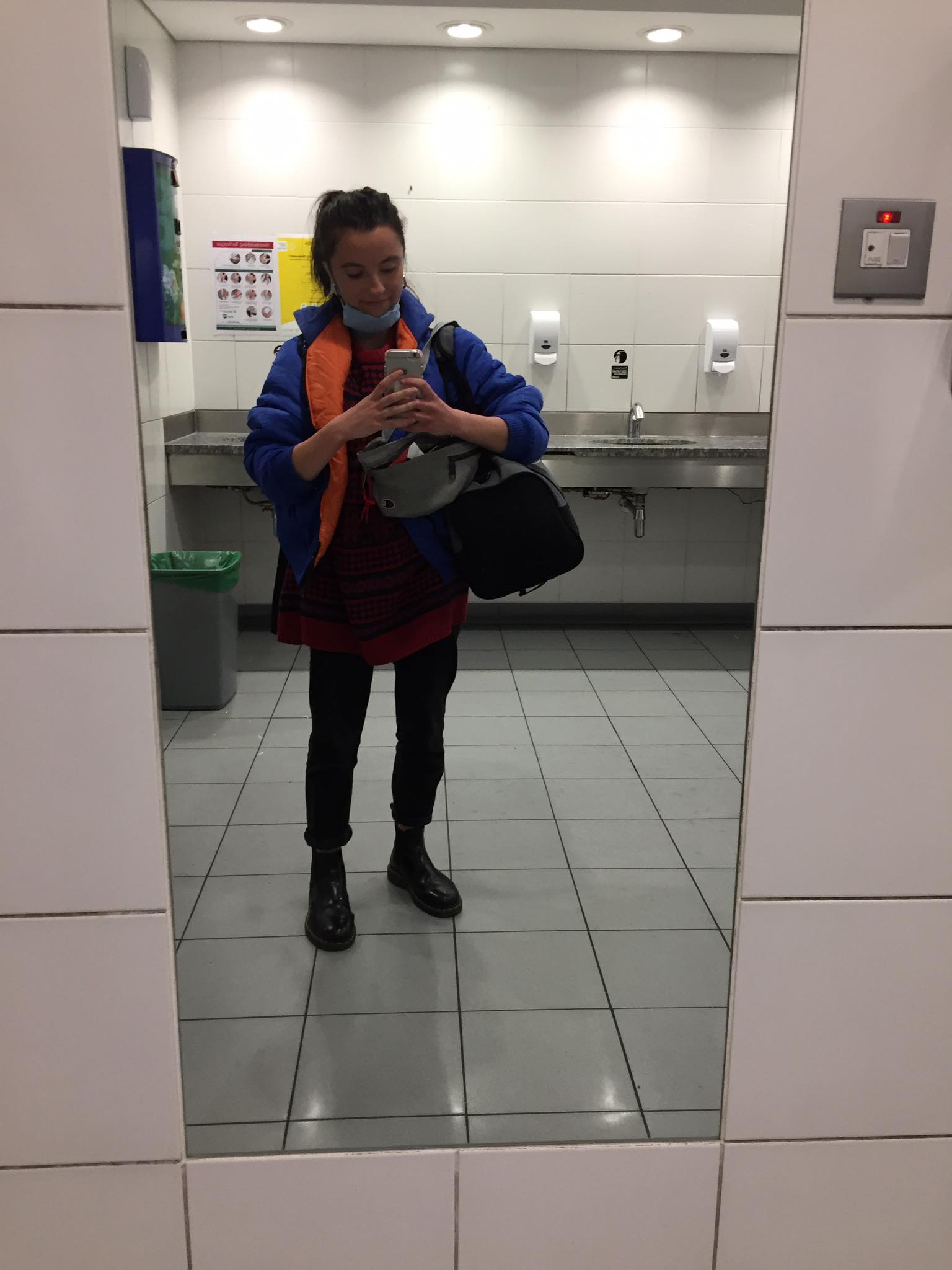 These were the words that came from the NUIG Office of International Affairs. Spain has seventeen autonomous regions and one of the top three worst affected regions was the one I found myself in, eating my flaky pastry. I swiped the crumbs off my duvet, to the ground, and searched for SkyScanner.
When in Logroño, you have two awkward options of returning to Ireland. One is to get a four-hour bus down to Madrid and fly to Dublin from there. The other is to travel up to Bilbao and take a flight home from there. Flights from Madrid to Dublin, outside of school holiday times, are often cheap.
You can come by a one-way ticket for fifty euro or less. On March 12, a Thursday, after Varadkar's announcement, tickets to Dublin were ranging from minimum €190 to much, much more. Excluding bags. And boy was I going to need a lot of bags.
I ended up paying €240 for a non-direct flight from Bilbao. My journey would go something like this: Logroño to Bilbao, Bilbao to Paris, Paris to Dublin. One train journey, two flights. Two high-risk cities, two high-risk airports.
I took one trip outside my apartment that day, one interruption in the crazed packing, to buy myself one single can of San Miguel for seventy cents. Those 330ml of cerveza helped me sleep that night, the night of March 12.
On Friday morning I woke early. I had some cereal and thought it was a pity to leave such delicious cereal behind, but after a wasted ten minutes of trying to squeeze the box into my suitcase, I realised sacrifices would have to be made.
Let it be noted that I am a girl of many possessions, of many unnecessary pairs of trousers, and that I had planned on bringing home some of said belongings around Easter time, divvying up the big move before heading home for good. I did not plan on having to go home before Easter even arrived.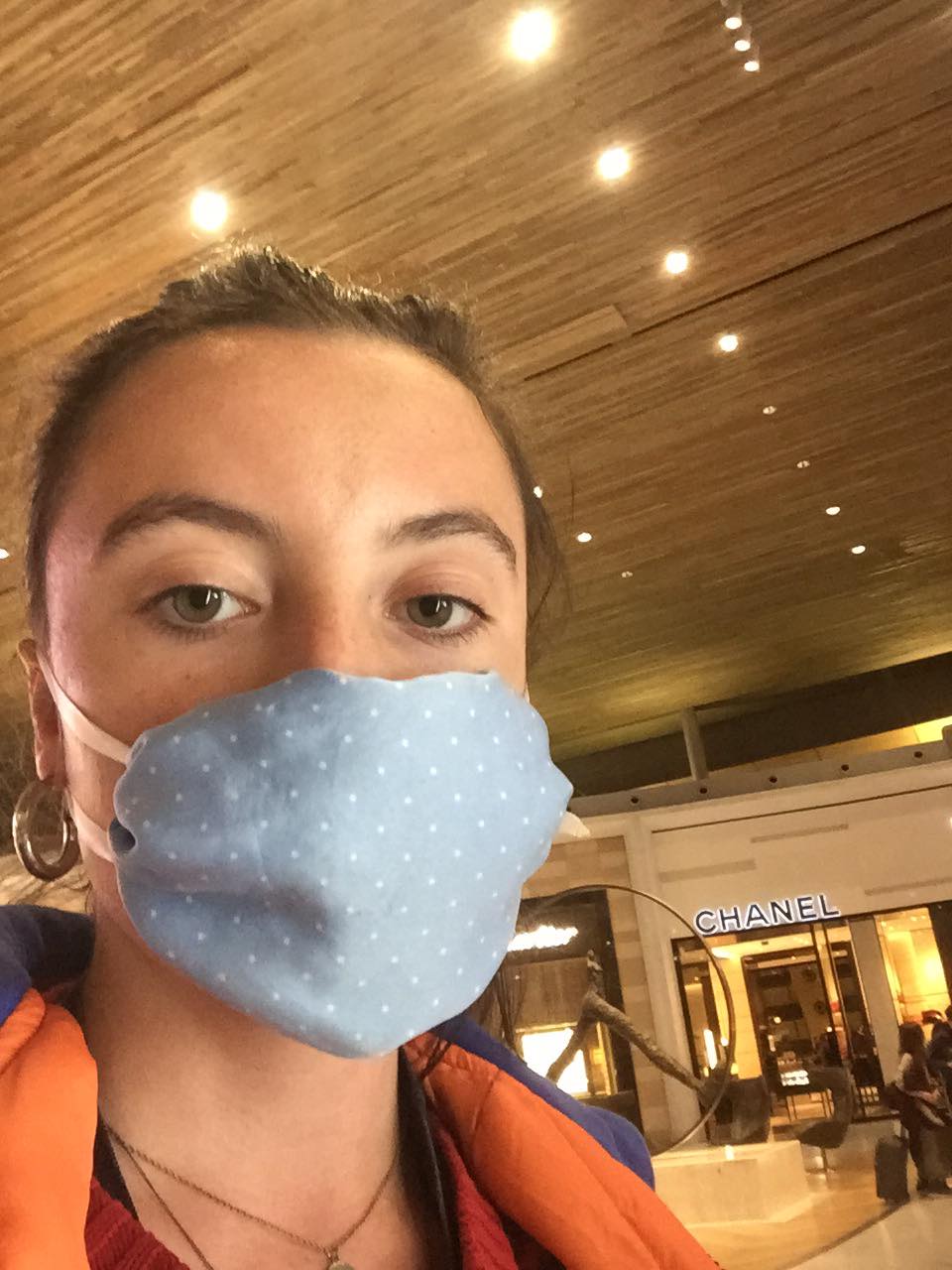 So, I headed off with two 24kg suitcases, one gear bag of 10kg, and one backpack. For reasons I still can't quite justify, I decided to walk to the train station instead of ordering a taxi.
It might have been my fear of making calls through Spanish, or perhaps my generation's fear of being able to make phone calls in general. Anyway, Google Maps said the station was one kilometre away, and one kilometre I could handle.
Or so I thought. It turns out, carrying that many bags, wearing a large jumper and jacket (they wouldn't fit in the case), over the uneven pavements of Spain in nineteen or so degrees is not an enjoyable task. An almost impossible one, in fact.
Even so, I pushed on. My face throbbed with the heat. Onlooking Spaniards in their cars came to a slow as they passed me, wondering where that pale foreigner was headed with all that stuff. I reached the point at which Google Maps told me that the Logroño Train Station was situated. I looked up. There, I saw not a train station at all, but a furniture shop.
I, and my bags, walked towards the furniture shop. We walked past it. Around it. Behind it. Nowhere did I see a train station. Nowhere did I see a sign. It is possible, I have noticed from my time in Spain, that the Spanish people have not quite yet grasped the concept of signs or of general efficiency at all.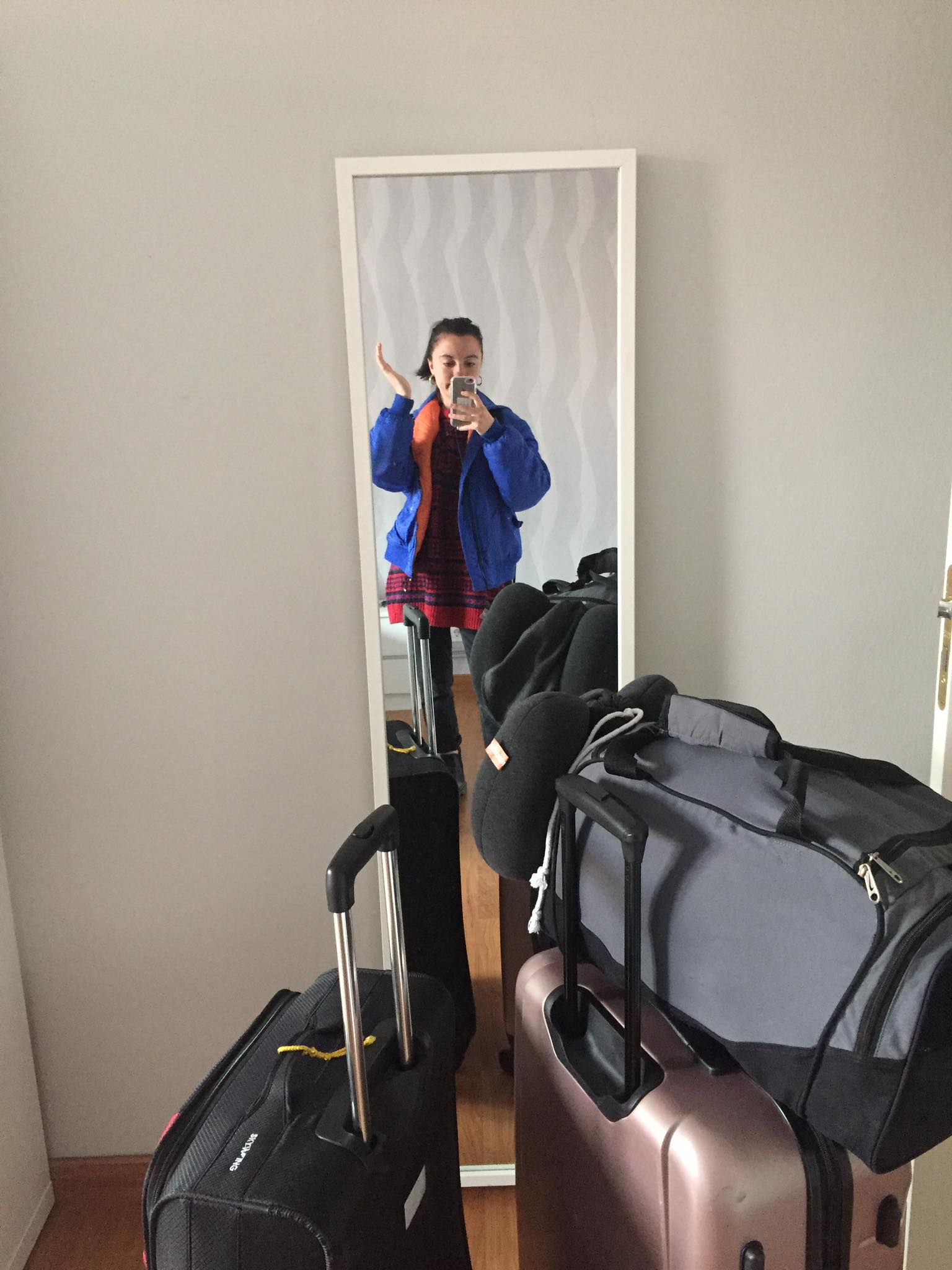 After ten minutes or so of wandering back and forth, I made the discovery that the furniture shop was in fact a part of the train station, covering the entrance. Like I said, general efficiency.
So, I printed my ticket to Bilbao. I got on the train. I did so with help from a stranger, as, when it comes to the trains in Spain, there is an upwards gap of about a foot between the train and the platform.
We, together, heaved my bags onto the carriage, as she said many things to me that I didn't understand. When finally sitting on the train, the ticket inspector told me my bags were in the way of the aisle.
I had shoved them in as much as I could but there was no space left in the designated area, and this I explained to him. He shrugged and told me they needed to be moved. So, I started to cry. He headed himself off fairly quickly then. I'd love to tell you the tears were only a ploy to get rid of him. They weren't.
On the three-hour trip to Bilbao, passengers around me coughed consistently without even attempting to cover their mouths.
We arrived in Bilbao-Abando Train Station.
At the station, I decided to get the metro to the airport. The Metro lies two, steep levels below the point from which the trains depart. So down my bags and I went, down two separate escalators (there was no lift, as incorporating a lift into the main station of Northern Spain's largest city would be far too logical).
All 102kg of us. There, on that bottom floor, I quickly realised there was no metro from the station to the airport. Back up we went.
After an expensive taxi to the airport, and after checking in those bags (thank God), I set out for security. Here, I would encounter my second tears of the day.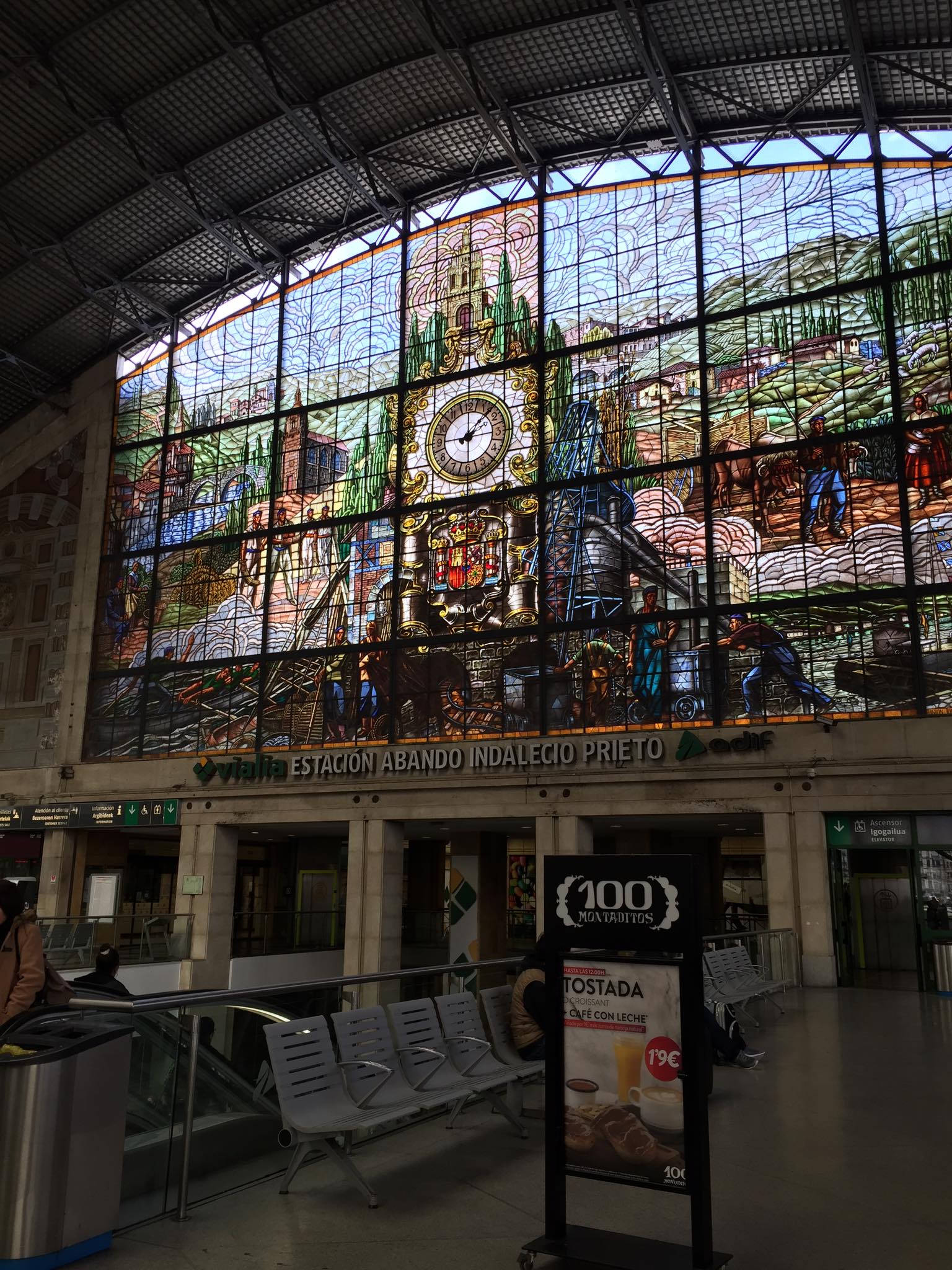 In Bilbao airport security, there was no available hand sanitiser, and nobody wore gloves. For reference, Bilbao would be the main airport in Northern Spain, and the largest city in Basque Country, which at this point was home to 261 confirmed cases of the virus. But no precautions whatsoever at the point in the airport where most hands-on contact is made.
After being shoved in the queue to the conveyor belts, after dumping my only bottle of hand sanitizer due to unclear rules on liquids, and after being grabbed by the arm by a security member for not removing my laptop from its case, I cried in front of the entire staff and all passers-by. Big, blubbery, snotty tears. And not a clean hand to wipe them with.
In the bathroom, I tried to wash my hands. No soap in the dispensers. I tried to dry my hands. Both hand dryers were broken.
The night before, I had make-shifted a protective mask from a few pieces of string and a headscarf. I wore the invention on the flight from Bilbao to Paris, and it would stay on until I reached that waterlogged, Irish soil.
It was in the bathrooms of Charles De Gaulle Airport, Paris, that I was given the facilities to wash my hands properly for the first time since I'd left the bathroom in my own apartment that morning.
Paris was different. In Paris, and on the flight from there to Dublin, if you so much as cleared your throat, people looked at you. In Spain, you could be spluttering blood and they wouldn't bat an eye.
Three, quickly identified passengers on the flight from Paris to Dublin coughed throughout the entire flight. The rest of us spent the journey looking back and forth between them, holding our breath.
There was a mixture of passengers on that last flight. Many students who had been living away, some Americans trying to get home via our little isle. I overheard one Irish couple explaining how they'd been living in Tunisia for years. This would be their first trip home.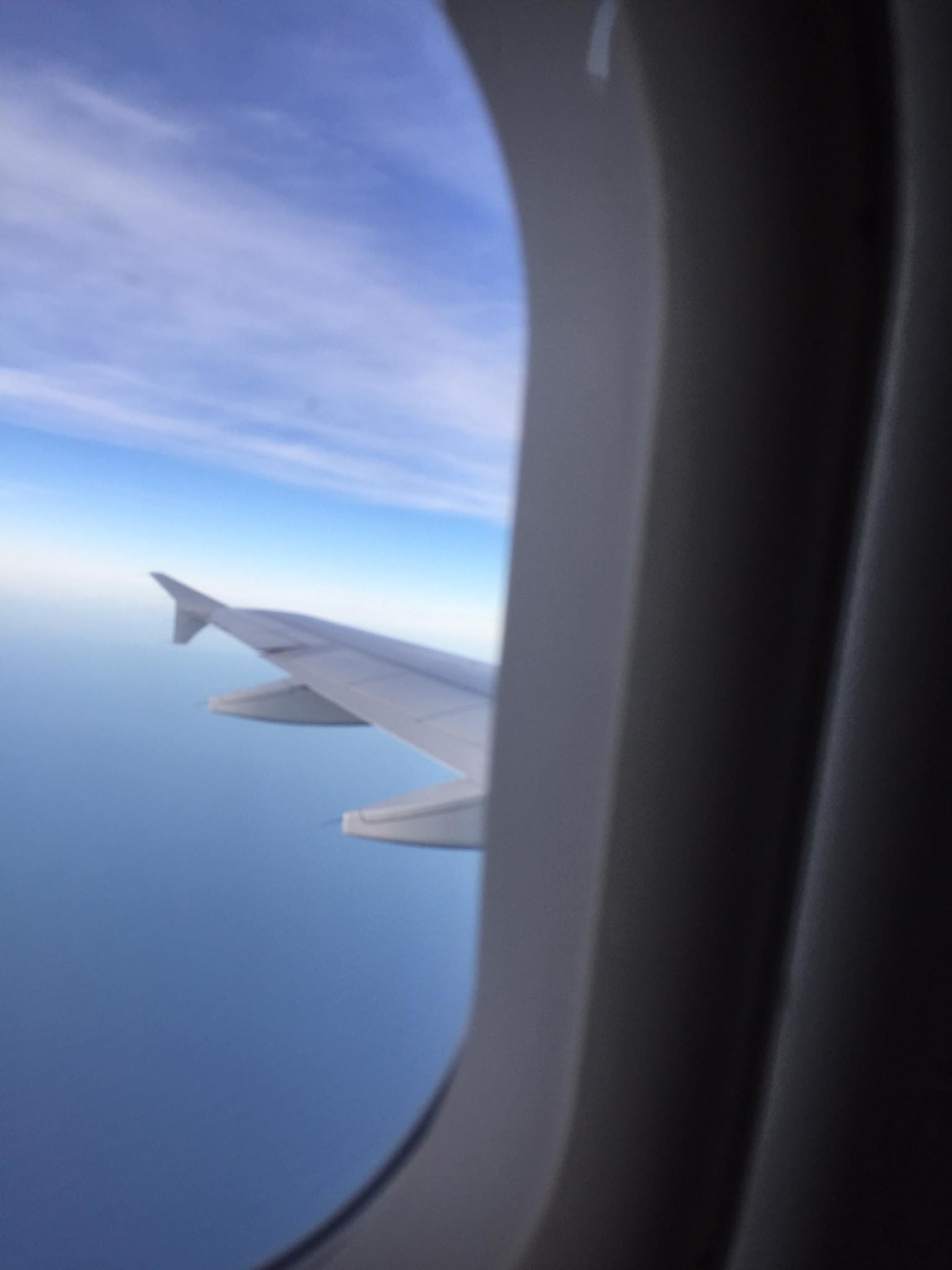 Landing in Dublin airport after being away for a while, it resembles the feeling of being hugged by someone you love.
Ireland, as a country, is really just a big hug of a place. The third tears of the day would be the ones I had when the man at immigration said, in a thick North Dublin accent, "Welcome home."
Coming through arrivals, there were hundreds waiting to collect loved ones. Like Christmas. Unlike Christmas, however, there was a stern look of fear on each and every face that waited. Everyone, genuinely, was standing metres away from one another.
It's just as well arriving in Dublin felt hug-like, as my own Mam was anxious to embrace me when we met. Coming from Spain, especially La Rioja, I'd need to self-isolate for fourteen days.
I gave my dog a squeeze when we arrived home, all the same.
Portlaoise, I say with all truth in my heart, had never looked so good.
SEE ALSO – Isabel Dwyer: How Coronavirus outbreak crippled Spain and left the country on lockdown