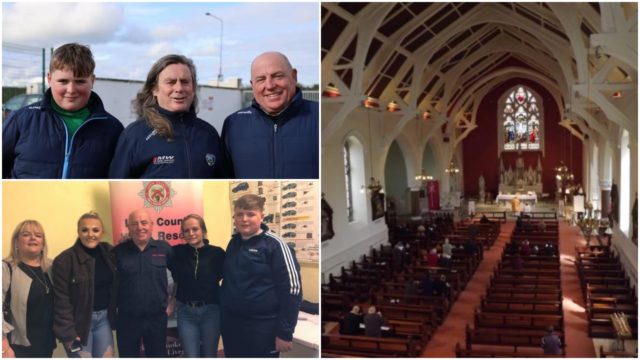 A young Laois man has received high praise for his innovative way of bringing mass to the homes of all the people in his parish.
When the Bishop of Kildare and Leighli, Denis Nulty, decided over a week ago to hold mass behind closed doors due to the Coronavirus outbreak – 14-year-old Ross Molloy had an idea.
The young Stradbally man approached Parish Priest Fr Ger Breen and asked him if he could livestream Sunday Mass on Facebook.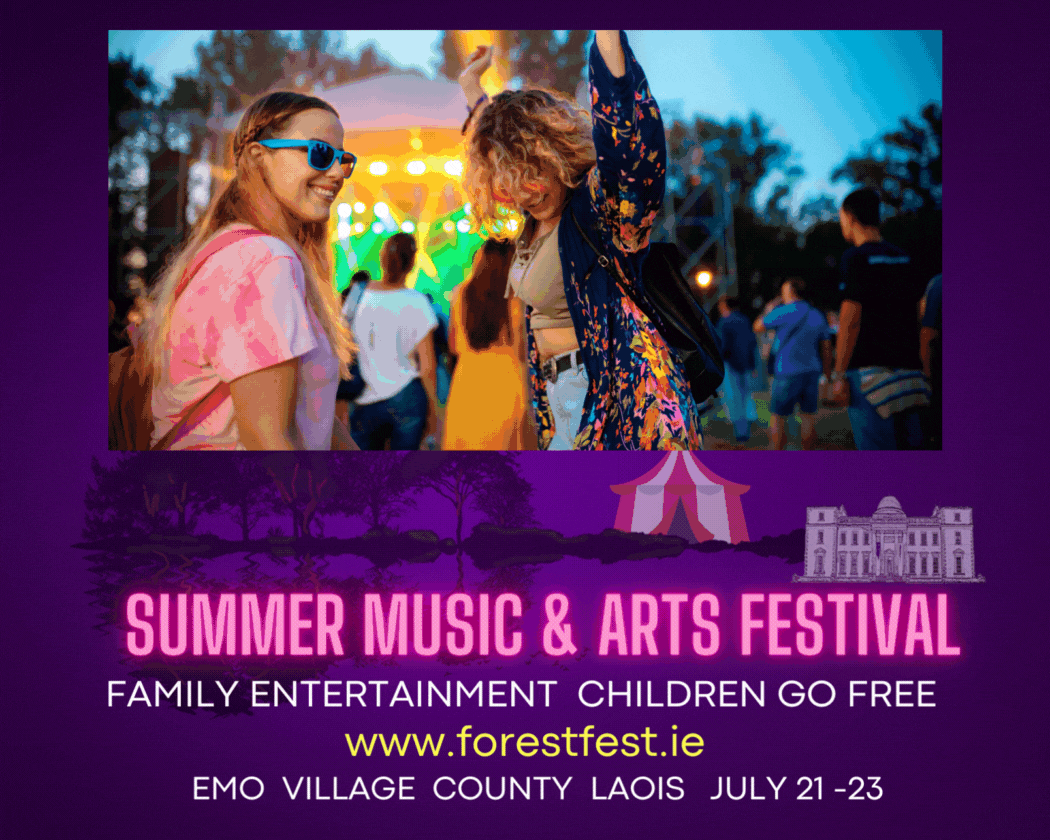 Churches in Abbeyleix, Graiguecullen, Portlaoise and Rathdowney all have webcams but Stradbally doesn't so up to now, those who could not attend mass could only avail of it on radio on FM108.0
However, using the Stradbally Noticeboard Facebook page, Ross livestreamed mass last Sunday and again on St Patrick's Day.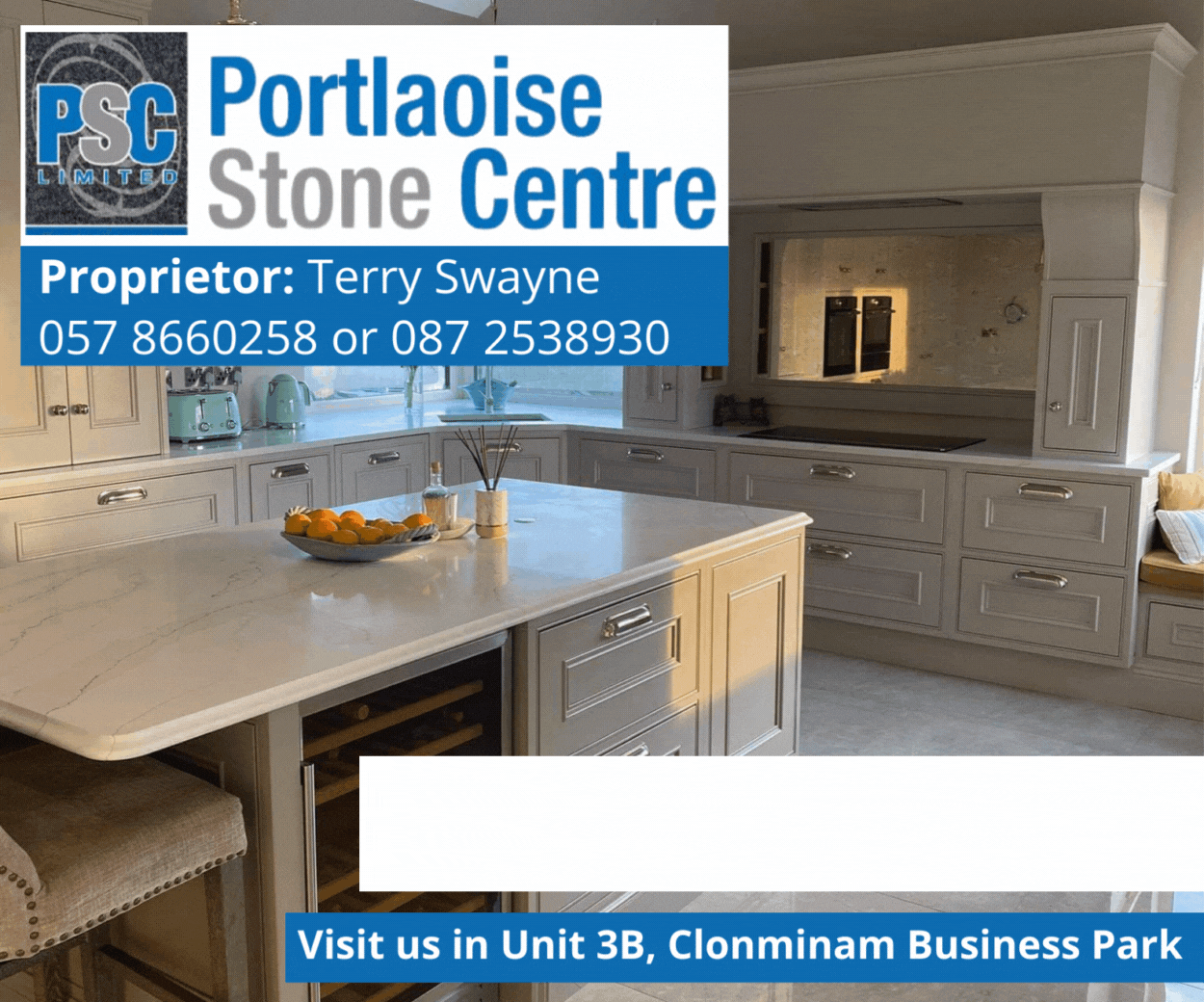 And the results have been incredible with the streams amassing thousands of views.
Speaking to LaoisToday, Fr Ger Breen said that what Ross has done shows that he is someone with real community spirit.
He said: "Ross came to me himself and asked if he could livestream our masses. In these times, the Bishop has told us to get creative with how we can celebrate our mass and this certainly fit the bill.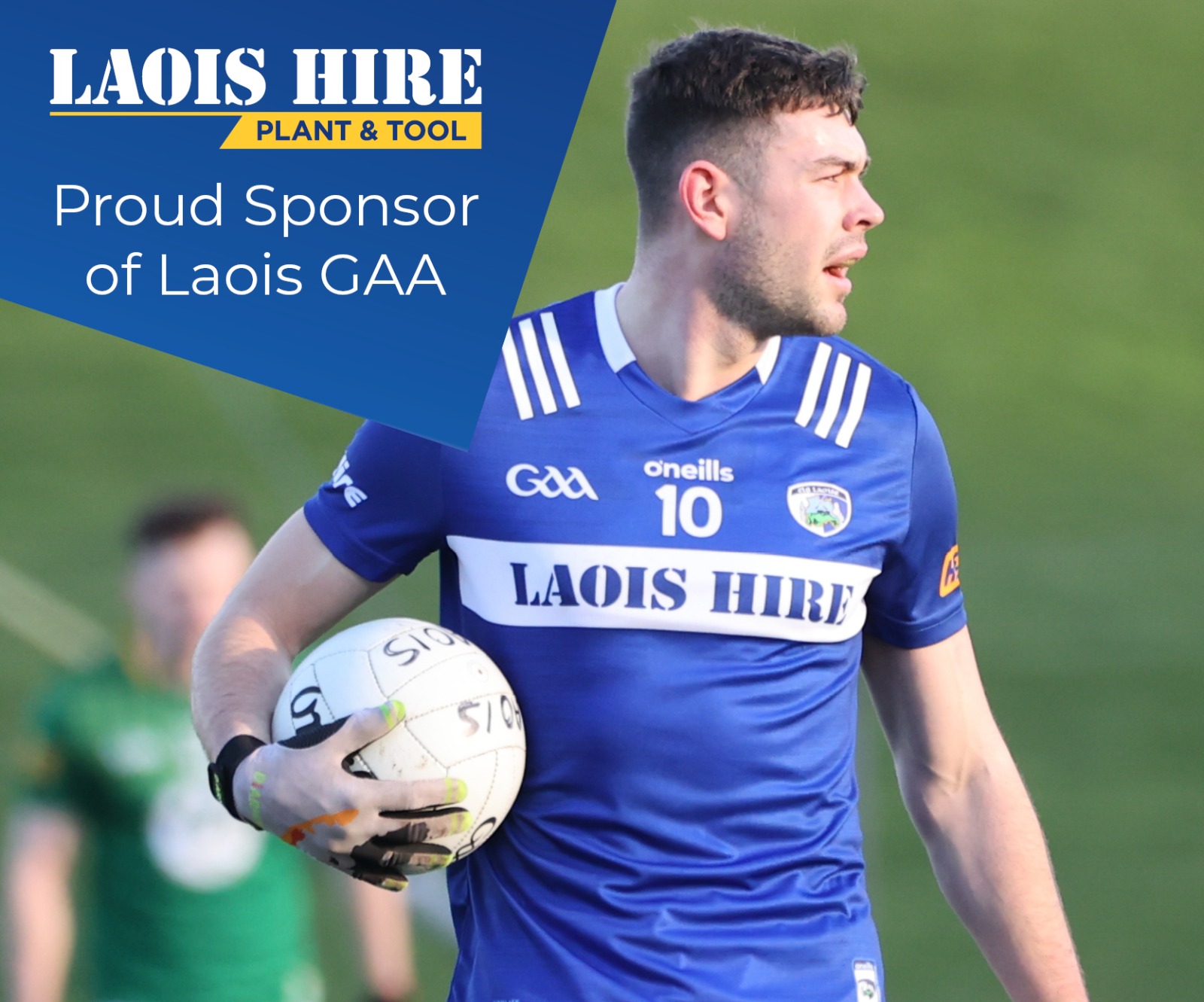 "I'm not on Facebook but our sacristan Michael Stapleton is and he tells me that all three streams that Ross has done so far have thousands of views.
"For a young man of his age to have such a sense of responsibility is incredible. He really is a positive role model who saw that people who enjoy mass were going to be deprived of it during this time and he did something about that.
"I just want to thank him and I encourage anyone who sees Ross around to do the same – but from a distance of course as we all do our best to halt the spread of the Coronavirus using social distancing.
"We are very innovative in Stradbally and Fr Sean Kelly was one of the first parish priests to bring in the radio at the time. So this is just another way that we can reach people in their homes."
Originally, just Sunday Mass was planned to be staged behind closed doors but as the cases of Covid-19 grew, a decision was made to make all masses do the same.
Parishes rely on contributions from their parishioners to stay afloat and they, like most businesses, are now really struggling.
Fr Breen explained: "At Present Stradbally Parish's only source of income is from the weekly envelope which, people are unable to return on Sunday at the weekly mass.
"Therefore we are appealing to all those who can afford to help us by returning the white envelopes to the parish office at their convenience.
"We also have the Trocaire Lent campaign ongoing too and I would ask anyone who can to return their box before Lent concludes."
All of the Easter ceremonies in Stradbally will be behind closed doors and they are as follows:
Palm Sunday (Sunday, April5 ): The Palm Sunday Ceremonies will be celebrated in Stradbally Church at 8am and 11.30 am. Both masses will be transmitted to people's homes via Radio and Facebook (Stradbally Noticeboard). Palms can be collected from the Parish Office in advance of these masses and they will be blessed over the airwaves on Palm Sunday.
Monday of Holy Week (Monday, 6th of April): 10 am Mass in Stradbally Church (Radio ONLY)
Tuesday of Holy Week (Tuesday, 7th of April): 10 am Mass in Stradbally Church( Radio ONLY)
Wednesday of Holy Week (Wednesday, 8th of April): 10 am Mass in Stradbally Church (Radio ONLY)
Holy Thursday (Thursday, 9th of April): Mass of the Lord's Supper in Stradbally Church at 7.30 p.m . People are invited to stay tuned in after the mass is over and to spend some time in adoration of the Blessed Sacrament. The transmission will come to an end at 10 pm (All live on Radio and Facebook)
Good Friday (Friday, 10th of April): Celebration of the Lord's Passion in Stradbally Church at 3 pm. Stations of the cross in Stradbally Church at 8 pm. Good Friday is a day of fast and abstinence (All live on Radio and Facebook)
Holy Saturday (Saturday, 11th of April): Celebration of the Easter Vigil in Stradbally Church at 9 pm ( All live on Radio and on Facebook)
Easter Sunday (Sunday, 12th of April): Dawn Mass of the Resurrection in Stradbally Church at 8 am And morning mass of the Resurrection in Stradbally Church at 11:30 am ( All live on Radio and Facebook)
SEE ALSO – Laois churches with webcams as Sunday Mass goes 'behind closed doors'