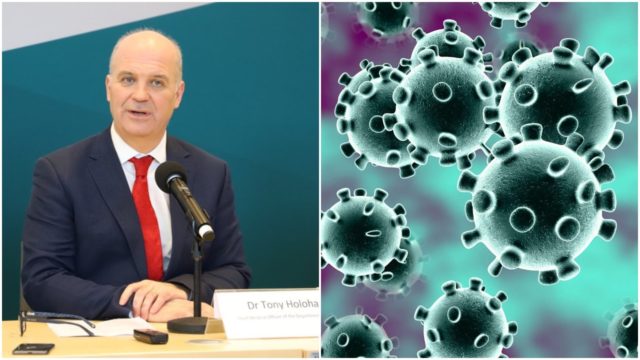 In a continuation of the worryingly upward trend, 102 new cases of Coronavirus have been diagnosed in Ireland today.
This is an increase on the 683 cases from yesterday and takes the overall total to 785 – with three deaths.
This is a large increase but this can be expected due to the large increase in the amount of people who are being tested.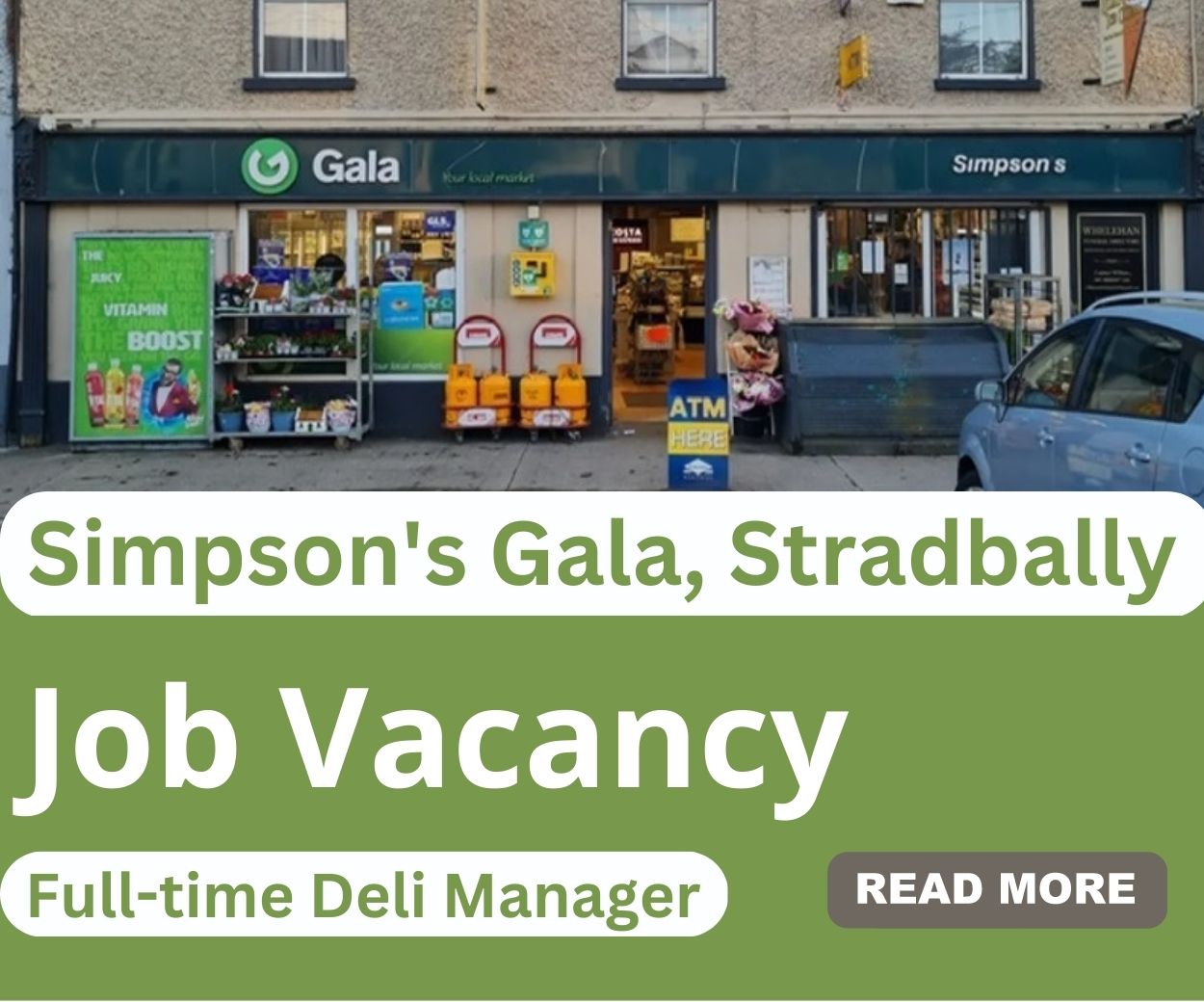 As of March 19, Laois still has between one and five confirmed Coronavirus cases.
It is now nine days since the government introduced social distancing measures but Dr Tony Holohan the Chief Medical Officer says it is too early to say whether these are having the desired effect of reducing the spread of the virus.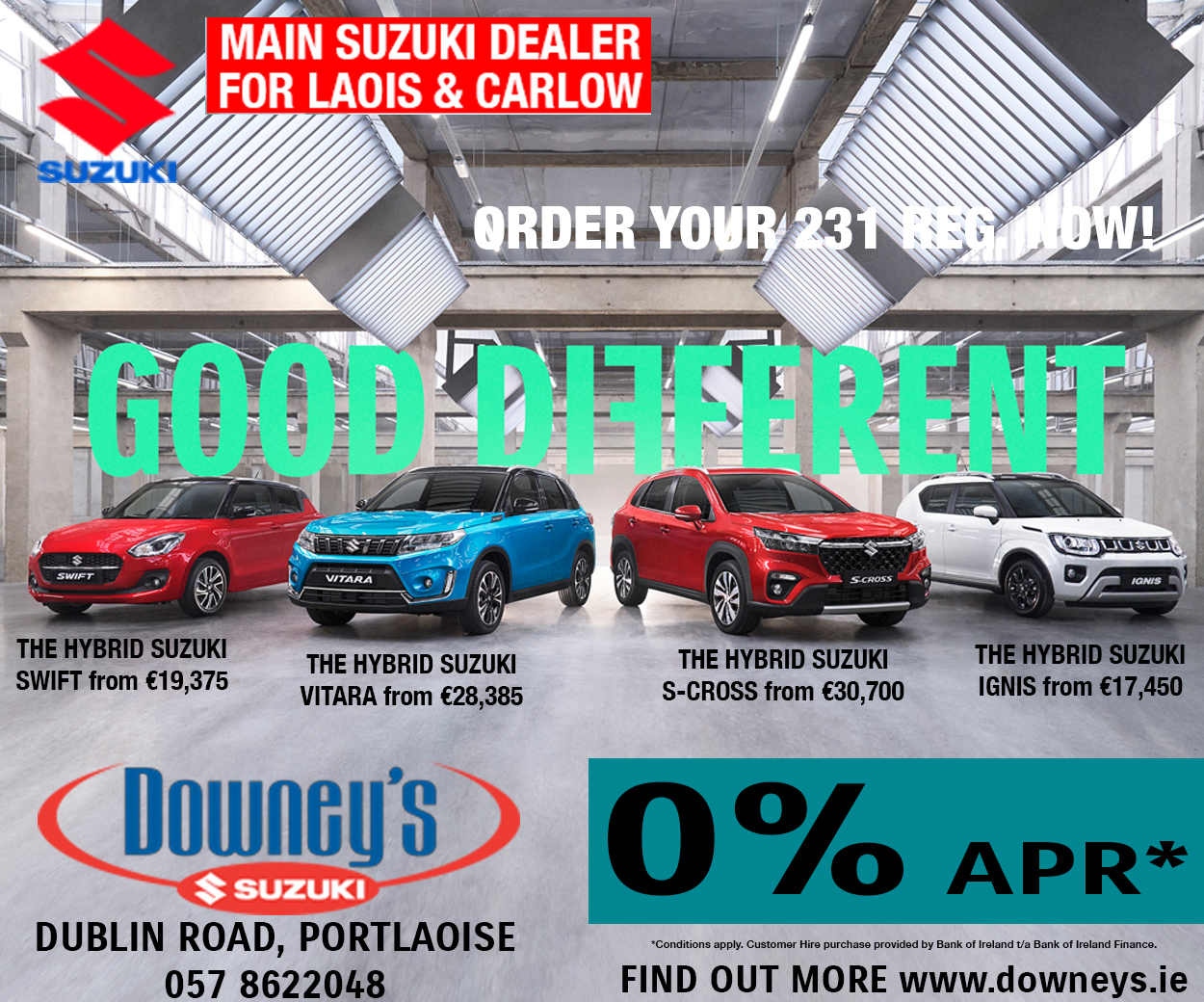 The Health (Preservation and Protection and other Emergency Measures in the Public Interest) Act 2020 was signed into law by the President of Ireland on Friday, 20 March. This Act empowers the Minister for Health to prohibit and restrict the holding of certain events, and to close certain premises, for example public houses.
Dr. Tony Holohan, Chief Medical Officer, Department of Health, said; "The Department is aware that pubs in some areas of the country are continuing to open, in contravention of existing public health advice.
"If any such premises become known to us, the Minister will be advised to use his regulatory powers to enforce the temporary closure of premises in order to prevent the spread of Covid-19.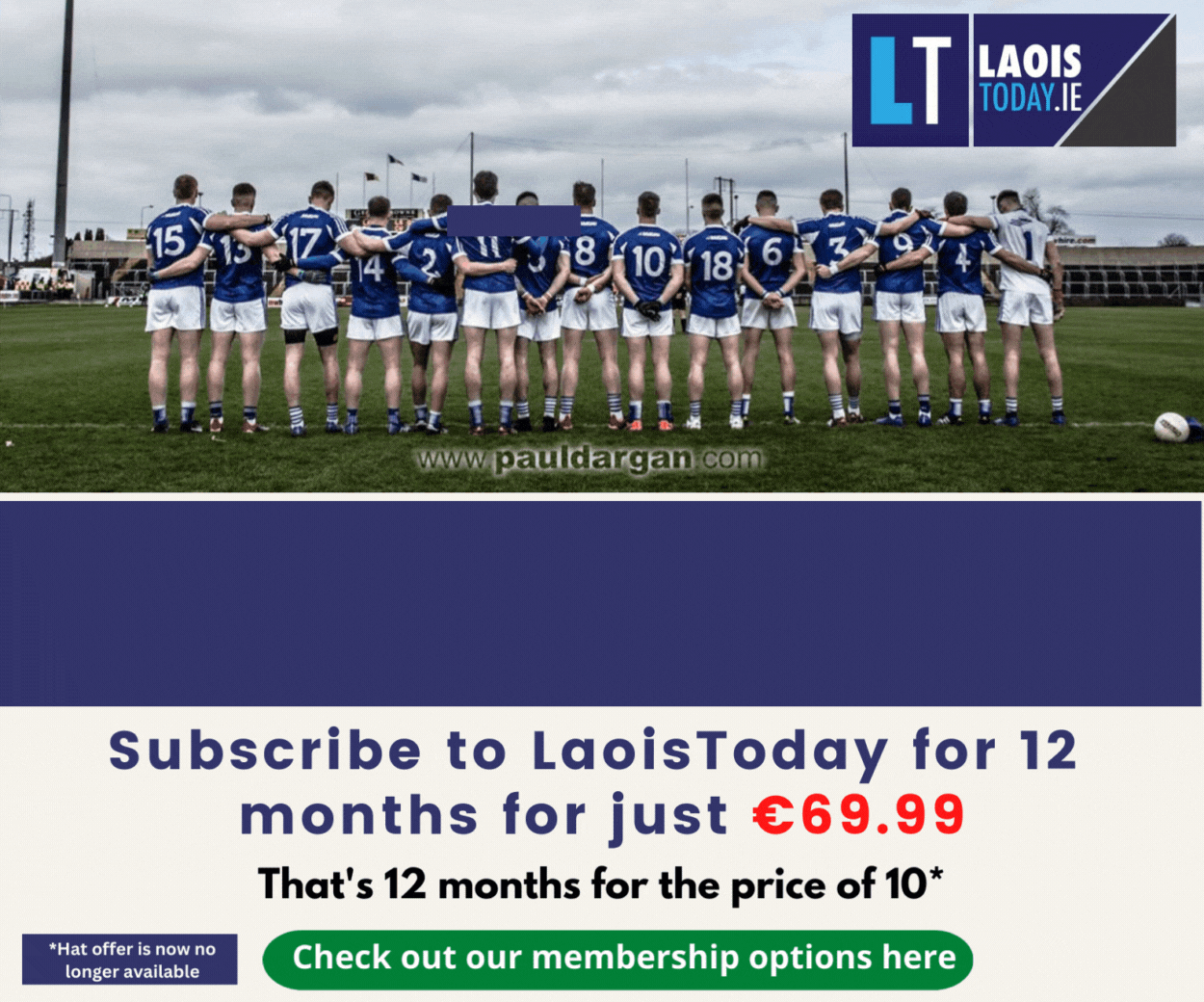 "We are also asking An Garda Siochana to assist in encouraging the public to abide by the public health advice on social distancing by encouraging any groups congregating in public to disperse."
Dr Ronan Glynn, Deputy Chief Medical Officer, Department of Health, said; "We must continue in our efforts to limit the spread of Covid-19 together, as a society, to protect our healthcare workers and our most vulnerable."
Today's Data
Today's data from HPSC, as of midnight, Thursday 19 March (584 cases), reveals;
Of the 584 cases notified, 55% are male and 44% are female, with 29 clusters involving 157 cases.
The median age of confirmed cases is 44 years
30% of cases have been hospitalised
13 cases admitted to ICU – representing 2% of all cases hospitalised
147 cases – 25% of cases are associated with healthcare workers
Dublin has the highest number of cases at 55%, followed by Cork 15%
Of those for whom transmission status is known, community transmission accounts for 42%, close contact accounts for 23%, travel abroad accounts for 35%.
10,000 tests
More than 10,000 people in Ireland have now been tested for the Covid-19 virus.
Dr Colm Henry, chief clinical officer with the HSE, said that its strategy is "focused completely" on identifying case, isolating patients and identifying contacts. He said this is in line with the World Health Organization strategy of "testing, testing, testing".
HSE says 35,000 extra testing kits are available and "ready to go" from today, and a further 20,000 kits will arrive next week.
New test centre coming to Tullamore
Construction has started on a new drive-thru testing centre for Covid-19 in Co Offaly.
The new facility is based in Tullamore and is one of several additional test centres that are to be installed in the coming days around the country.
Tests can only be provided on these sites to members of the public who have been referred to attend there.
The HSE says test appointments will be confirmed by text message.
The text will include details on where the patient should go and when and testing is by appointment only.
The HSE urges the public not to go to a test centre without an appointment, as they will not be seen.
Coronavirus Myths
As yet, there is no cure currently for COVID-19.
So people suggesting/selling special remedies like vitamin C, garlic, home cures, drinking bleach, or putting half an onion in rooms around the house are – well you know don't you?
The World Health Organisation has advice on some of these urban legends.
Bus Services
Galway-based bus company City Link has announced the suspension of all services from today due to the coronavirus outbreak.
The company runs multiple services daily between Galway, Dublin, Limerick and Cork.
Bus Éireann services are continuing to run, with some changes to timetables, due to the large fall in demand. The National Transport Authority said this week that passenger levels were down 75% on this time last year.
Lack of ICU nurses 
Dr John Bates, an ICU consultant, has said one of their main concerns as they prepare for the surge in Covid-19 cases, is that they don't have enough intensive care nurses.
Speaking on RTÉ's Saturday with Cormac Ó hEadhra, Dr John Bates, ICU consultant, said the peak of the Coronavirus has not happened yet and they are using the time carefully, to increase bed capacity & staff numbers.
RTE Staff Members tests positive
RTÉ has said that a member of staff has tested positive for Covid-19.
In an email to staff, RTÉ's Director General, Dee Forbes, said the staff member was safe and at home. They are following the HSE guidelines of self isolation.
RTÉ says in line with HSE guidelines, Public Health Services will be in contact with those individuals who have had direct contact with the person who has tested positive.
SEE ALSO – WATCH: Harrowing video from Italian hospital provides stark warning to all of us to do more