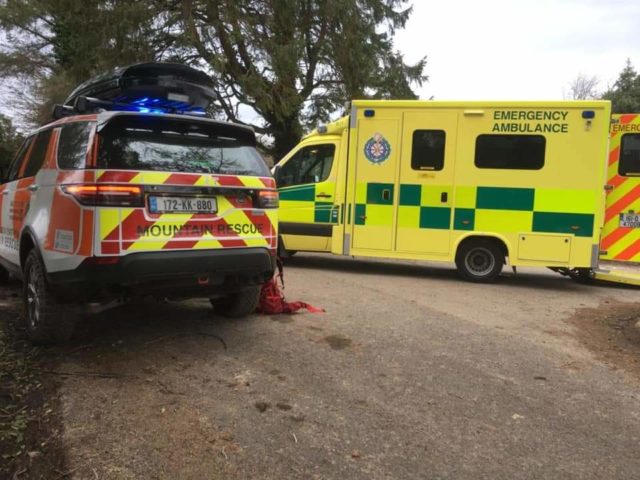 The coast guard helicopter has been called to the Glenbarrow Waterfall in Laois.
This waterfall is located in the Slieve Bloom mountains.
LaoisToday understands that a person was injured near the waterfall and a coast guard from Waterford Rescue 117 responded.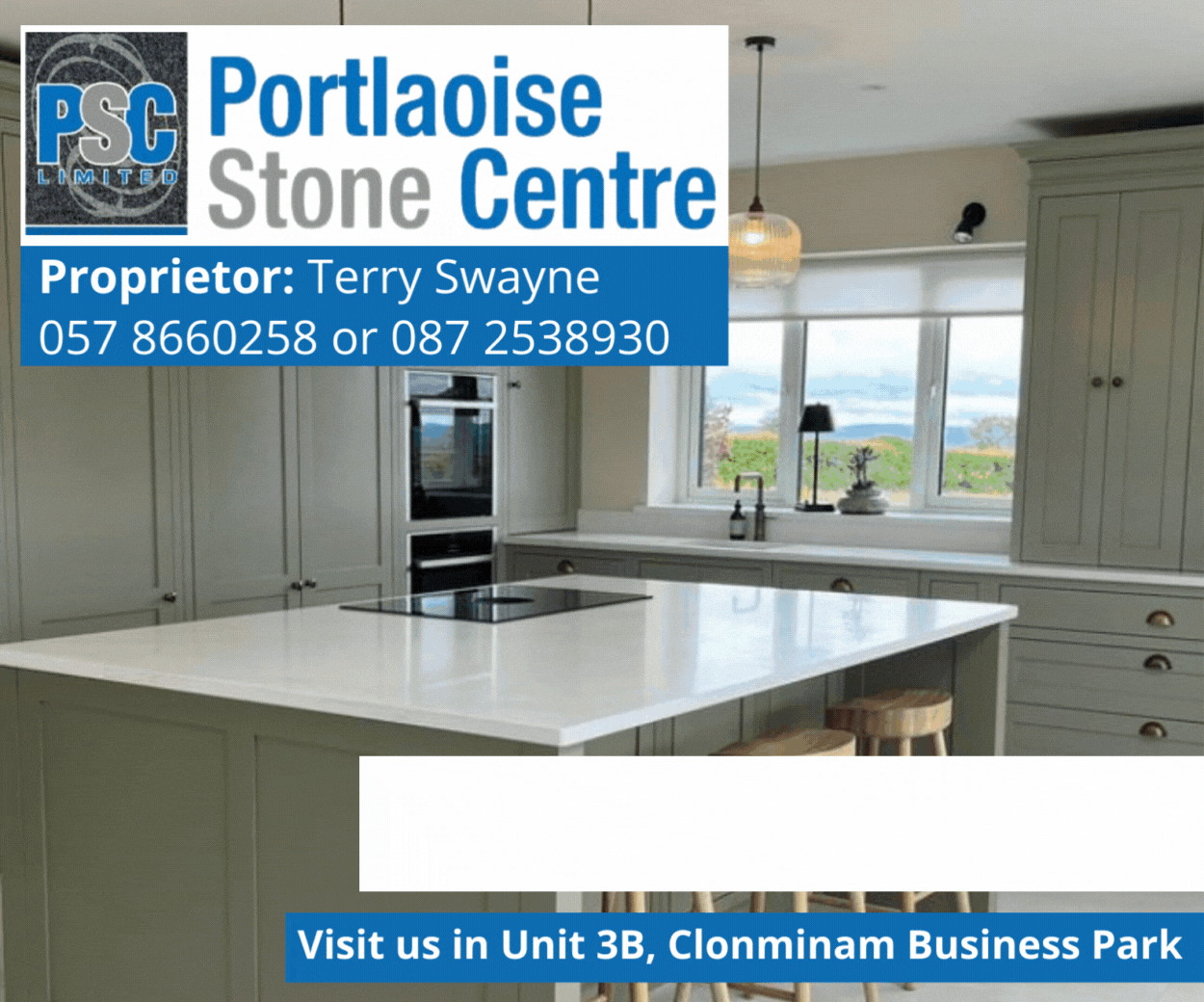 The sheer volume of cars on the road near the popular Laois amenity made it difficult for emergency services to reach.
"The casualty was carried on a stretcher by members of An Garda Siochana, National Ambulance Service, South Eastern Mountain Rescue and other walkers to a waiting NAS ambulance," said a spokesperson for the South Eastern Mountain Rescue.
"We have to stress the importance of sensible parking so that emergency services vehicles can access these areas," they added.
Residents have reported higher than usual volumes of traffic near Glenbarrow in recent days.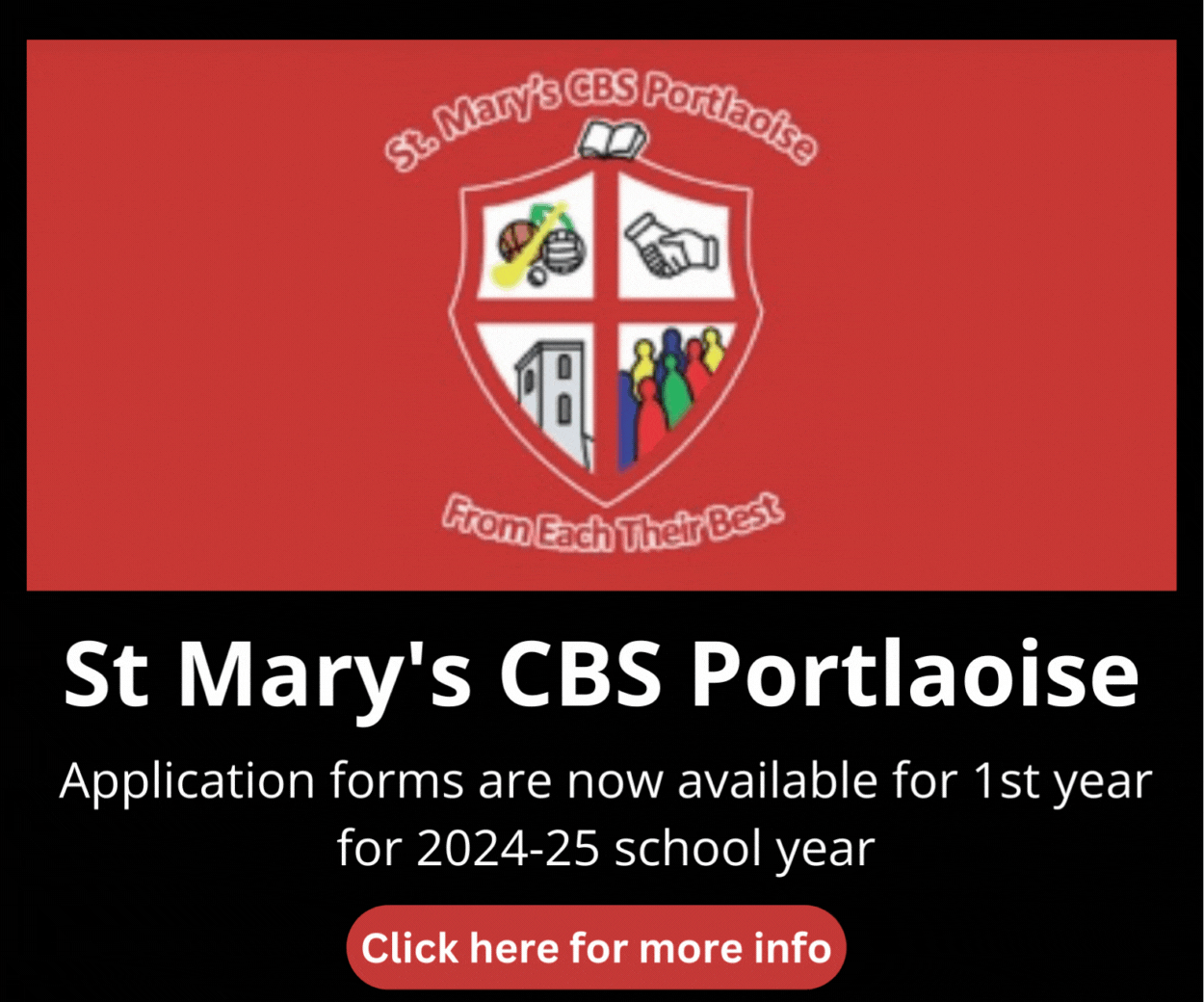 The problem of no car parking facilities has been raised and noted before. 
Speaking today, one told us: "There is a serious problem up here with traffic and parking – overtaking bays with no parking signs used for parking.
"The ambulance couldn't get in the lane and residents had to open gates to allow cars in to there yards to free access.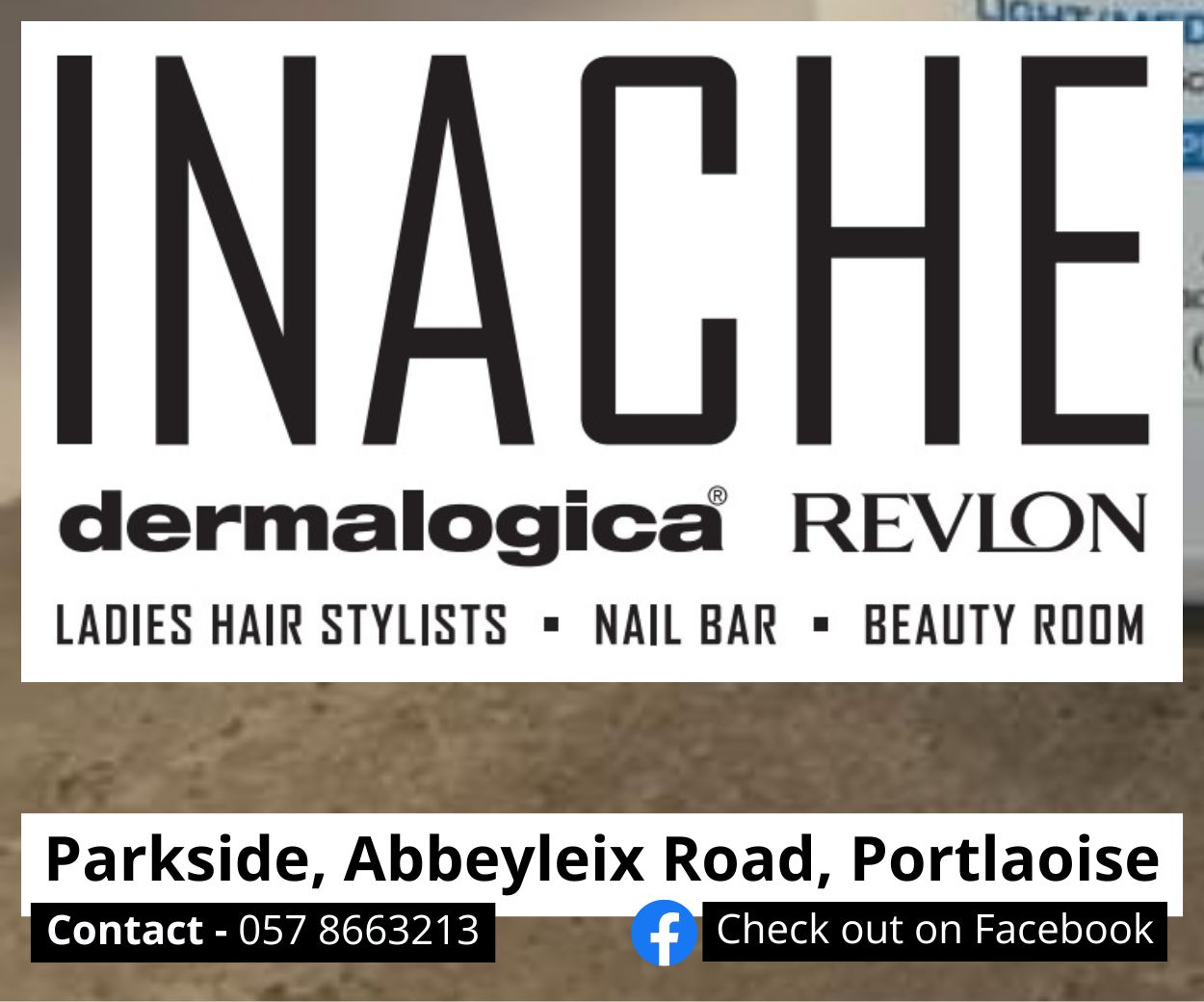 "We have contacted the council numerous times as this is a serious safety issue.
"Given the current situation with COVID-19, it is impossible to practice social distancing with the volume of people visiting Glenbarrow since the schools were closed."
This article has been updated to state that it was coast guard helicopter from Waterford and not an air ambulance that was called to the scene. 
SEE ALSO – Gardai arrest men with knives in Portlaoise and recover watch