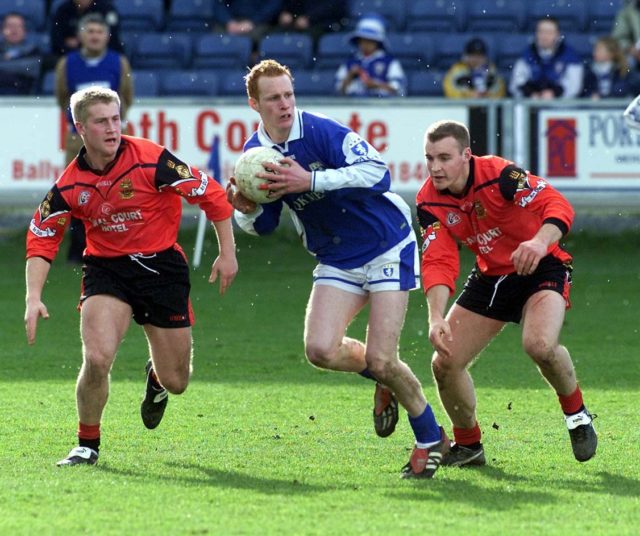 Laois 0-17 Down 2-11
2003 Division 1 Football League
In the latest Remember The Game we look back on a match from a period of Laois football which is remembered so fondly – the Mick O'Dwyer era.
Laois, off the back of three wins in as many games in Division 1 over Mayo, Fermanagh and Meath came into this game looking to make it their fourth, however a spirited Down team containing the likes of Shane and Sean Ward, Colm McCrickard and Michael Higgins refused to lie down.
The Down men shocked all of O'Moore Park on the night as they raced into a 1-1 to 0-0 lead after just three minutes of play, Laois battled back well and chipped in three points to cut the deficit however down Down forwards Patrick McCartan and Shane Ward both pointed for the Down side to leave it 1-3 to 0-3 after nine minutes.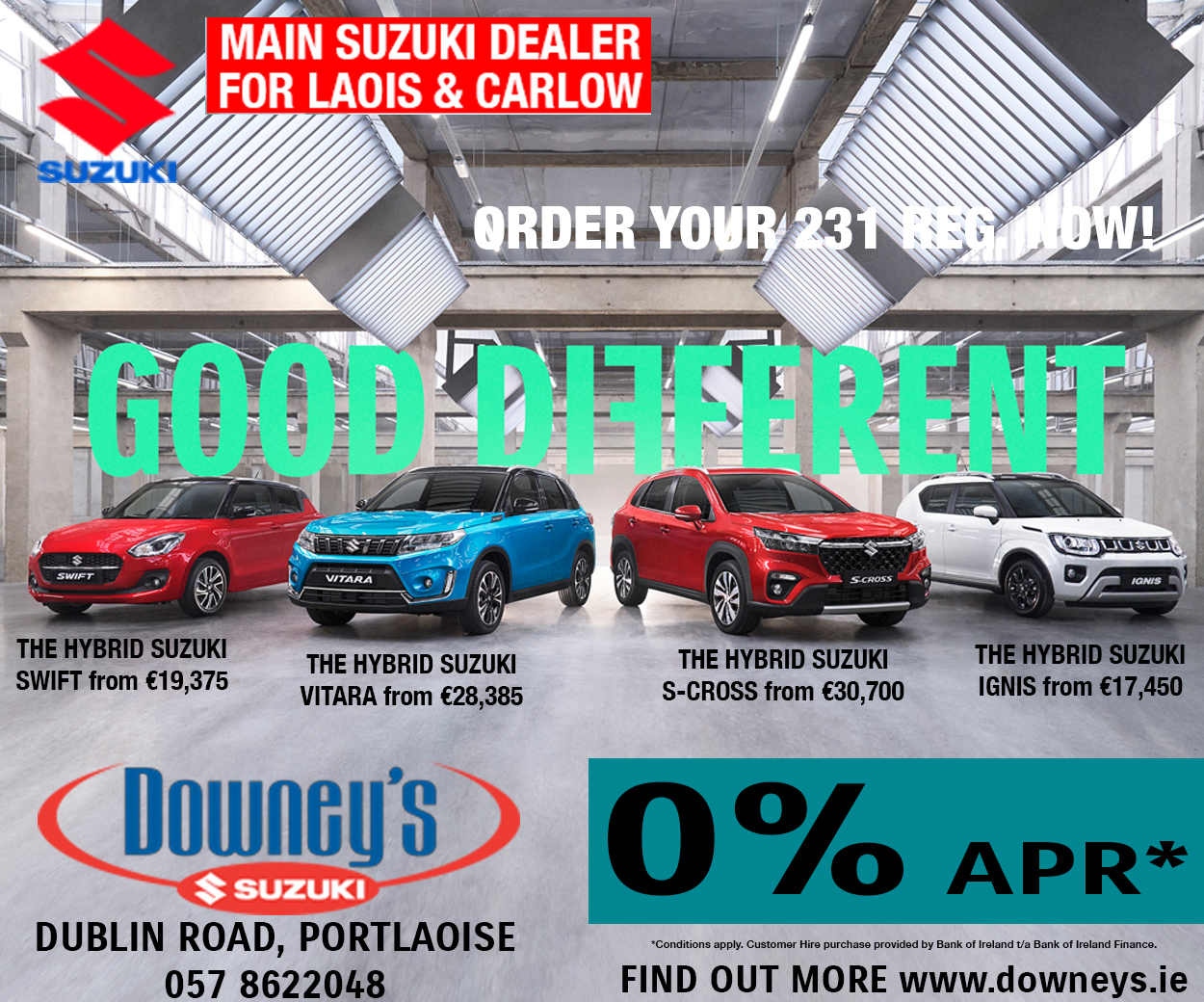 From this point of the game a pattern developed of the Laois attacks being stopped at the 40 or 50 yard line, a lot of the time due to consistent fouling by the Down players, this continuous fouling began to annoy supporters of both sides and referee Michael Ryan began to take action against the Ulster men.
Despite the fouling and distractions Laois held their composure and stayed chipping away at Down leaving the score at 1-6 to 0-5 in the 24th minute of play. The remainder of the first half was all about Laois pressure with Damien Delaney kicking two frees and Ian Fitzgerald and Michael Lawlor nicking two important points also.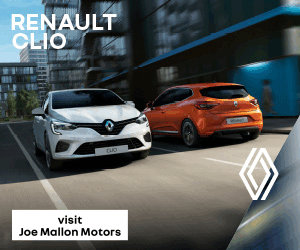 The half ended in the 39th minute following another calmly taken free from Delaney left Laois up by a point 0-10 to 1-6 at half time.
The restart saw Laois burst into life kicking on with with a further three points and could've added a goal if Noel Garvan had of been able to control a ball put through to him on goal by Padraig Clancy.
Down, who were without a score in 24 minutes, registered two in a row in the 19th and 20th minutes and Laois now hit with an injury to captain Ian Fitzgerald looked a lot less in control.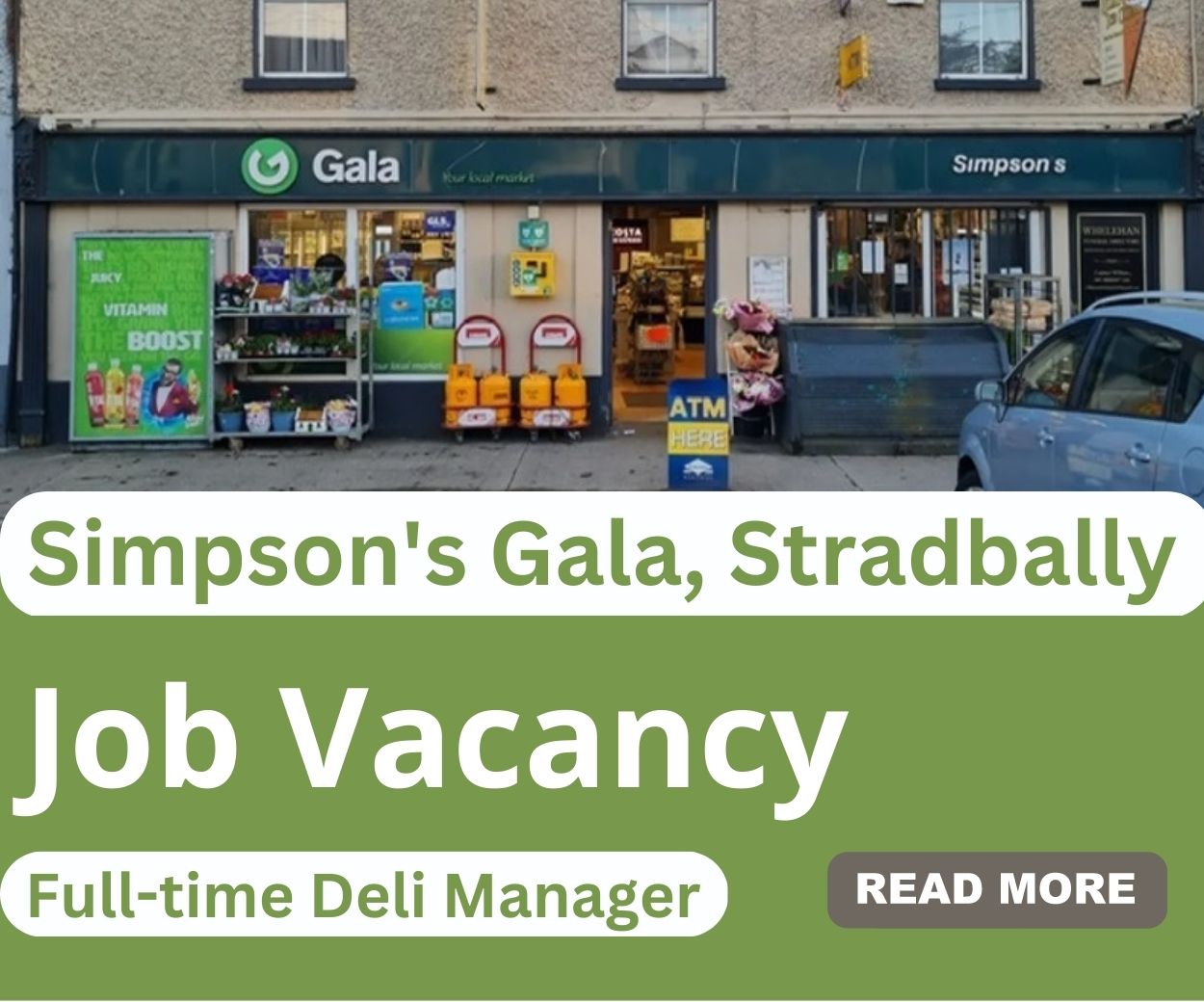 The sides traded points via Michael Lawlor and Damien Delaney for Laois but each time Down would reply with a score of their own, approaching the last 10 minutes of the game Down ended the cycle when Brendan Coulter finished past Fergal Byron after some great team play.
The score was poised at 2-10 to 0-15 now in favour of Down and it looked as if they were going to hold out, however, with a minute of normal time remaining O'Dwyer introduced Aidan Fennelly and a man making his Laois senior debut, Ross Munnelly.
A man who went on to score many more points for the Laois seniors scored his first in this game, as Munnelly gathered up the ball on the left and wrapped it over in a flash, on a day with so many dead ball scores this one really stood out to the crowd.
Ronan Sexton pointed for Down to once again regain the lead but entering the 39th and final minute of the game Laois found their equalizer through a Brian McDonald effort.
Check out some great pictures from the game below:
SCORERS – LAOIS: Damien Delaney 0-11 (10 frees, 1 '45), Brian McDonald and Michael Lawlor 0-2 each, Ian Fitzgerald and Ross Munnelly 0-1 each. DOWN: Michael Walsh 0-5 (0-3 frees), Shane Ward 1-1, Brendan Coulter 1-0, Colm McCrickard and Ronan Sexton 0-2 each, Patrick P McCartan 0-1.
LAOIS: Fergal Byron, Tom Kelly, Colm Byrne, Joe Higgins, Darren Rooney, Kevin Fitzptrick, Derek Conroy, Pauric Clancy, Noel Garvan, Chris Conway, Ian Fitzgerald (capt), Michael Lawlor, Brian 'Beano' McDonald, Hugh Emerson, Damien 'Goggy' Delaney.
Down: Michael McVeigh, John Clarke, Brian Burns, Martin Cole, Michael Higgins, Ciaran Byrne, Liam Doyle, Colm McCrickard, Sean Ward (capt), Patrick P McCartan, Michael Walsh, Brendan Coulter, Ronan Sexton, Aidan O'Prey, Shane Ward.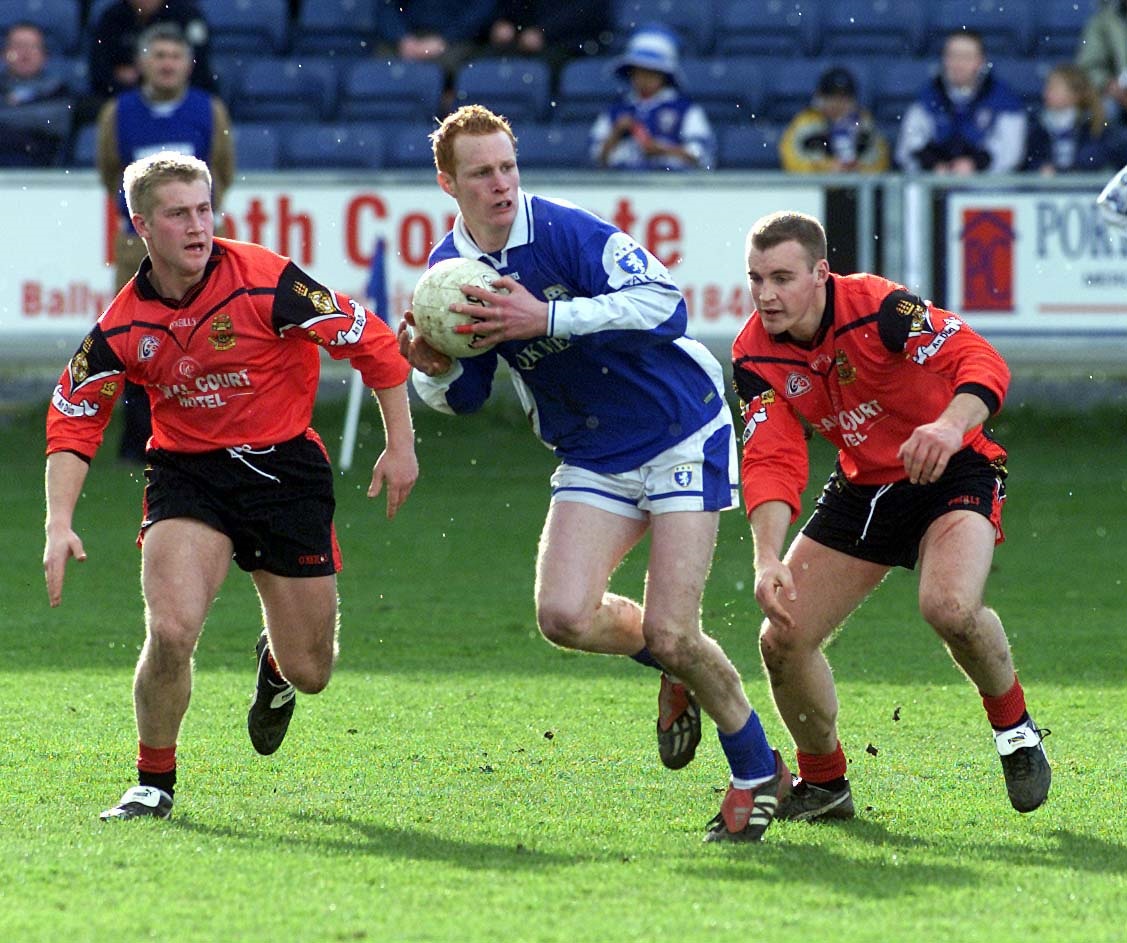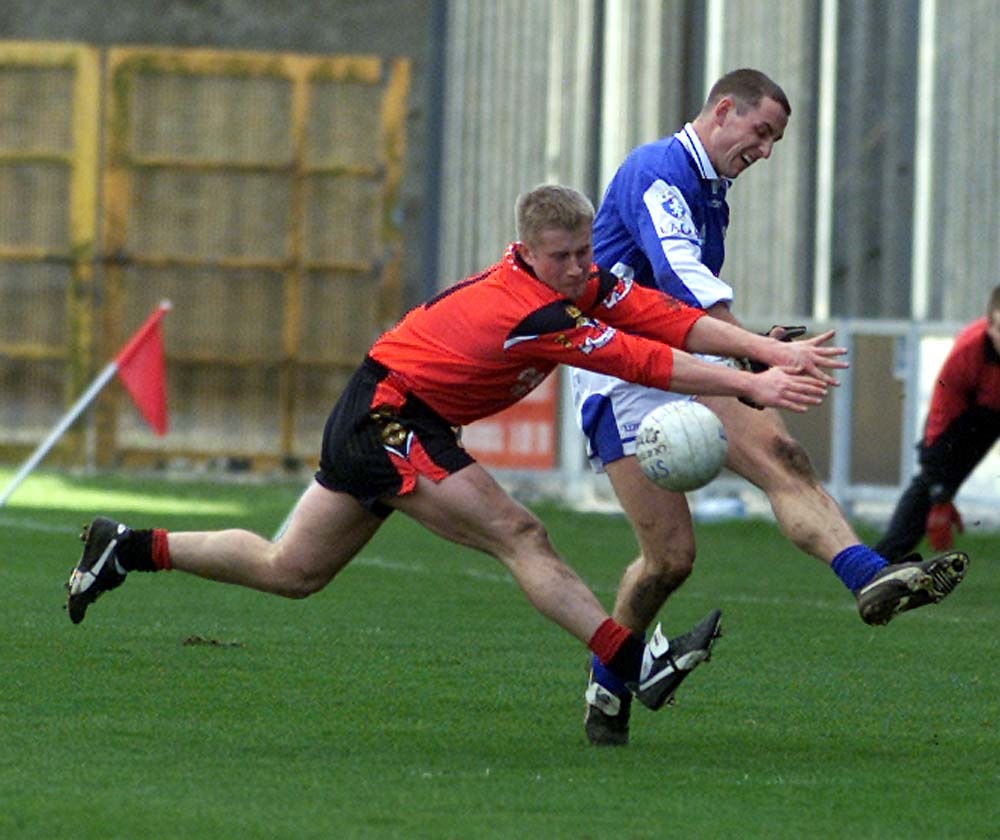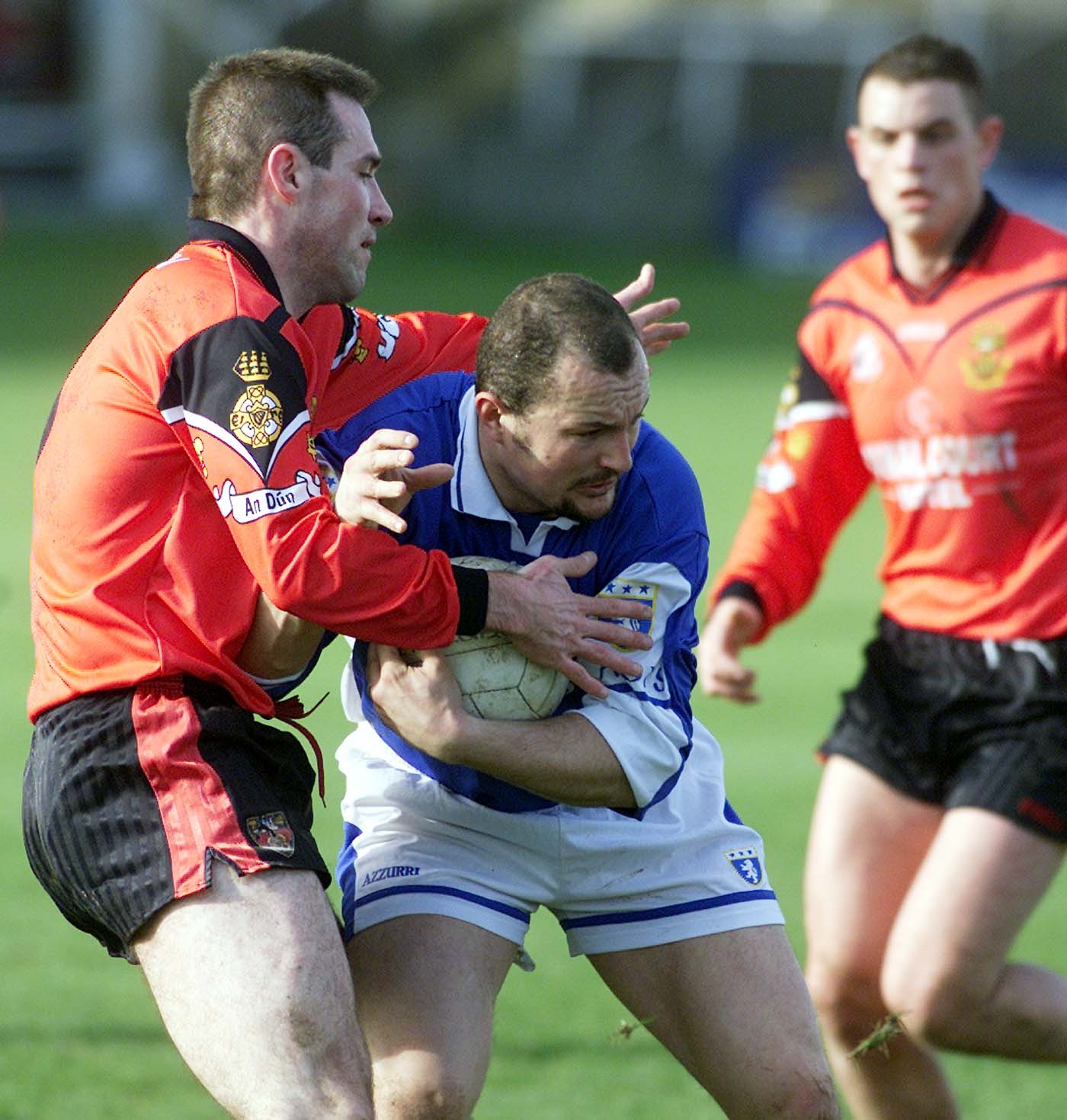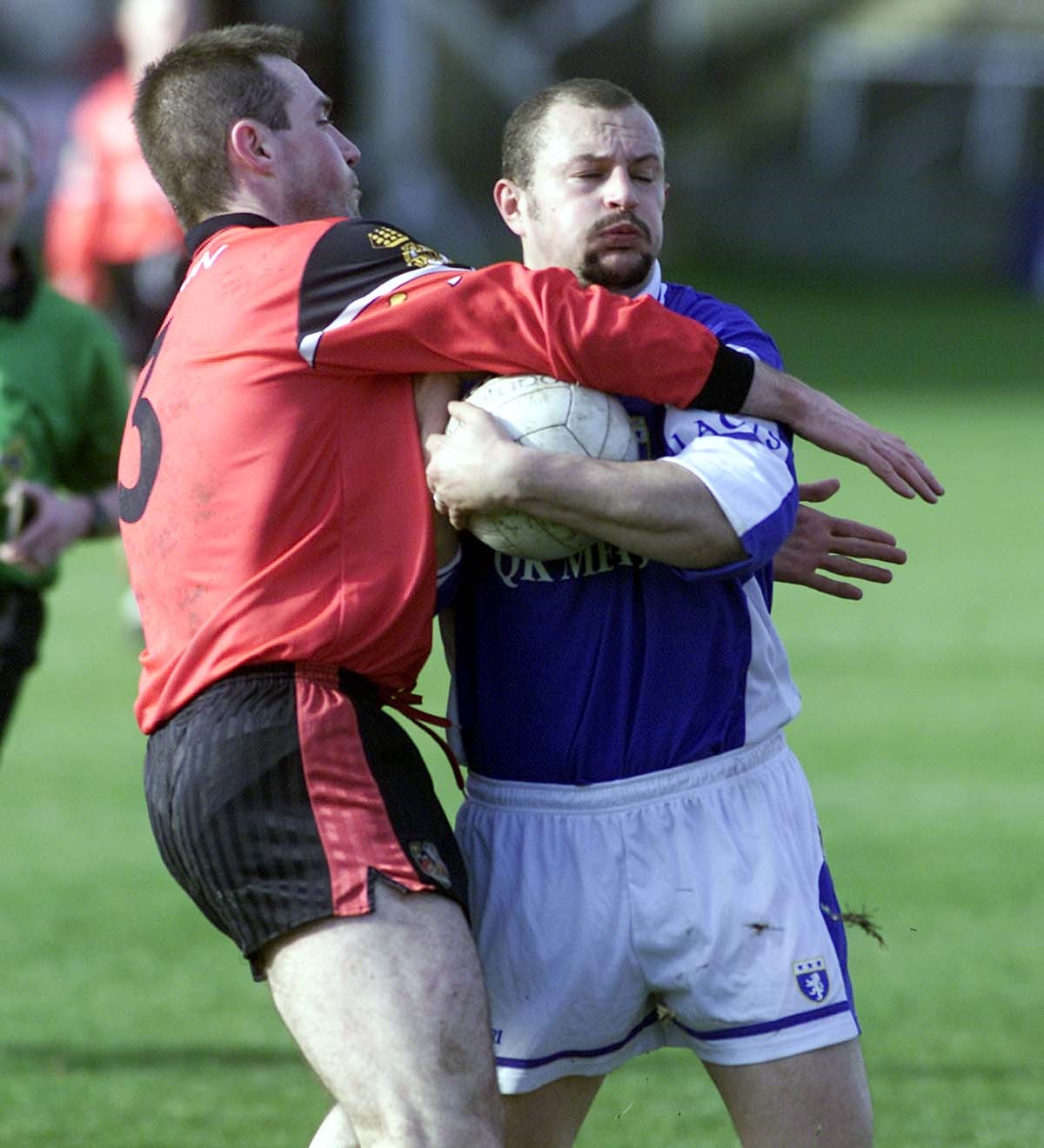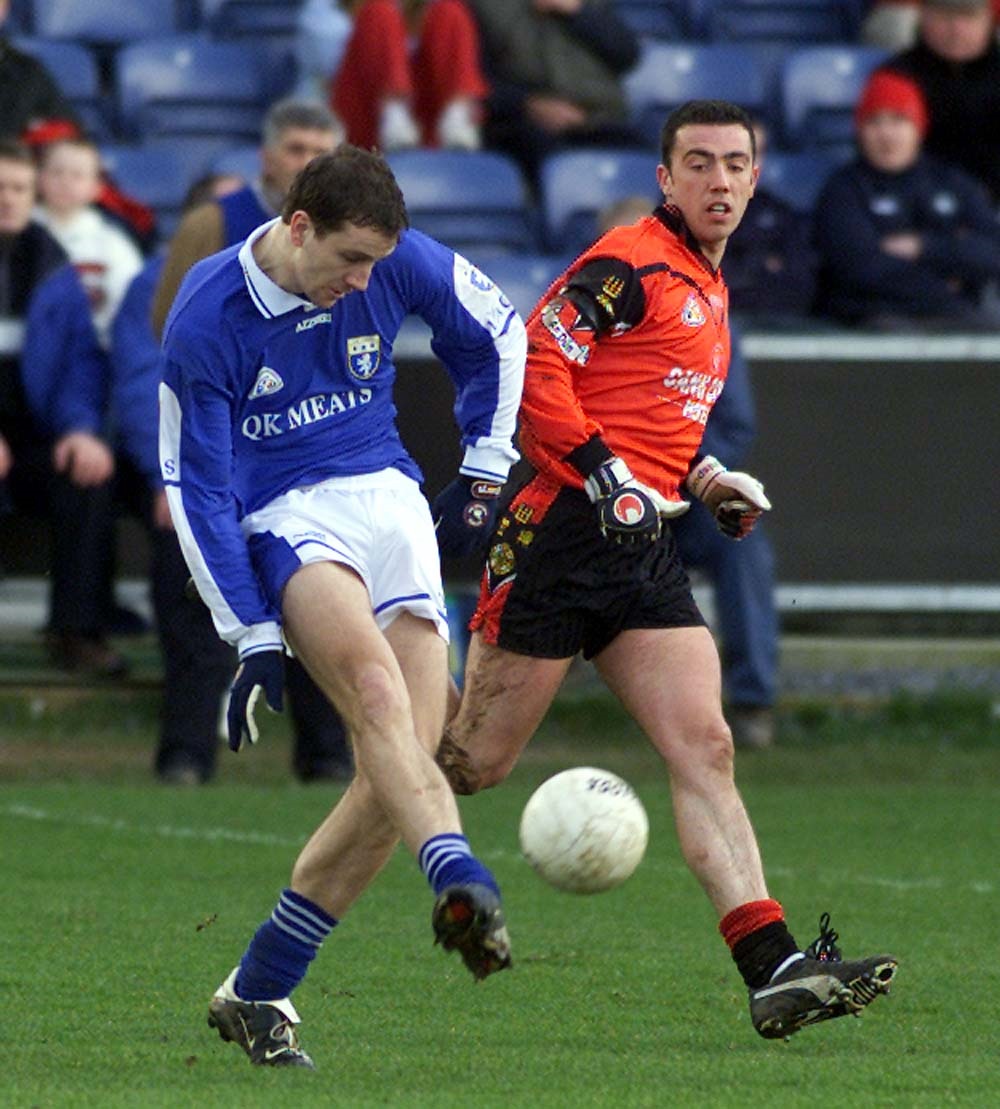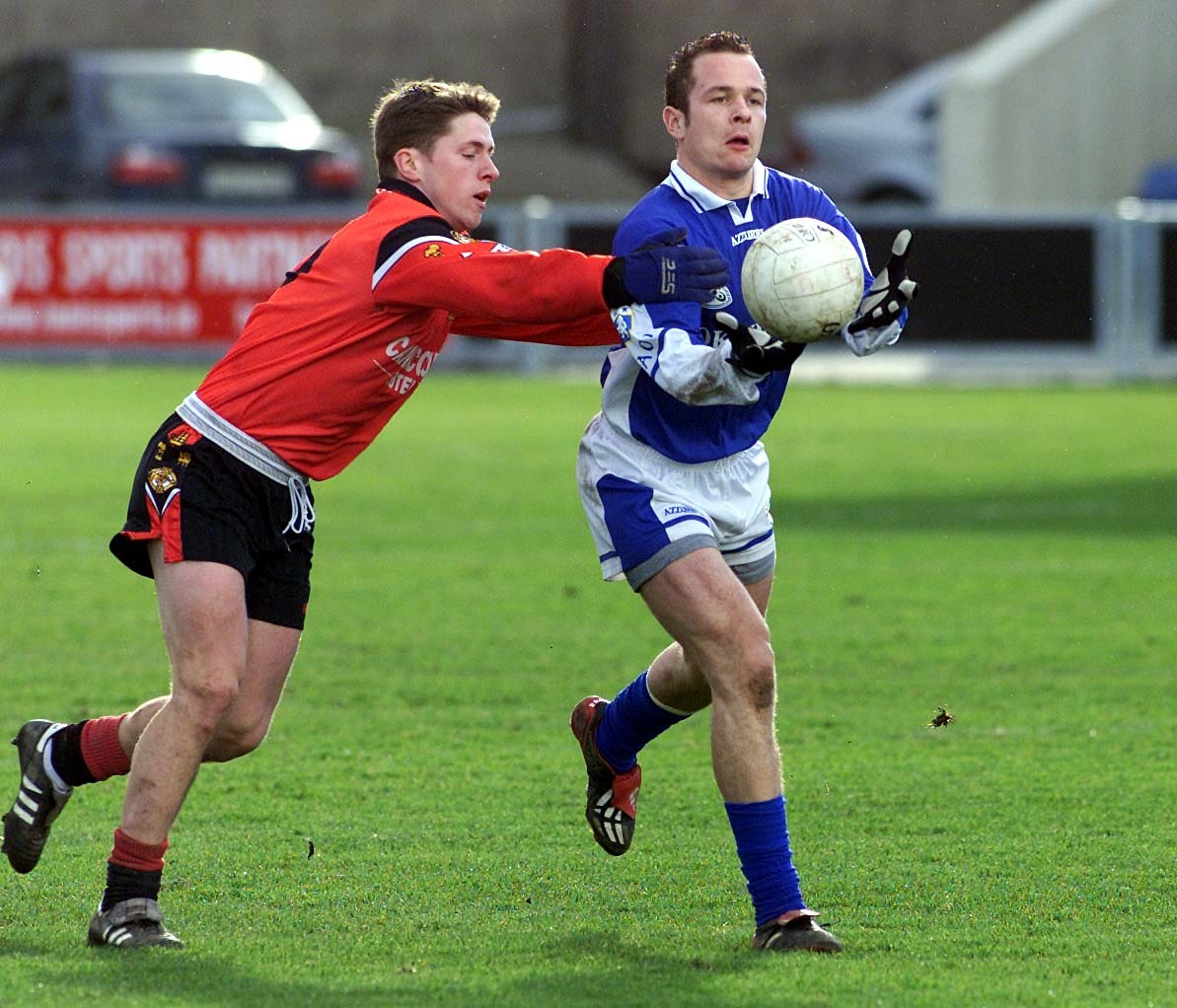 SEE ALSO: CANCELLED: Laois secondary school call off proposed trip to Italy due to Coronavirus