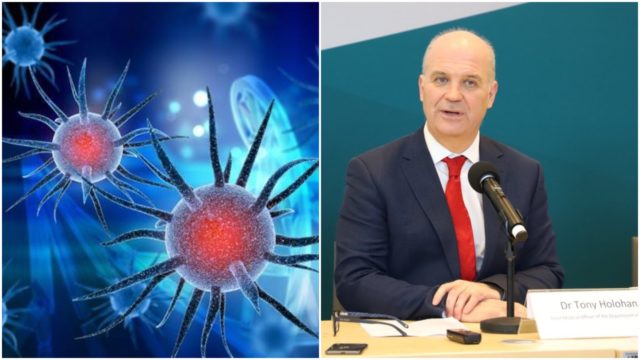 In a continuation of the worryingly upward trend, 126 new cases of Coronavirus have been diagnosed in Ireland today.
That is down from the 191 new cases that were diagnosed yesterday.
But is an increase on the 557 cases from yesterday and takes the overall total to 683 – with three deaths.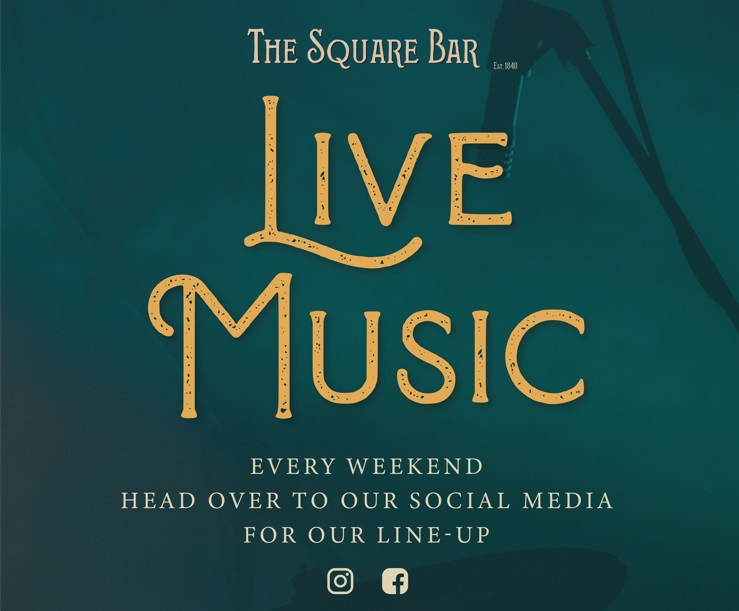 This is a large increase but this can be expected due to the large increase in the amount of people who are being tested.
It is now a full week since the government introduced social distancing measures but Dr Tony Holohan the Chief Medical Officer says it is too early to say whether these are having the desired effect of reducing the spread of the virus.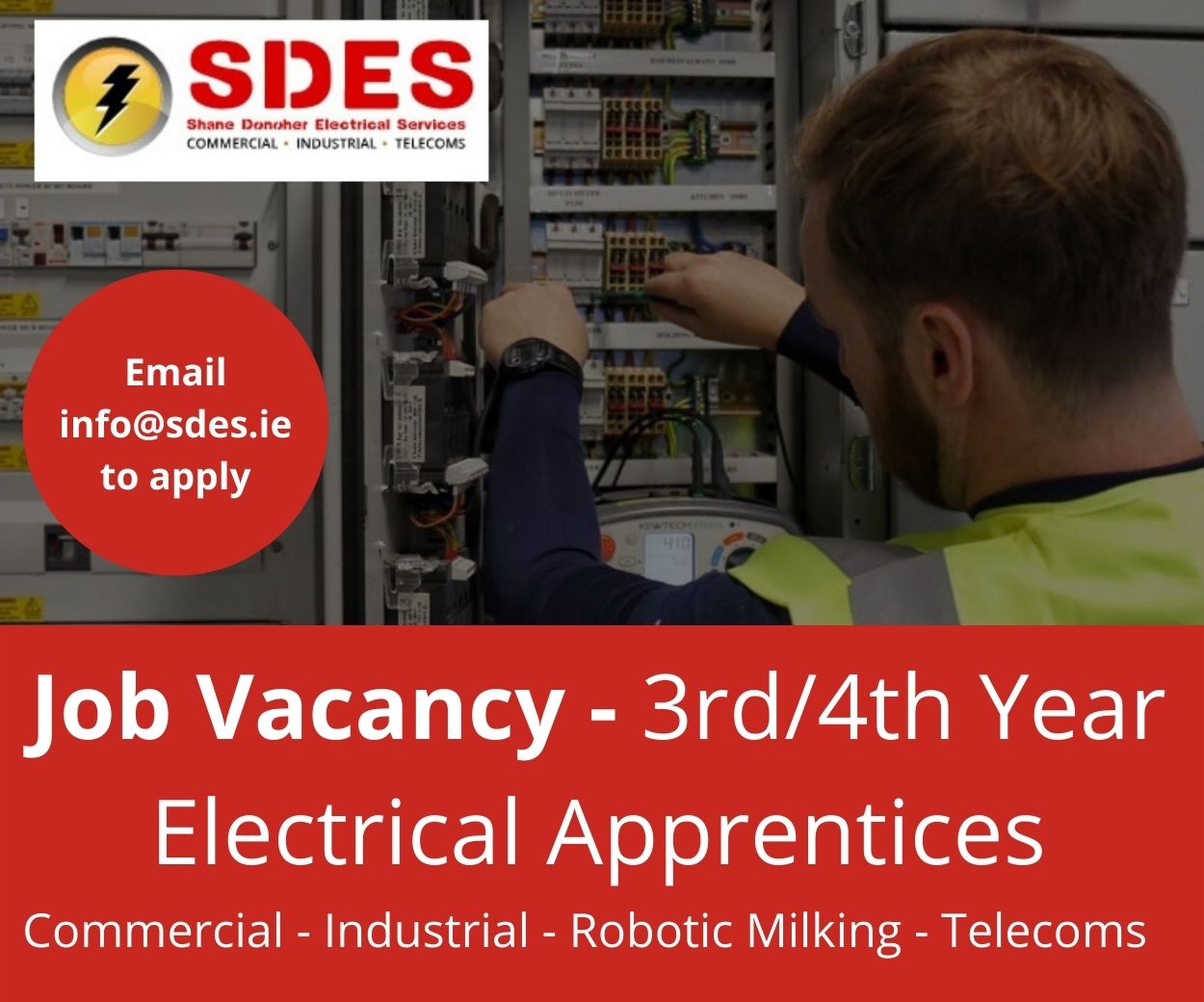 The latest data from the HPSC as of midnight Wednesday 18th March (438 cases) shows:
– Of the 438 cases, 55% are male and 43% are female
– 27 clusters involving 142 cases
– Median age is 44
– 32% of cases hospitalised
– 2.7% (12 cases) admitted to ICU – representing 8.6% of all cases hospitalised
-114 cases associated with healthcare workers, 36 of whom are associated with foreign travel
-Dublin has the highest number of cases at 51%, followed by Cork at 15%, Limerick and Wicklow have 3% each
Laois still has between one and five confirmed cases while Monaghan is the only county in Ireland that has not got a case.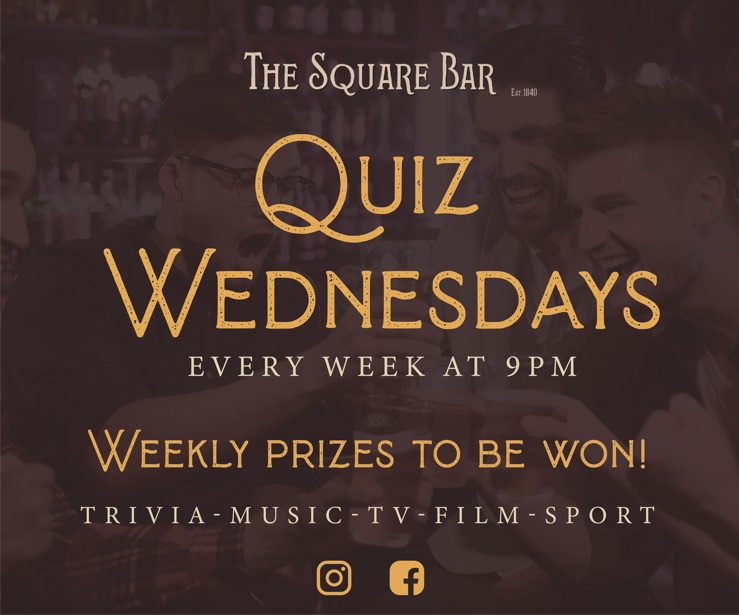 Cuisle Centre 
The Coronavirus outbreak has led to the Cuisle Centre in Portlaoise closing.
They said: "The Covid-19 restrictions mean that we have had to temporarily close our doors, but we are still here to support you and your family.
"As we know this is a confusing time for our patients as chemotherapy and surgery are been rescheduled – we will be continuing to give you support and guidance over the phone.
"Just call 0578681492 and leave your name, number and a brief message and we will get back to you. You can also contact us on email: info@cuislecancersupportcentre.ie or messenger us through facebook.
"Stay safe everyone, wash your hands and take a little exercise."
Message from Emo Court 
The people who run Emo Court and Parklands have a very important message for anyone who intends to use it.
They said: "Members of the public who visit Emo Court Parklands are urged to respect and adhere to social distancing requirements and HSE guidance.
"This requires keeping a distance of two metres (6 feet) between you and other people.
"These are extraordinary times and appropriate actions now, will be of great long term benefit.
"Do not congregate in large groups and stay safe. We understand people feeling the need to enjoy outdoors at this time, stay safe and respect these new requirements at Emo Court."
Rates 
Businesses most impacted by the coronavirus outbreak will be able to defer the payment of their commercial rates for three months under a plan agreed by the Government with local authorities.
League of Ireland 
The Football Association of Ireland and the National League Executive Committee have set the weekend beginning 19 June as a target date for the resumption of SSE Airtricity League football in the wake of the Covid-19 pandemic.
Fleadh Cheoil 
This year's Fleadh Cheoil is the latest event to be called off because of Covid-19. It was due to be held in Mullingar in August.
SEE ALSO – Laois testing facility in operation as battle against Coronavirus continues