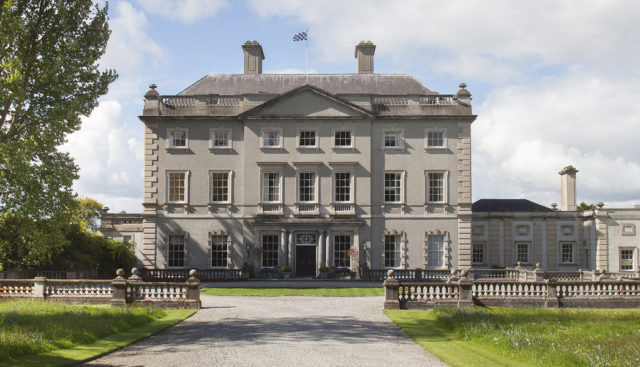 The average price of farm land in Laois increased in 2019 though there was a significant drop in the number of farms offered for sale.
The annual Irish Farmers Journal Land Price Report published this week gives a detailed county-by-county breakdown and reports that the average price per acre in Laois in 2019 was €11,523, up from €10,702 in 2018.
The 2019 figure of over €11,000 is more in line with the figures recorded in 2013, 2014 and 2017 and is almost €3,000 an acre higher than the national average of €8,971.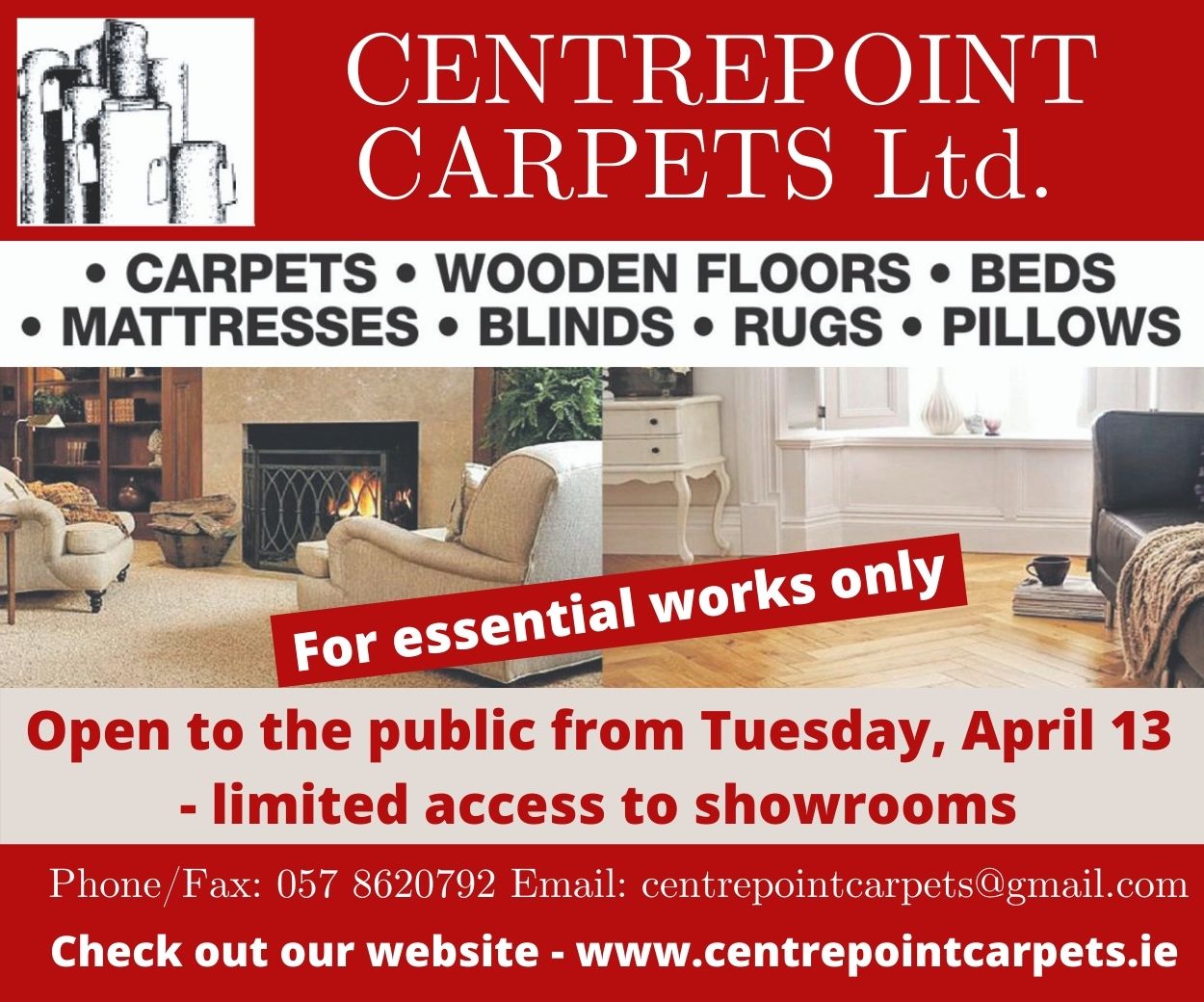 The highest average sale outside of Dublin was again recorded in Kildare at €15,166 while the lowest was Mayo at €4,809.
The average price in Laois is lower than neighbouring counties Kildare, Carlow (€11,921) and Kilkenny (€12,057) but higher than Tipperary (€10,962) and Offaly (€7,060).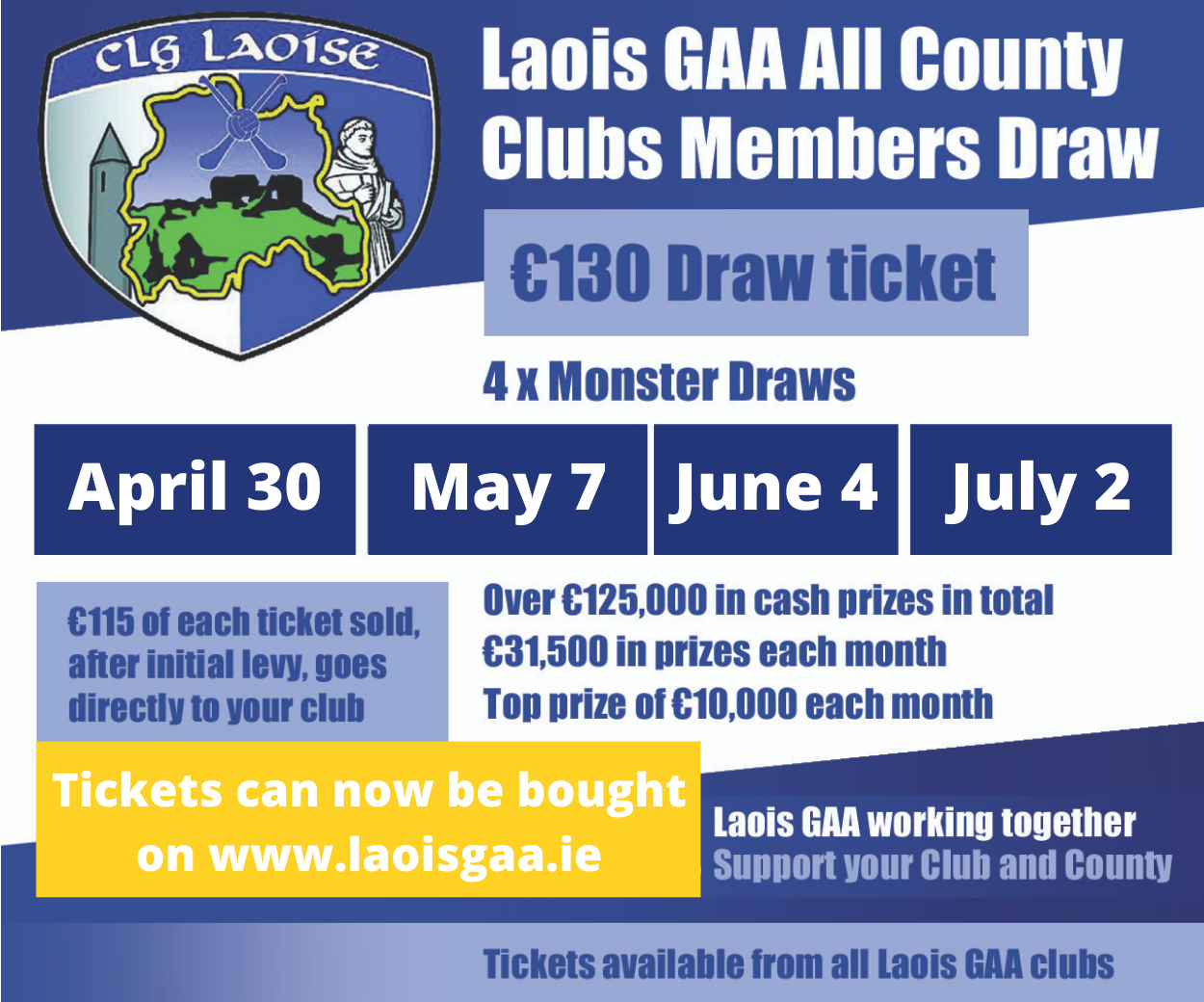 However the number of farms that were on the market in 2019 was 28, compared to 45 in 2018.
There were 16 transactions recorded in 2019, compared to 33 in 2018.
And though there was 1,975 acres offered for sale – in line with the 1,903 in 2018 and 1,914 in 2017 – it is distorted considerably by the arrival of Abbeyleix estate to the market, all 1,120 acres of it.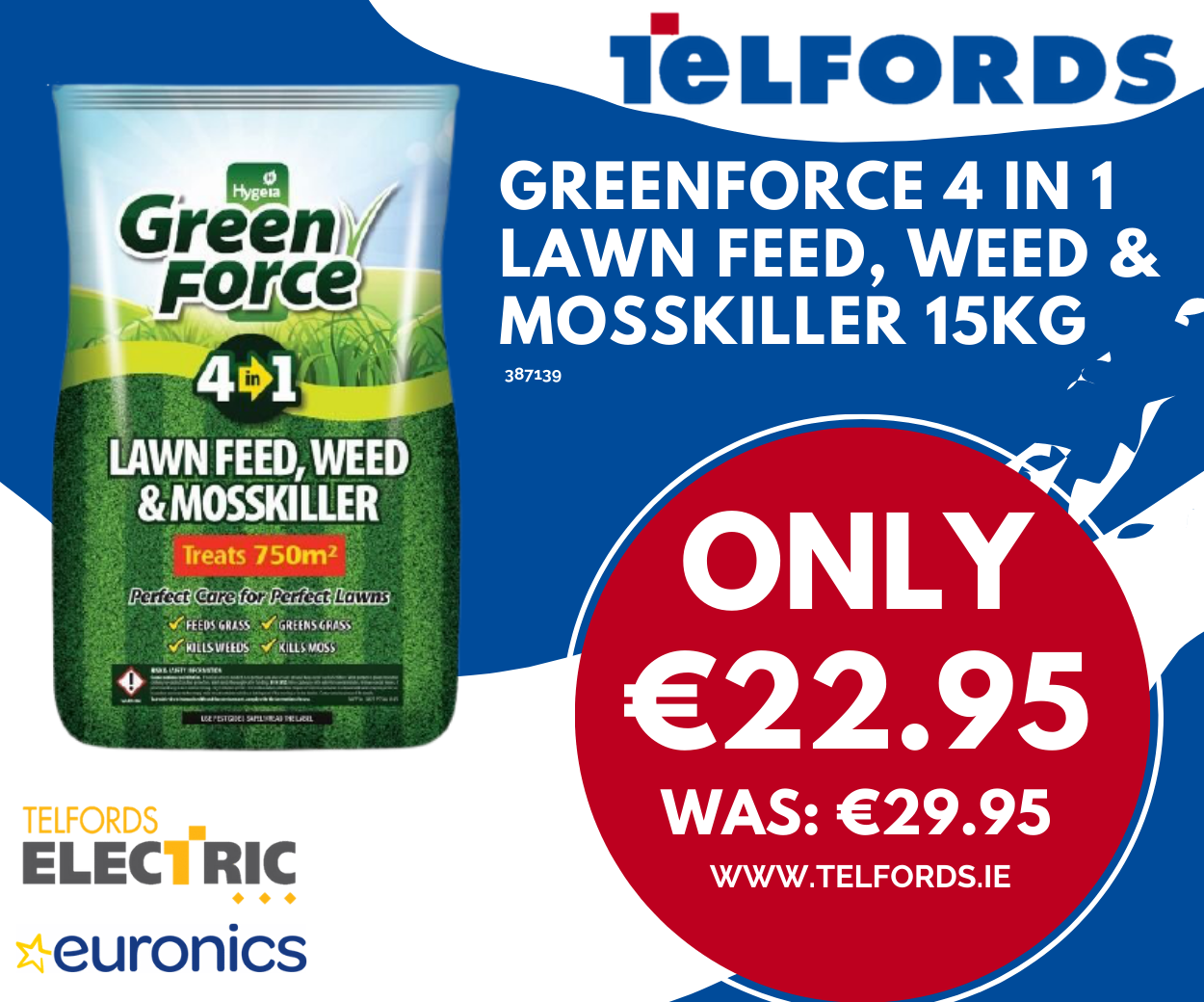 "The three properties with the highest price per acre that sold in 2019 were all purchased at auction," says the report.
"One of these was 36 acres at Cappakeel, Emo, which sold in lots to different buyers including a dairy farmer, business person and the OPW. The property was described as "trophy land in a fantastic location".
There was also sales of 21.5 acres in Ballickmoyler and 17 acres in Mountrath.
"Demand was strong from dairy buyers in Laois in 2019, accounting for approximately half of the properties sold," the report adds.
"There were just six farms, including the Abbeyleix estate, over 40 acres on the market in Laois in 2019. The average price of parcels over 40 acres was €7,221 per acre compared to €12,957 per acre for those under 40 acres."
Similar to 2018, business people, who are deemed to have significant interests outside farming, accounted for a significant chunk of the land bought. They purchased 24.3% of the land sold while dairy farmers accounted for 23.9% of the transactions. Beef farmers bought 20% of the land while mixed farmers made up 12%, sheep farmers 4% and tillage farmers 3%.
Tillage farmers, however, paid the highest average price of €13,011 per acre, which was up from €11,585 in 2018 and again ahead of dairy (€9,457) and beef €7,604.
You can read more details on Laois and around the country in this week's special supplement in the Irish Farmers Journal. The glossy magazine is also available to purchase separately.
SEE ALSO – Slight drop in 2018 agricultural land price in Laois but high success rate in terms of selling