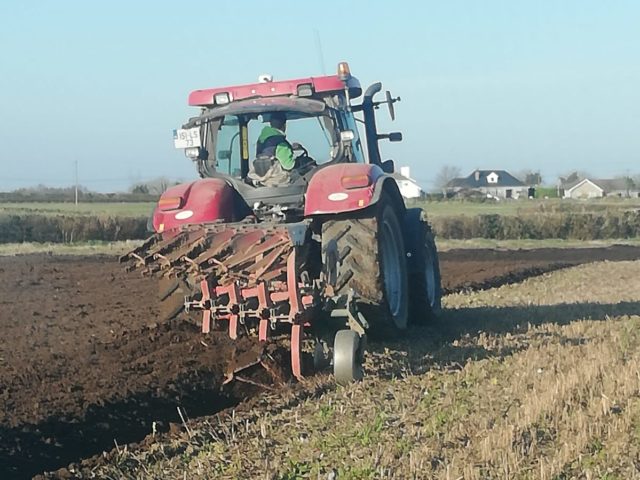 The Laois farmer who is chairman of the Irish Grain Growers Group has urged farmers to be particularly careful at this time as they cope with busy demands on their farms amid the Coronavirus outbreak.
Bobby Miller, who farms in the Stradbally and Vicarstown area, says that farmers have the same concerns around the spread of the virus as everyone else and also have urgent work that needs to be done.
"It's going to be a very busy couple of weeks and the pressure is on. Life goes on on the farm but when the pressure is on we just have to be more careful than ever. Accidents happen on farms when people are stressed and rushed."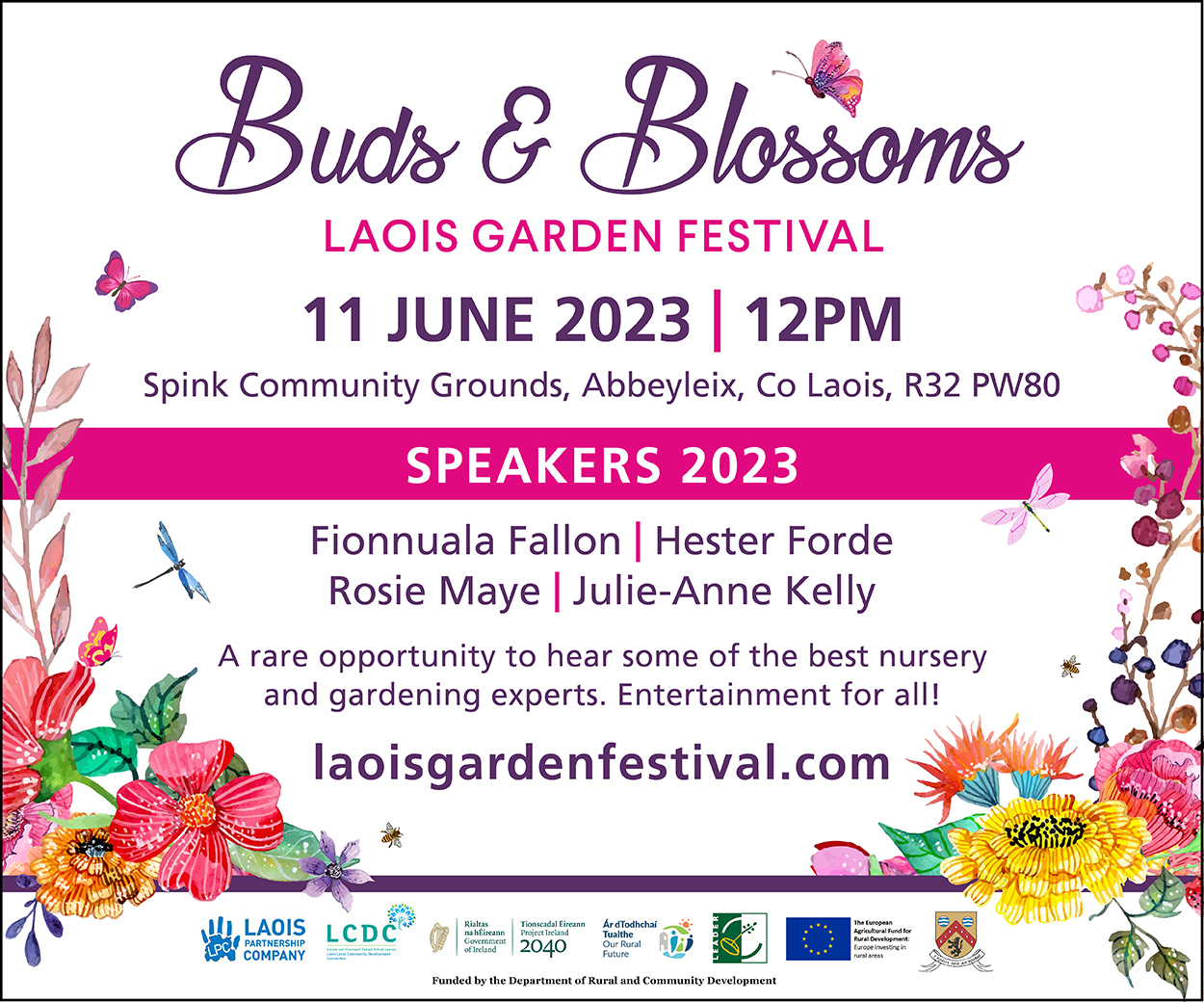 His own situation is a case in point as he explains his wife is a nurse, he has a one-year-old daughter, a son is doing his Leaving Cert and his father is in his 80s.
This time of year is especially busy on tillage farms as grain growers sow spring crops. St Patrick's Day is a general guide for sowing spring barley though it is a bit later this year given how wet the month of February was.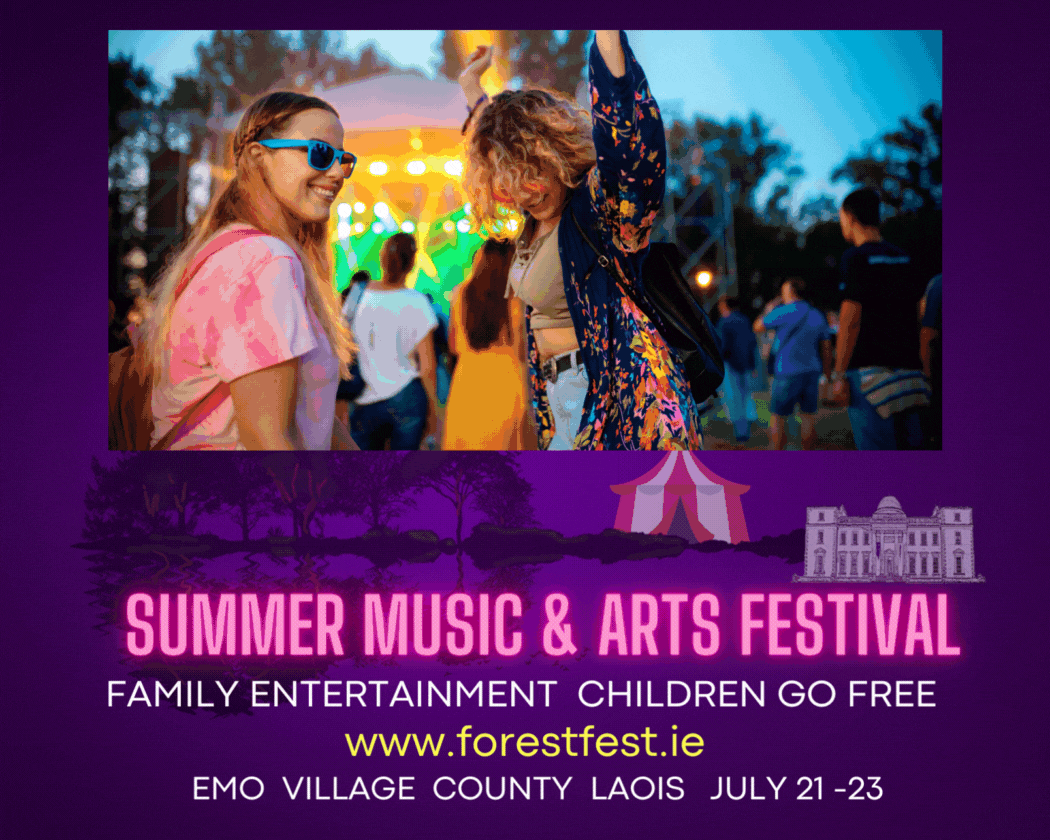 And coming off the back of a wet winter, many farmers are in a situation where they didn't sow as much winter crops in October and November.
While children are off school, Bobby added that people need to be extra vigilant on their farms saying "farms are not playgrounds".
And he is also urging the general public to be more aware of where their food comes from.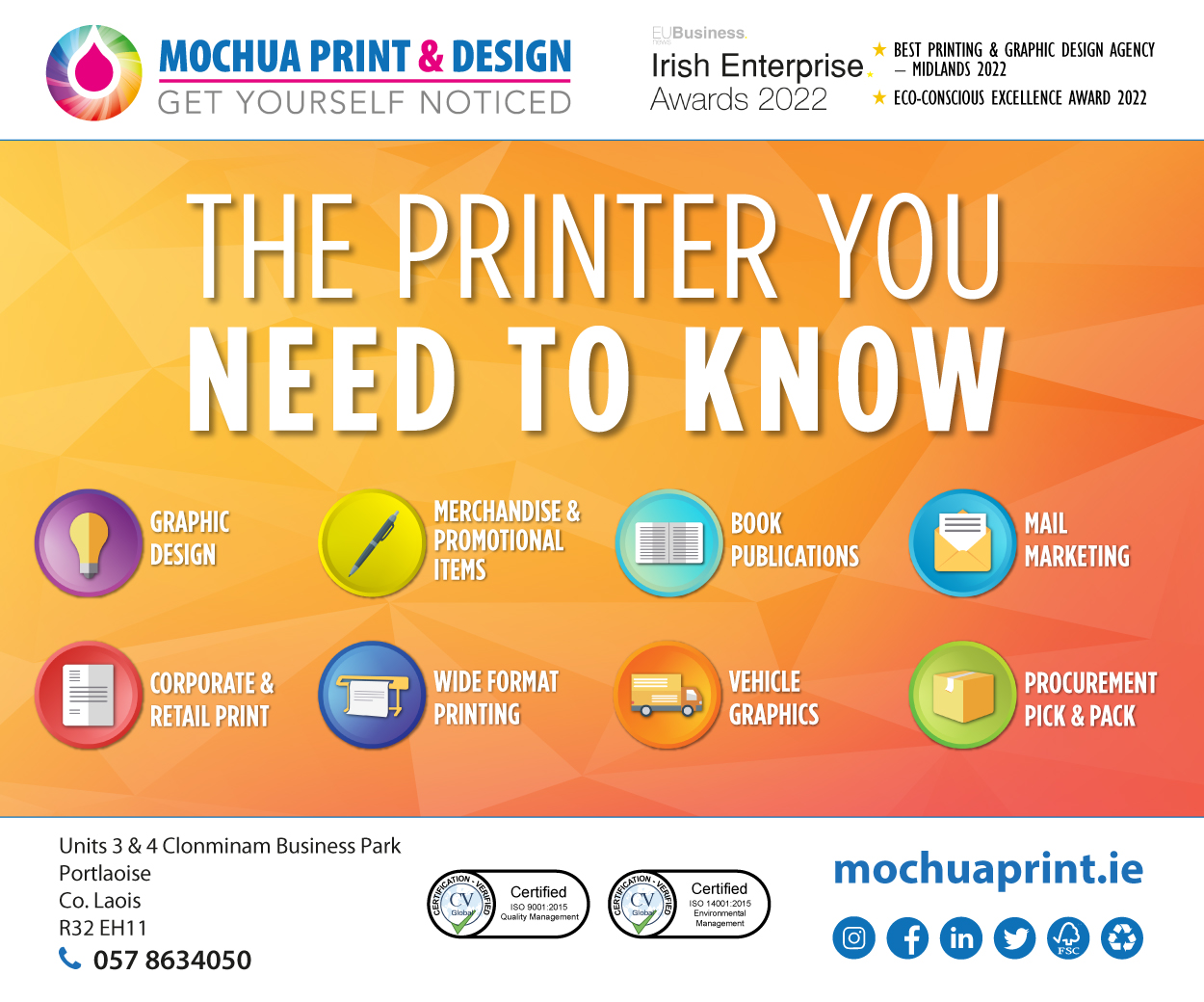 "People taking food for granted. But we need to be a bit more conscious of where food comes from. We have gone away from being self sufficient. People want everything cheap – but that comes at a price."
Ireland imports 80% of its food – but is also the second-largest exporter of infant milk formula to China and the fifth largest exporter of beef in the world.
"Supermarkets are being seen as heroes but are taking the producers for granted and it is a red line issue for farmers."
SEE ALSO – In Pictures: Second Coronavirus centre set to open in Laois