A second Coronavirus centre is set to open in Laois this week.
On Tuesday of last week, the Department of Health opened one in Emo and now a second facility will come on stream in Portlaoise.
The 'Community Assessment Hub' is located on the grounds of St Fintan's Hospital in Portlaoise.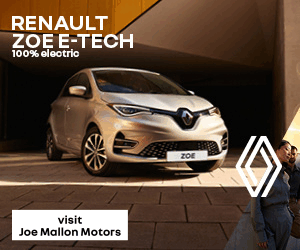 Big yellow signs have been erected at the entrance to the hospital on the Dublin Road and on the Stradbally Road.
And it would appear that the main entrance to the Assessment Hub is where the old Mi-Doc building used to be.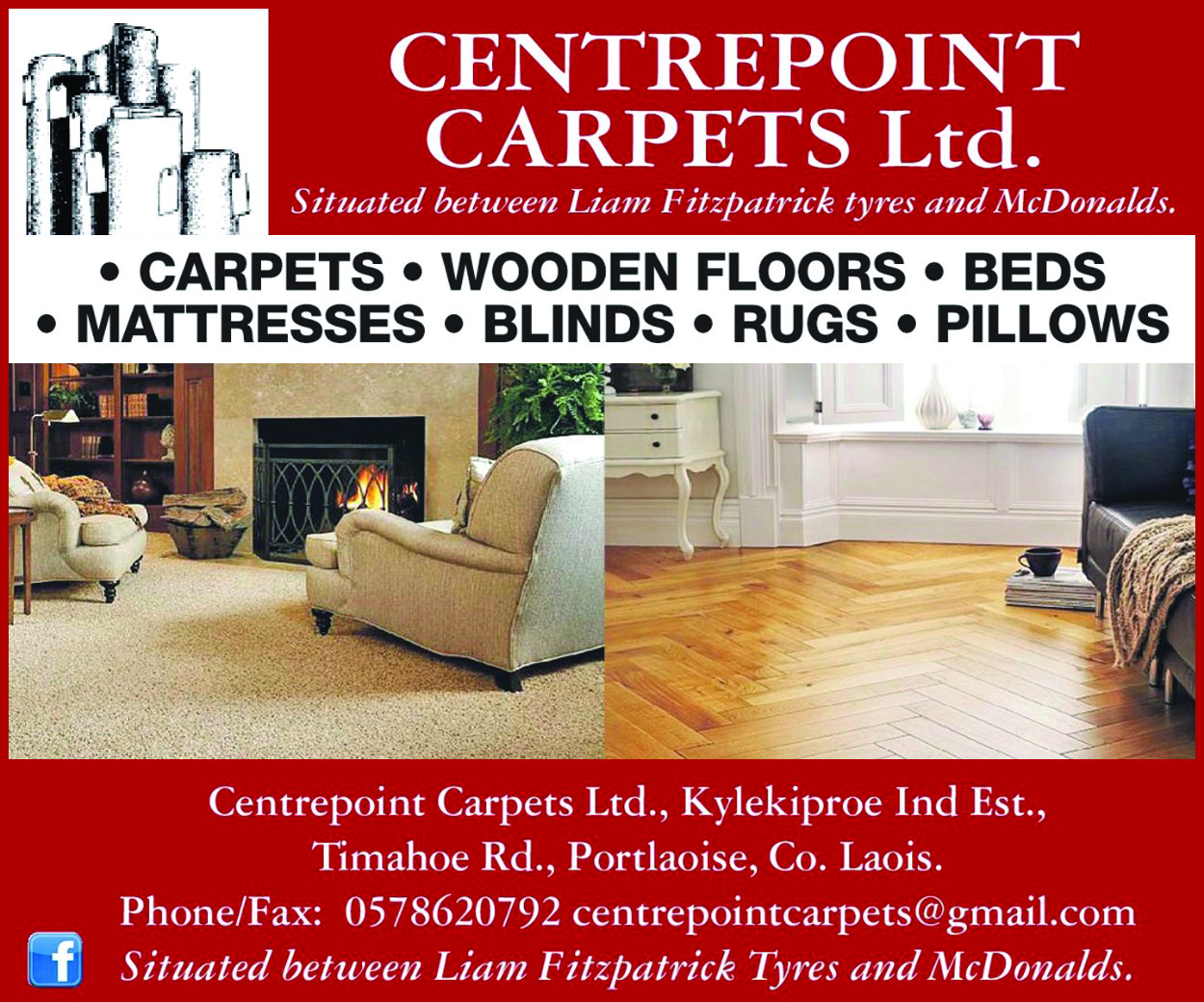 The HSE and the Department of Health were contacted about this but as yet, they are still not confirming the locations of these types of centres – of which there are over 30 in the country.
However, speaking at a media briefing last week, Anne O'Connor, Chief Operations Officer for the HSE, described these 'Community Assessment Hubs'
These are where patients who have a confirmed Covid-19 diagnosis can be assessed if their symptoms get worse while they are recovering at home in self-isolation.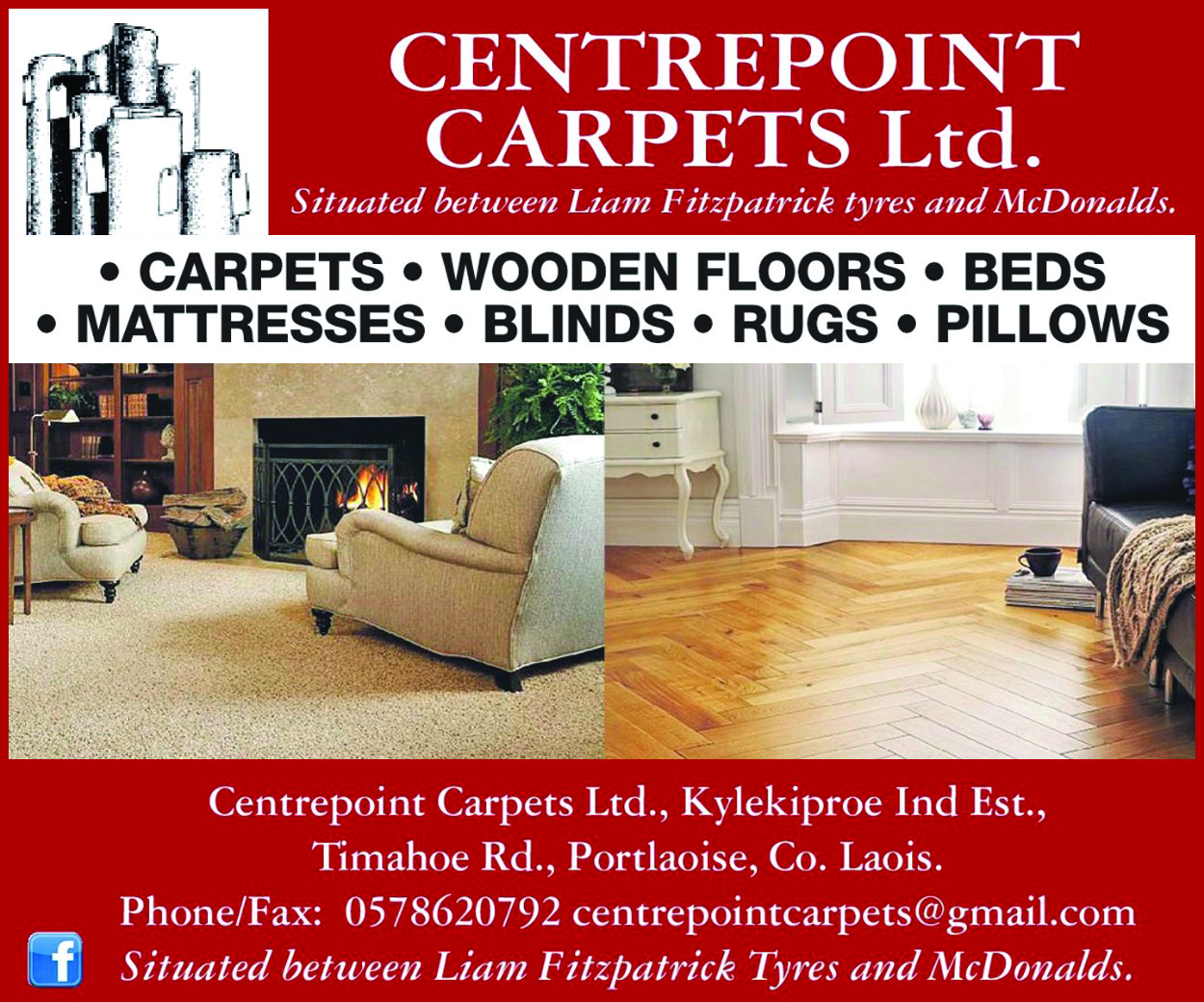 The aim will be to keep as many people as possible out of the acute hospital setting.
This, similar to the testing, will be an appointment based system – they will not be walk-in clinics.
"We don't want anyone going anywhere without an appointment," O'Connor said.
"When you are referred for a test, you receive a message with a date, time and location of a test centre. Please do not turn up anywhere without an appointment, you won't be seen."
It is unclear at this stage if, like Emo, it will be used as a testing facility to test for Covid-19 in people who are sent their by their GPs.
Whatever the case, the opening of extra facilities like this is badly needed.
There are around 40,000 people waiting to be tested for COVID-19 the HSE has said. It expects this backlog to be tackled as more testing sites come into operation next week.
Around 13,000 people have now been tested for the virus here so far.
However, LaoisToday understands that anecdotally in Laois, it is taking up to seven days for someone to be called for a test after being referred for one by their GP.
And it is then taking a further three/four days for the results of the test to come back.
For now, anyone with symptoms is asked to self isolate while everyone else is asked to practice social distancing.
Medical experts say we are now entering a crucial week where our behaviour will shape our experience of battling Coronavirus.
We only get one chance at this – so take a small bit of pain now and keep to yourself in order to save lives.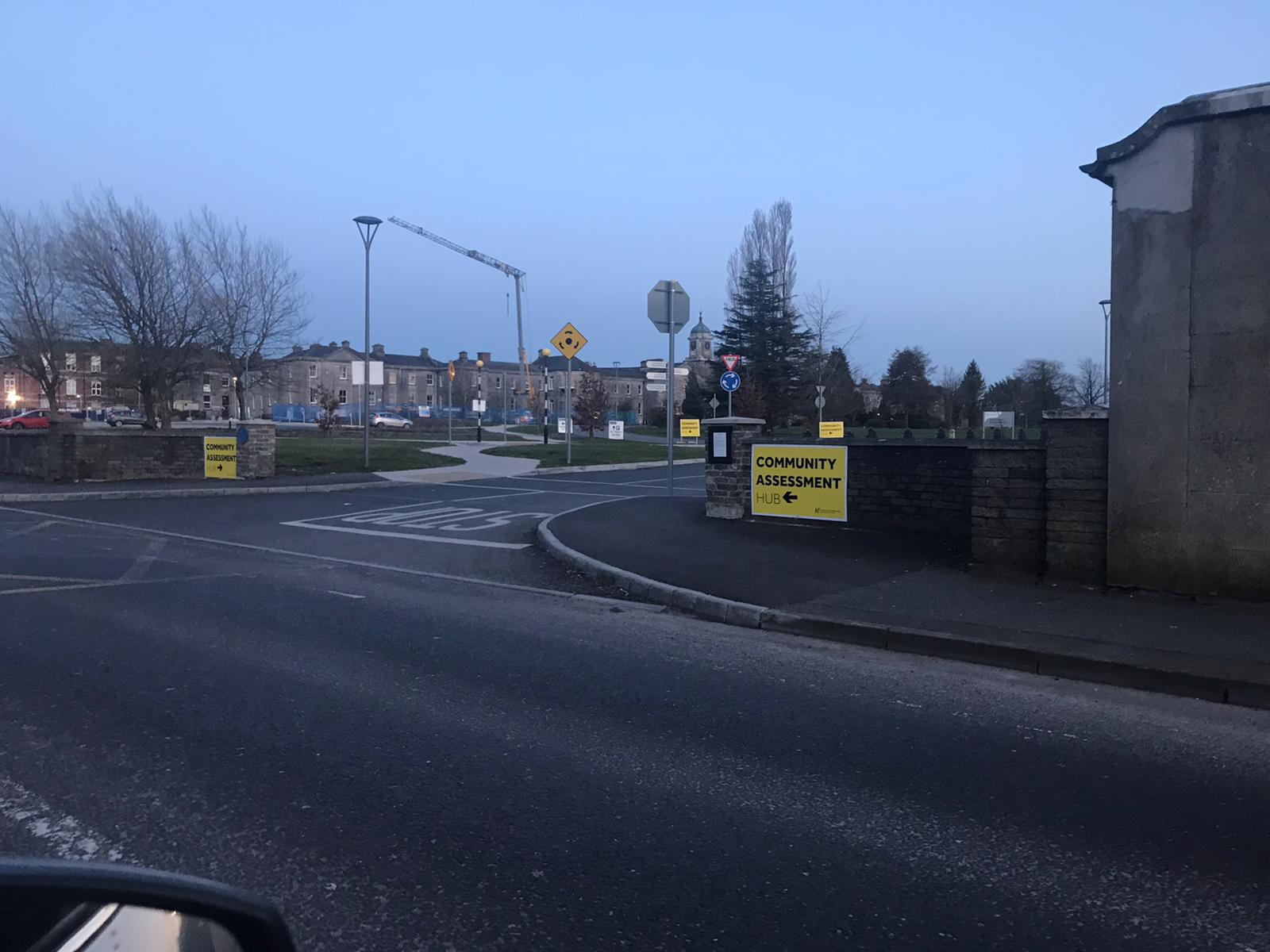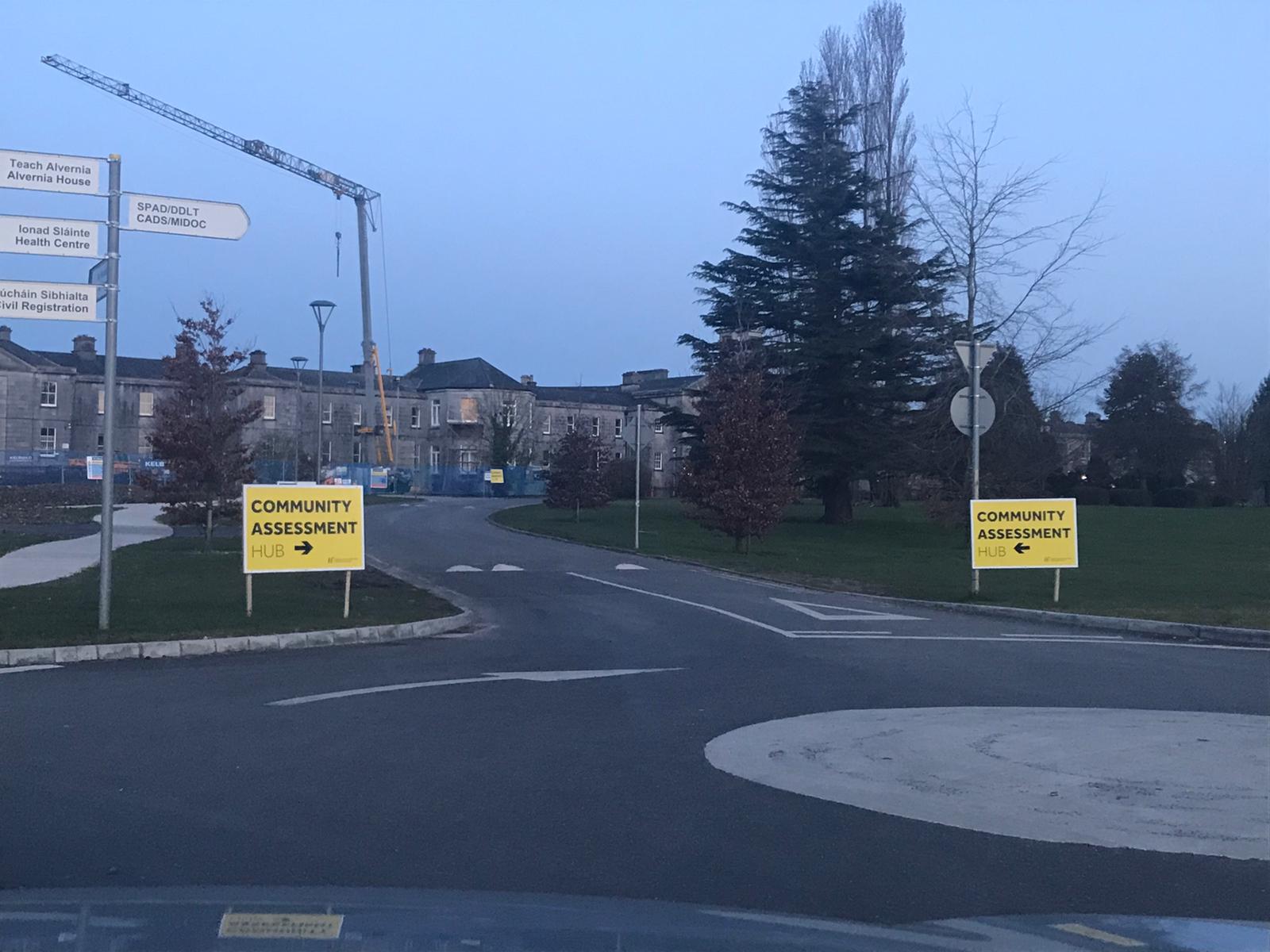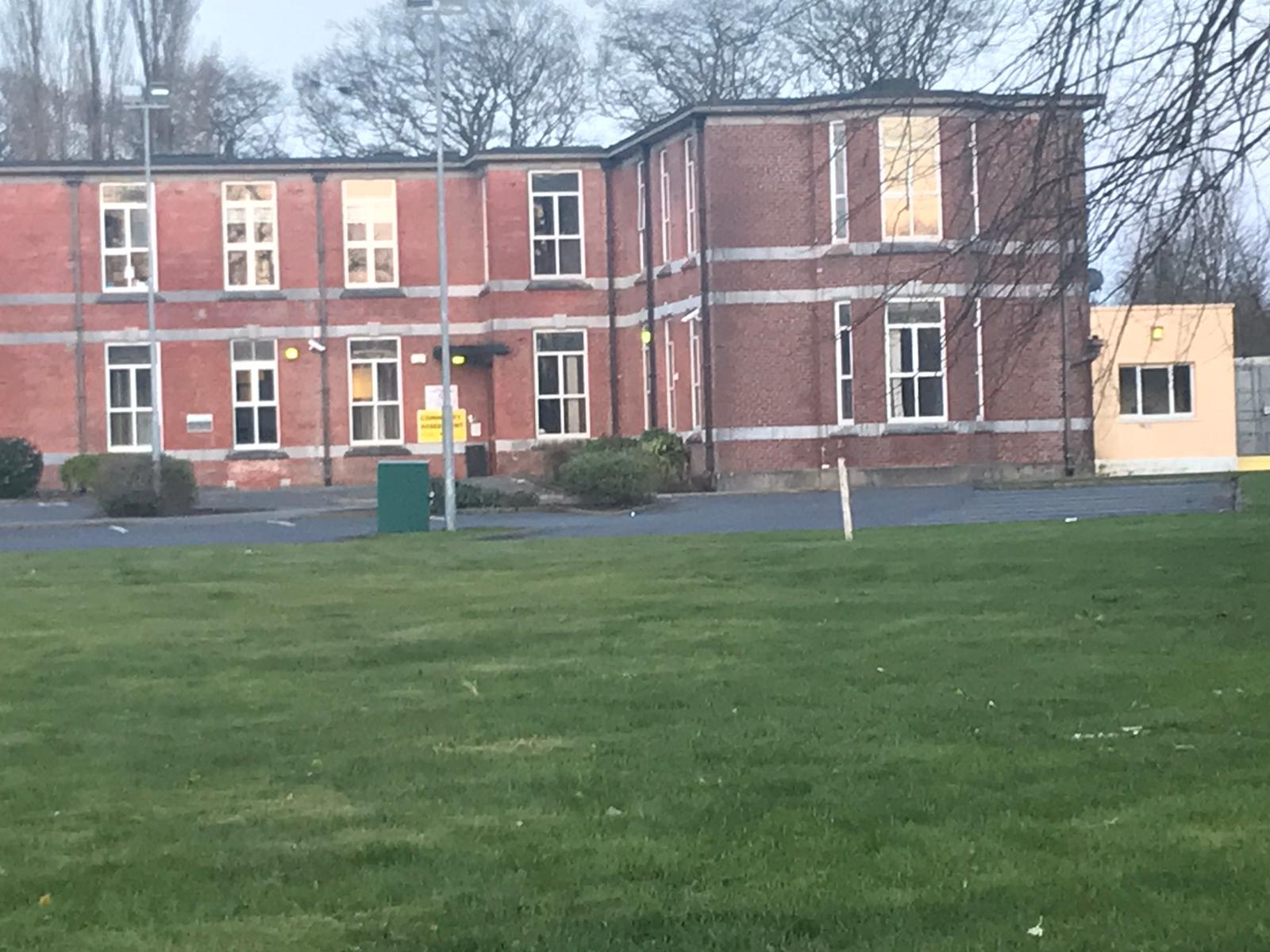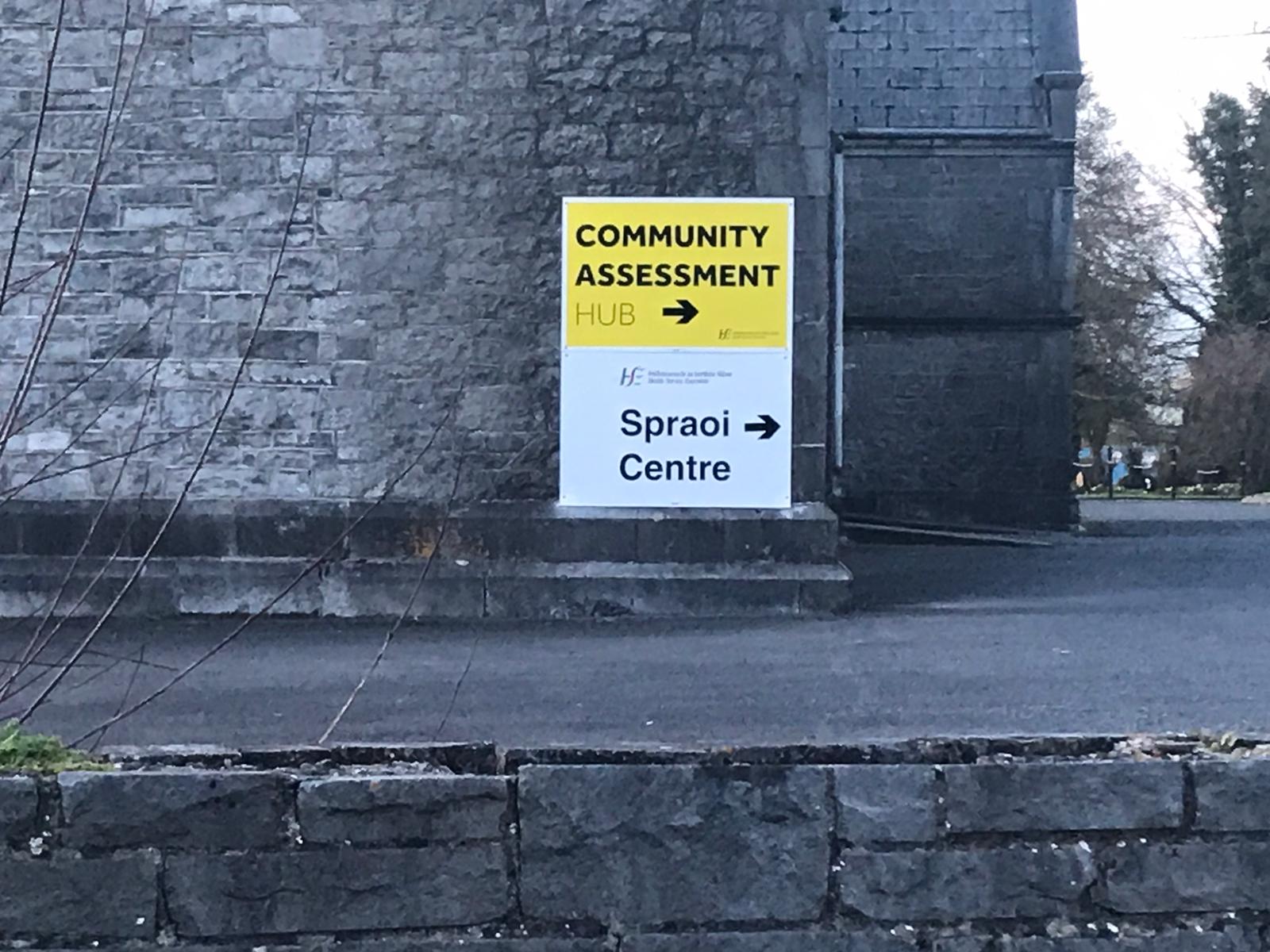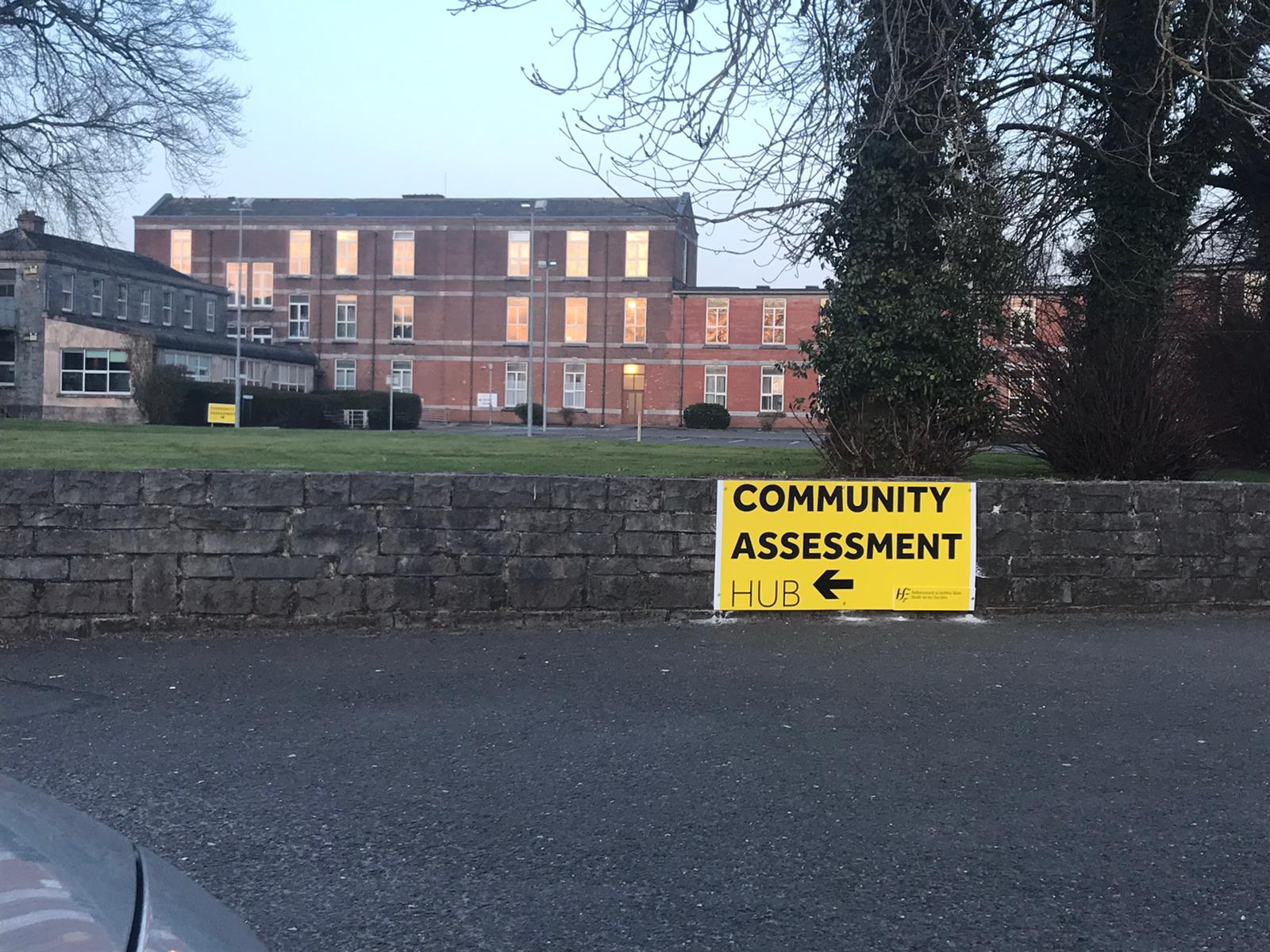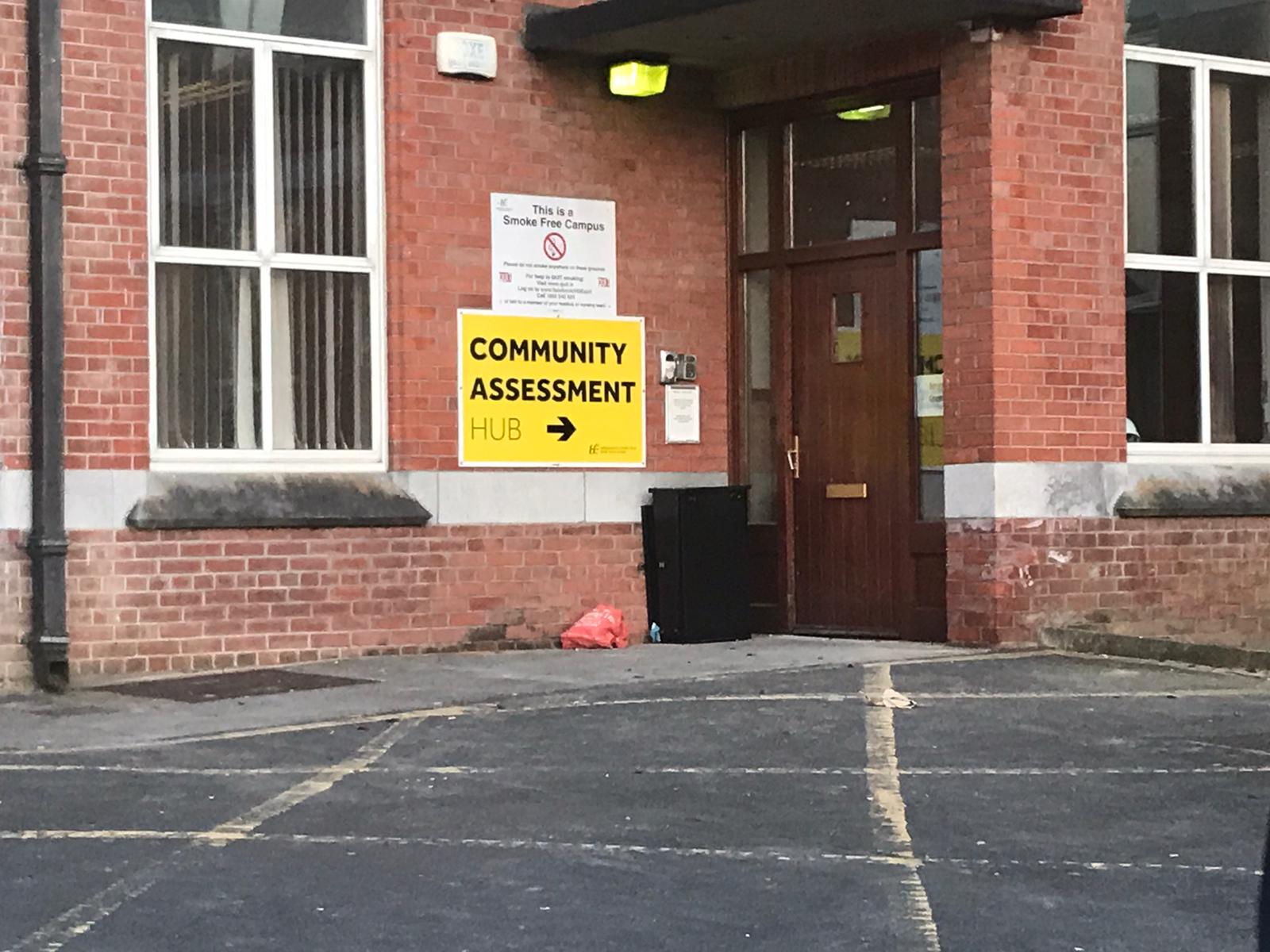 SEE ALSO – 121 new cases of Coronavirus in Ireland as fourth person dies