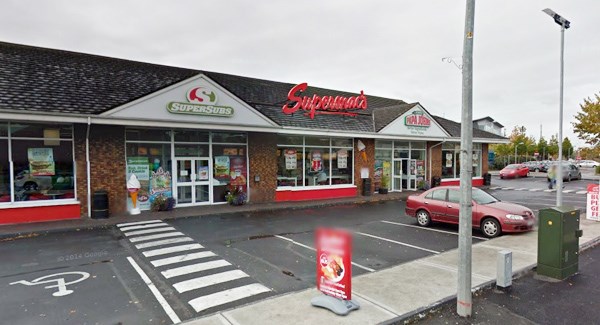 Supermac's has announced that they will shut all their stores in the country by 7pm on Thursday March 26 due to the Coronavirus outbreak.
The Irish fast-food company, which has a branch in Portlaoise, said in the interest of staff and customer safety they will close.
All seating areas will shut from today, March 23rd, onwards ahead of the full closure.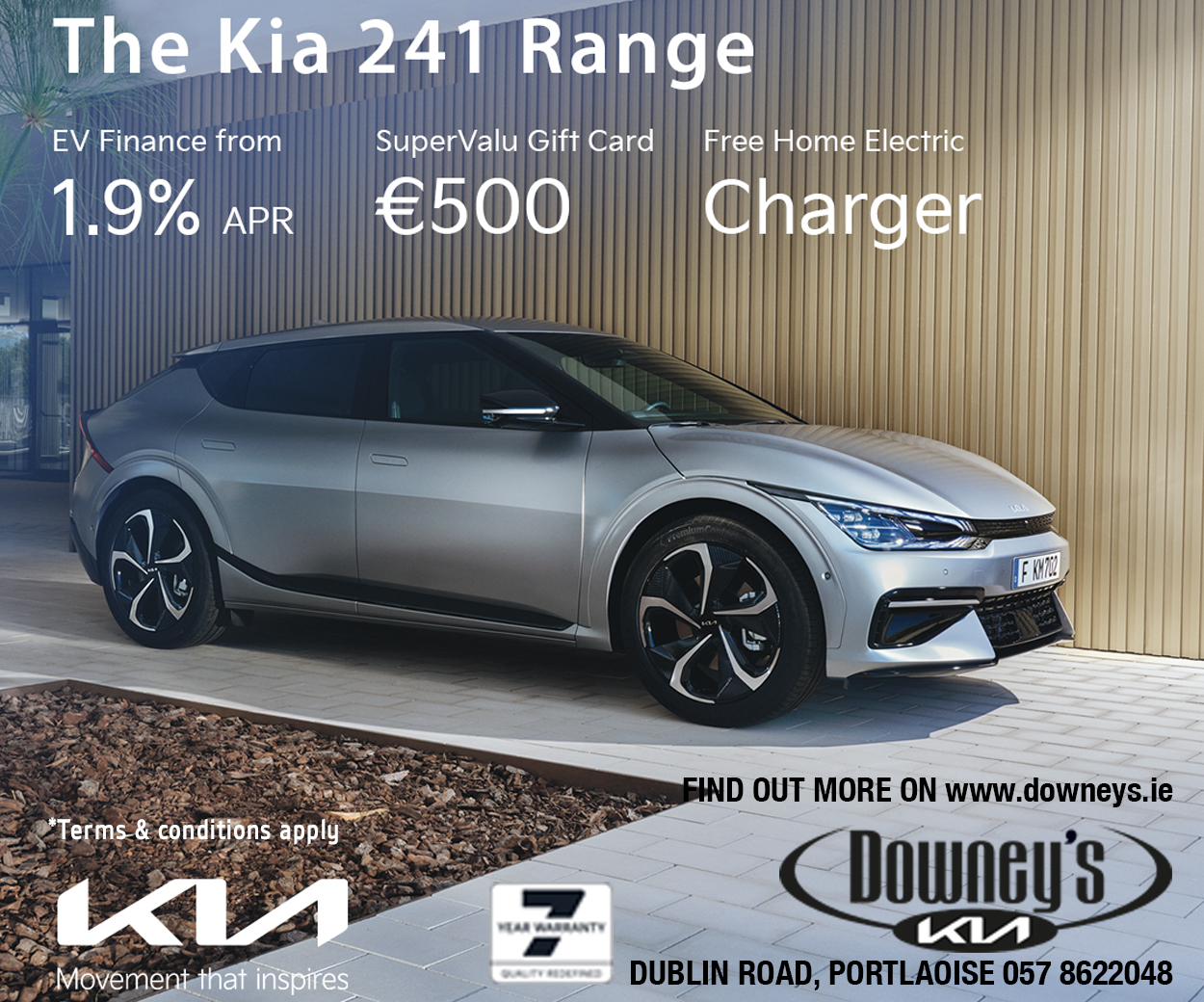 A spokesperson for the chain said: "Due to the ever changing challenges presented by the health crisis and in the interests of our staff and customers, Supermac's would like to announce the following:
"1. All outlets will be closed by Thursday, March, 26th, at 7pm. This is to allow the emergency services that are using the outlets for food to make alternative arrangements.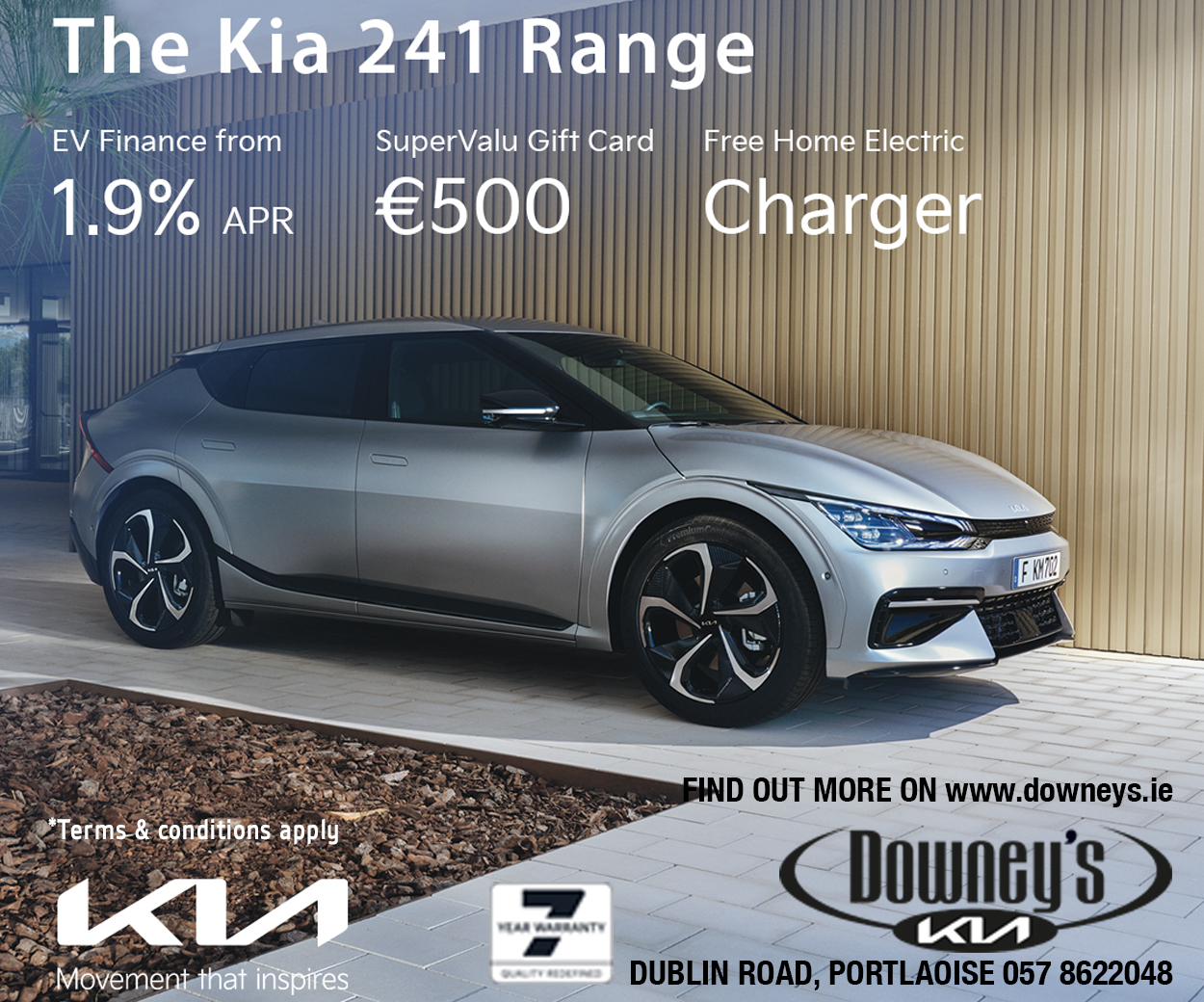 "2. All seating areas in our lobbies will close tonight and remain closed.
"We would like to thank our staff and customers in these challenging times.
"We would also like to thank the emergency services personnel and wish them well in their efforts in these unprecedented times."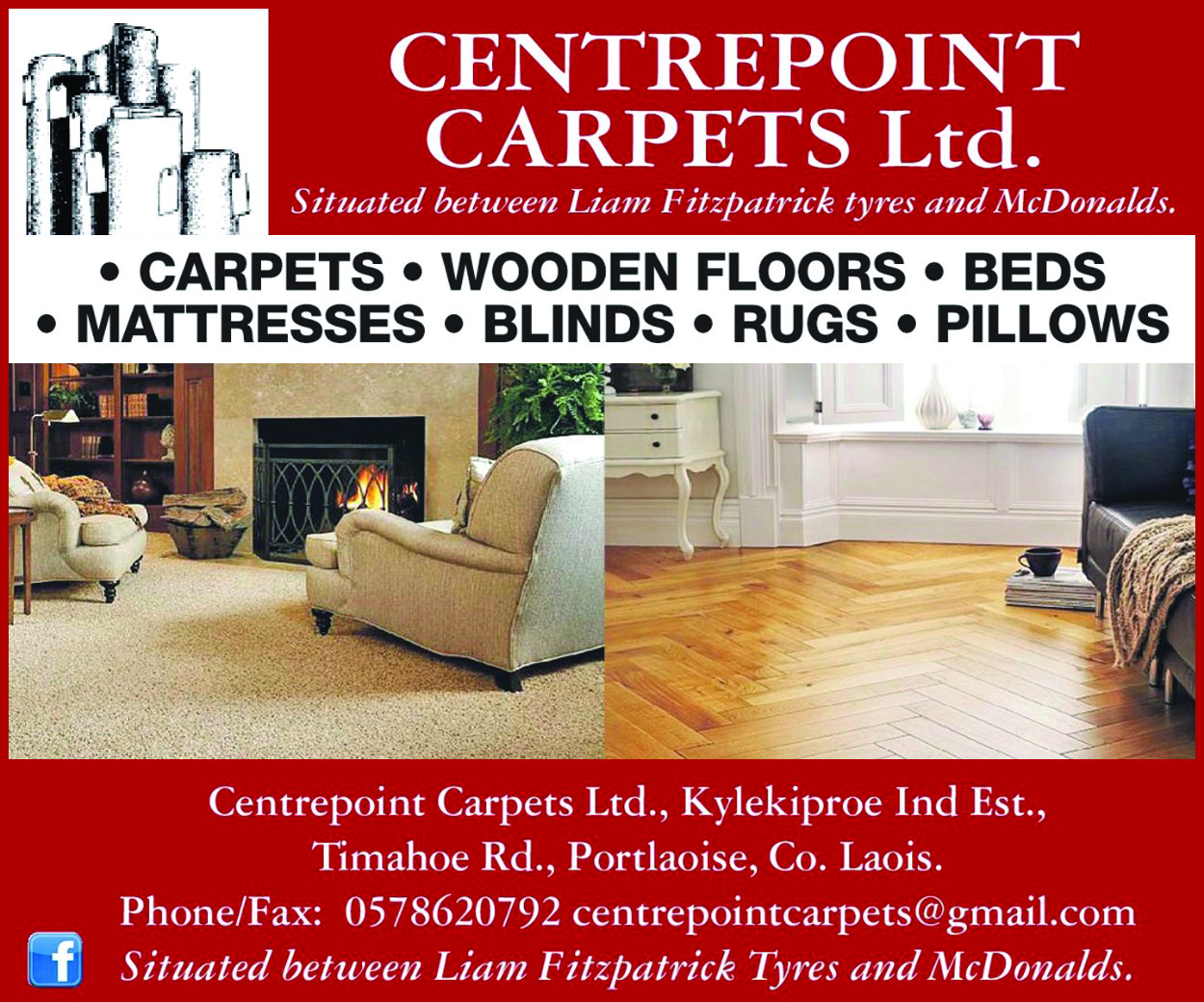 This follows McDonald's, Subway, and Costa Coffee who have also announced they are to close.