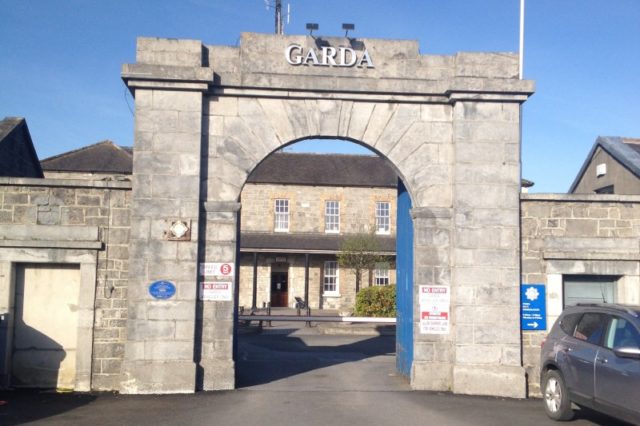 Laois Gardai have issued advice to the public on how to use their services and on social distancing amid the ongoing Coronavirus outbreak.
Superintendent Anthony Pettit of Portlaoise Garda Station has called on people to follow advice from Public Health officials and the government in relation to social distancing.
There were disturbing scenes around the country at the weekend as people flocked to a number of tourist locations in high numbers – blatantly ignoring social distancing measures which are aimed at limiting the spread of the virus.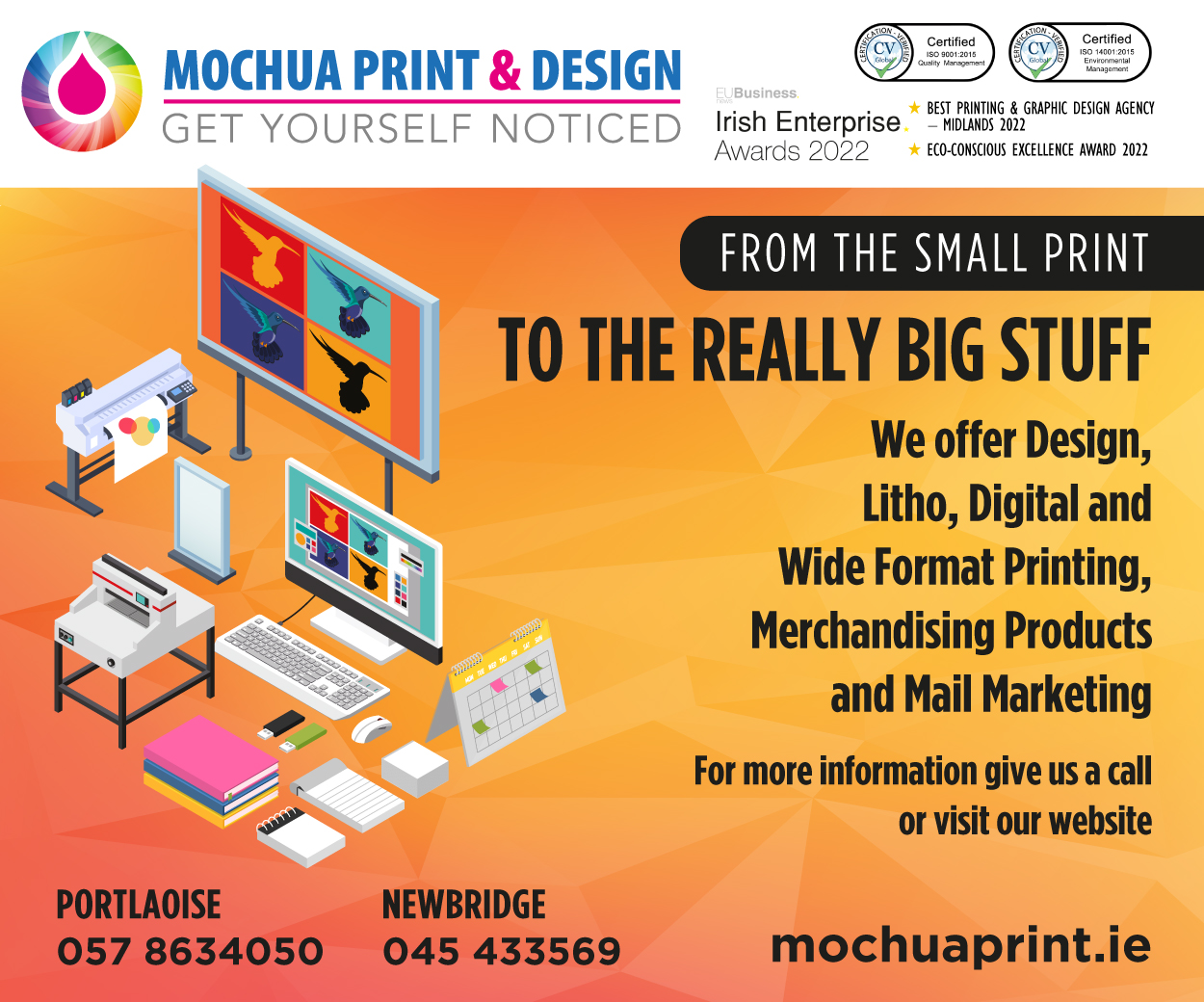 Such were the numbers that headed for the Slieve Bloom Mountains on Saturday, the road heading up to Glenbarrow Waterfall became virtually impassable for an ambulance which was seeking to reach a person who had been injured up there. 
This incident led to Gardai closing the road on Sunday but still the crowds came and just parked further away before walking up.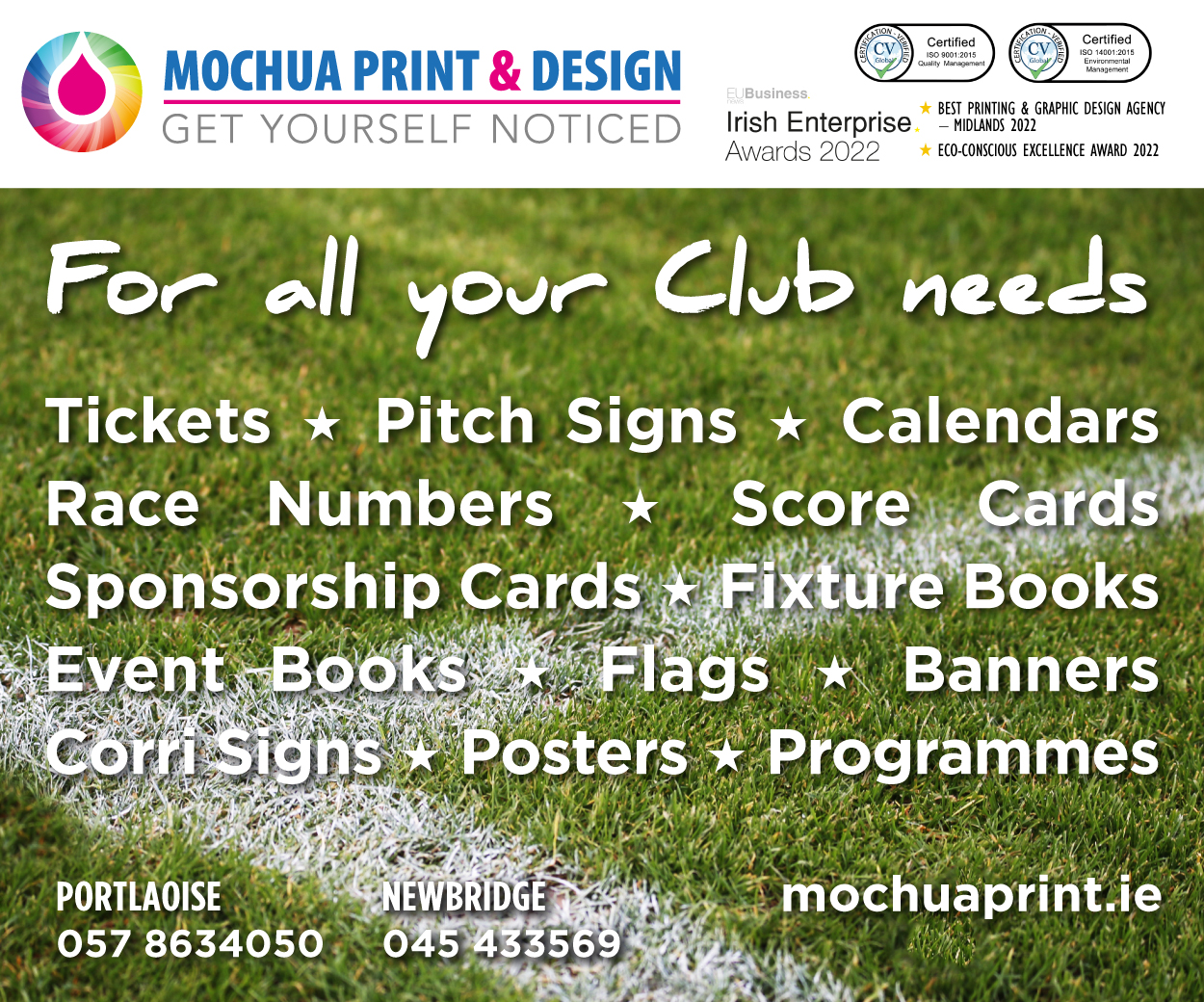 Speaking to LaoisToday, Mr Pettit said: "People really have to consider when they decide to go somewhere if it is possible to do that safely and to practice social distancing there.
"Right now, it is not in the Gardai's remit to shut down locations.
"But the people who operate some of these amenities have to decide if they open them up – can they stand over the fact that social distancing is possible within them?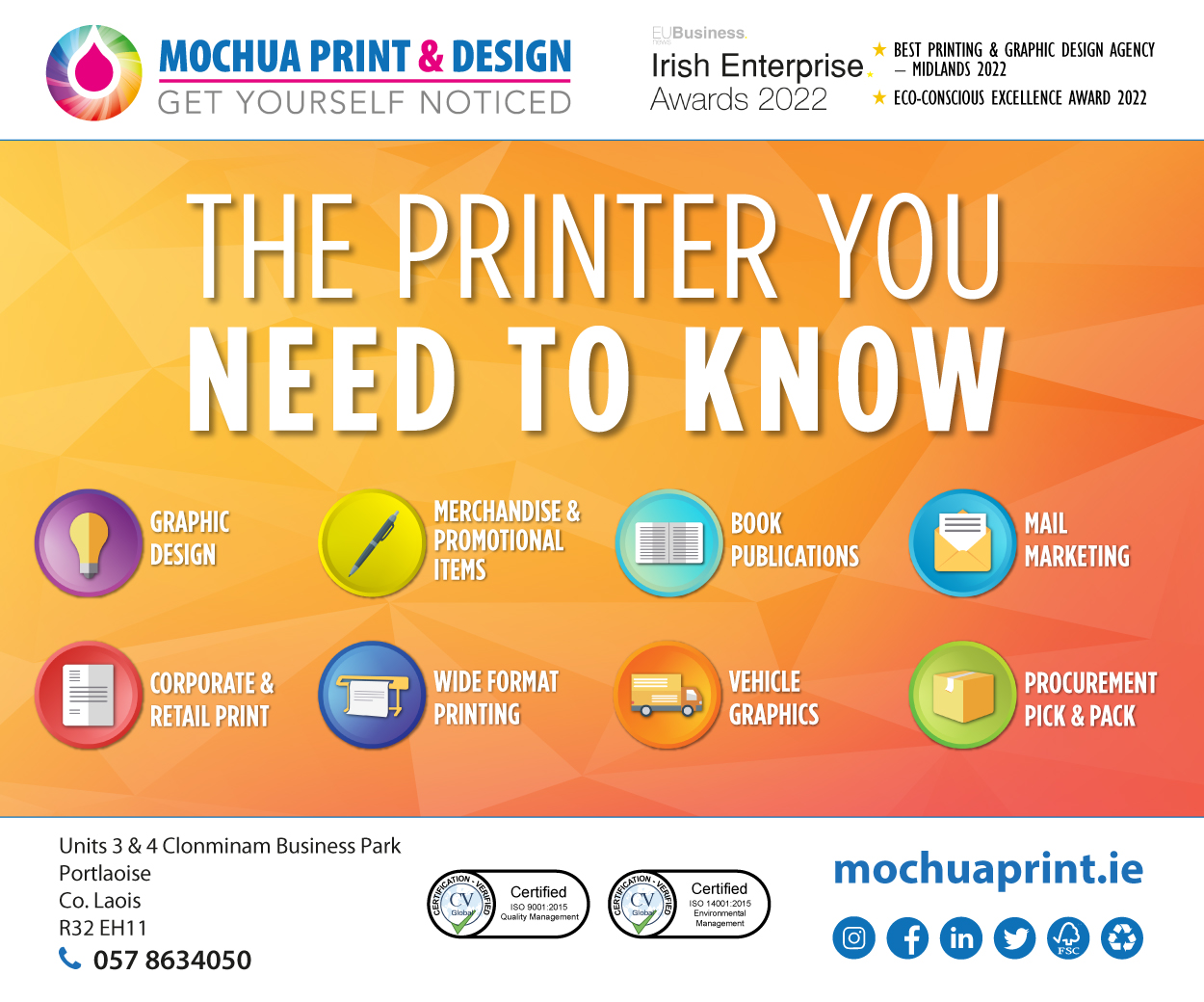 "For example, I know that a lot of GAA clubs have closed their grounds for the time being. That is because if they let them open, they can't control who comes up to kick or puck around and how many people will be there at any one time.
"So a lot of areas have to decide if social distancing can be practiced and then people themselves have to decide if they travel somewhere and access the situation – can they get out of their cars and do it?
"At the weekend, I travelled with my wife and children to a location to get out of the house for a bit but when we got there, we knew we couldn't practice social distancing so we turned and went home.
"I am a parent, I know it is difficult. I know the weekend gone by was difficult because it was Mother's Day and the weather was nice. But we all need to make the same effort here to try halt the spread of this virus.
"And it has to be said that the vast majority of people are doing what they have been asked to do. But this is the one opportunity we will all get to save people's lives. So everyone has to get on board."
Superintendent Pettit also had some very important advice for people who need to avail of the services of the Gardai in Laois.
He said: "I want to first reassure people that the Garda stations around Laois are open as usual and there has been no reduction in opening hours.
"In Portlaoise, we are operating 24/7 as normal. However, we ask people to work with us here.
"A lot of people call into us to get forms stamped or whatever they need intermittently. But now I would ask you to please call the station first and see if we can work something online or call out to you.
"We need to practice social distancing as much as we can too because if we have a Coronavirus case in the station that would seriously limit what we can do.
"So I ask everyone contact us first before just calling into the station.
"Of course, if there is an emergency you call 999 and our members will respond immediately.
"But in these times, it is important that we all think about what way we act and communicate with each other before we do it."
SEE ALSO – Fond memories and warm tributes for renowned vintage enthusiast