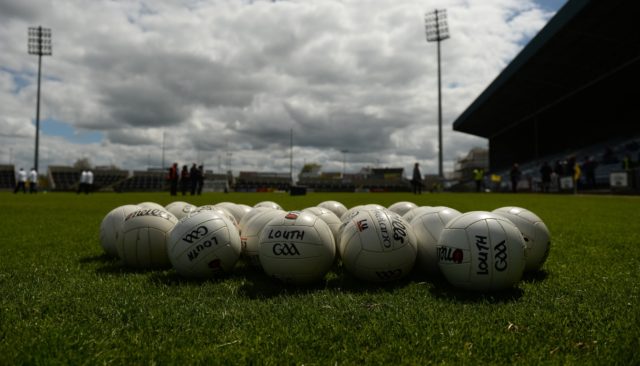 All GAA clubs in Laois have been urged to ensure that access to their club grounds is shut off until April 19.
On Tuesday, Taoiseach Leo Varadkar banned all sporting activities and all gatherings of more than four people until April 19 at the earliest in a bid to curb the spread of the Coronavirus.
And then yesterday, Laois GAA, in accordance with the GAA, circulated a statement to all of their clubs instructing them, if they had not already done so, to shut all facilities.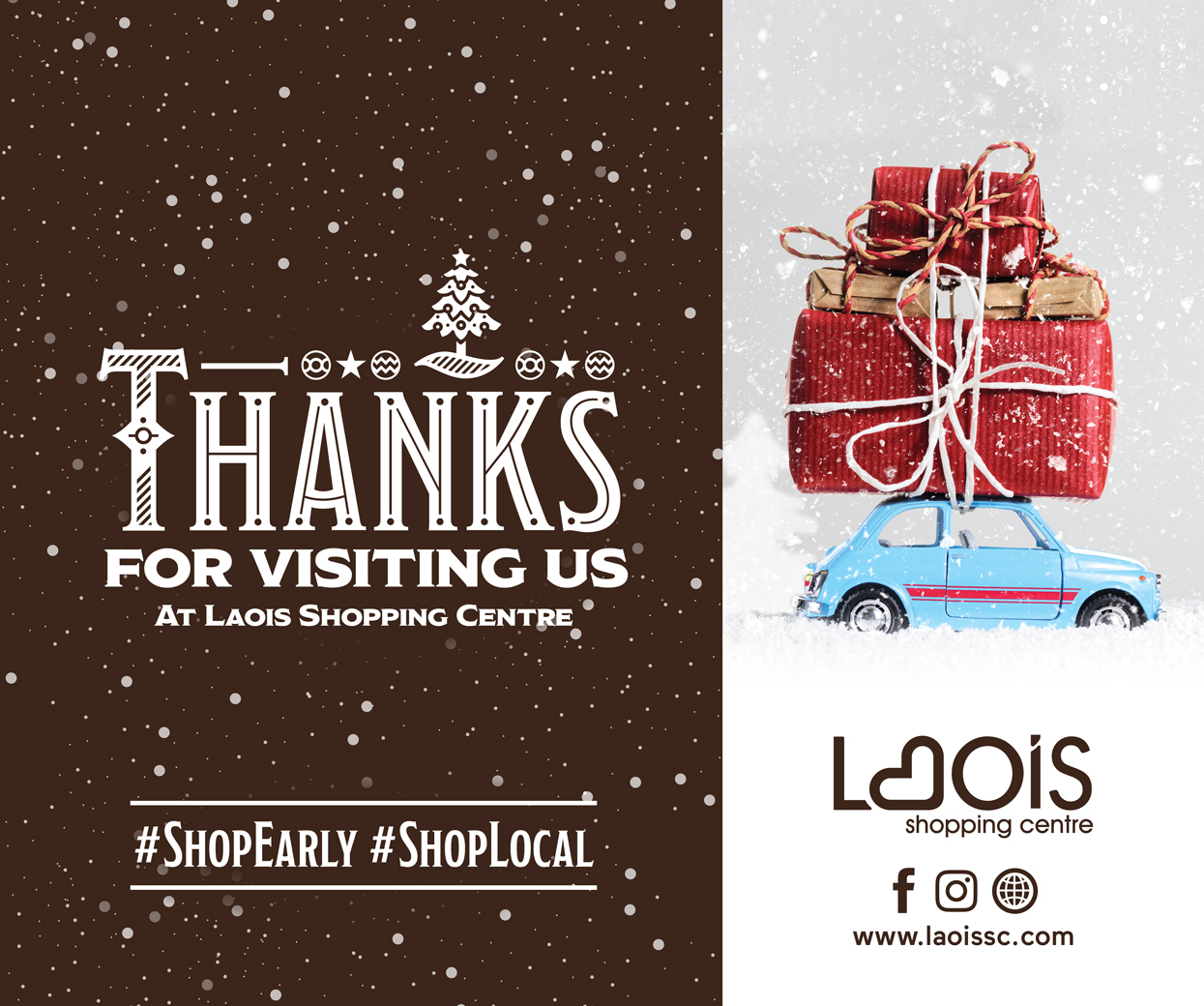 They said: "We are now instructing GAA Clubs to close their facilities completely.
"This is to include the use of all pitches and property for recreational purposes, including walking, casual games or gatherings.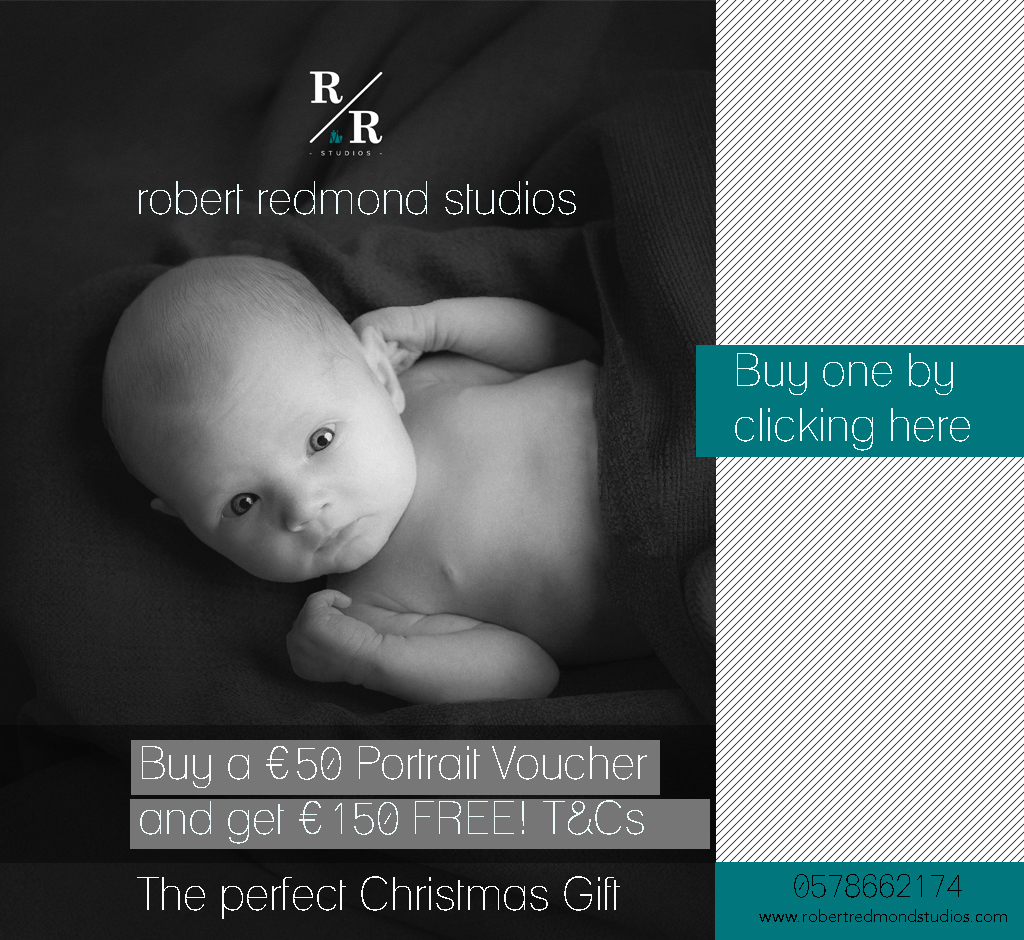 "Where it is not possible to restrict access please erect signage to the effect that all GAA facilities are closed and all activity suspended."
However, a worrying account of this advice being ignored last night has come from The Heath's Evin Keane.
Evin, who is a nutritionist with the Laois senior footballers, was out for a cycle last night and passed by a number of GAA clubs where he witnesses activity on the pitch.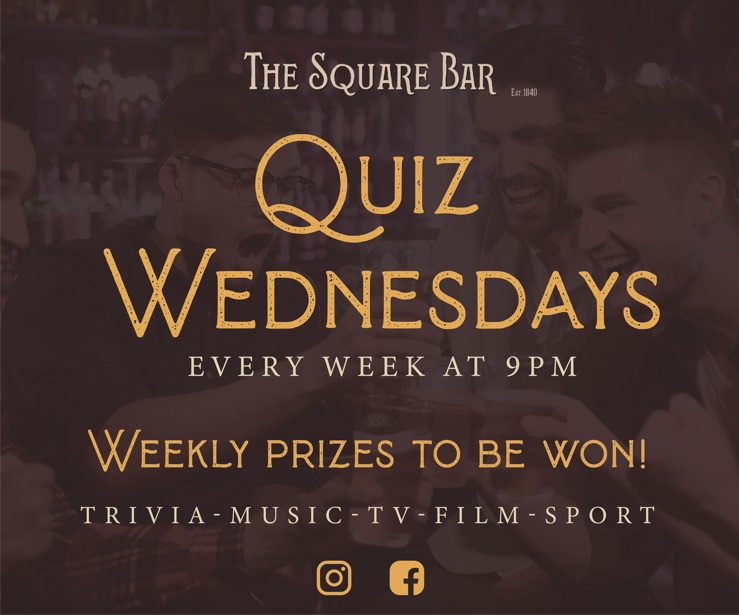 He said: "On my cycle this evening I passed by four GAA clubs and in each of the four clubs there were groups of at least 7-8 people out kicking around together. Are we learning nothing from what is going on?
"Business' have had to close, people have lost their jobs, elderly people are afraid to leave their house and can't see their families, all to try and stop the spread of this virus. But it's OK for these people to gather in these groups?
"People are blaming the government for all sorts of things and about what kinds of measures they have or haven't put in place.
"The government can put any amount of measures in place and make all the future predictions they want but if people aren't going to take responsibility for this situation and do what is advised by the professionals this thing is going to be around for a lot longer than it need a to be and it's going to be a whole lot messier.
"At the end of the day, world governments are powerless against this virus, every single person in this country is responsible for stopping this.
"The virus is spread from person to person, therefore if you minimise or ideally totally cut out interaction with people outside of your household you won't spread or contract the virus to later her groups and eventually the virus dies.
"Stop these unnecessary gatherings please, for the sake of everyone."
Laois GAA Football Board chairman Laurence Phelan echoed Keane's sentiments and said people who engage in activity are playing 'Russian Roulette with people's lives'.
He said: "I am disgusted to hear this and extremely disappointed that Laois people would behave like this.
"That is simply playing Russian Roulette with people's lives and I have contacted the clubs involved about this.
"I cannot fathom how, with now nine people dead in the country and 1,500 people battling Coronavirus, that people would do this.
"If you meet up with other people, you are putting your own health in danger, the health of your parents, grandparents, siblings and loved ones too.
"People have to come to the realisation of what is going on here. I am shell-shocked by this behaviour.
"If we are to curb the spread of this virus, everyone has to do their part and meeting up for a kick around is completely and utterly reprehensible.
"I urge all club officials to ensure their grounds are closed and to erect signs to the fact.
"If people come onto the grounds regardless, call the Gardai and they will have them removed. This is a matter of life or death."
SEE ALSO – Biggest one day increase in new cases of Coronavirus in Ireland and two more deaths