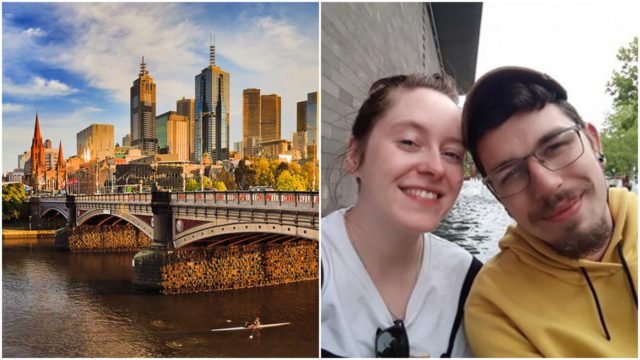 A Laois woman and her boyfriend have been left stranded in Australian following the outbreak of Coronavirus.
Rathdowney woman Andrea Treacy and her Birr boyfriend Colm Cahill are desperate to escape the country but they can't because they cannot get a flight.
The couple have spent €4,800 on flights between them – only to see them cancelled each time.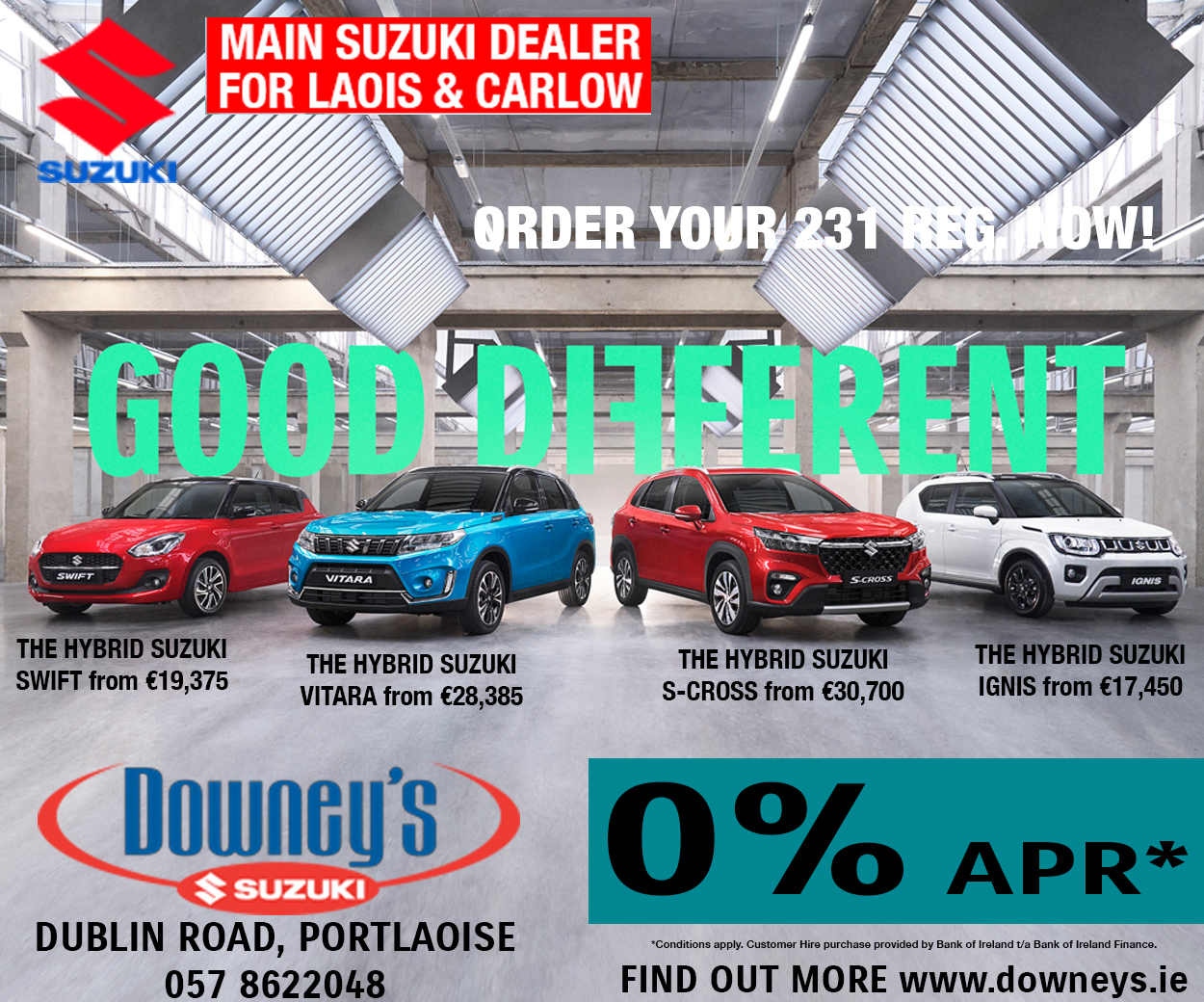 On March 17, the couple, who have been working and travelling Down Under since October, decided it was time to come home as the entire world went into lockdown.
The first airline that they booked a flight with cost them €800 each but that flight was subsequently cancelled and their money was not refunded.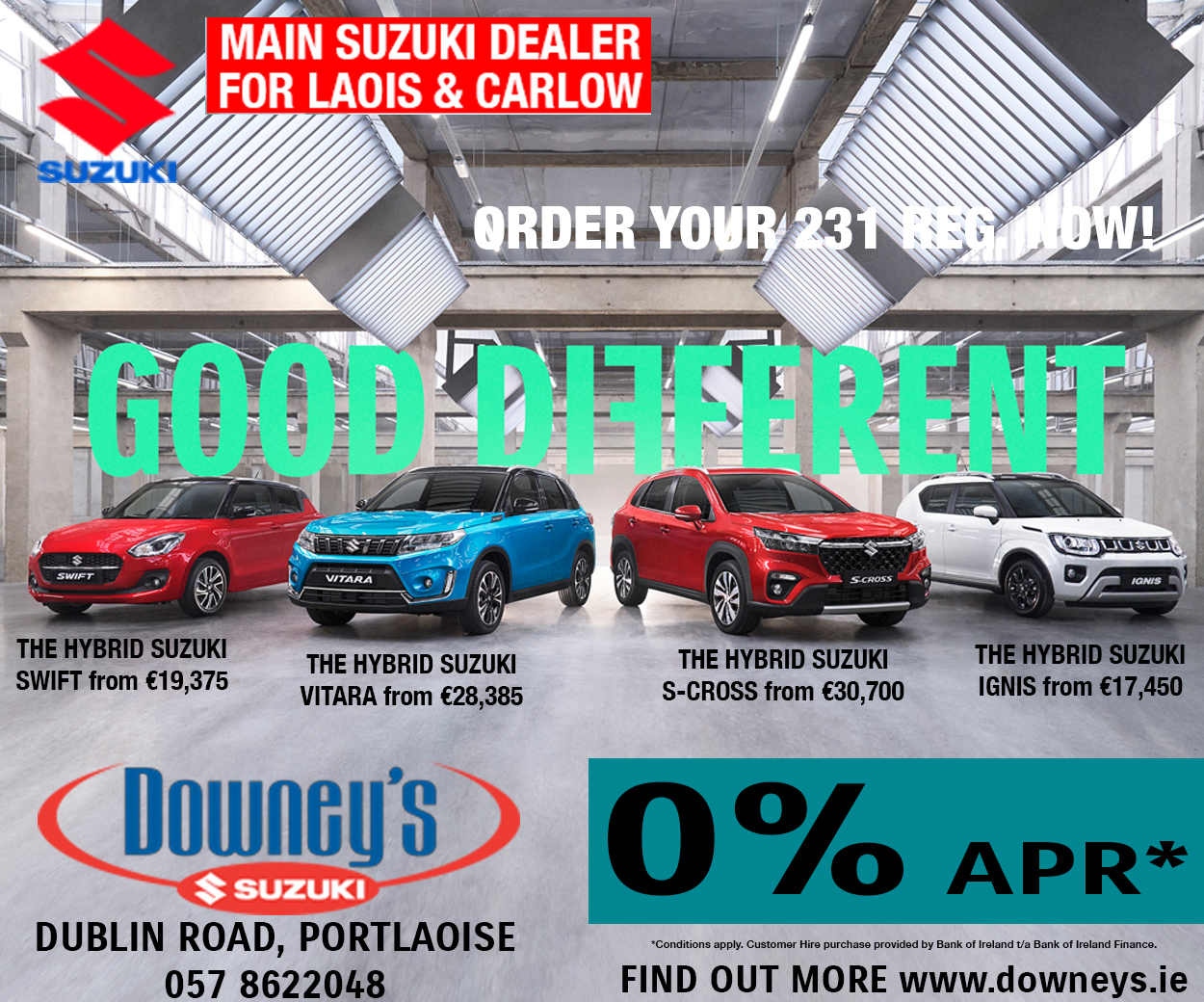 Instead, they said they would instead provide a travel voucher "when it was feasible".
Now both Andrea and Colm had lost their jobs and were staying in a hostel as they desperately tried to get another flight.
They then booked one for €1,600 each only for the exact same thing to happen and once again their money was gone.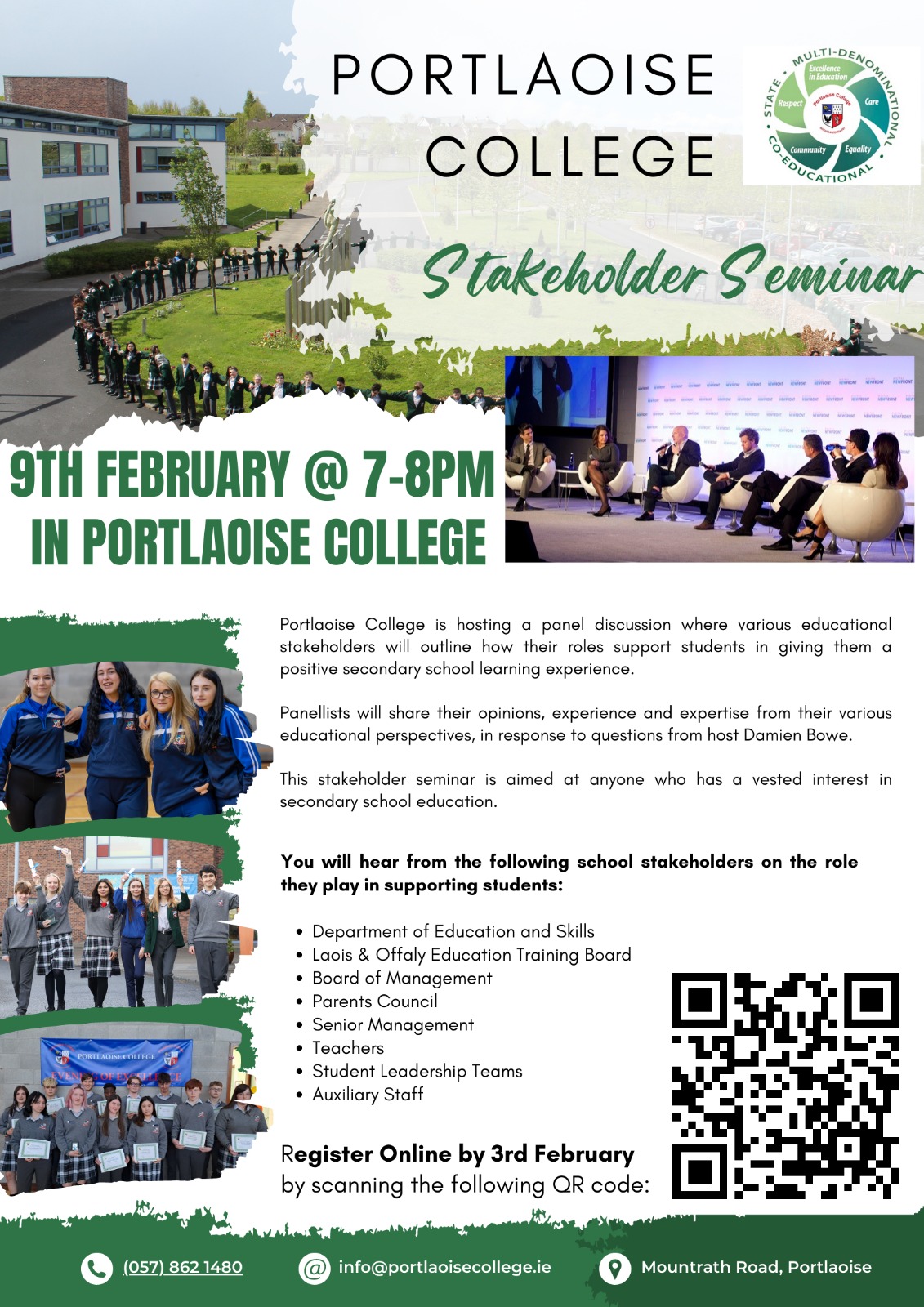 Speaking to LaoisToday, Andrea said: "Unfortunately we are still stuck in the hostel with no jobs.
"All we know is that the TDs across Ireland are receiving hundreds of emails and calls a day and we are working hard to get home.
"We also keep getting the same advice for the past few days which is to register our details with the Department of Foreign Affairs. Which is not much help to be honest.
"As regards getting the money back from the cancelled flights, we read somewhere it could be months before we see any of it."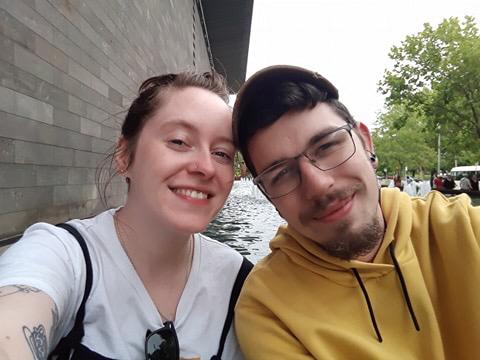 Andrea is really concerned now as she and Colm are running out of money – as are the many other Irish that she has met in recent weeks.
She said: "The hostel is costing us $200 per week. We have to pay for internet, washing and food every week.
"It is adding up everyday and time is the essence.
"My biggest concern is for the people who have spent their last few dollars on cancelled flights home.
"We can't even offer them a couch to sleep on because we are in the hostel. One girl said she was down to her last 140 dollars. That wont last long here."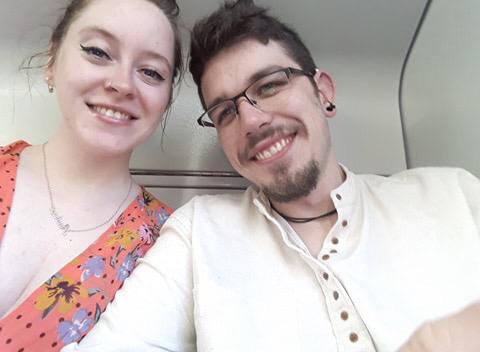 Colm and Andrea set up a Facebook group for the Irish trying to get home and within an hour had been contacted by hundreds of people.
Andrea said: "We are in Melbourne and going by the numbers of people on the poll we made, there is roughly the same amount of people in Sydney and Melbourne that are trying to get home too.
"We really hope something can be done soon."
SEE ALSO – Laois Abroad: The Mountmellick man in lockdown in Spain