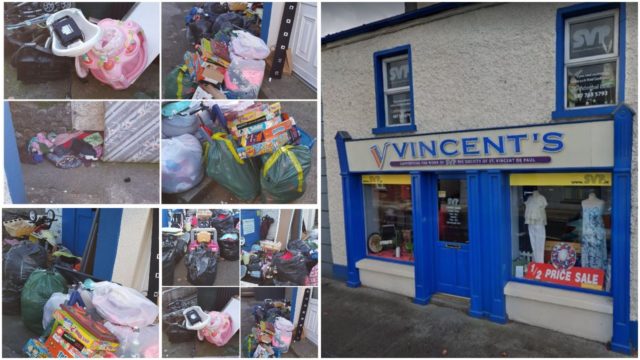 St Vincent de Paul in Portlaoise have hit out at what they say is 'shocking' and 'disgusting' dumping that occurred at their premises overnight.
All shops are closed in the country due the Coronavirus outbreak but one of the people who works in the branch on the Dublin Road beside St Peter and Paul's Church made the grim discovery this morning.
Area chairman Billy Fitzpatrick said: "Like all shops across the country, our shop in Portlaoise is closed but I couldn't believe what I encountered.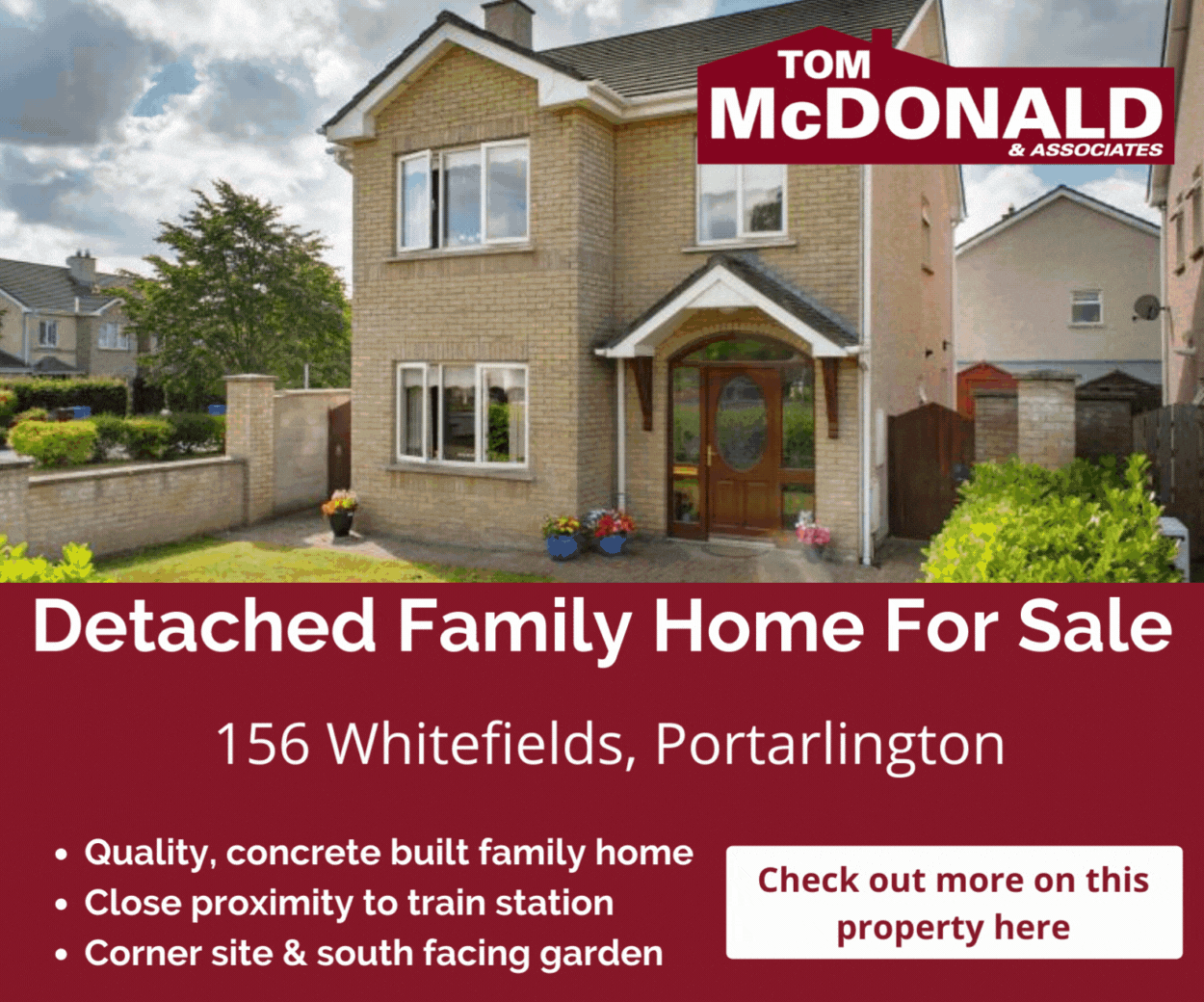 "Bags and bags of rubbish and junk left by people at the back of the shop.
"We are trying to feed people and provide them with fuel for their homes and now we are going to have to pay to have this taken away.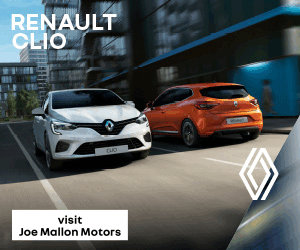 "I cannot understand the mentality of the people who do these. It is disgusting and it really is shocking to see."
Although all St Vincent de Paul shops in Laois are closed, Billy said that they have set up a dedicated and confidential helpline that people can call if they need assistance.
Similarly, if people want to donate to St Vincent de Paul, they can call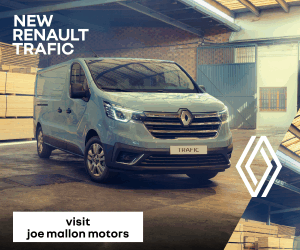 He said: "We are not mad busy with calls yet but we know that they will come in the next couple of weeks.
"Right now people are trying to do their best and we are there to assist them in a confidential and private manner if they need our assistance.
"We are helping some people with food at the minute as we have an account with Mulhall's SuperValu."
Anyone looking for help, can contact St Vincent de Paul's helpline on 087-7655793.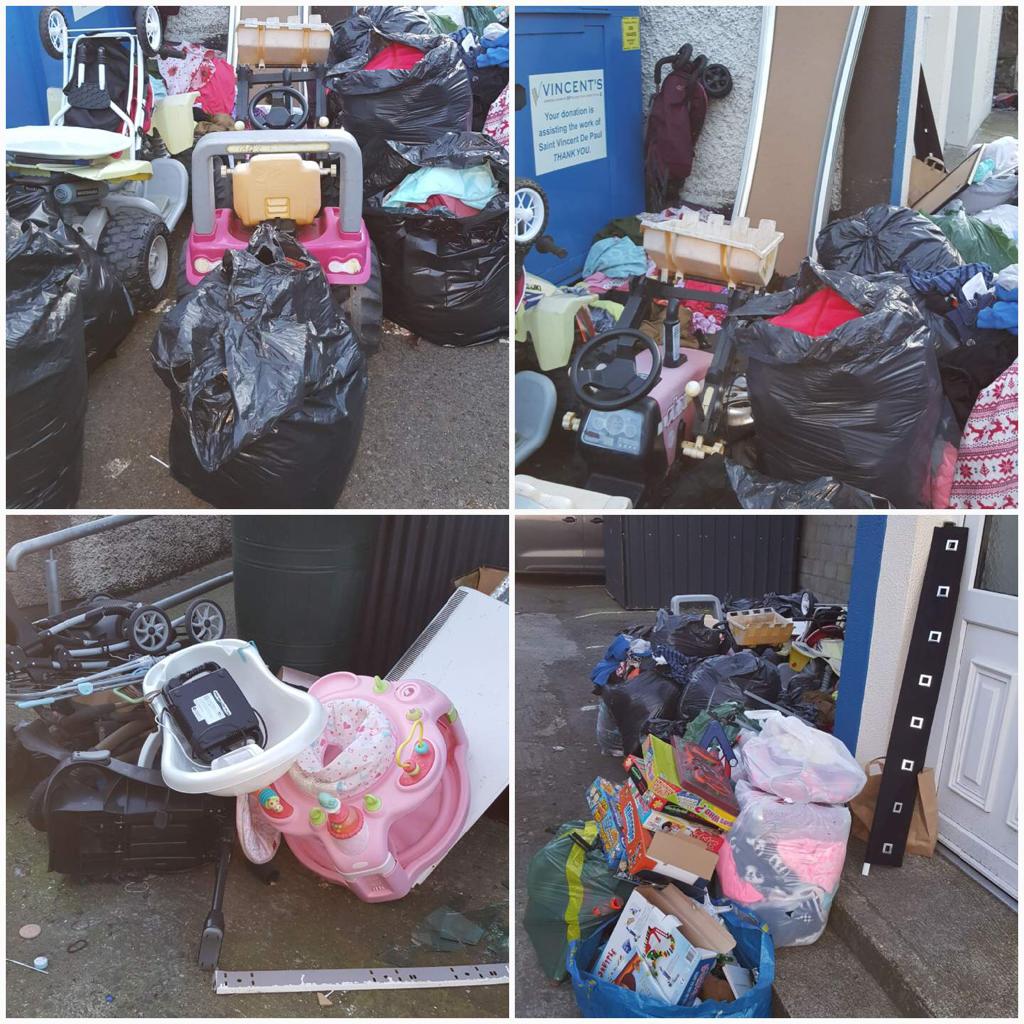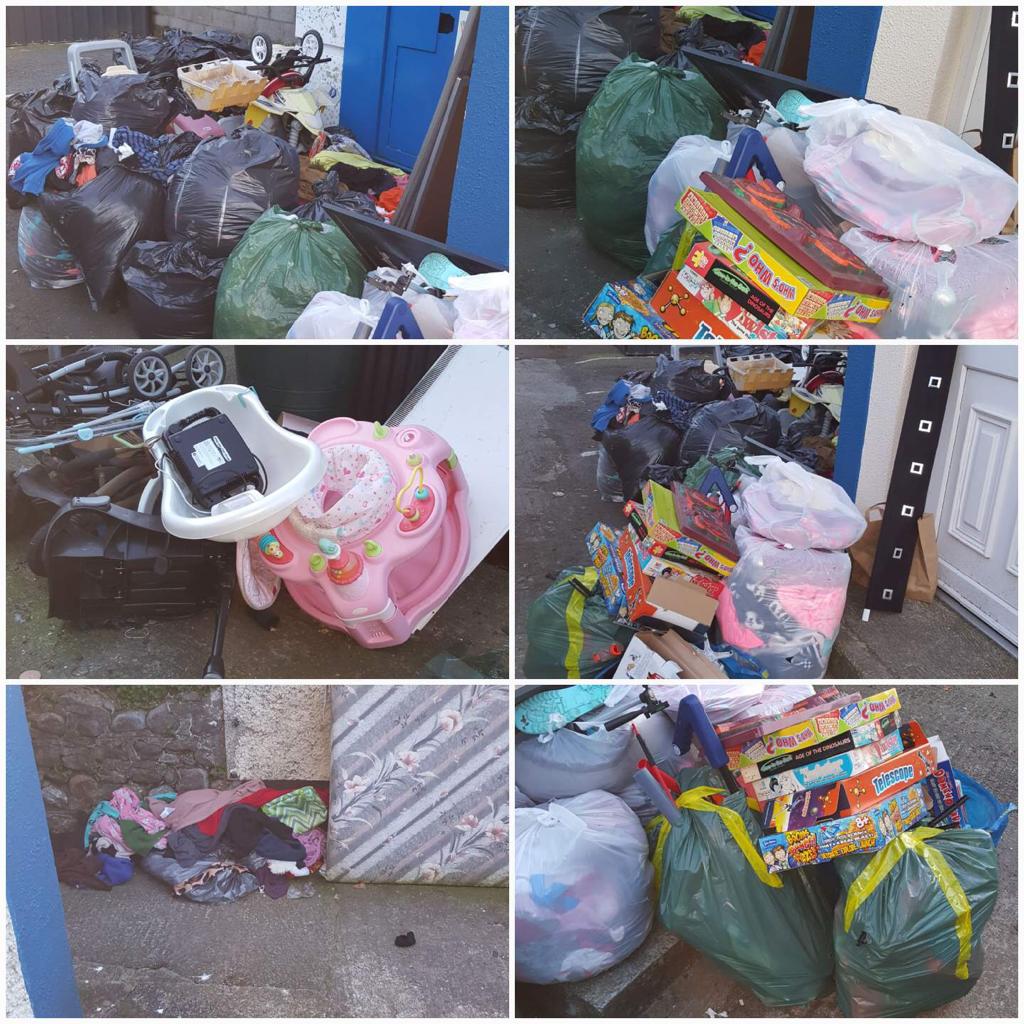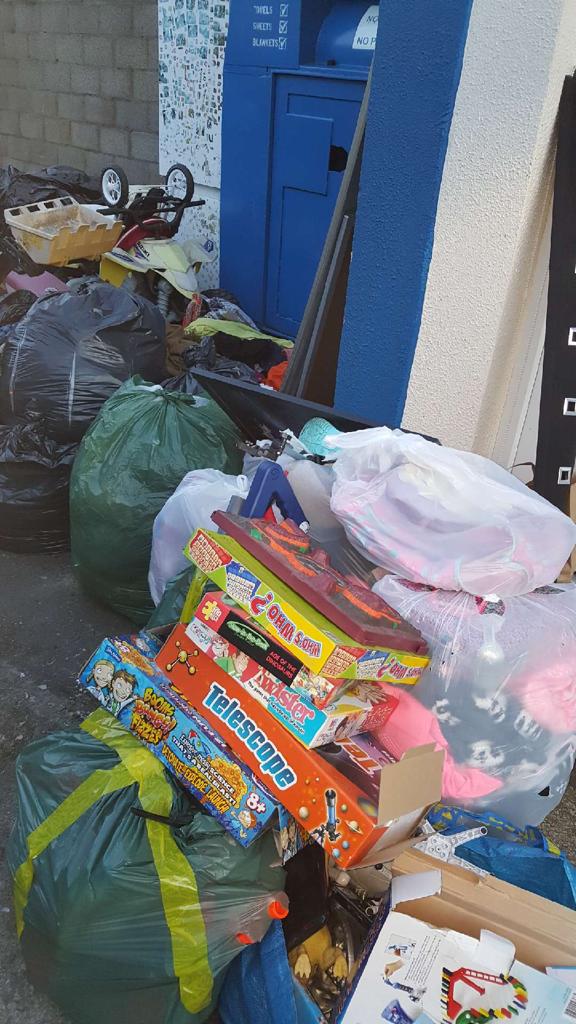 SEE ALSO – Laois Abroad: The Mountmellick man in lockdown in Spain