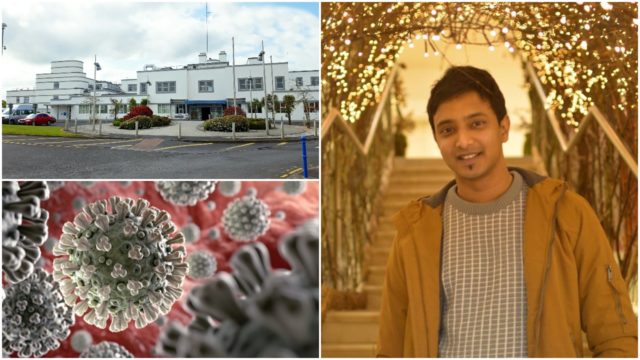 A doctor working in Portlaoise Hospital has penned a powerful and emotional letter addressing what he says are some 'critically important' things about the Coronavirus outbreak. 
Dr Mohamad Shafi Rummun is a cardiologist in Portlaoise Hospital. 
Having previously worked in Sligo General Hospital for three years, Mohamad, who is from Mauritius, has been in Portlaoise for the last two years.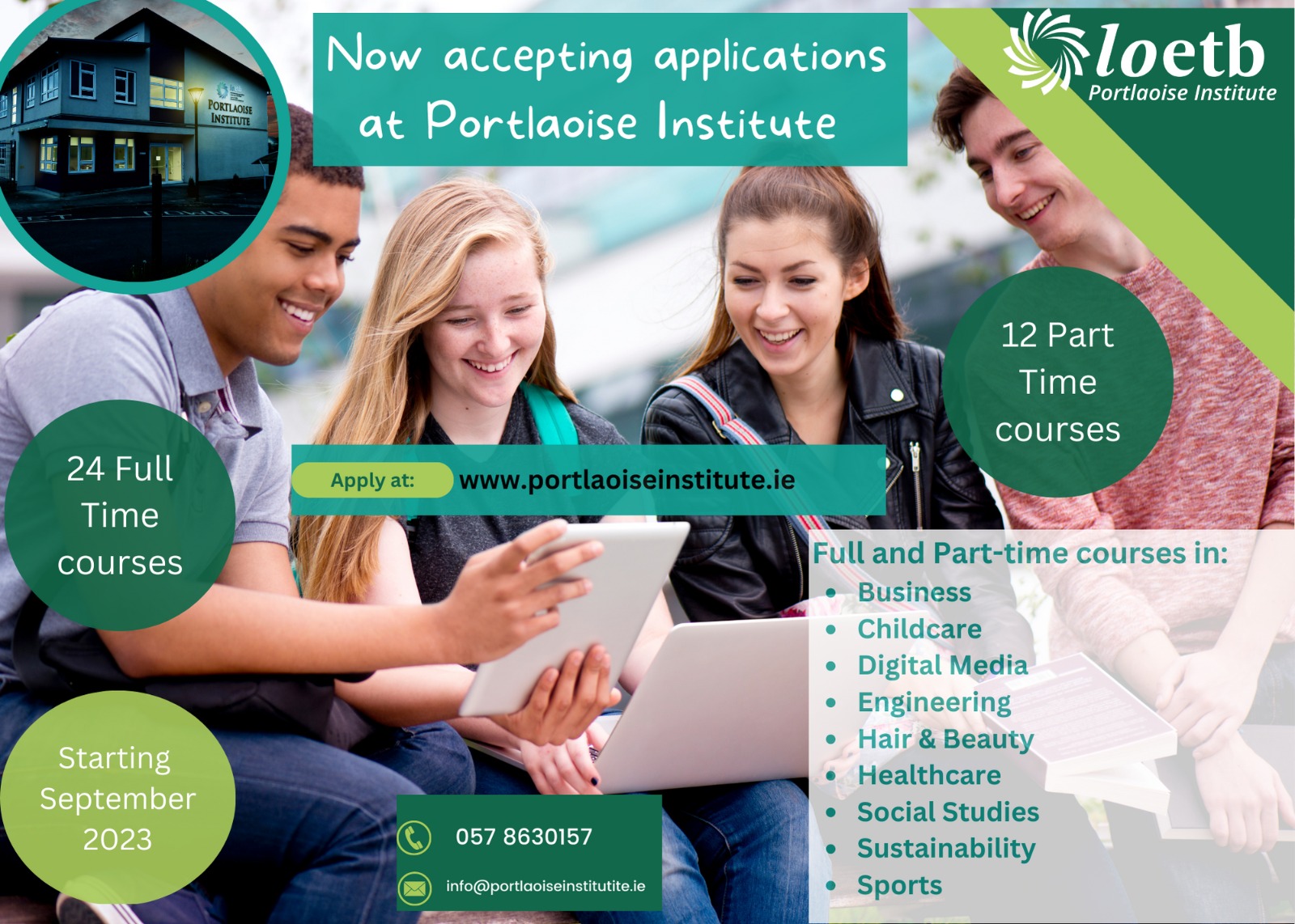 He has set out five 'important messages' which he is pleading with people to adhere to:
---
As a front liner working in Ireland, I want to very humbly address a few critically important things, in as simple English as possible.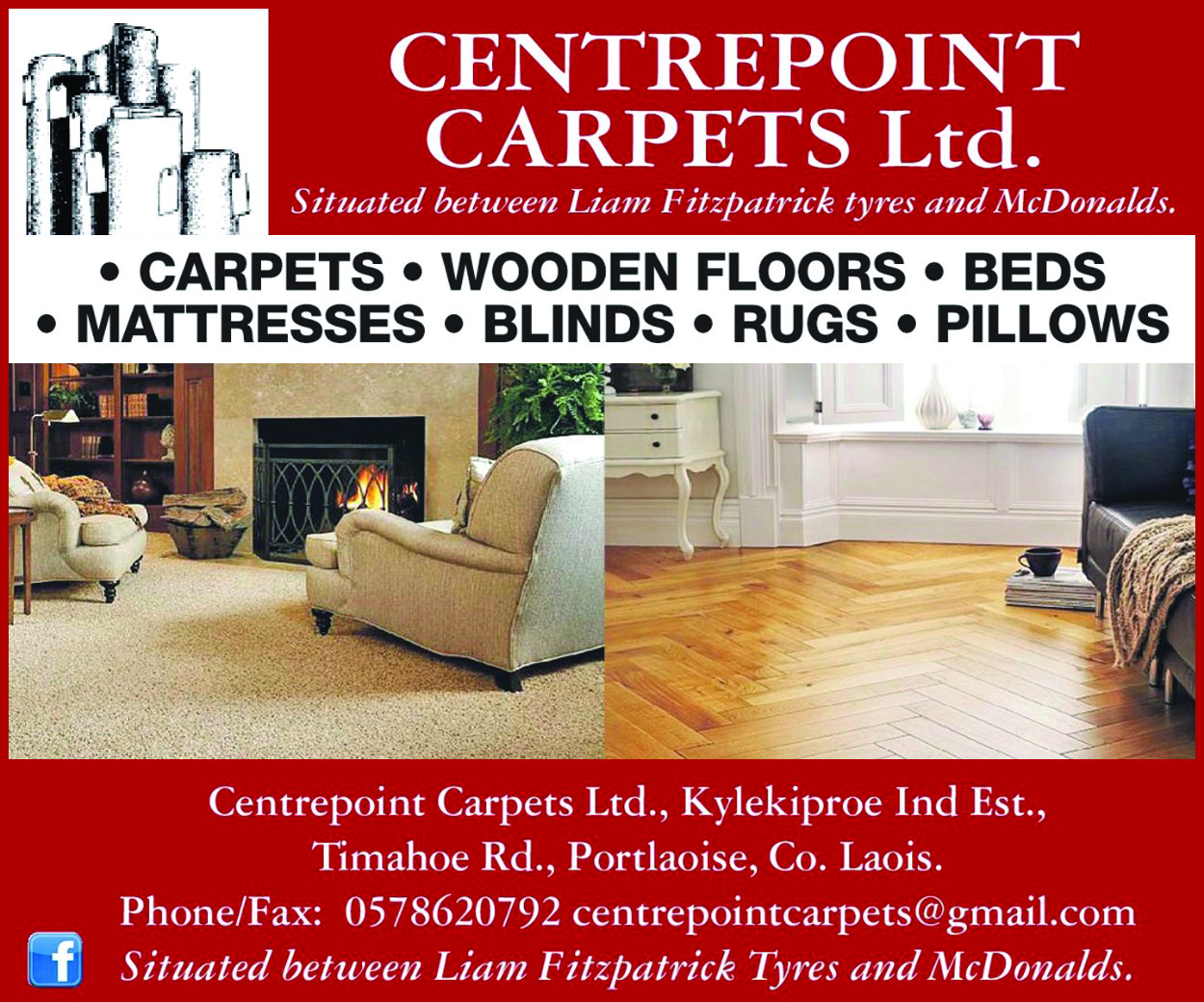 The telltale signs of fever, dry cough, runny nose and chest x-ray showing infiltrates are far from what are imperatively required for one to be a Covid-19 positive person.
We are facing an increasing number of patients with random symptoms such as chest pain, simple headache, abdominal discomfort, diarrhea, fatigue, muscle pain, and so on, who later test positive. More scarily, most Covid-19 positive patients are exhibiting no symptoms at all and are actually vectors spreading the infection without knowledge.
Having said that, my important messages are: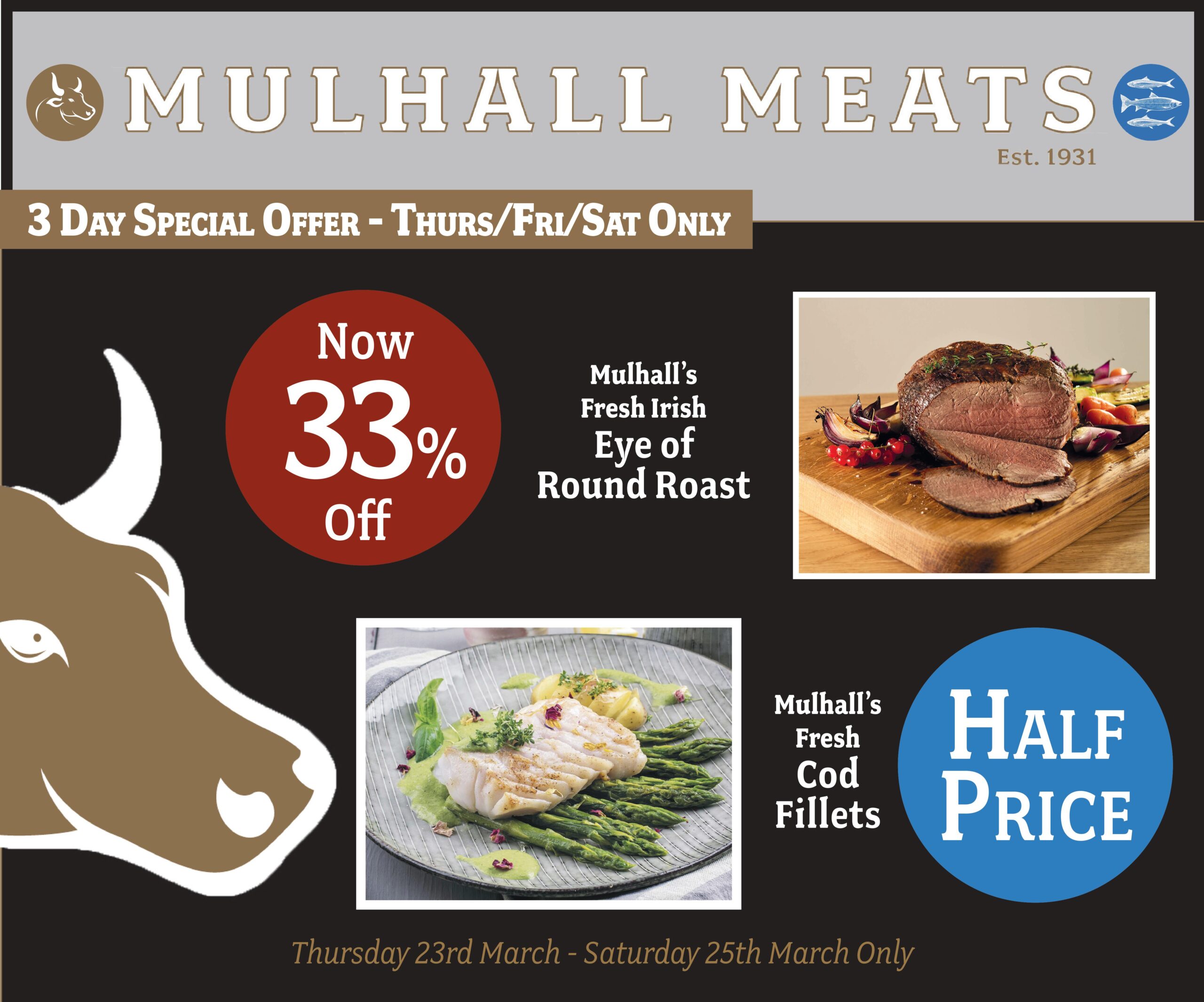 1 – PLEASE STAY AWAY FROM HOSPITALS unless critically important. You may not be initially recognised as suspicious for Covid-19 at presentation and therefore, you run the risk of infecting hospital personnel who will assist you without the necessary protective gear. We cannot afford to lose our doctors and nurses, not anymore. Staff is already short as it is. Some of us are already working double and triple shifts FOR YOU.
2- Mild flu like symptoms are to be self-treated at home with conservative management (proper hydration, paracetamol, ibuprofen are the main measures to be taken).
3 – Under no circumstances should one self medicate with what you've read on the Internet or with what you've been hearing about.
4 – Remember doctors and nurses from around the world are working in hazardous conditions with very limited resources FOR THOSE WITH MODERATE, SEVERE, AND CRITICAL CONDITIONS.
5 – WE ARE HUMAN BEINGS WITH LOVED ONES TOO. WE ARE PUTTING OURSELVES ON THE LINE FOR YOU. SO PLEASE PROTECT US SO WE MAY PROTECT YOU. DO NOT GO TO THE HOSPITAL JUST TO GET A SWAB EVEN IF YOU ARE MILDLY SYMPTOMATIC. THE HOSPITAL IS NOT A TEST CENTRE.
Please remember, if we fall you fall. About 30% of Covid-19 positive patients in Ireland are health care workers. The times are more than worrying and the increase in number of cases is exponential across the whole world, and proportional to that is the number of deaths.
Never forget that the only way to contain this pandemic is TO REMAIN ISOLATED as much as possible. Please respect government policies of lock down wherever it has been made applicable.
With a tear in my eye and with hope in my heart, I wish to let you know that I will consider you a hero in this war if you contribute by STAYING AT HOME as much as you can.
PROTECT US FOR YOUR OWN SAKE.
SEE ALSO – For more Coronavirus stories click here